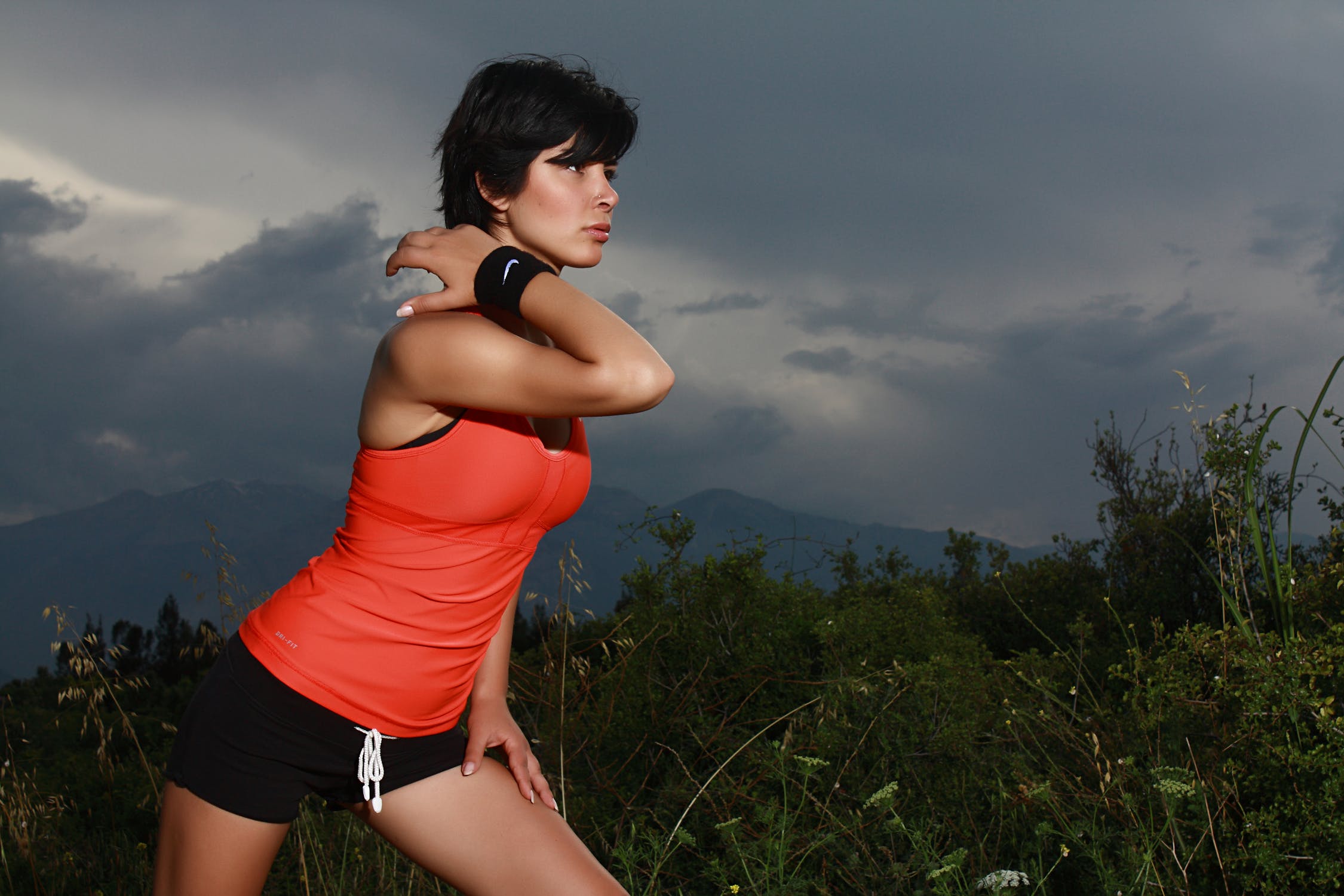 Silicone wristbands became part of the mainstream in the early 2000s, first being associated trendy teens, then later with major sports personalities. Today, custom wristbands are now a regular part of showing support to nonprofits, charities, and other organizations.
But are they a good fit for promoting a business? Absolutely. They're a good fit for small businesses for the same reason they work so well for charities. While a custom t-shirt or a trucker cap can sometimes take too much of a commitment, silicone wristbands can be distinct without being obnoxious and they can work with virtually any outfit.
This means well-designed wristbands are more likely to be worn. And unlike many other promotional items, they can be worn daily. You can even take a swim or shower with them on — and many people do.
Here are other reasons custom wristbands may make sense for your business.
1) They're Affordable
Traditional mass media marketing through the radio and TV is incredibly expensive. Internet marketing is also starting to become expensive as well, especially for the quality of impressions you get per dollar.
Silicone wristbands, by contrast, are still quite affordable. They don't cost a lot for each piece, especially if you order a lot of them.
This makes wristbands a viable guerrilla marketing tool with the ability to create multiple brand impressions off of just a single wearer. If you order large quantities of custom wristbands, you can also pretty much afford to give them away for free or for a nominal price. This can make it easy to leverage your existing brand advocates into creating more impressions for you.
2.) They Can Last a Really Long Time
Because they're so durable, you can even consider them a long-term marketing investment, so long as you're able to give them to the right kinds of customers.
Silicone wristbands can last for years and even decades. Many of the wristbands from the 2000s are still being worn daily. Imagine all the tens of thousands of brand impressions those wristbands must have created!
3.) They Can be Easily Customized to Fit any Brand
One reason that wristbands have had so much staying power is the wide variety of looks, colors, and options available. Like t-shirts, not all of them are the same. Great designers have been able to turn out iconic, timeless designs that turn heads and compel some people to collect them.
The customizability of the medium means wristbands can be made so that they are immediately identifiable with a specific brand. If you have a good designer, your custom wristbands have the potential to keep people interested in your business for years or even decades to come.
Conclusion
Wristbands can work brilliantly for small businesses much for the same reasons that they work for nonprofits. Their low cost, durability, and high degree of customizability coupled with their desirability and timelessness give them the makings of a classic promotional tool.
If you're interested in ordering custom wristbands, be sure to get in touch with Wristband Creation to find out which options work for you.