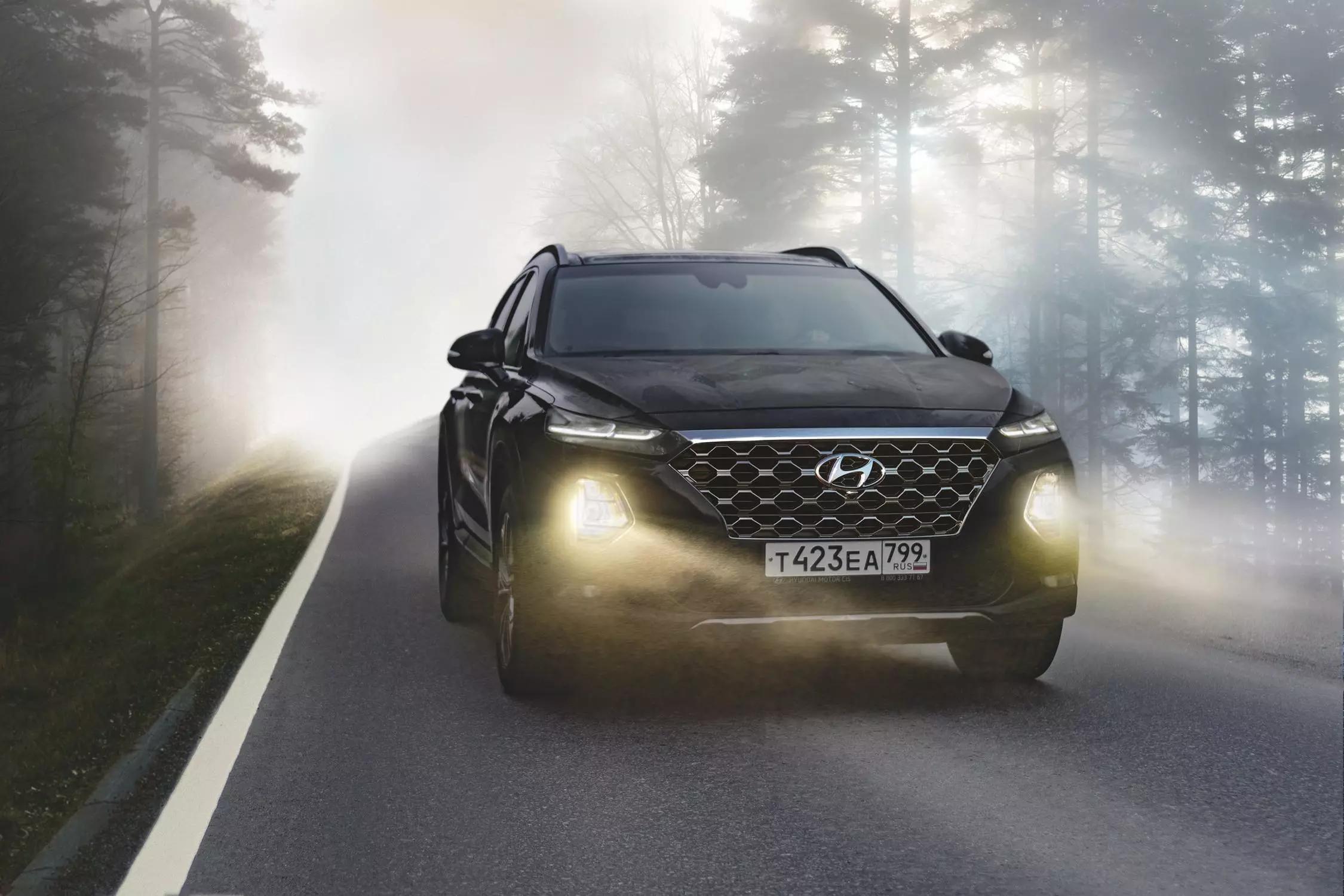 There's a joke that some of you may have heard.
Q: How do you eat an elephant?
A: One bite at a time!
When I heard this popular goal setting analogy, it was a turning point for me and my life. I realised that we're too scared to think big because we don't know "HOW" we're going to accomplish the goal. However, it's rarely the "HOW" that stops you... the real goal killers are the lack of "WHY" and the "WHEN".
In the digital age we can learn about any topic, any knowledge we don't have is just a google away. So what's actually stopping us from reaching the heights that we strive for?
I've spent the past two years devoted to self-development and business growth. Here are the top three things I learned about Goal Setting.
Lesson #01: Attach a Reason and a Season

My biggest problem was that my "goals" were actually just dreams or things that I wanted to accomplish "at some point". The reason why I wasn't hitting all the things that I wanted to do was because I didn't have a good reason to leave my bubble of comfort, and I hadn't given myself a season in which I would make that goal a priority.
So, how do we figure out a good reason to start our goals? By answering questions like:
Why do I want to achieve this?
What's the result?
What does the result look like, feel, smell, taste, and sound like?
How will I feel once I've completed this goal?
What will I be able to do once I complete this goal?
What we're doing is building a logical, emotionally charged argument in our brains as to why completing this goal is vital to bettering our life.
Once we've built a convincing argument as to why we need to hit our goal, we need to give ourselves a time frame to complete it in. Remember: Dreams are just goals without a deadline!
Here's how to set an effective deadline:
Set a start date, and an end date
Include milestones with rewards
Be realistic (consider the average time it takes to get results, and how much time you can commit)
Create a daily to do list of things that will help you work towards your goals
Lesson #02: Learn to Enjoy the View

Once I started emotionally connecting with my goals, and setting effective deadlines for them I began hitting more goals than I thought were possible! I kept on pushing myself to do better and better things and... ended most days exhausted.
A popular analogy for goals is mountain climbing. When you're faced with a mountain to climb, the focus is never on the top. The focus is on making sure that you put one foot in front of the other and avoid any hazards along the way. Once we're at the top of the mountain, we look up for the first time in ages and see... another mountain to climb.
This is the problem.
We're obsessed with climbing mountains and forget why we decided to climb the mountain in the first place; to look at the view. Once we're at the top of the current mountain, instead of turning around and spending some time enjoying how far we've come, we look toward the next peak to conquer.
We constantly push, we constantly fight, and we constantly hit that target... but why?
When we complete a goal or hit a target spend some time enjoying that achievement. Treat yourself to something, even if it's just a moment to bask in the awesomeness that is being you.
Break down the big goals into smaller, more manageable chunks and give yourself a tangible reward for each, for example:
Complete a daily task = a 10 minute coffee break
Complete all daily tasks for a month = a weekend break in Spain
Get halfway to completing the goal = that expensive treat you've been wanting for a while
When we start pushing ourselves to break our comfort zone it gets exhausting. Take some time to reflect on how far you've managed to climb.
But only if you deserve it.
Lesson #03: Be Flexible but Decisive

One of the best pieces of advice I've been given that's so easy to apply is... When you write down your goals, start each one of them with "I will" or "We will". [Credit to my coach Jeff Fallon for this technique!]
These became such powerful words as I reviewed my goals daily, weekly, monthly. It increased the urgency and intensity with which I attacked my goals. It made me feel a sense of pride about accomplishing things. If I said I'd do something I'm going to do it. I'm not a liar, I better do it!
With my new found technique I began attempting more goals (I'm not a liar after all). But the more goals I attempted, the more I felt frustrated at failure, the more I felt trapped by my goals, and (weirdly) achieving something easily. So I made some goal setting rules for myself:
If I achieved the goal too easily I made my next goal harder
If the goal took too long to achieve, make the next goal a little easier
If you learnt something that would lead you to change other goals then do so.
Once you've decided on your first set of goals keep the process going by reviewing and updating your daily to-do list. Allow your to-do list to evolve and change as you do, otherwise you'll get stuck in the goal rut I found myself in.
Key Takeaways
If you're going to lead an amazing life, be it in your career, in your personal time, or with whatever you want to do, you need to set goals. Goals are one of the most powerful motivators that empower us to make a positive change in the world. However, they can lead you to stress, anxiety, and feeling stuck. Remember:
Focus on the WHY and then WHEN, you'll figure out the HOW
Take some time to look at how far you've already come
Allow your goals to evolve as you do
Separating what's important from what is less important is a vital part of success in business and leadership. If you'd like to know more about creating effective leaders or how to adopt a goal mindset in your business, send me a PM.
What's Your Biggest Goal Setting Lesson?