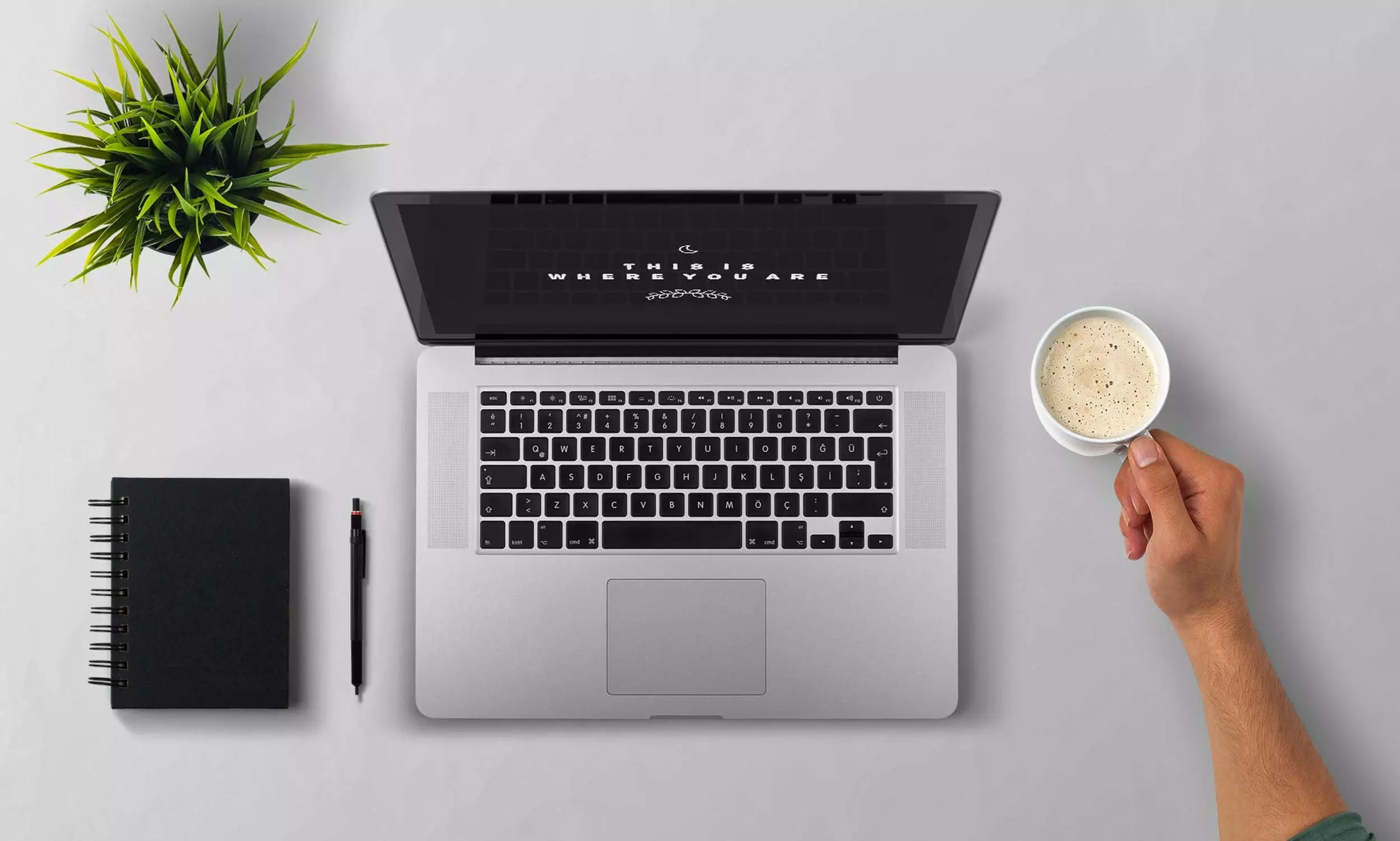 There is a huge surge in demand for online businesses.
The reasons are obvious: the COVID crisis has made face-to-face conferences and even meetings impractical if not impossible. Meeting by videoconference and other online means has become the norm. We will focus here on networks which leverage linguistic expertise: translation, interpretation, localization, and editing. If you're an entrepreneur looking to start or expand a language services company, we'll consider the initial steps and some tips and tricks to optimize your chances of success.
1. What is a Language Niche Where You Have Expertise or Competitive Edge?
Although some may advise you to "fake it till you make it", and it may be possible to do, it's always a good idea to have some expertise, competence, or at least interest in the niche you wish to enter. In my own case, starting a translation company that networks translators and interpreters, I could not claim to be an expert linguist. But I was in a business environment where there was strong demand from high tech companies which needed to translate their content and documentation into multiple languages. In addition, I had access to thousands of colleagues from various writing and editing background, many of whom were multilingual.
With these assets, in 2007, I launched Tomedes, today a top translation company, with offices on three continents. The agency has served thousands of business clients with a global network comprising thousands of translators, interpreters, localizers and editors. But the lesson I learned are applicable to other business based on human expertise.
2. What are the Leading Service and Product Providers in Your Vertical?
I was entering a worldwide language services market estimated at $24.2 billion in 2019 and still growing at a 6% clip, despite the global pandemic. But whatever your market, look at the overall size but also the segmentation along various lines including language and age groups.
The first thing to analyze is the competitive landscape. Is there one clear leader, or several companies fighting it out? Do a SWOT analysis for each player, identifying strengths and weaknesses as well as opportunities and threats from the perspective of each competitor. Seek a niche where your company and its offerings can stand out, or at least a competitive differentiator, a unique selling point. In my case, it was bucking the trend of automation and emphasizing human expertise, in my company's case, human translators rather than machine translation bots.
It goes without saying that for a network based on expertise, everything depends on the quality of the experts and their actionable knowledge of relevant fields. But how do you attract experts in the first place? And how do protect them from being snatched by competitors, or selling their services on a freelance basis, potentially becoming competition? The short answer is: you can't compel, you can only attract. What you need to do is offer a good reputation, competitive income, and a pleasant platform to work on. Of course, it will help if you can acquire a relevant list and usually these are to be had, for a price, if you poke around a bit. Another idea is to compensate your members with a reward for referrals. These promotions typically give a benefit or discount both to referrer and referee.
It's important to remember that experts usually carry a sense of self-importance. They will only respond to a personal approach that massages their egos a bit and makes them feeling special at being a part of your special network or community. This latter word is key to producing a network effect. You need to engage member to comment and share content, to review and rate and like things. You can stand out in your niche by offering something different, better, or cheaper.
3. How Do You Scale Your Expertise Network Successfully?
If you define your niche well, defining a significant target market and then offering products and services well-tuned to that market, you're off to a good start. With some luck, you can create a profitable and sustainable company. But what if you want to make it really big? That's going to some rejiggering. That's because the skills that take a business to its first dozen employees are different from those that get you to one hundred. Those in turn are daunted by the complexities of multinational corporations, staffed by thousands of employees speaking multiple languages across multiple time zones.
In my case, the solution was to leverage the open marketplace of the internet, with its low barriers to entry. Instead of hiring on an exclusive basis, we created a network of human expertise that was extremely well organized and catalogued, so that on demand we can locate the translator or interpreter who has knowledge of the relevant professional domain as well as mother tongue language skills. Whatever your field, your network is only as strong as the granularity of your database. Even if you use tags and categories in a WordPress installation, you need to make sure that the programming allows instant recall and instant communication to find the resource and seal the deal.
4. How to Avoid the Pitfalls of Expertise Networks?
The biggest risk when building a company that relies on human networks is that the quality will slip and the business will slide with it. It's a slippery slope once skill erosion starts. As Neil Young notes, "rust never sleeps." Ironically, perhaps, the solution to the finite half-life of human expertise is to complement human skills with AI-driven algorithms that do grunt-work normal humans don't particularly enjoy anyway.
In academic competitions, a trained linguist will best a software algorithm most of the time. But lately AI-powered translation software is beating out mediocre human linguists, especially for structured content like sporting results, financial reports and weather forecasts. The smart money is betting on hybrid systems that leverage automatic on routine tasks and save human experts for the most challenging tasks.
The other peril for a business based on human expertise is that the community will become listless and lifeless. Members will lose interest. When that starts happening, unless interrupted, it's a rapid downward cycle to depression, debt and death. The antidote for this corrosive trend is to hire early on for your marketing lead someone who is not only smart, but funny too. Take my word on this one: humor and enthusiasm are secret keys to a successful, lively expert community.
About the Author
Ofer Tirosh is CEO of Tomedes, a translation company that specializes in providing business clients with localization and transcreation services, as well as translation of a huge range of language pairings.