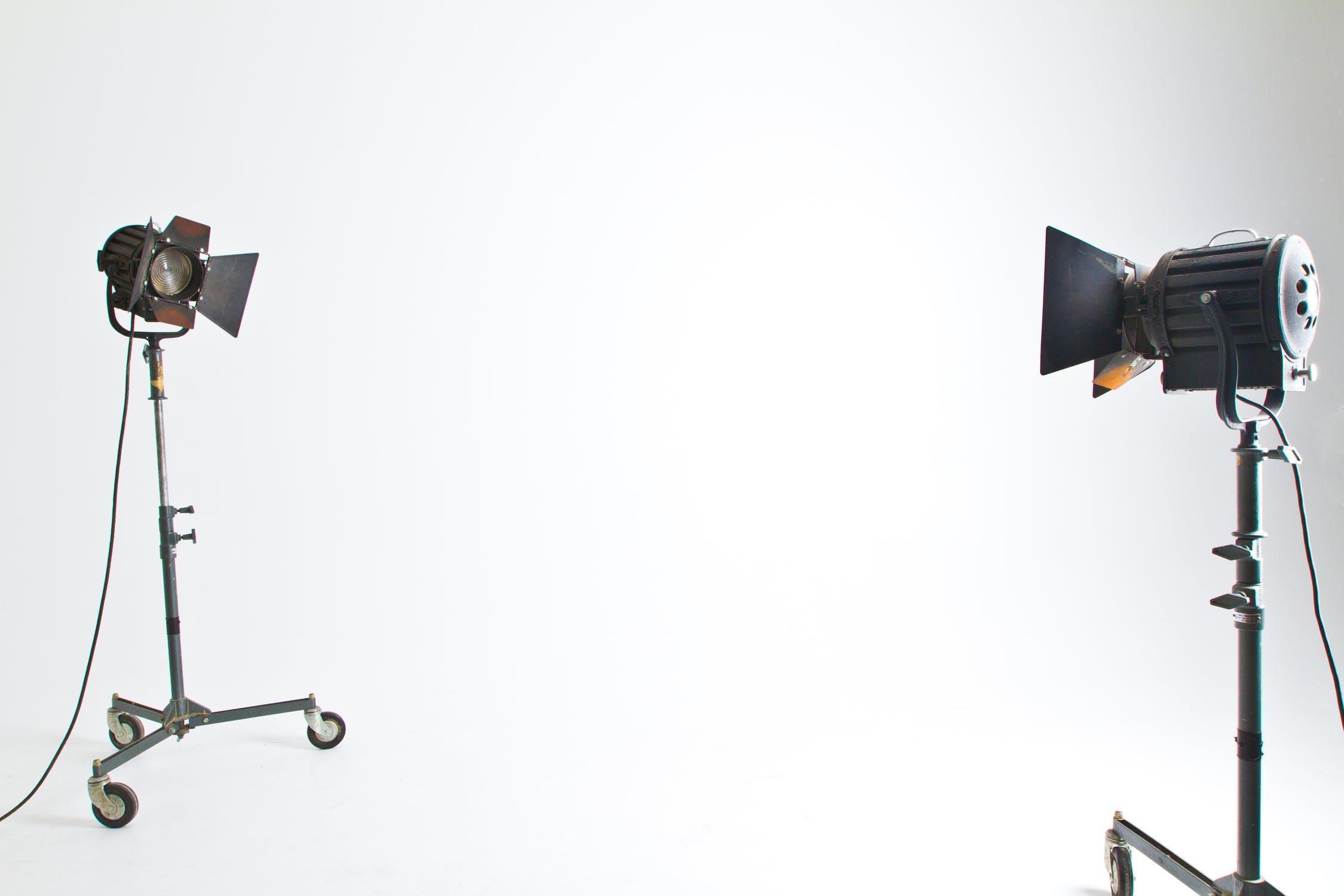 Experts say that by using 5 effective video marketing tips, you can boost conversion by up to 86%.
Before digging into how you can make a perfect video marketing strategy, let's first talk about the importance of video marketing in this era.
A lot of people are not aware of the importance of video marketing. Some people think that video marketing is just a marketing gimmick. The truth is, it can help you sell more products in a much shorter period of time. In addition to this, it can be used to advertise your business, attract new customers, and improve the traffic flow to your website.
The Importance of Video Marketing
Any business needs to have an effective marketing strategy, but video marketing can be just what a company needs. It can bring in new customers, help with product reviews, and even improve the visibility of the business on the web. Video marketing will become easier for your business if you do it properly and use videos that target a specific audience.
Before you choose any video to upload to YouTube, make sure that you know what the video is about and what it is trying to show. Do not make any videos that are not relevant to your niche. There are freemium video editing platforms onlineYou can use search engine optimization tools to make sure that your video is only ranked highly if it is about something that people want to see.
If you have already posted some videos on your website, you may want to add some more. However, do not spam them. People get impatient very easily when you are posting videos, so you should have them at least once per day. Make it interesting and relevant to the subject of your website. You could also make sure that the keywords or keyphrases appear in the title of the video.
There is no limit on the number of videos that you can upload to YouTube, and YouTube can turn into a very profitable platform if you have a successful channel. That said, with your videos, it's best to make sure that you do not post any that are old. They might be attracting your viewers but they will not be very relevant to the keywords that you will use to optimize the video's ranking. You will need to check your videos daily and delete those that are not being used.
In addition to posting fresh videos, you need to make sure that your website is clean. You can do this by removing all broken links that you do not need any longer. Your keywords will be easier to find if you have a clean website. This is just one of the reasons why you need to use good keywords for your website content.
You should make sure that you keep updating your website, but you do not overdo it. In fact, you can put your links inside the video so that people will automatically follow them when they play the video. If you put too many links inside the video, people will lose interest and move on to other websites. Do not try to market to them individually. Instead, try to make them the best way you can.
In order to get the most out of your video marketing, make sure that you do it every day. If you lack internal resources and don't want to learn video editing to produce videos more frequently, you can use freemium online tools like Clipchamp. If you are using the video to promote your website, you will get more traffic and more sales. Therefore, it is important that you make the most out of it.
If you are posting your video online, you should give people a link to your website. Make sure that it is placed in the video description so that people see it. When they see the video, they will see your video description as well. It is important that you do not neglect this step.
Keep posting your video in your blog posts. This is even more important for blogs. Most people are visiting blogs to find information and you would want them to visit your site as well. You do not want them to lose interest. visit your website, either.
Tech blogger, Antoine Bechara says, "The internet is an open place, and you can use your video to get in front of thousands of people, even if you are not sure if your video is popular enough to be seen by them. In fact, you may just get some free traffic and this is what you need."
It is easy to overlook some of these things when you are getting started with the internet, but you need to remember that the internet is an amazing tool for you to take advantage of. You can use it to make money and expand your business.
Just remember that the internet is not the only thing that matters, but you will find that the other ones are crucial to your success. To get your business video viral you need to work on the video in a strategic way. That said, here are five effective video marketing tips to help you grow your online business:
1. Keep Them Short and to the Point
Keep your videos short. Your video content must show to your potential and existing customers how your products or services function. Too long videos can be boring, and boring videos don't sell. So try to stay under 30 seconds long. That's longer than the average person takes in a video. Don't try and fit too much into one video.
Make the video short and sweet. People only have so much patience. You want to keep their attention and keep it from moving elsewhere. Be informative but not boring and give people a reason to watch the video. Make the video interesting and offer a solution or something you've learned or a useful experience.
2. Optimize Your Video
Use keywords or keyword phrases. If you are using a video to promote your product, make sure that your keywords or key phrases are clear and understandable. Keywords are important to optimize search engines for. It means the search engine is looking for what you're trying to say.
Your keywords or key phrases should be found in the description and title of your video. If your keywords are not found in the video content, then you won't have many prospects. Use the right video specs for your video for each social channel. This way it will increase your video view time. People only see the video that has the right formats and is attractive.
3. Distribution
Post your video on a number of websites. Include links to your website. Make sure that your video is submitted to as many video directories as possible. This can improve your chance of being found by viewers. The number one platform for distribution is to use social media. Social media allows you to create viral videos.
These videos have the potential to spread like a virus, just a post and there it is all over the internet. Upload it to YouTube, Facebook, LinkedIn, and other video sharing sites. It's important that your video gets seen by other people.
Show your viewers what your new update is, talk about it so they feel like they're part of the process and not viewing a product in an advertisement. Tell your audience how you plan on using your video. Provide your audience with your plans for the video, including what kind of content you plan to share.
Most importantly, Use your video to build relationships. For instance, when someone visits your website after viewing a particular video, you can make it a point to interact with them using a chatbot. Always show respect and gratitude to those who view your video. By giving away a high-quality copy of your video, you're letting your audience know that they can view the same quality video in full.
4. Include Testimonials
Don't forget to include testimonials. Your video content has the potential to convince viewers to buy from you. But if they aren't convinced by reading testimonials, they won't be likely to purchase. Use testimonials from current or former clients and customers. A video testimonial can help convince viewers to buy.
5. Easy to Understand
Make the video easy to understand. Many viewers don't read the text for very long. When your video is too long and difficult to understand, viewers are more likely to close their browser window or turn away from the screen.
Effective video marketing doesn't have to cost a lot of money. It can be easy and fun, but it can also be rewarding. When you follow these tips, you'll notice results in no time. With the proper strategy, you can get your videos seen by more viewers and get more exposure. and sales.