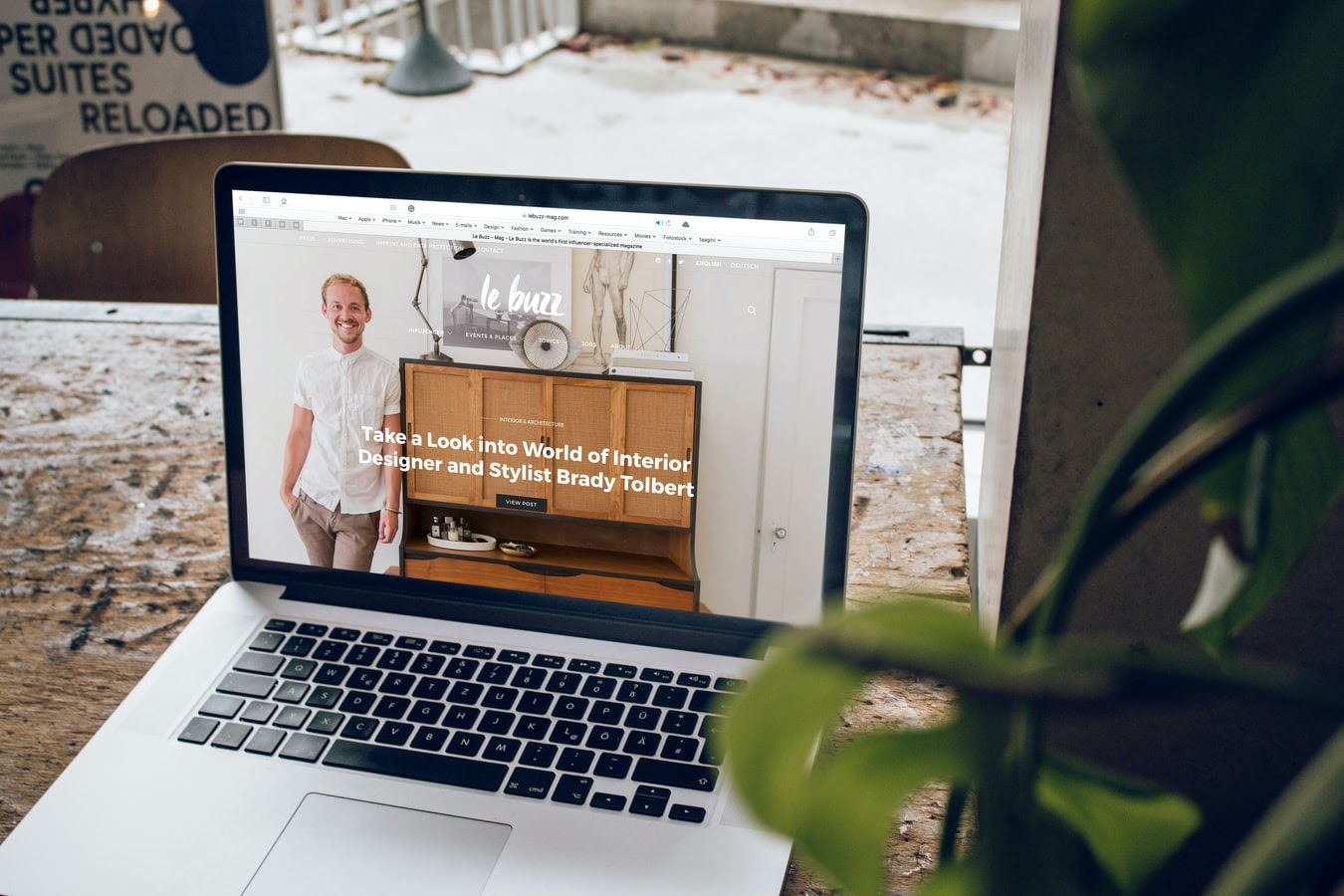 It is no longer news that there are many business websites flooding the online market thanks to the ease and convenience provided by the digital space.
Nothing thrills business owners like the freedom of taking their business with them everywhere they go and engaging their customers or clients.
However, this freedom comes with a price, if all legal concerns are not fulfilled. Because like every business, legal booby traps do exist, and to stay successful and your business unhindered, you need not overlook these legal traps.
To ensure that, this article will give you all the tips on how not to overlook these legal aspects.
Here are 5 important legal concerns that you should not overlook if you manage an online business:
1. Seek a Legal Attorney to Protect Your Online Business
An attorney is needed to stay afloat without legal hitches. Agreed, you are not a lawyer and you don't know so much about the law but if your website or social media platform receives lashes for having what isn't rightfully yours, then your ignorance of the law won't save you.
So, seeking legal counsel before bringing your products and services to the world wide web is of utmost importance if you don't want to be drawn backward while trying to ascend the entrepreneurial ladder. If you would like to know some legal procedures at heart, there are numerous of them online, you can visit any legal website and inquire about the legal requirements to know for online business.
2. Privacy Policy and Protection of Personal Information Given On Your Website
Lead conversion is the power of sales in the social space and you will have to create avenues where people will leave their personal information like emails, phone numbers, passwords, etc. Now, privacy policy demands that you state how and what you will be using these personal details for. So that in the event of a breach, you can be sued, and when you state this, it says so much about your credibility and trust will be earned.
Additionally, it is wrong to simply copy and use the privacy policies of other companies because these may not highlight the offerings of your company. So, carefully draft yours by using templates for privacy policies or ask an attorney friend to help you create something convincing. Also, remember to update this information from time to time or as issues emerge.
3. Are the Pictures on Your Website Copyright-Free?
Business websites are one of the best things in business because it allows you to interact with your audience. However, a little snare therein might be with some visuals you would love to use in enhancing the face of your website. To be free from copyright infringement, take care to ensure that the pictures you use are stock-free if you cannot make them yourself. Additionally, ensure that your content managers understand this concern in the creation of your website's content as well.
4. Be Wary Of Your Trademark
Similar to the two suggestions above, your business name, domain name, and trademark are your business identity and if you are a bit hasty, you may be trap in the bad. Take care and ensure that those names or trademarks are not used anywhere in the world to avoid copyright infringements. If Scrabulous hadn't used scrabble's trademark in their Facebook scrabble game and got attacked by the original owner, Hasbro, today they would have been the biggest in the social media world. But that period of legal tussle got their page shut down by Facebook and gave other developers the idea and an opportunity to design similar games and cart home fortunes. Even though Scrabulous is now back with the name "Wordscrapper" the momentum isn't the same. So, double-check on those name and trademark aspects before launching your business on the cloud.
5. Double-Check Your Content and Structure
One of the ways your business is going to bloom and appear before your ideal customers/clients is through a series of marketing strategies and management and that is the beauty of content. With the right content and structure, Google has the responsibility of putting your business page before your target buyers. While that is awesome, you will have to worry about plagiarism in metatags and other legal traps that may get your highly optimized content in the bad light. Your metatags must not share lots of similarities with those of your competitors and you must double-check for that as well.
Finally, read all of these over and over, practice them, and stay updated with the news. With trillions of businesses trooping online, each country and business types find themselves making stronger and better laws that will give both the buyer and seller a better marketing experience. So, it will be a great help to your business if you stay updated with the news and developing market events as they happen. This will help you to keep your online business legal-proof and successful.