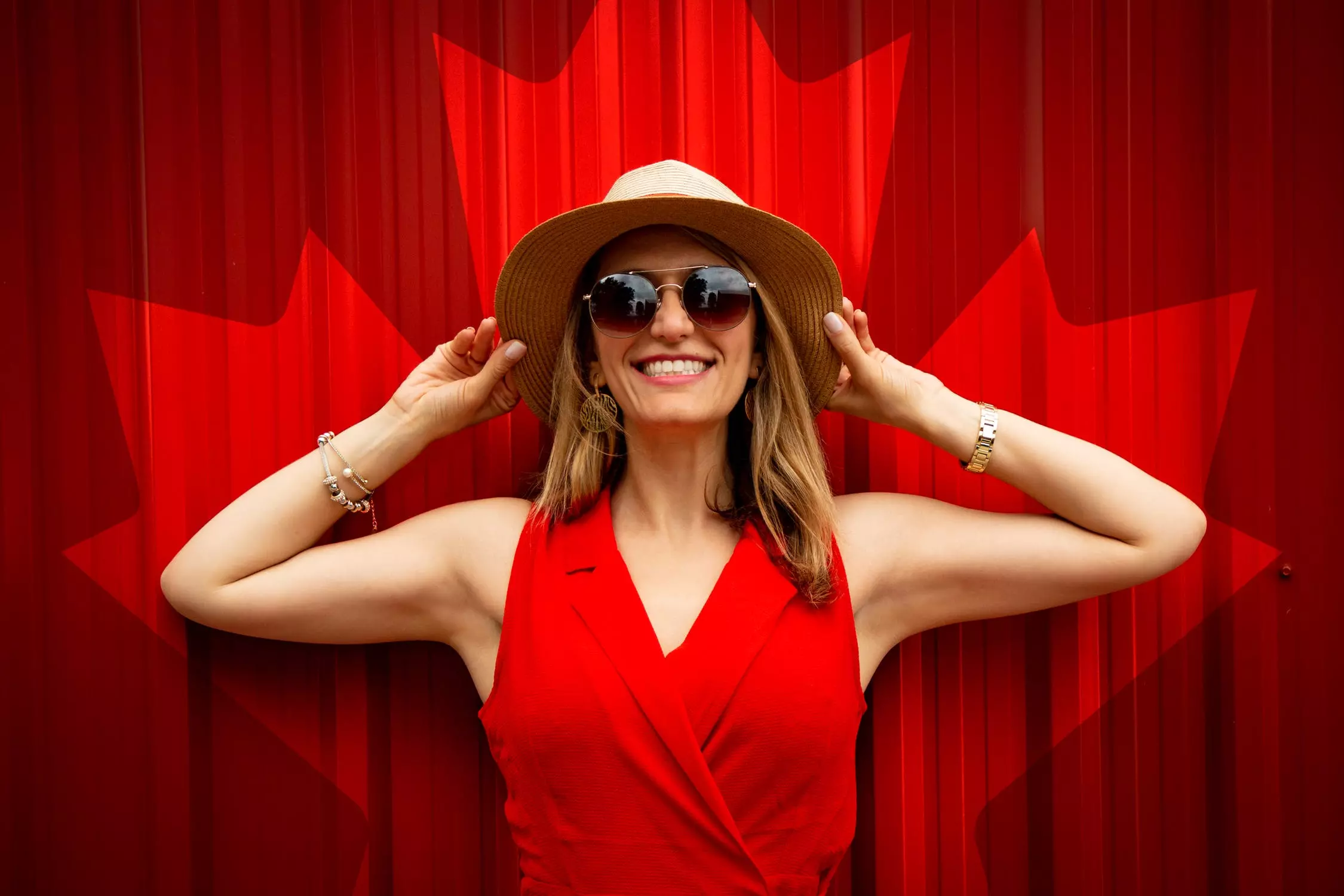 A lot of people think that content marketing is not for ecommerce companies as their primary goal is to simply sell products. And, if that is the goal, why would you bother with the effort to create content to engage your audience, right?
Wrong!
Content marketing is one of the most versatile marketing techniques and is as useful for ecommerce as it is for any other type of business. Ecommerce content marketing, when done right, can help you achieve numerous marketing goals.
Whether you want to drive more traffic to your website or simply create brand awareness among new audiences, ecommerce content marketing can do it for you.
How?All you need is some inspiration to get started on how to do ecommerce content marketing… the right way. That is where I can help you.
I have curated a list of 5 best ecommerce content marketing examples to provide you with some inspiration.
Which are the Best Ecommerce Content Marketing Examples?
Here are the best ecommerce content marketing examples to inspire your marketing campaigns in 2020.
1. Asda
This is probably one of the most innovative examples of ecommerce content marketing. Imagine a retailer starting a YouTube channel and gathering 159k followers.
Sounds great, right?
This is certainly a feat achieved by few.
After all, why would people want to follow a retailer on YouTube, of all places?
What could a retailer possibly create that could get that many people interested in watching their videos?
Well, for one, Asda did not make it look like a retailer's YouTube channel. They named it "Mum's Eye View" and mentioned their brand name in a very small font.
This brought the attention away from the brand's name and towards what the channel was actually about.
The channel has content on a variety of topics like food, beauty, fashion, lifestyle, etc. The content is created just like any other YouTube channel would have, but using products that they sell.
This way, they actually promote their products and show them in use, without making it look promotional at all. This is a technique that will take time and effort but will definitely pay off in the long run.
2. Lush
Lush is a handmade cosmetics brand that takes great pride in its products and that reflects in their website content as well. They take their ecommerce content marketing very seriously and have ingrained content in every aspect of their online presence.
They have detailed product pages for every single one of their products. They sell each product like a unique experience in itself. Their product pages have beautiful product images, creatively-crafted product descriptions, and even a list of ingredients.
And, they don't just stop at that. They also provide customer reviews and ratings for all their products to provide social proof and encourage more purchases.
Now if that is not amazing ecommerce content marketing, then what is?
3. MADE.com
MADE.com combines Instagram and their website in a seamless manner. They encourage people to create content showcasing their products and then feature that content on both Instagram and their website.
Anyone who wants to get featured simply needs to show the company's products in use and use the branded hashtags (#goals and #MADEdesign). This generates free content for the company that they can then showcase on their website's homepage.
User-generated content provides social proof and encourages more purchases.
How?
Showcasing how other people are using their furniture also provides prospective customers with design ideas. This further enables faster purchase decisions and encourages people to buy the products displayed in the Instagram posts from other users.
This is a brilliant example of how you can use user-generated social media content on your website.
4. Sephora
Sephora's Beauty Insider community is a platform where people can talk about anything and everything related to the brand, beauty industry, and other related topics.
The company has moderators who manage the community and encourage people to have more conversations there.
This is a unique example of ecommerce content marketing as it includes a mixture of online communities and user-generated-content.
What you can learn?
You can start a similar community for your users where they can discuss all brand or industry related topics. This generates tons of UGC as well as keeps your audience engaged without needing much effort on your part.
5. Scotts Menswear
Scotts Menswear has their own blog that you can reach from one of the tabs on their website. The topics include sports, men, fashion, and anything else that would be of interest to their audience.
Their primary target customers are men who are into sports and their content is specifically designed for them. The marketing part comes into the picture when they mention their products within the content.
Scotts' writers are experts in internal linking and almost all of their blog posts have a mention with a link for one product or another.
See, for example, how they have smartly added the "Adidas Originals" link within their post on Terrace Fashion.
What you can learn from this example is how to add internal links in your blog content. You attract organic traffic via your blog and then use internal product links to direct them to your website. This is a perfect mix of SEO with content marketing for your ecommerce business.