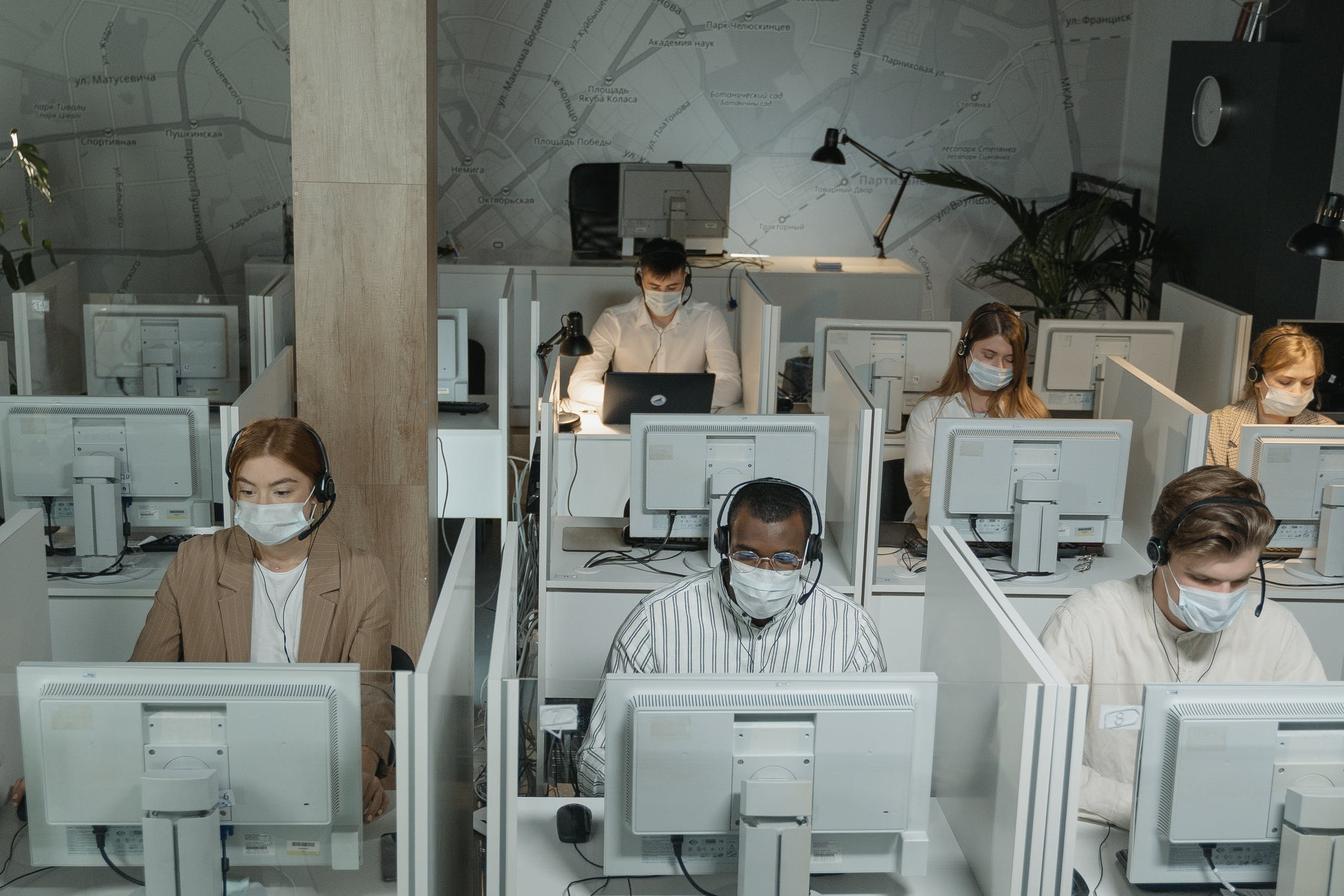 Creating content that generates quality challenges was the topmost content marketing challenge faced by more than 50% of marketers as per a survey conducted by SEMrush in 2019.
I feel one of the biggest reasons why generating leads from content has become a challenge is content saturation. There is an overload of information on the internet.
Veteran marketer Mark Schaefer termed it as the content shock in 2014 after Google reported that content marketing had reached an all-time high in popularity. Since then content marketing has hit a plateau.
Why the Dip?
Before 2013, every time a company posted content, their audience grasped it with open hands bombarding it with likes, comments, and shares. Companies creating content to help people without the primary objective of selling something. It was a pretty cool strategy, and also not many organizations were doing it.
What Does Your Content Marketing Strategy Need?
Content marketing is still cool and will always remain an immortal strategy in the arsenal of marketers.
The point is content marketers need to be a lot more cooler. When there is too much crowd, you need to look unique to stand out.
That is what your content marketing strategy needs, a purple cow.
Here are 5 ways to create content your audience won't ignore in 2021.
1. Tell Stories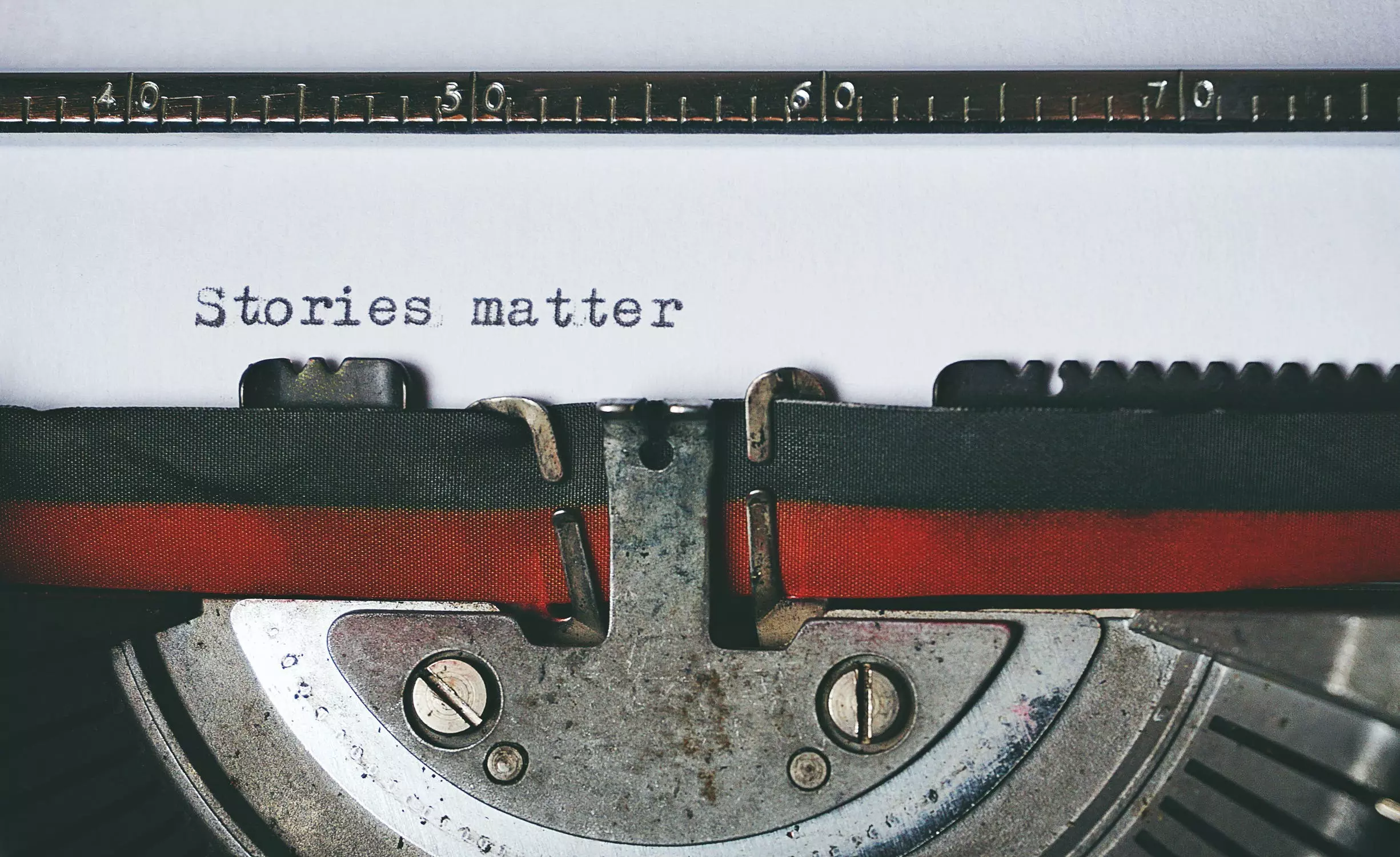 Producing blogs to serve SEO purposes is short term. Are your blogs telling a bigger story?
Writing blogs should be a part of a bigger plan. Just like an episode in a sitcom, or a scene in a movie. Write them in clusters abiding a common theme that resonates with the vision of your company.
Stories stay longer in the minds of people. When you write think about what purpose it serves and why are you writing it.
2. Have a Journalistic Approach
Why are news channels still relevant to this day? Because they keep you updated.
Keep your audience updated. Create content that connects dots, themes, patterns, and trends in your niche. Participate in daily conversations around recent trends and put your points.
3. Leverage Data
Use data to analyze your audience. Write blogs based on their interests, pain-points, and demographics. Focus on making your content marketing strategy more effective. Find out what content works, and what doesn't. do A/B testing, optimize your campaigns and keep getting better.
4. Educate your Customers
What questions are your customers frequently asking? Find that out and make a list of FAQ's and address them in detail through blogs, infographics, and social media posts.
Every stage of the buyer journey will have its own set of questions, make sure you answer them so that it becomes easier for your prospect to move through it and become a customer.
5. Stay Consistent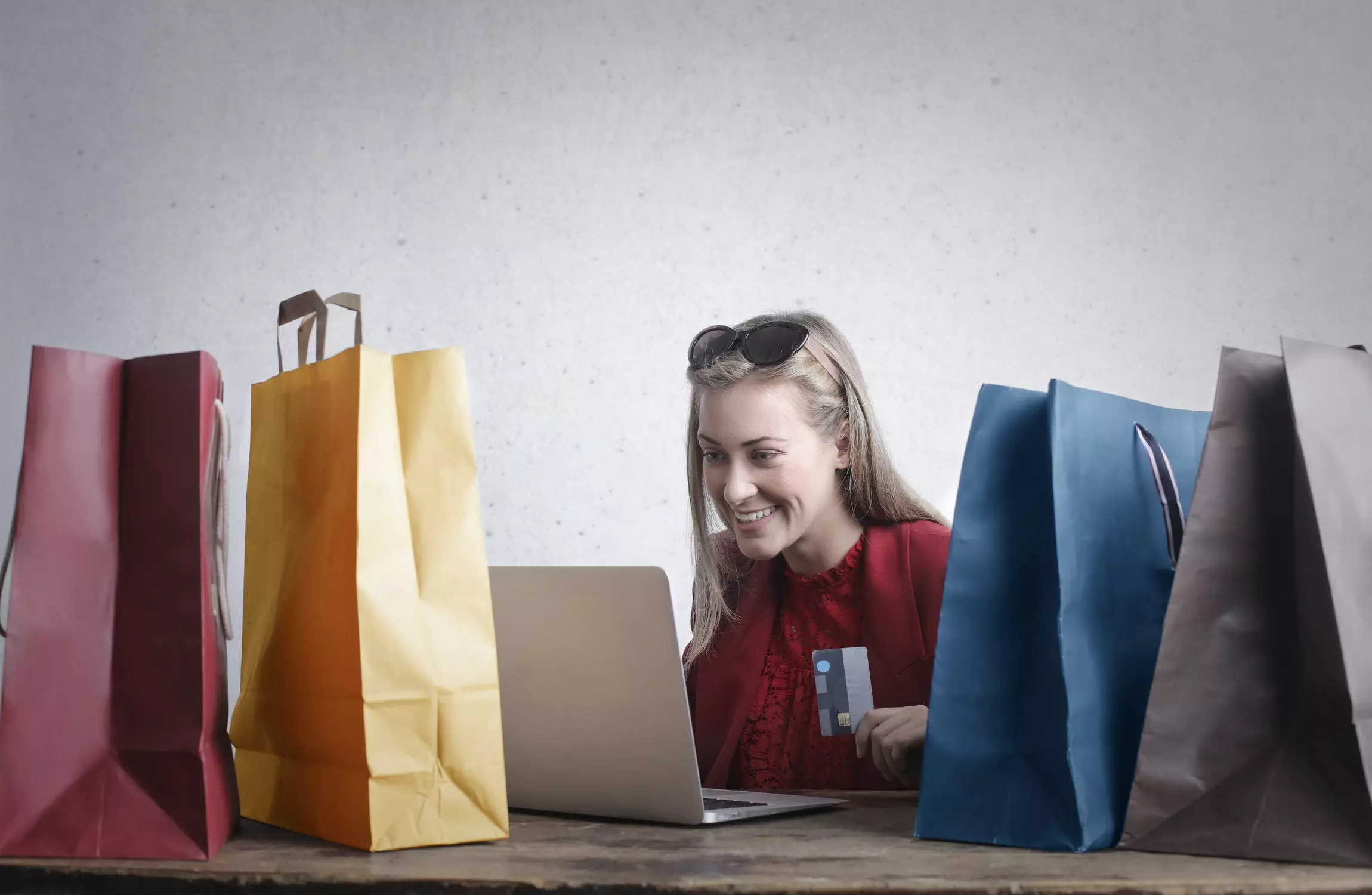 Content marketing is not something you do just once and leave. It is a long term marketing strategy that yields amazing results if you stay consistent. Check out the growth stories of any successful website or YouTube channel, one of the biggest reasons for their success is their consistency.
If consistency is missing, even the best brands fail to grow on a platform and that's a fact.