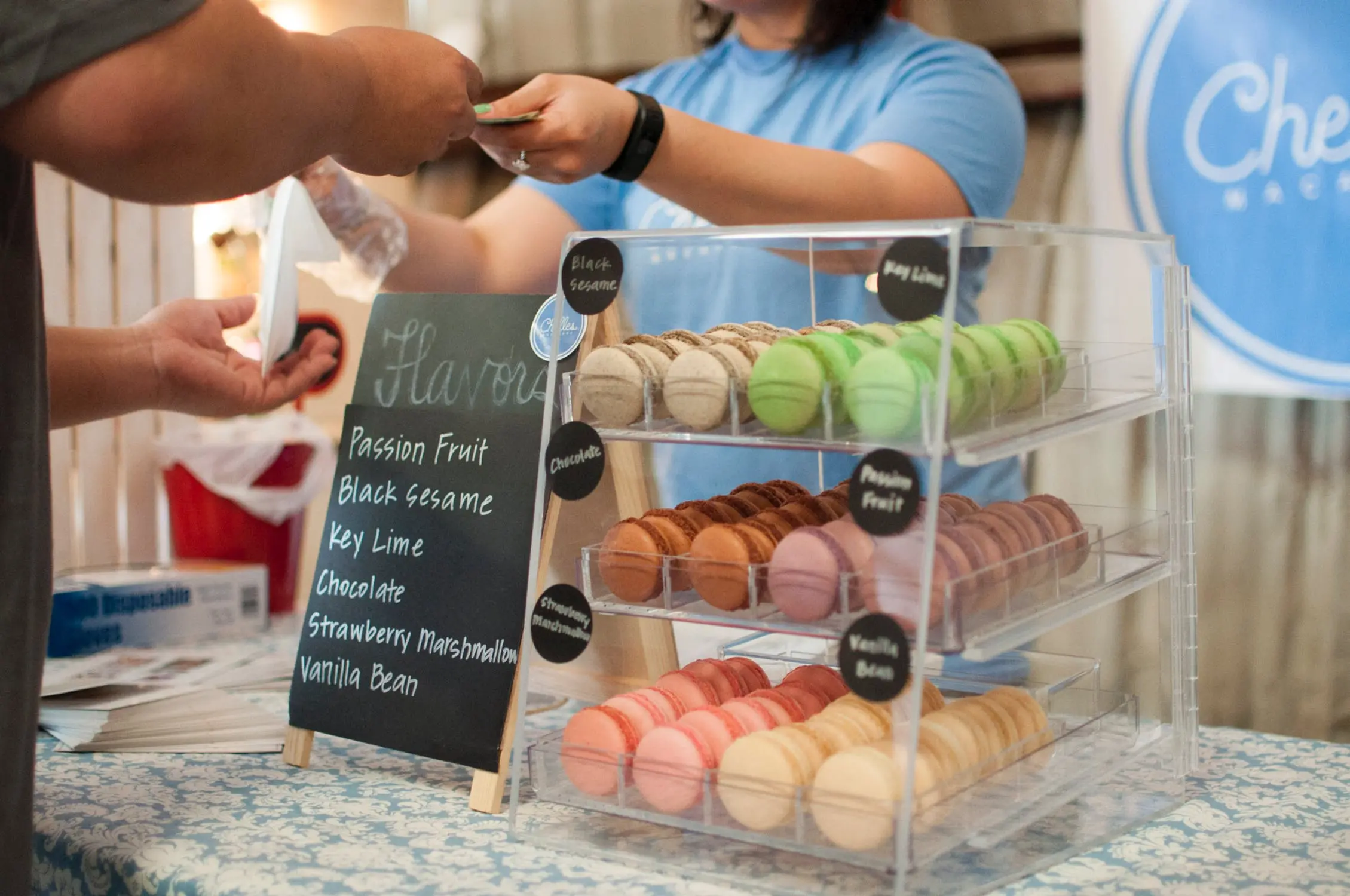 As a salesperson, you're trained to ask customers what they want in terms of your product offerings. That's wise advice but it's incomplete. If you only ask customers what they want and then give it to them, you're missing the biggest opportunity that has ever come in front of you – the chance to sell innovation.
Technology allows us to do things that were once thought impossible. While it is important for salespeople to ask customers what they want and then deliver on it, all that will do is keep you in the game – not ahead of it.
Chances are your competitors are asking customers the same questions, they're getting the same answers, and they're providing the same solutions.
So how do you break through to the next level of sales and become an anticipatory salesperson? Below are six strategies you won't find in most how-to sales books.
1. Follow the Golden Rule of Sales
The Golden Rule of Sales is to give people the ability to do something they currently can't do but would want to do if they knew it was possible. In other words, the Golden Rule is to help your customers be anticipatory. It's called the Golden Rule because it's much more profitable than simply giving clients what they ask for.
The key is that you have to look a little bit further into your customers' predictable needs based on where they're going. Only then you can see unmet needs and new opportunities.
2. Get Comfortable Around Technology
One stumbling block in selling technology can be that the end user is awkward with new types of technology and related products. But another stumbling block could be that you, as the salesperson, are unfamiliar or uncomfortable with the tech-driven solution you could be selling.
This is where the value of a time travel audit, one of the core components of my Anticipatory Organization Model, can prove essential.
3. Practice Anticipatory Selling
Anticipatory selling offers enormous opportunity for those who recognize that the very nature of sales is shifting and, further, that there are strategies to leverage that change.
One key strategy of anticipatory selling boils down to something I call a pre-mortem. Unlike a postmortem, which is an examination after the fact, a pre-mortem is focused on anticipating objections, problems and issues before they occur – and, from there, presolving them before the sales process even begins.
4. Raise the Bar on Trust
You need to shift from being a vendor to being a trusted advisor. A vendor simply supplies a product. A trusted advisor supplies true advantage.
When you seek that higher ground and become a trusted advisor, your clients trust you more.
Remember that the future is all about relationships. Relationships are all about trust, and you gain trust by earning it. So never teach people to distrust you by stretching the truth or hiding some pertinent information. To differentiate, you need to raise the bar on trust.
5. Commit to Finding the Customer's Truest Needs
When you focus on redefining what you already have, you can take your current offering and leverage it to new levels. That's when you become a sales leader. It's not because of some fast-talking sales pitch, it's because of your commitment to your customers and their true needs.
So focus on relationships, trust and truth, and you'll be able to give your customers tools and solutions they never dreamed possible. As a result, both you and your company will attain new levels of success and realize the profit potential you always knew existed.
Want more tips for anticipatory selling? Get my book The Anticipatory Organization: Turning Disruption and Change into Opportunity and Advantage, available now at www.TheAOBook.com