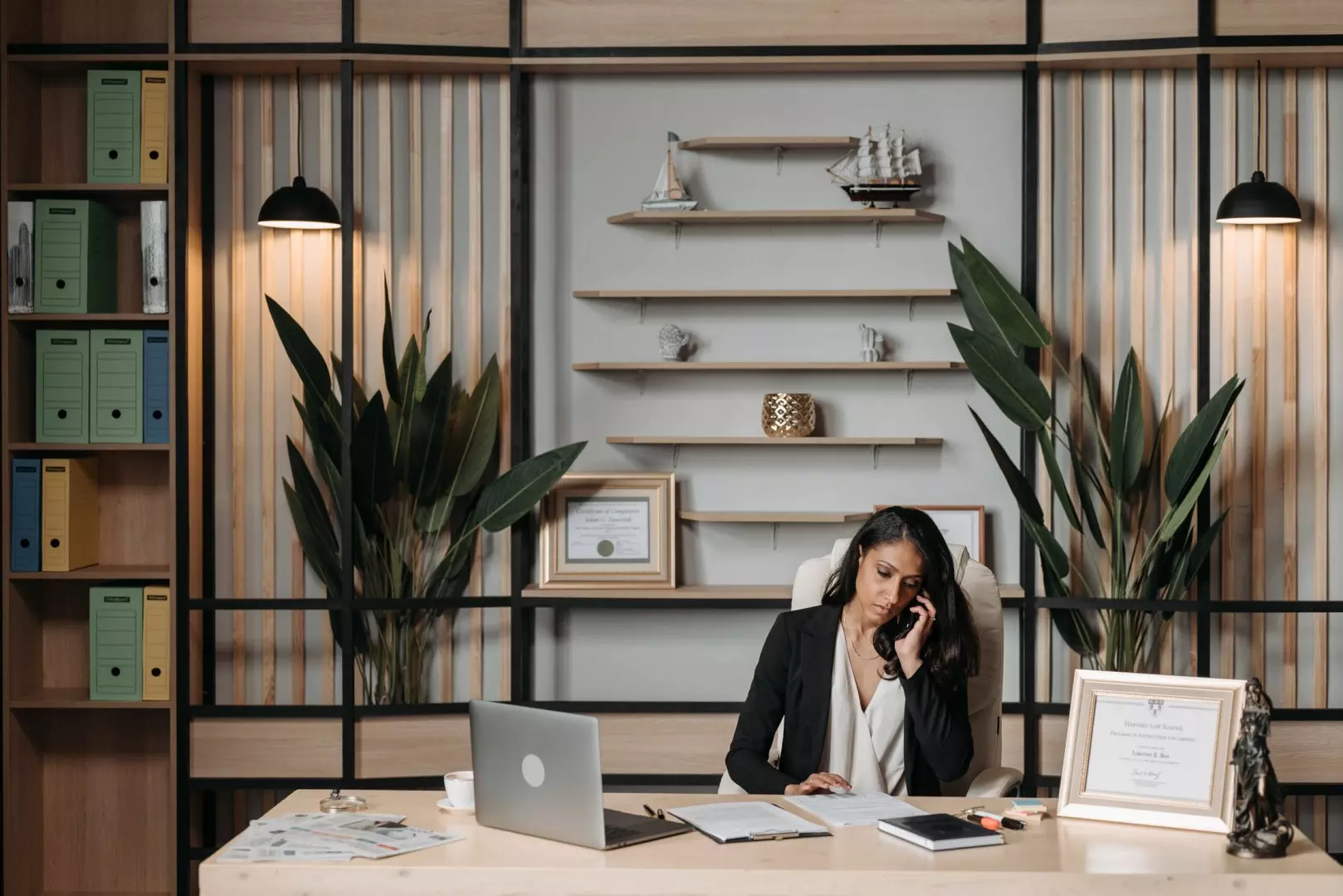 We work for approximately half of our life, so what we do needs to be enjoyable and stress-free to make it bearable.
Unfortunately, some jobs don't go as we would like them to - things go wrong, and sometimes they are such serious things that we need professional assistance. Here are 5 situations that call for the services of an employment lawyer.
1. Negotiate On Your Behalf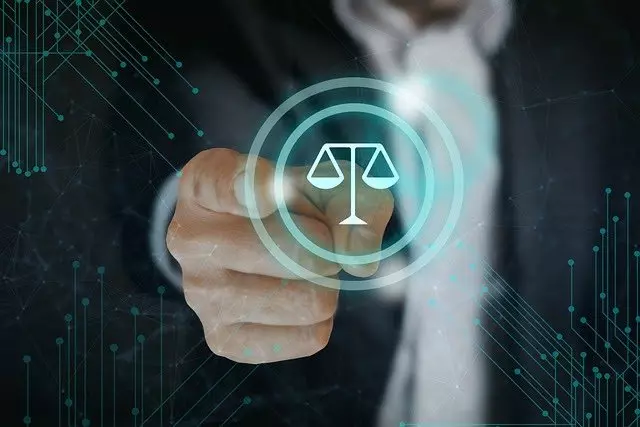 When you are offered a job with a company, you will receive a contract detailing, among other things, the duties and nature of the position, holiday entitlement, sick, and absence pay, working hours, and procedures for termination of employment. If you are unsure of some of the terms listed in the contract, you can contact an employment attorney to look over the documentation. The attorney will determine whether the conditions listed are fair. If they are not, or you wish to change a couple of terms of the contract slightly, they can help you negotiate terms that will suit you and your employer.
2. Stand Up For Your Rights
If your employer denies your fundamental rights, fails to follow health and safety laws, or ignores company regulations, you are well within your rights to call on the services of an employment lawyer.
Unfortunately, treating employees unfairly is very common. There are thousands of companies out there that refuse to pay sick leave, deny parental rights such as maternity pay, or dispute an employee's holiday entitlement. A lawyer will help you confront your employer, and they will be advised of their law-breaking actions.
3. Help With Harassment
Sexual harassment does occur in the workplace, and it can be highly distressing for the victim. However, it can be awkward and sometimes difficult for a victim to prove or talk about. A case of sexual harassment is best dealt with by a professional as it is such a delicate matter, and the accused may become aggressive and retaliate.
4. Challenge Changes
Sometimes employers move the goalposts and insist that your duties, hours of work, or benefits alter without your say-so. If you don't agree or cannot physically conform to the new terms, you may feel like you have no choice but to resign if you do not accept the lesser terms. This is known as the employer making a constructive dismissal. A lawyer will be able to inform you of the best course of action to take as this situation is difficult to prove and should be investigated thoroughly.
5. Investigate Your Termination

Being fired or 'let go' for no good reason is one of the most stressful things that can happen at work. Sometimes an employer will simply state that the company is downsizing, and therefore you must go, or they may make false accusations against you and then decide not to pay you what you are entitled to. You may be able to claim for unfair dismissal and should seek immediate professional advice.
Remember that you have rights and should not be afraid to challenge an employer if you feel that you are being unfairly treated.