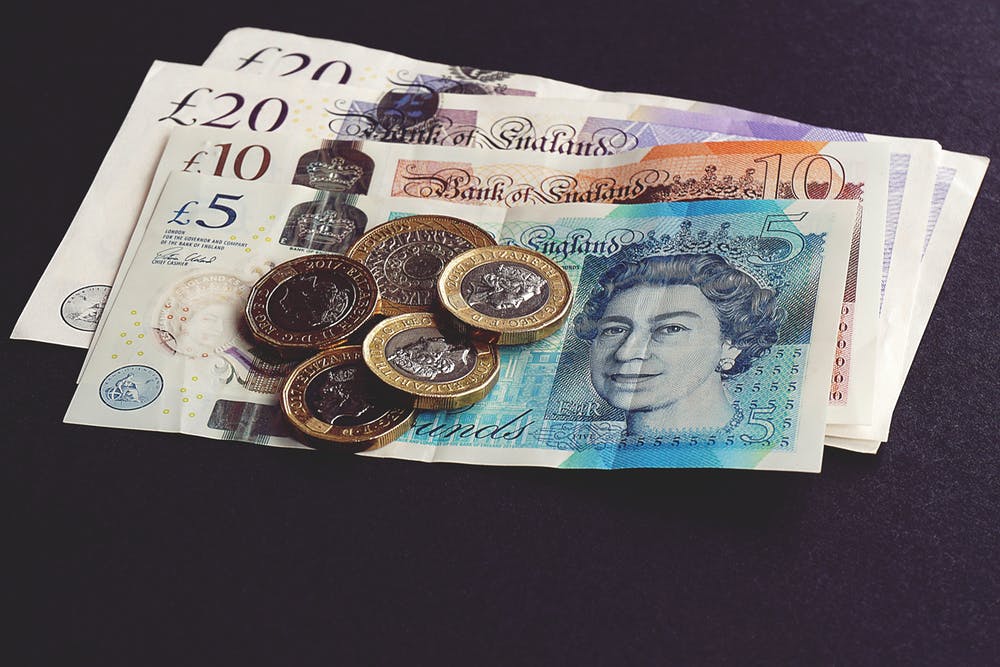 Most kids absolutely hate math at school. They think it's boring and they don't know when they're ever going to use those skills anyway.
But some kids just have a natural talent for it and they enjoy playing around with numbers. If you're the kind of person that has a natural talent for math and you're excited by anything that involves numbers, you might decide to study math, but a lot of people worry that there won't be any good career options at the end of it. But that's not the case at all and there are actually a lot of great opportunities out there for people that have natural math skills. These are the best ways to earn money if you're good with numbers.
1. Accounting
The most important aspect of running a business is making sure that your finances are in order. But that isn't the reason that people start businesses in the first place. They start them because they are passionate about their product and they want to be their own boss and build something great. Unfortunately, they still have to deal with the financial side and a lot of people find that they just can't get to grips with it, which is where accountants come in. If you are good with numbers, you should have no trouble keeping track of business spending and giving financial advice. If you train as an accountant, you should be able to find work with an accounting firm that handles business accounts or you could even start your own business. Once you have some experience, you can start approaching small businesses and offering your services as an accountant.
2. Investment Banking
Investment banking is a branch of banking that deals in investments, usually for large corporations. If you are to be a good investment banker, you need to be able to make sense of stock market fluctuations and try to make accurate predictions about the future, based on the numbers that are already available to you. It's a very lucrative line of work to get into, but it can be quite competitive. A lot of people assume that you need a background in finance but that isn't the case at all. They actually recruit from all over the place, but you will need to be good with numbers if you are going to get anywhere in the world of investment banking.
3. Actuary
An actuary is essentially a professional risk assessor. They will be hired by a business to look at the available data and calculate the probability of something happening in the future. Businesses use them to predict market trends and sales figures so they can make more sensible decisions about their future, based on numbers rather than wild assumptions. A lot of actuaries work in the pensions or insurance sector but there are plenty of jobs in all sorts of different businesses, so it's not a very restrictive career and it's very varied in terms of what you can do with it. A love of numbers is vital here because you will spend most of your time looking over statistics and trying to pick out trends from that information. You also need to be able to convey complex information in a way that people can understand, so good communication skills are a big part of the job as well.
4. Budgeting
Again, this isn't a way of earning money directly, but it is another way that your skills with numbers can put you in a good financial position. If you are suited to jobs like accounting where you handle the finances of a business, it's only natural that you are well suited to managing your own personal finances as well. People that are good with numbers tend to create good budgets for themselves and have a healthier savings account than people that don't have those skills.
You may have been the odd one out as a kid because you love numbers, but now that you're an adult, those skills are going to make you money.