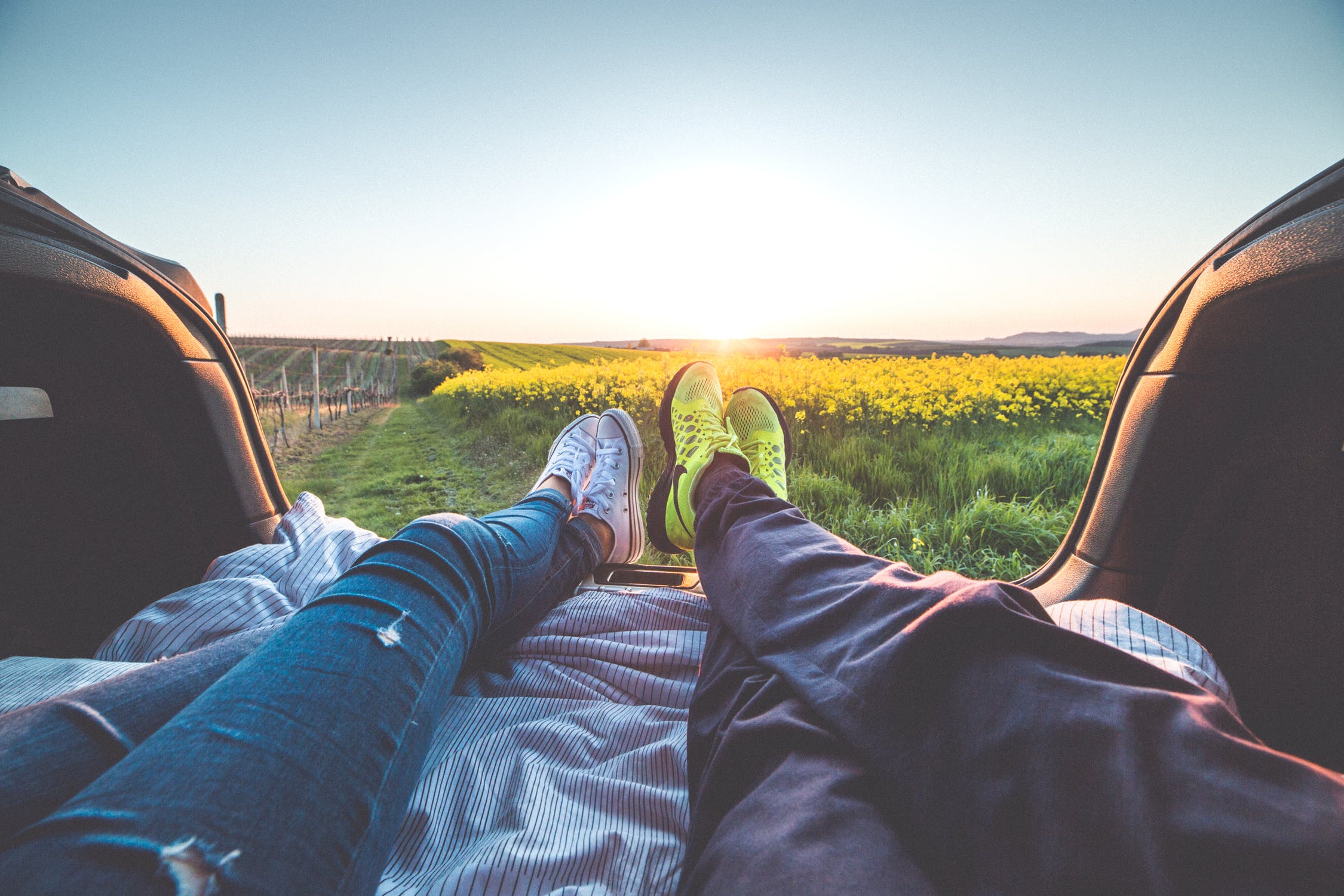 If you want maximum productivity, try these five things next time you have five minutes spare.
Working 9 to 5 leaves us with little time to ourselves. Harnessing those odd five-minute breaks, you take from working and learning to use them wisely can have various benefits.
We reviewed five of the best things you can do to make the most of your breaks from work. Some of them are even capable of making you money.
Here are 5 best ways to spend your work break.
Your break time is an untapped mine of potential in time, productivity, and money-making. Here are our top five ways you can make the most of your spare time.
1 – Play Some Games
Every day, a spare five minutes could be directed towards learning video games, Monopoly, Scrabble, UNO, or even playing slot machines, with a live dealer blackjack table online, of course. If you get playing games in your break from work, you can continue to accumulate as you play. If you happen to be any good at it, you might even end up making a tidy sum by taking part of competitions. Something to think about if you have spare time.
2 – Have a Walk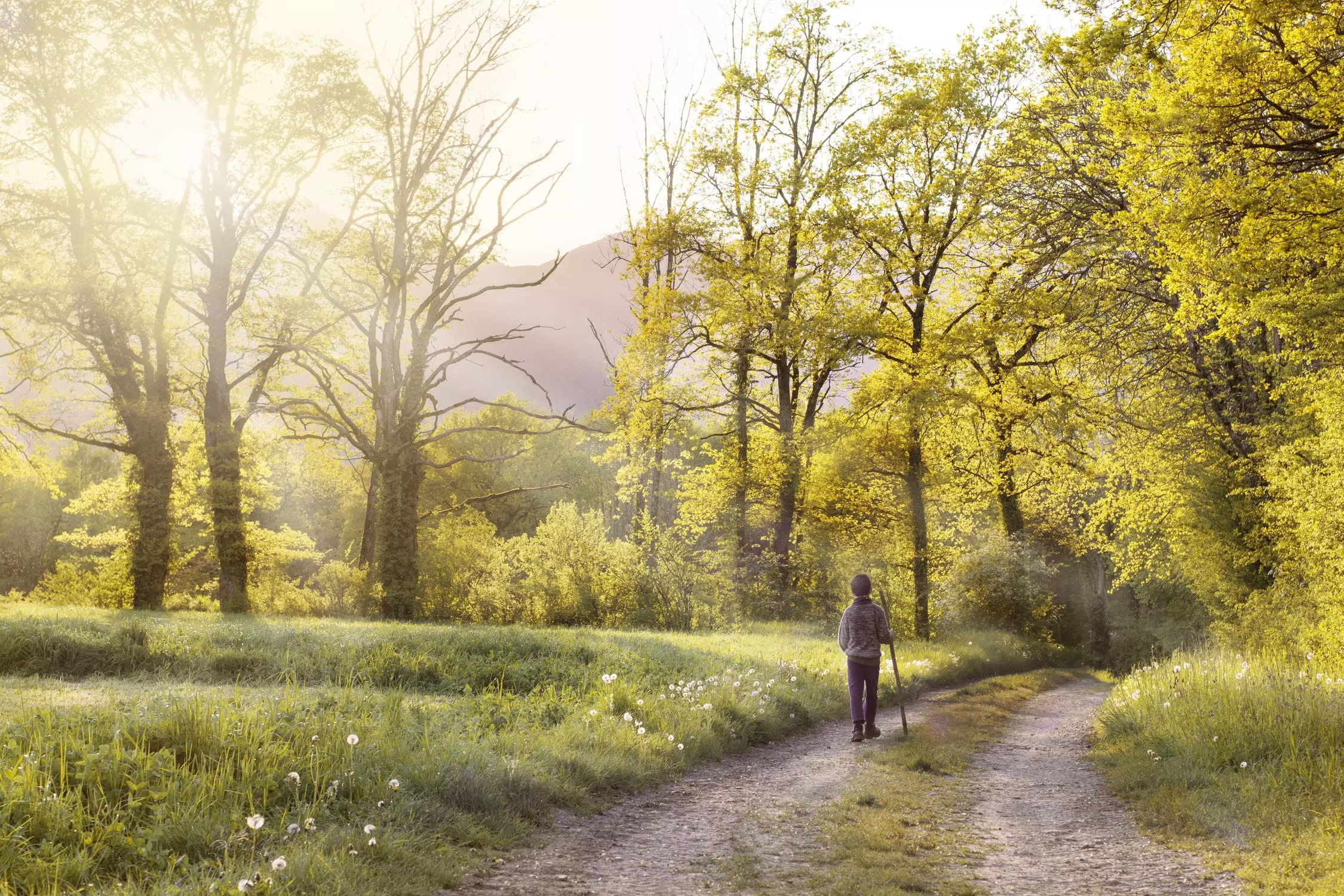 If you go outside for a few minutes, even just to have a walk around the block, studies have shown that it is as effective at breaking up your day and enhancing your productivity. The connection was first made back in the '70s when doctors early recognized indoor pollutants could affect the brain. Their answer was to open the window for a few minutes. Our solution is to step outside instead.
However, you choose to do it, getting away from your screen altogether is a great way to break up the day.
3 – Get Creative!
Doing something artistic will help you keep your mind off work but if you have a side-hustle, it can also be the way forward for making money. Getting creative and using up those little five minute breaks allows you to get better at something while in the middle of a workday. This is a great way to maximize productivity if you have your own business.
4 – Relax
You should be making sure that you are taking enough breaks, to begin with. The good folks over at PCMag suggest that the ratio of working for 57 minutes then taking a 17-minute break is best. However, you ought to at least stop for ten minutes out of every hour. Set up a timer and make sure you aren't going over, especially working from homeworld.
5 – Eat Healthy Food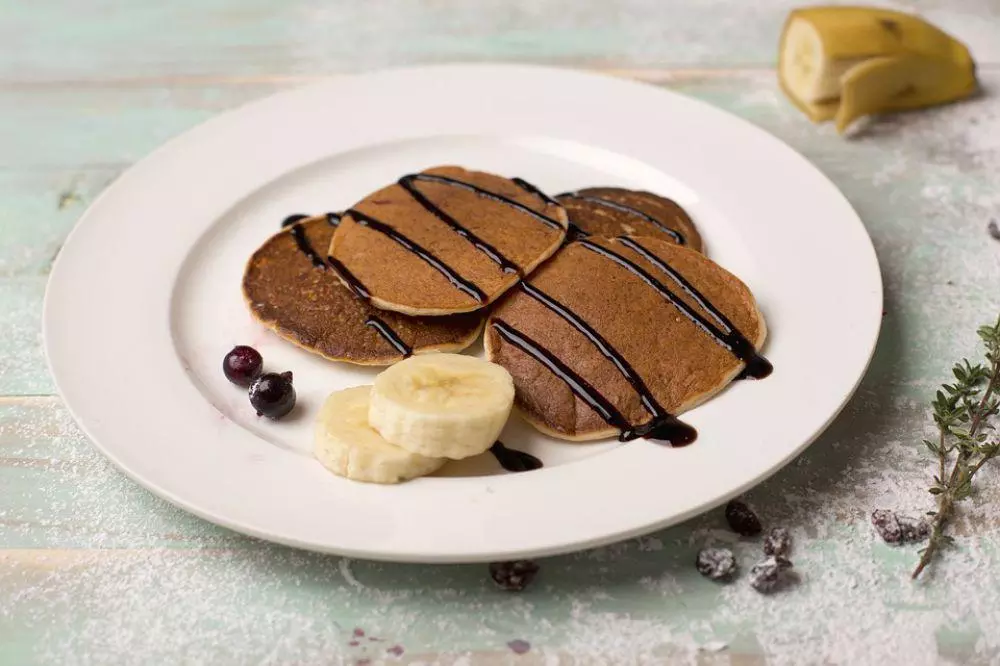 Eating something nutritious can give you the boost of vitamins and minerals that you have been craving. This is a great way to perk yourself up and get back to focusing on what needs to be done. Eating something is the best way to make sure you are paying attention to whatever comes next. While we are on it, switch out the coffee for water, we all need to get our nutrients from somewhere!