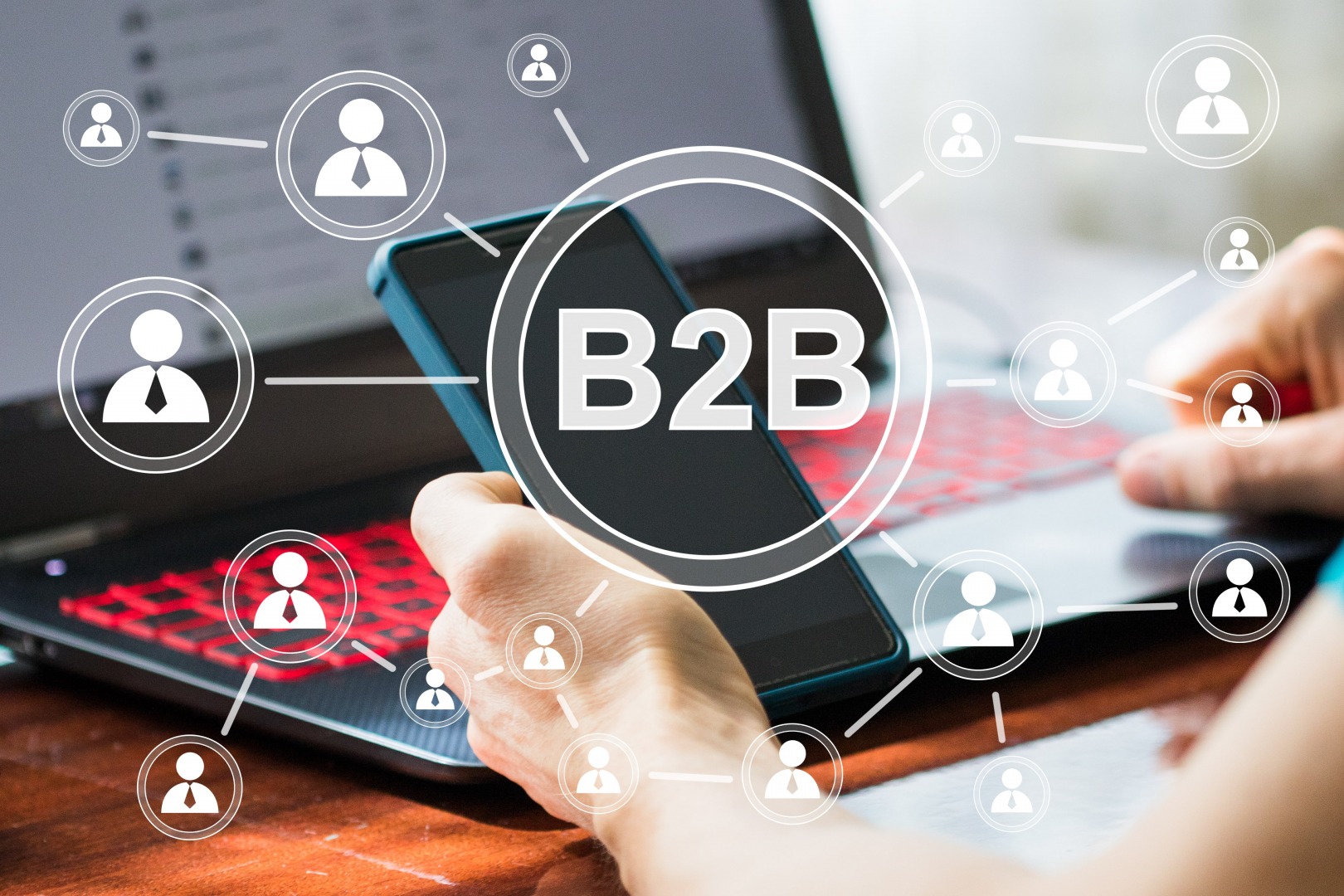 There have been periods of economic uncertainty in the past, for example, the Great Depression, the early 2000s dot-com bubble, and the 2008 financial crisis.
During each of these scenarios, countries entered into a recession due to the dire economic strain being experienced. The same was experienced in 2020 when the coronavirus pandemic caught the world by surprise.
Consequently, this virus spread across the globe and devastated many businesses in the process. As a result, many entrepreneurs have been left counting considerable losses that either led to the closure of their businesses or a total halt in their operations.
If you own a B2B company, this experience must have been a learning lesson on the need to prepare yourself for an unforeseen global pandemic. Without further ado, here are some effective strategies to help your business remain in operation even during a pandemic.
1. Be Prospecting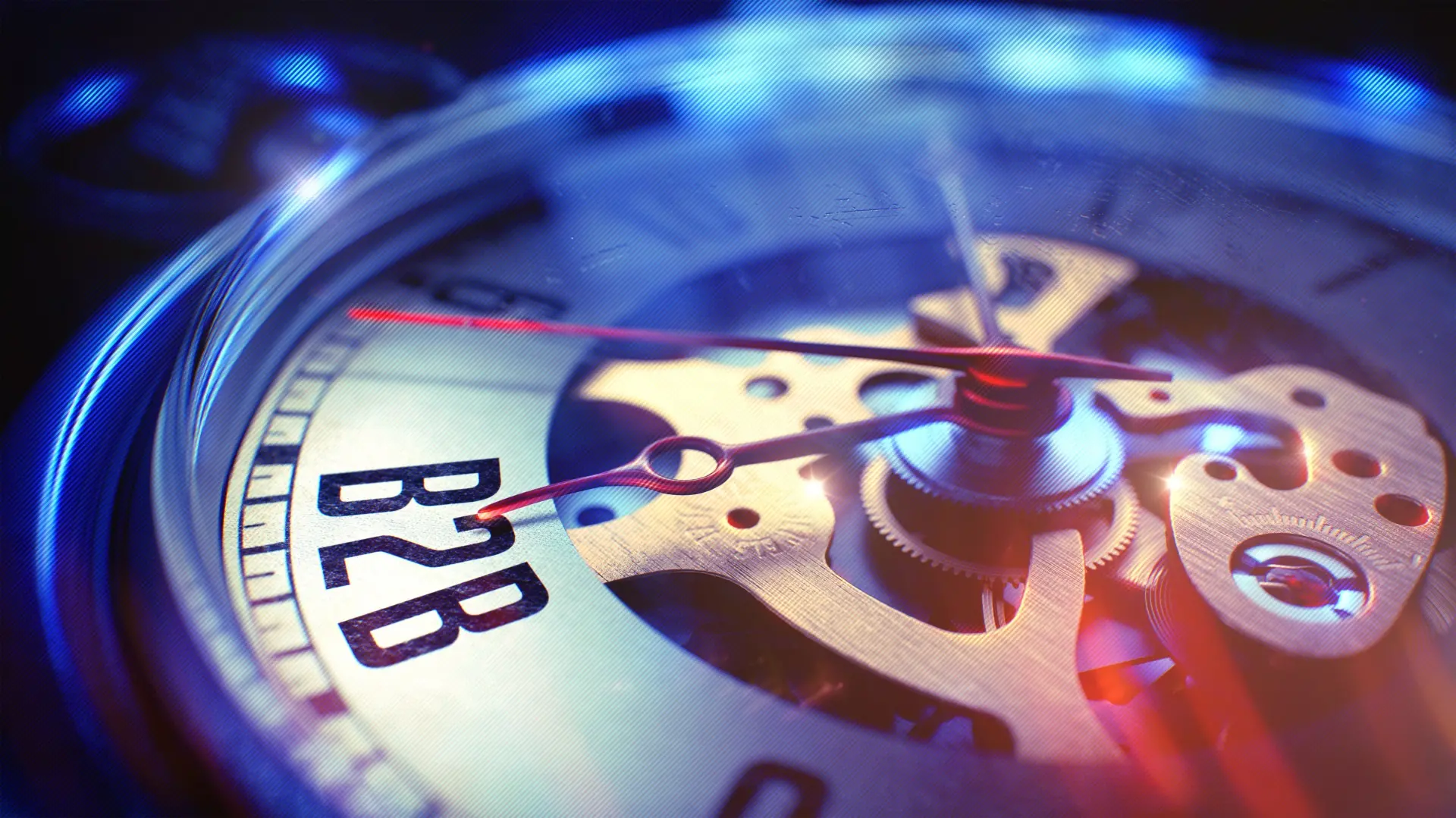 A common trend among B2B businesses offering services such as industrial cybersecurity solutions provided by ABS Group experience is that of peak and low seasons. The low seasons during times of a pandemic can be exceptionally harsh because the economy experiences a recession. As a result, landing new clients becomes quite a challenge. Knowing this, you should ensure that you have a wide customer base to ensure that you can continue making sales to sustain your business even during times of economic uncertainties.
An effective strategy you should implement to reduce the recession effects is by intensifying your marketing efforts. You should also invest a greater amount of time and money into prospecting potential clients. Through any of these strategies, you'll have an adequate number of clients on your portfolio to sustain you even during a recession.
2. Collect Customer Reviews And Testimonials
During an economic recession, your customer is most likely your biggest asset. Because of this, you must do everything within your ability to make sure they're happy. This can include partnering with industrial marketing services, to secure their loyalty to your brand. This means developing marketing strategies that target them and make them feel more valued and prized by your business.
In addition, you should ensure that the quality of your products or services is excellent to boost your customer's brand loyalty further. Consequently, your customers will share positive reviews and testimonials online about your company. These online reviews will be of great value as they're very effective at convincing potential clients to buy goods or services from you. This is because customers generally have greater confidence in these reviews because they're unbiased, hence greatly boosting your brand's reputation.
3. Have An Action Plan
Most entrepreneurs only take action on the best step to take once a recession has already hit. However, this isn't a sound strategy because many a time, you're often confused and uncertain about what to do. You should instead take proactive measures and create a plan in advance on how to deal with issues that might strike during a pandemic in advance. Some ideas of the tangible solutions you can adopt during times of recession include;
Marketing your business to your loyal clients
Reaching out to your contacts
Thinking of new product ideas
With such ideas already in place, you'll know what steps to take when calamity strikes.
4. Properly Manage Cash Flow
It's obvious that cash flow plays a vital role in the smooth running of a business, but this is even more important during a recession. However, how best to manage cash flow during economic uncertainty is one thing many business owners don't know. Some helpful tips you can put in place to pandemic-proof your business include;
Ensure money owed is always paid on time and streamline the collection process to remove possible delays.
Settle your debts to free up cash that you can use during this time of economic uncertainty.
Create periodic KPIs to monitor your company's financial health by examining monthly, weekly, and daily KPIs. Knowing this will help you differentiate healthy cash flow and the cash flow during a recession.
5. Offer New Products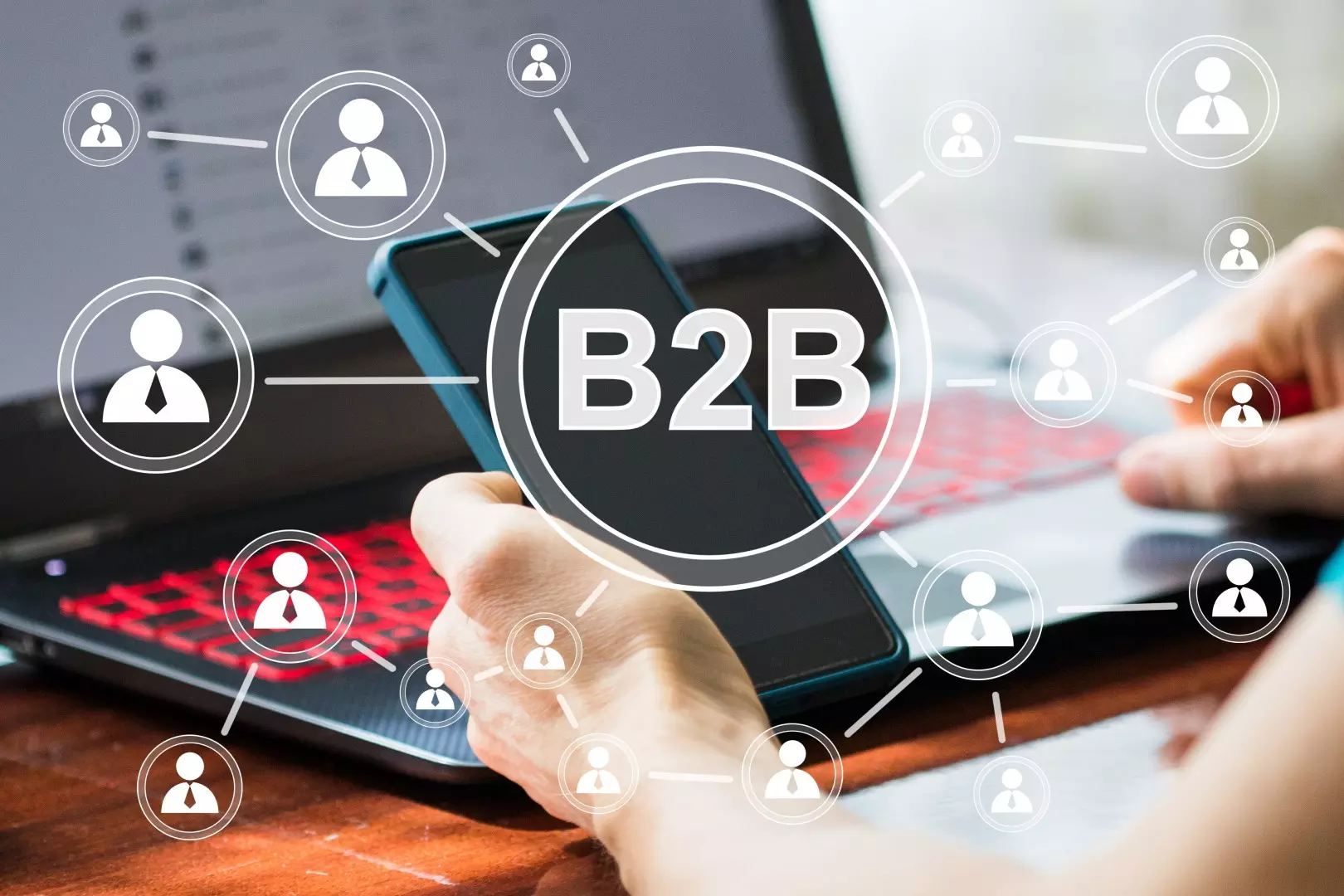 Many companies go out of business during times of recession. But at the same time, other companies came into existence during this same time. Some of the big players today such as Instagram, WhatsApp, Uber, and Venmo, were born during a recession. As a business owner, one of the best ways to pandemic-proof your B2B company is by taking an in-depth look at your industry. This way, you'll be able to identify gaps and launch new products that your clients might need.
When developing new products, it's not a must that you hire innovators. Instead, you can repurpose your current products to make them suitable for a different market.
Takeaway
The 2020 global pandemic led to a recession because it's a health hazard rather than a structural problem with the financial system. As a B2B business owner, such an experience is undoubtedly an eye-opener on the need to protect your company from a possible scenario in the future. This guide has detailed some effective ways to pandemic-proof your business and enjoy continued success even during a recession.