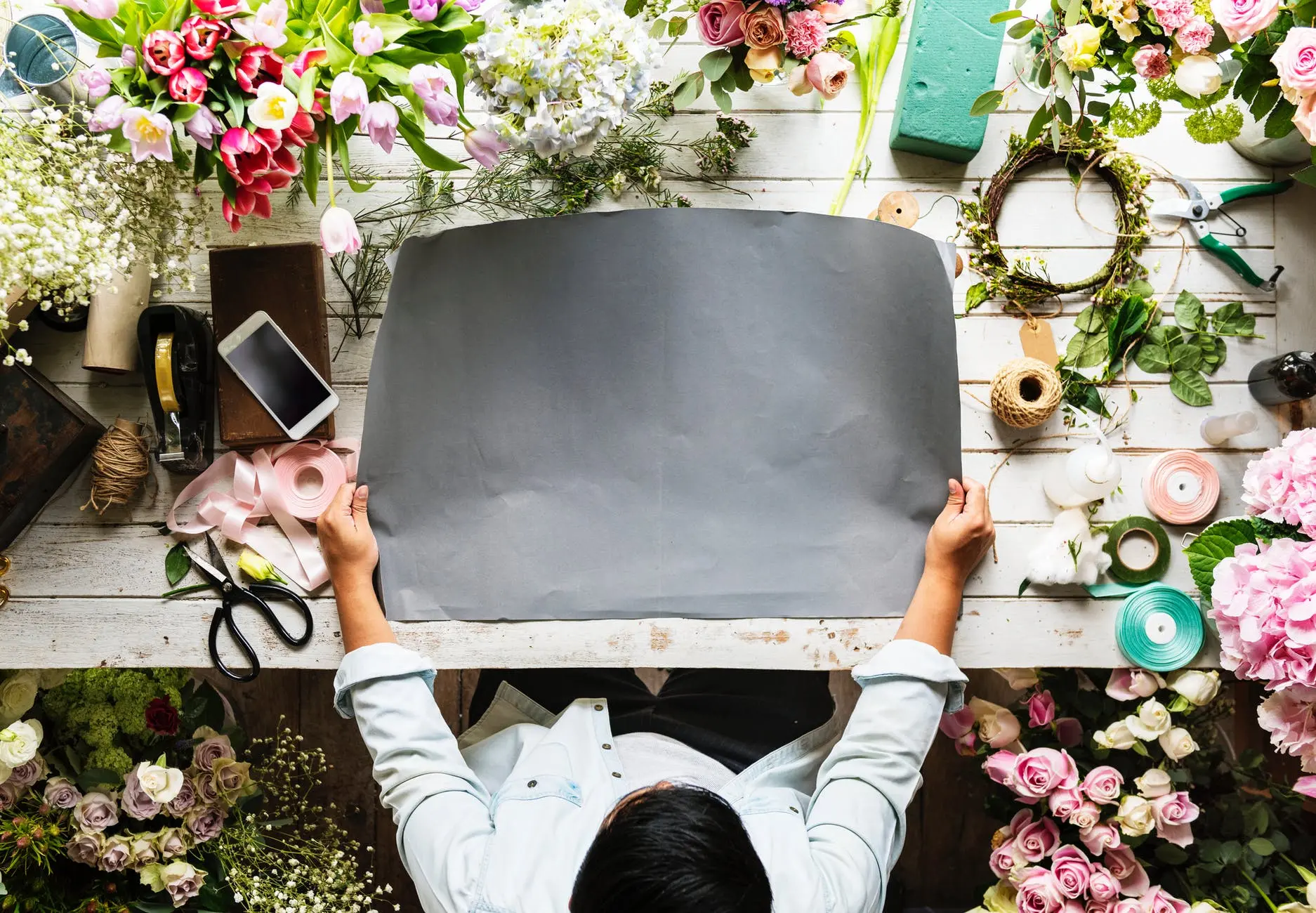 Are you a business owner? Do you understand the importance of a website for your business? What is the role of a website in a business?
A website is the true reflection of your offline business. So, keeping your website updated and having a good design is of utmost importance.
How good is your website design layout? Does your website have all the elements of a good layout?
Here are some of the essential components of a great website:
1. The Format of your Content
Without a doubt, content is a driving force that attracts a reader. But how easily is a user able to get the crux of it is what really matters. No matter how good your content is, readers always scan through the content and then decide whether to read it or not.
Here's a question you need to ask yourself about your website design: Are you following a visual hierarchy for your content?
The visual hierarchy should be such that the reader should see the important content first. Avoid writing huge chunk of texts at once, which makes the readability and visibility of the content difficult.
2. Easy to Navigate
A good website makes it easy for users to navigate and explore. Good navigation ensures that visitors easily find what they are looking for.
Plan your website structure and architecture in such a way that makes website sections and categories easy to navigate. Add labels to differentiate the content so that users know where they can find relevant content. Use familiar words for the menu option on your website, so that visitors know where to find the content they are looking for.
You need to plan your website structure and architecture such that your sections and categories are easy to navigate.
3. Website Speed
Have you ever come across a website that took too much time to load? We bet you wouldn't have waited for the website to load and would have quickly switched to some other website.
Loading time is extremely important. If your website is too slow to load, users will not wait for it to load. The speed of your website needs to be good so that users stick to your business. The faster your website loads the better your users' experience is.
4. Font Type on your Website
The font style that you use should align with the look and feel of your business. Try to use minimum fonts, which improves the clarity of the content and enhances the readability.
While creating a website, we are often tempted by the various fonts available. But make sure not to use too many fonts because adding more than two fonts distracts the users which further reduces the effectiveness of the content.
Maintaining a consistency in the fonts used across your website is important for a good user experience. It is also important for your brand image and perception.
5. What is Your Brand Colour?
Your website will give your user a visual experience of your brand. The colours used on your website is the first element your uses will interact with. For this, you need to understand the meaning behind each colour and what message it conveys.
For example, recall any one of your favourite brands. What was the first thing that popped up? Was it the colour of the brand?
When we talk about the beverage giant Coca-Cola, the colour Red strikes your mind first. So you see how colour plays an important role in brand identity? You may also use various colours for your brand like, much like Google. However, avoid using too many of them as this harms your brand recognition.
6. No Downtime Issues
The last thing you want for your website is persistent downtime issues. There's nothing more frustrating than when you want to visit a website and use a business's online services and then be unable to do so because the website is done. This can be fixed by choosing the best web hosting services out there and switching if you do experience downtime issues.
By now we hope you're familiar with the criteria of a good website design. Take a few minutes to check your website and analyze where you are going wrong. You could refer to this article for the essential components of a website.