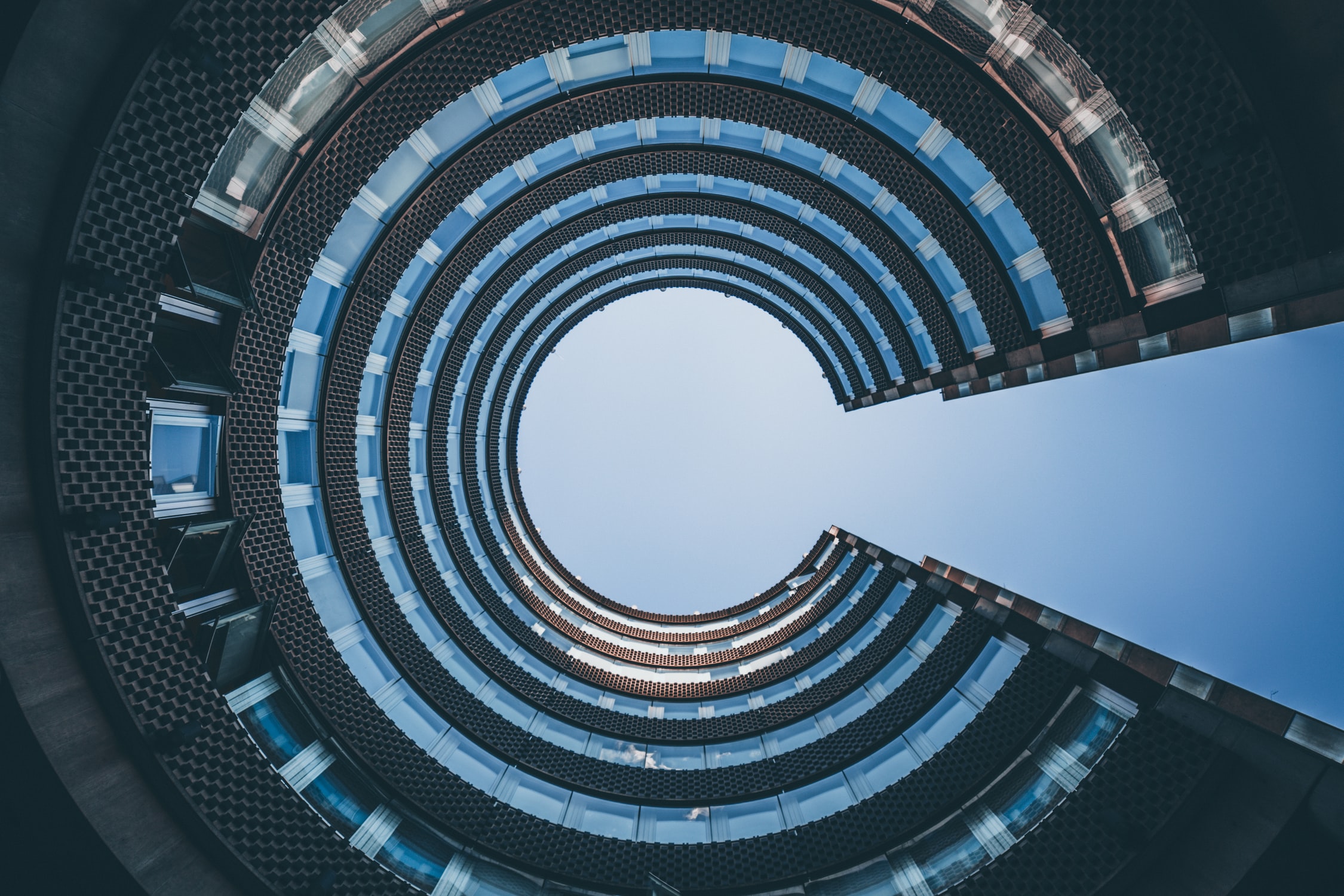 Expansion is the very reason why businesses keep employing corporate strategies that can enhance productivity.
The business world has gone beyond just existing to break-even or make profits, the new aim is basically to grow from being a business into a global empire. This is why various business seminars emphasize the need for businesses to include tested and proven strategies in their structure. Again, this has a positive effect on revenue and all other profit indicators utilized by savvy stakeholders. Stakeholders are also knowledgeable and are most likely to be drawn to businesses that have global expansion as one of their objectives.
Here are 6 proven methods that can help expand your business expansion.
1. Know Your Onions
Regardless of how strategic or effective a given management is, the organization can only continue to attract more customers if they offer quality services and products. This is because no client would be pleased to work away from a business arrangement that gives him or her value for their money. It's very vital for organizations to constantly improve on their products and service and this includes their customer service.
Customer service is a very vital part of every organization, a lot of firms have lost good clients because of their negligence in the customer service department. The recruitment team must pay attention to the employees manning that department and ensure they are properly trained, monitored, and appraised based on feedback from customers and the monitoring team.
2. Improve Your Online Visibility
In recent times, most companies are encouraged to pay strict attention to their online presence. Although this is valid, organizations should also not jettison strategies that also enhance the physical space because customers can be attracted from both spaces. However, the business must find methods to attract customers from across the globe. This can be done by updating the business website to meet global standards. As pointed out by the people behind Magento migration services, businesses can find help in the migration of their websites to a more advanced design and outlook. This appearance is one of the steps necessary to increase online visibility. As the business website is the first point of call for most online clients and the brand image must be presented to depict organizational values. Services and products must also be showcased in ways that'll appeal to both local and international clients.
3. Advertise Strategically with Content Marketing
Advertisement is an old trick in management, however not all businesses are quite knowledgeable when it comes to strategic advertising. This is simply the act of advertising products and services using content marketing that will appeal to the target audience.
4. Network with Other Complementary Brands
The power of networking cannot be over-emphasized here. Businesses should align with other complementary brands and find ways to break into the global market. Without a doubt, being socially responsible within a given country makes a brand noticeable. Also aligning with other more visible brands have a positive way of rubbing off on firms still seeking to expand globally.
Another interesting method of networking that works for businesses is basically paying influencers of the country they are intending to break into, this increases product and service visibility.
5. Increase Automation and Make Use of Technology
Any business seeking to expand must look the part, as multinationals have all their processes automated. They also make use of technology to increase the speed at which they interact with customers, get goods delivered, and also offer additional services that'll keep them returning. The additional services include regular emails, updating customers on available goods, and services, wishing them happy birthdays, and sending them messages during festive seasons. This is all in a bid to secure their loyalty.
6. Monitor Functioning Systems and Hire the Right People
This is very essential as no business or country flourishes when there's no established structure. The business should ensure all structures that'll facilitate growth are put in place.
Apart from adopting proven methods and strategies, businesses should ensure they hire the right staff. This does not mean people with high qualifications only but humans who are ready to learn, unlearn and work. Gone are the days where people are hired based on current skills and qualifications, the recruitment team should be able to skillfully employ people who have the zeal to acquire various training that would propel the organization's expansion goal.
Another salient point that is not often discussed, is the issue of insuring the business. Risk is sometimes inevitable and, in some cases, there's little or nothing management can actually do to avert them. However, management can actually reduce the financial effect on the organization by simply insuring the business against future mishaps.