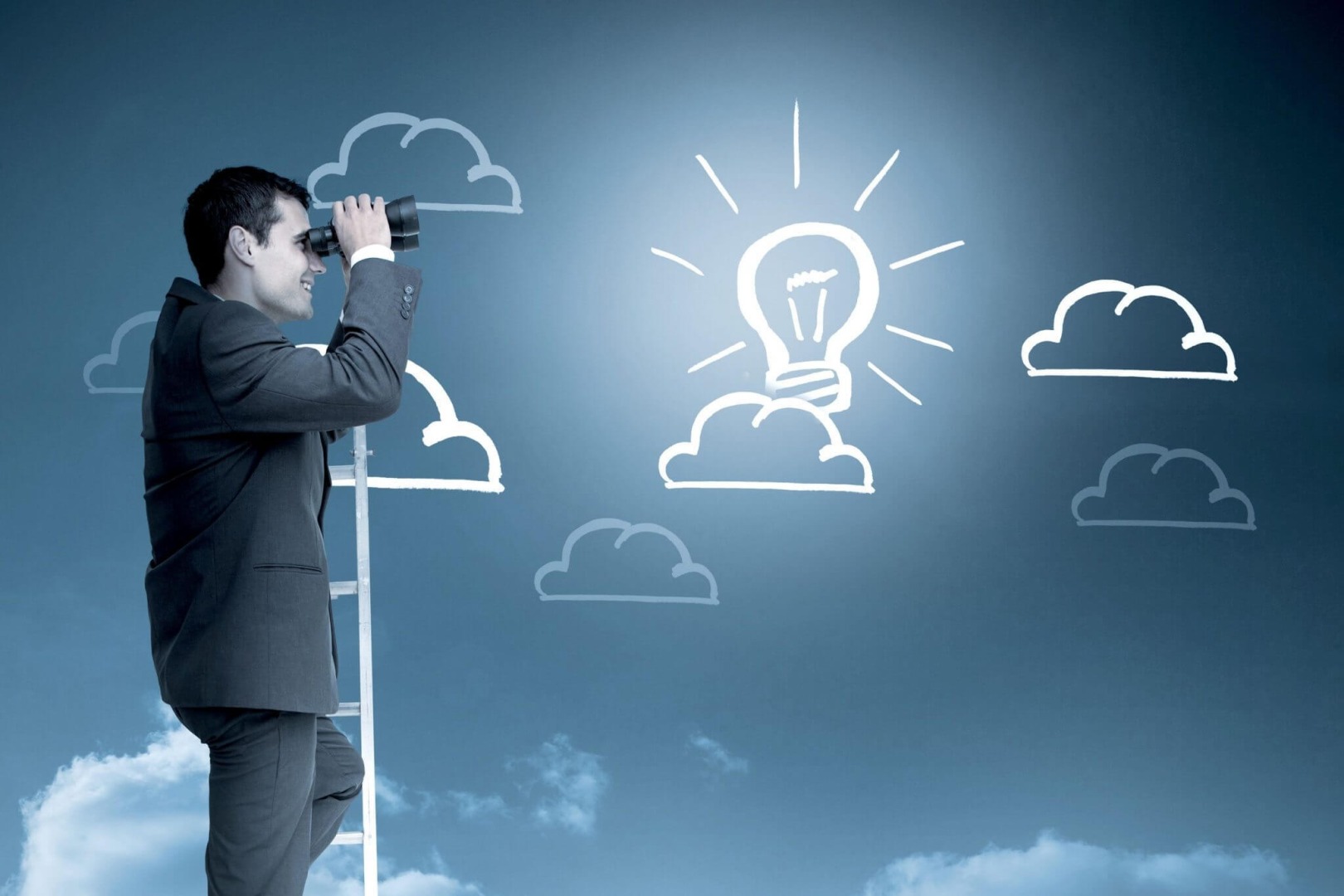 A business marketing strategy is an important part of the success of any company.
Marketing your business means finding ways to make it stand out in a crowded marketplace, and making sure potential customers know about it.
When you have a successful marketing campaign, more people will become aware of your product or service and are more likely to purchase from you. In order to make your marketing campaign a success, you need to put some thought into it and come up with a strategy that will work for your business.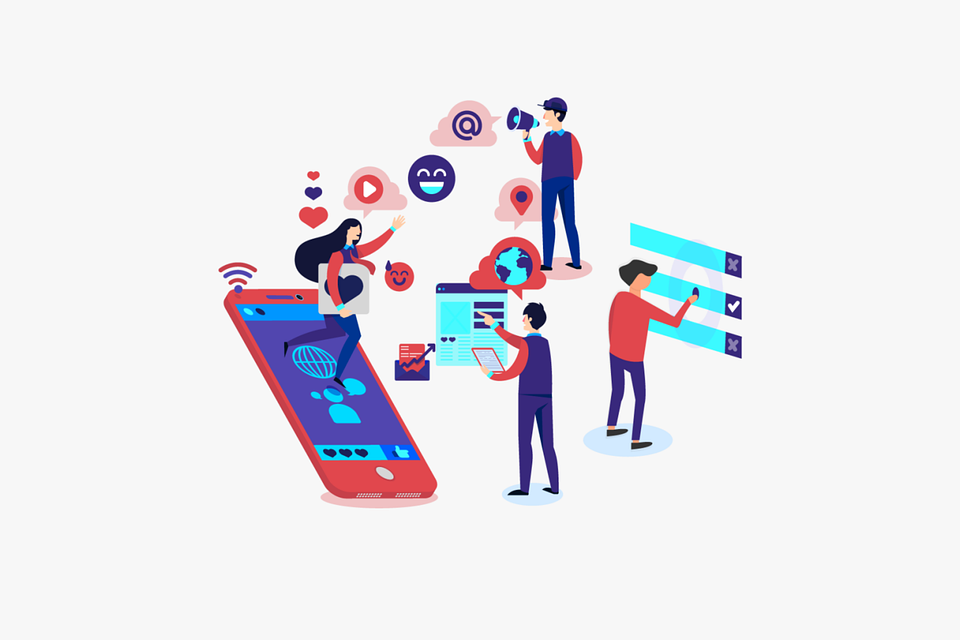 There are many different ways to market your business, but not all of them will be effective. You need to find the right tactics that will work for your company and help you get visibility. Here are six tactics that you can use to get started:
1) Use SEO Keywords in Your Website and Blog Content
If you want people to find your business online, you need to use SEO keywords. These are the words and phrases that people use when they search for businesses like yours. When you use these keywords in your website and blog content, it will help your business show up in search results.
SEO (Search Engine Optimization) is the process of improving the visibility of a website or web page in search engine results pages (SERPs). There are a number of tactics you can use to improve your SEO, and the most effective ones vary depending on the competitive landscape of your industry and your target market.
One of the most important things you can do to improve your SEO is to use the right keywords on your website and in your blog posts. Identifying the right keywords to target can be a challenge, but there are a number of tools that can help, such as Google Keyword Planner and Moz Keyword Explorer.
2) Create Social Media Accounts
Social media is a great way to reach out to potential customers. Create accounts on all of the major social media sites and make sure to post regularly. Use hashtags and share interesting content to get people talking about your business.
When you're marketing your business, it's important to target the right groups of people. You may have a product or service that would be a good fit for certain groups, but not others. When you know who your target audience is, you can create content and advertising that will appeal to them.
Targeting the wrong group of people can be a waste of time and money, so make sure you're targeting the right people with your marketing campaign.
3) Hire a Digital Marketing Agency
There are many digital marketing agencies out there that can help you with your marketing campaign. They can create a customized plan that will help you reach your goals. You can google "digital marketing experts in the Brisbane area" to easily find experts that can help you market your business. Additionally, you can use Google AdWords to find an agency in your area.
By hiring an agency, you can focus on running your business while they take care of the marketing. This can be a great way to get help if you're not sure how to market your business or don't have the time to do it yourself.
4) Pay-Per-Click Advertising
Pay-per-click advertising is a form of advertising where you only pay when someone clicks on your ad. This is a great way to get your business in front of potential customers. You can set up a campaign with Google AdWords or another pay-per-click platform.
5) Use Email Marketing
Email marketing is a great way to reach out to potential customers. You can create a list of people who have signed up to receive emails from you. Then, you can send them information about your product or service. Make sure to include a call-to-action in your emails so that people know what to do next.
6) Use Traditional Advertising
Traditional advertising, such as print ads or billboards, can also be effective. You need to make sure that your ad is eye-catching and that it includes a call-to-action. Traditional advertising can be more expensive than some other forms of marketing, but it can be worth it if it helps you reach your target audience.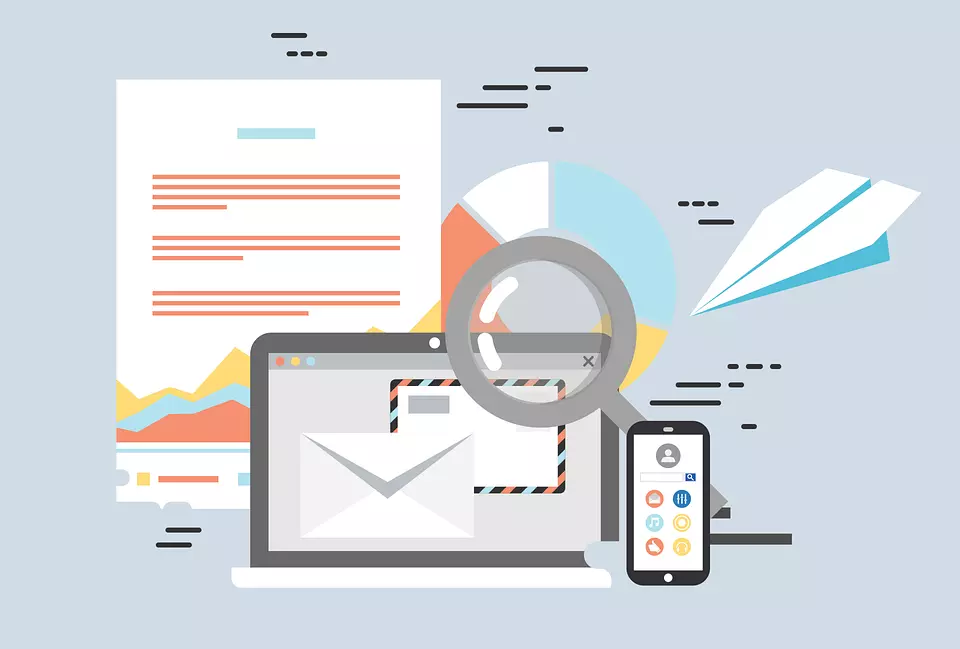 When you're marketing your business, it's important to try different tactics and see what works for you. You may need to experiment with a few different strategies before you find the ones that work best for your company. But once you find the right tactics, you'll be on your way to getting more visibility for your business.