The rise of the online retail industry has highlighted the importance of good packaging.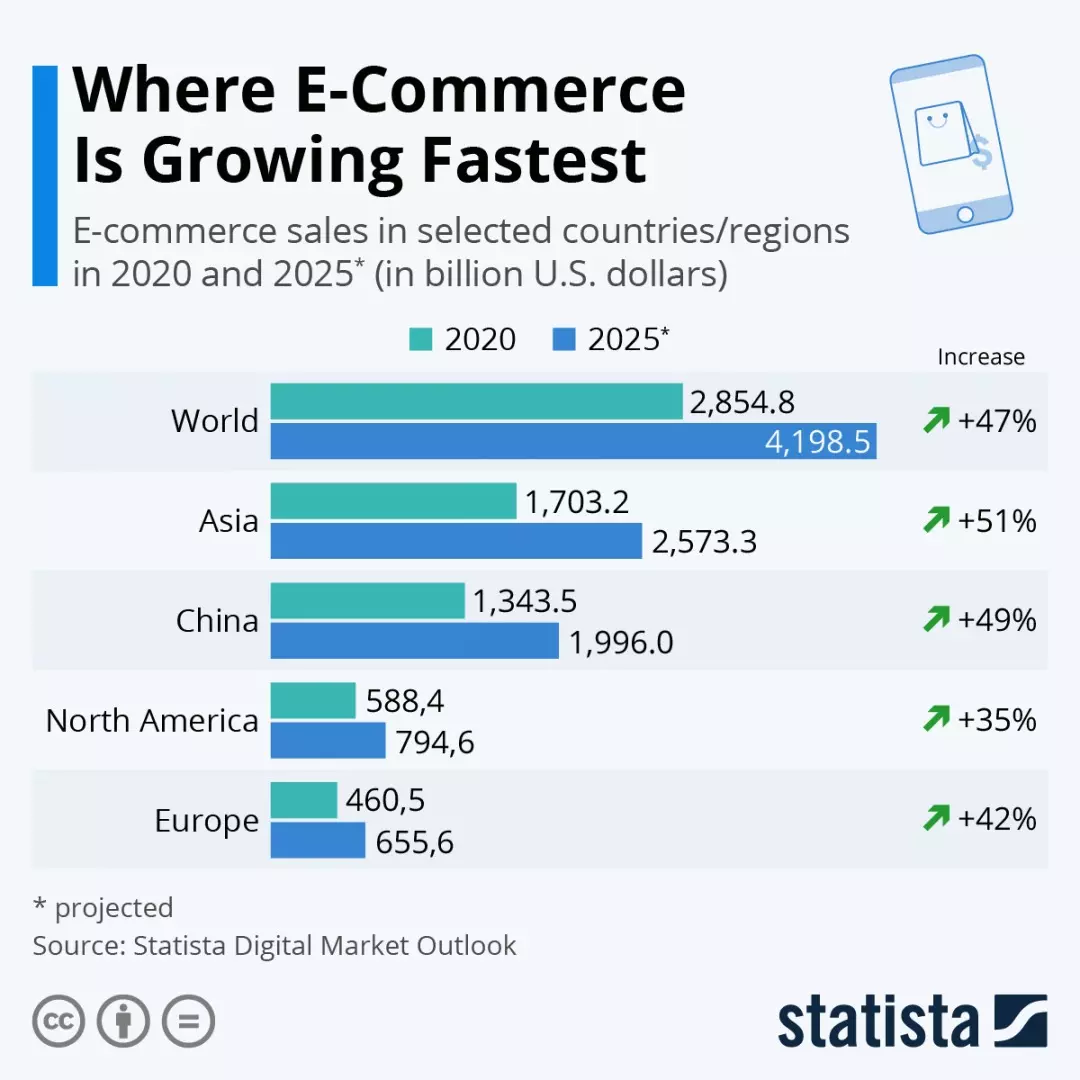 E-commerce companies are taking over during the Covid-19 pandemic. With more products available online, consumers' expectations have also significantly increased.
The current online retail market is very competitive in today's era. It's important to step up your game as a business owner in order to thrive by focusing on every single aspect of your product offering.
The Crucial Role of Packaging: Preserve Your Product and Promote Your Brand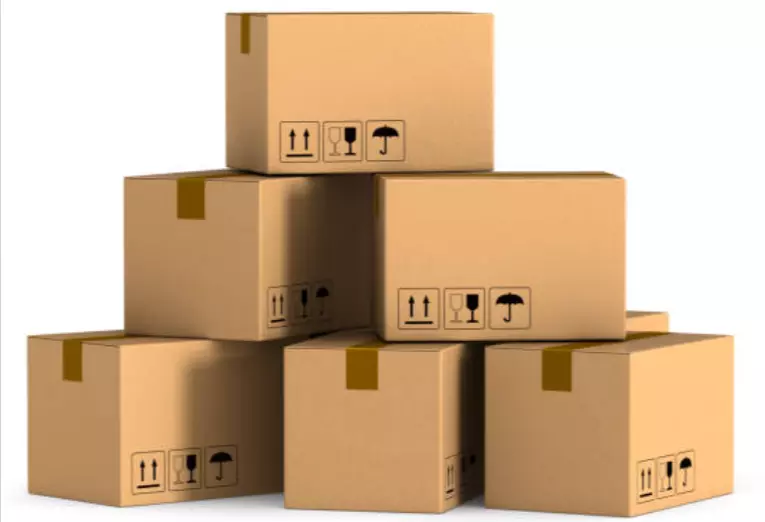 The role of packaging in e-commerce is becoming more and more evident with time.
It is no surprise that the packaging of the product plays a vital role in the overall buying experience of the consumer.
The recent development in e-commerce, as well as the packaging industry, is proof that the industry is constantly evolving to meet the expectations of consumers more effectively.
7 Facts That Highlight the Importance of Packaging in the E-Commerce World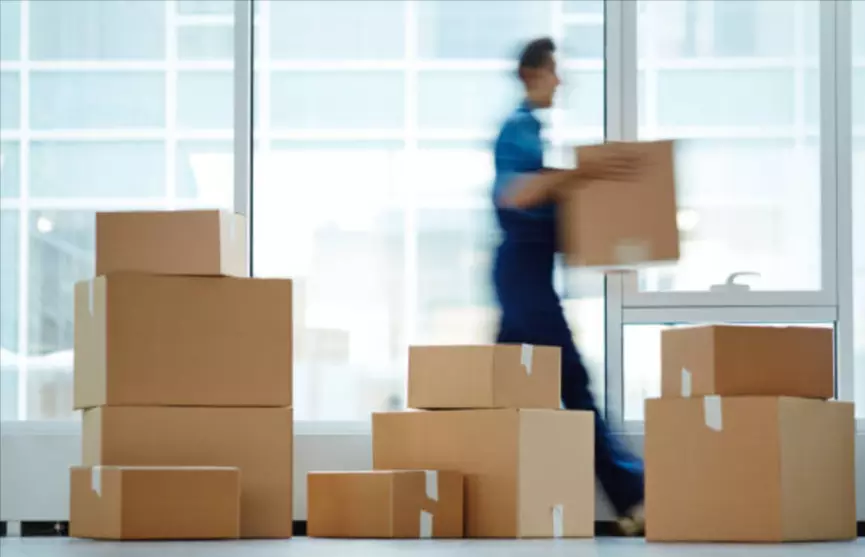 Various research and studies revealed a number of facts and figures that prove the importance of packaging.


1. The first impression of your brand is formed within the first 7 seconds by your consumers so it is always best to wow them with your packaging style.
2. Various studies and researches have revealed that for a majority of people, brand packaging is almost as important as the brand itself.
3. Another finding also suggested that online retailers that pay attention to the packaging of their product as well as quality can expect to see a 30% increase in consumer interest.
4. Some complex packaging processes that slow down the shipping time of the product can decrease the interest of the customer by 40% while making a purchase.
5. Approximately 90% of all products in the world use some kind of cardboard packaging or description on the box to sell their products.
6. By choosing sustainable and recyclable packaging materials such as Atlantic Packaging Products, business owners can attract twice as many consumers and also relatable brand value.
7. Approximately 52% of online buyers, who received their products with custom packaging revealed that they are more likely to become loyal customers and make repeated purchases.
Make First Impressions Count with Your Packaging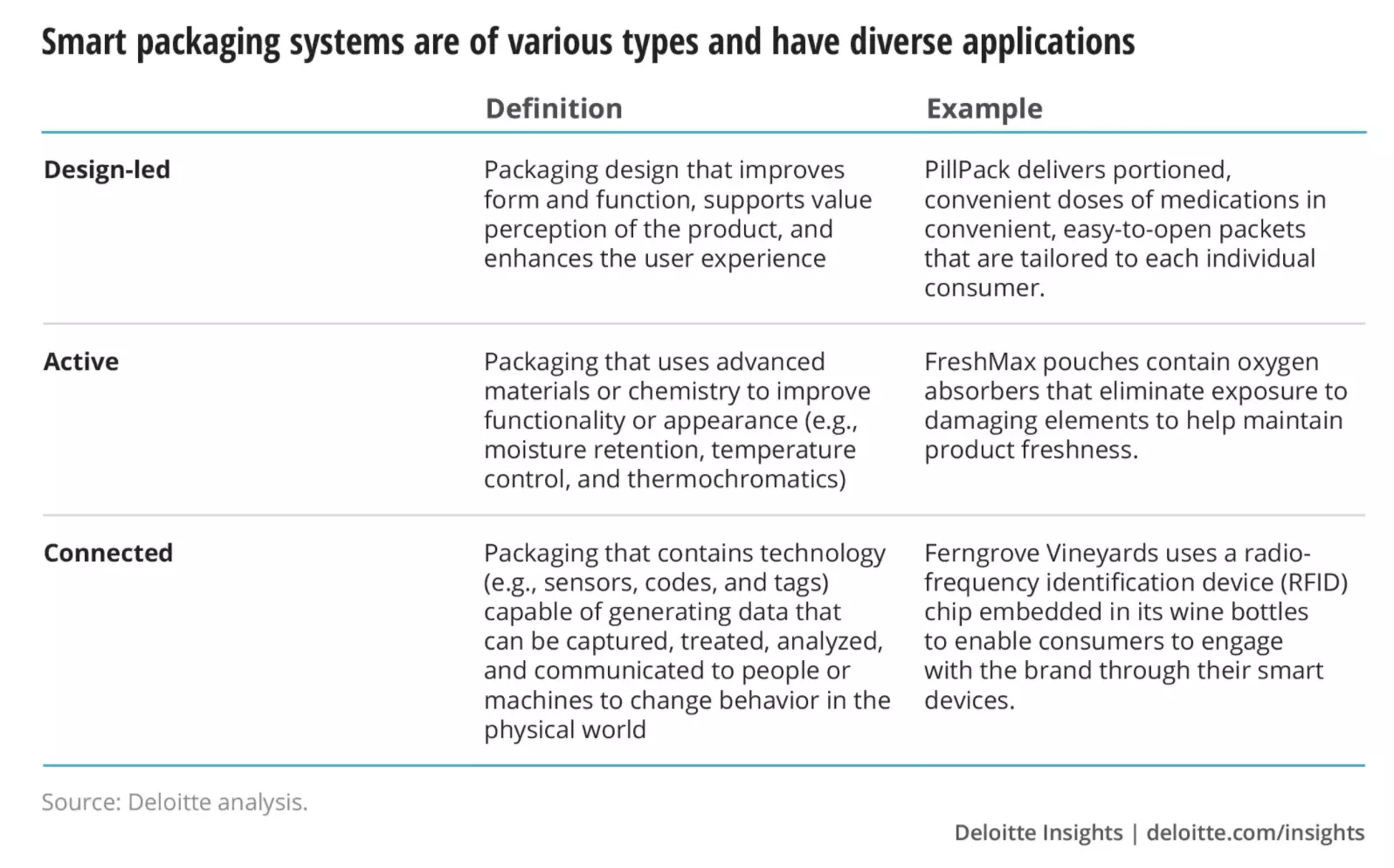 The above-stated facts not only highlight the importance of packaging in the e-commerce industry but also offer a great way to increase brand awareness and consumer attention for your brand. By making your packaging attractive and environment-friendly, your business can create a great impression on the consumers and also increase revenue significantly.
Packaging is Almost Equal to Branding
Business owners spend thousands of dollars to market their products and services. However, they rarely receive satisfactory results. Using the right packaging provides a cost-efficient and effective way to engage your customers and increase your brand awareness.
Effective Tool To Increase Customer Retention
Maintaining customers in today's time especially during a pandemic is almost as important as attracting new ones.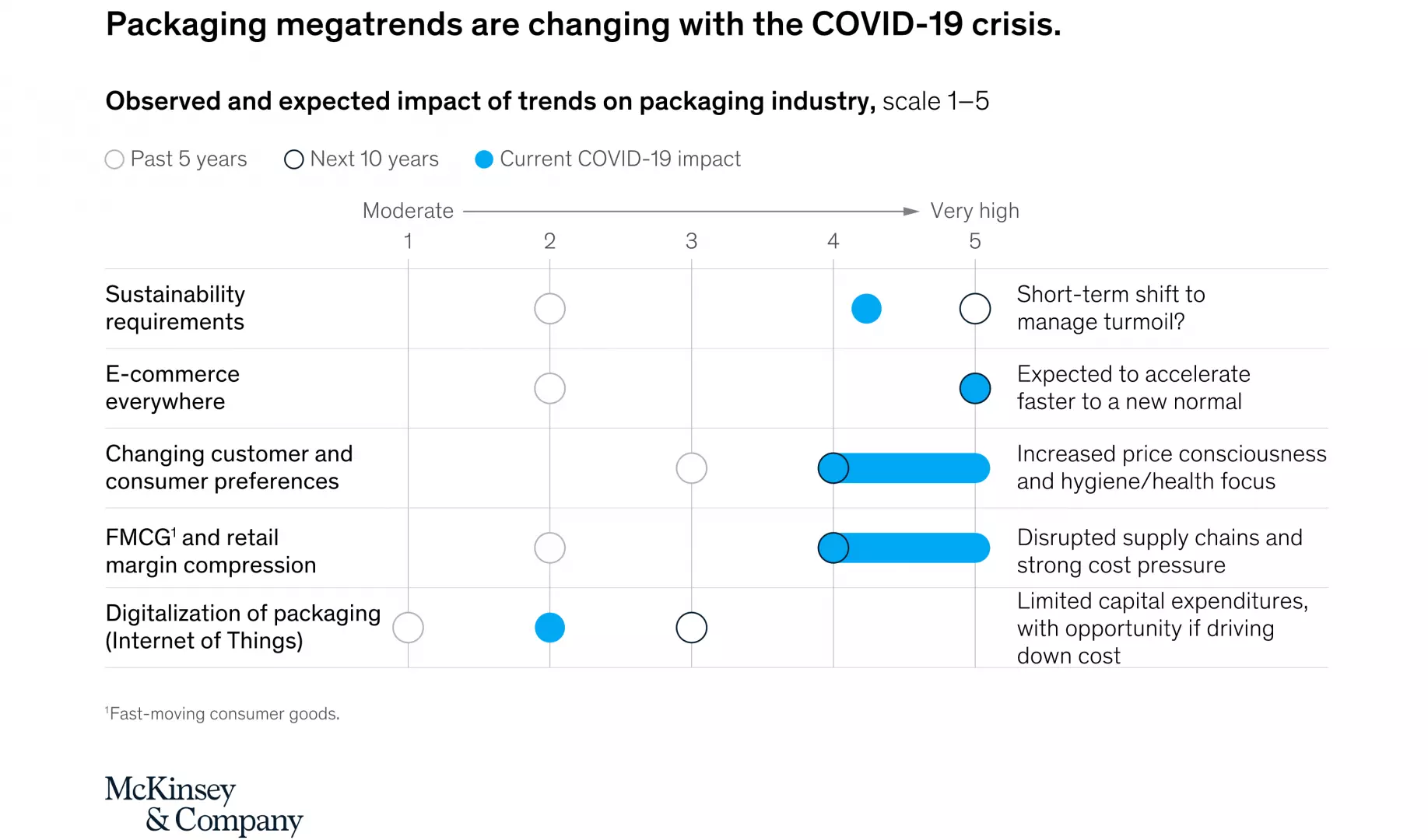 Packaging provides an effective way to do that. If you are careless with your packaging methods, it is very unlikely your customers are going to return to your brand.
So opting for safe and good quality packaging materials could be the wow factor that your business needs to increase customer interest by 30%.