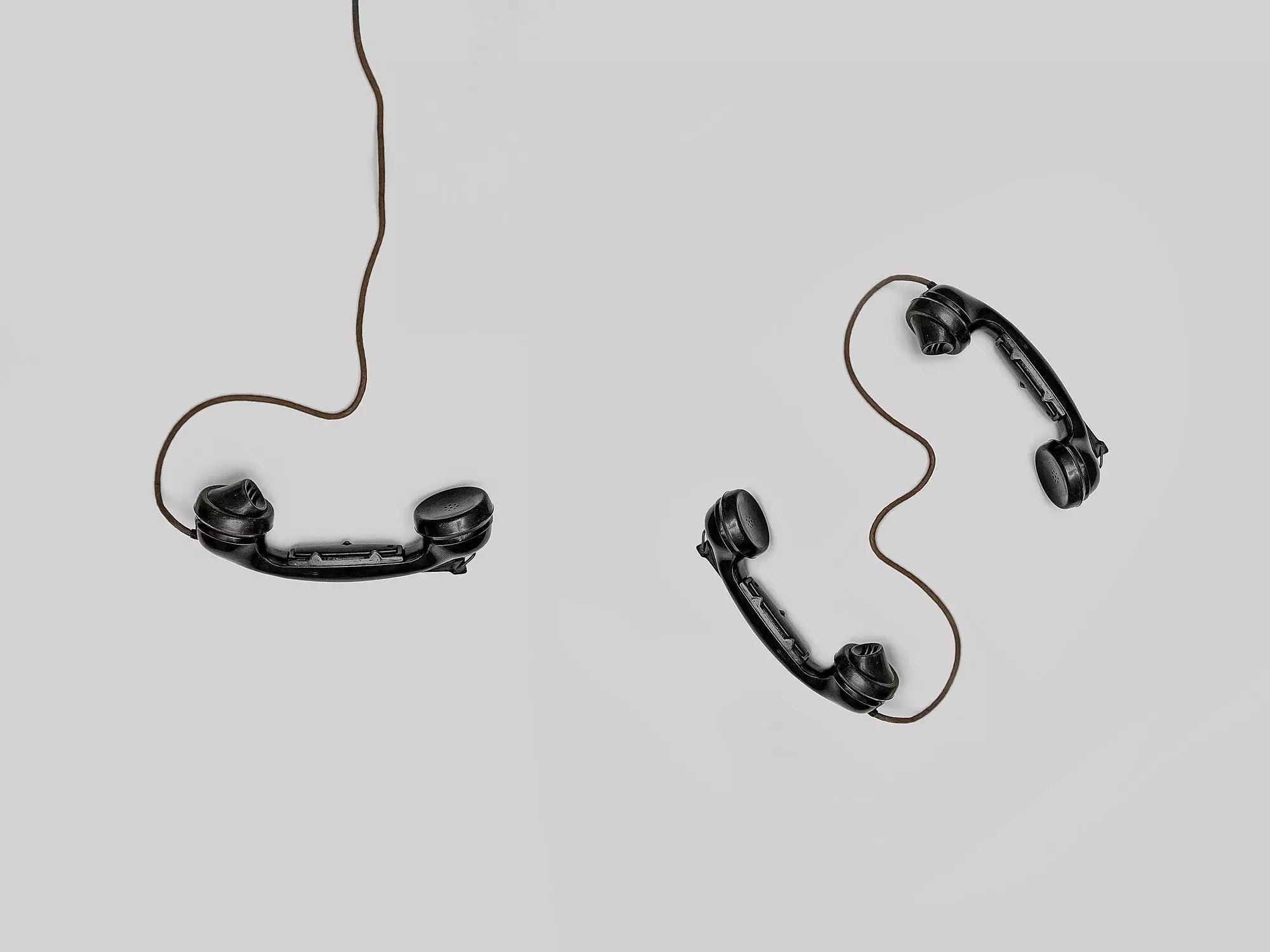 Exemplary customer service is essential for a modern business to survive and thrive.
Live chat in apps and on websites has proven to be an effective customer service strategy. Olark is a top live chat provider, and has won five Stevie awards for customer service in its 10 years of service.
Olark supports your sales and support teams by providing them with real-time customer data captured via live chat. It feeds the data directly into your CRM or stores it in its system. It uses Google Analytics to derive insights about customer behavior from the data.
While Olark boasts many powerful features, it comes at a hefty price tag that small businesses may not be able to afford. This has led to the emergence of cheaper Olark alternatives.
Before you start evaluating Olark alternatives, you need to know what these tools are competing against. So, we've listed the standout features of Olark, which you can use as a benchmark for comparison.
Here's why more than 40,000 customers love Olark:
Real-time dashboards give you a panoramic view of customer feedback.
Its integration with Google Analytics gives you data to optimize your sales funnel.
You get periodic performance reports of your sales and support teams via email.
It's synched with your CRM so that you can update customer records while chatting.
Triggered messages and offline notifications to customers help boost conversions.
That is indeed an impressive list of features for a live chat platform provider. Let's see which Olark alternatives are capable of outperforming Olark.
Top Olark Alternatives: Reviews, Pros, and Cons
The marketplace is flooded with live chat software with varied features and prices. But not every platform can meet the needs of your business. You need to carefully weigh platforms and invest in one that fits your budget and objectives.
To help you take an informed decision, we've compiled a list of 11 Olark alternatives, and reviewed them thoroughly. Here we go:
Olark Alternative #1: Tawk.to
The first free alternative to Olark on our list is tawk.to. You can add its plugin to your websites, apps, or blogs without worrying about the OS and browser.
It's incredibly simple to set up. Just copy a snippet of JavaScript to your HTML and your chat platform is ready to roll.
Key Highlights
It monitors chats in real time and presents the analytics through an easy-to-read dashboard.
It supports 27 languages, with an option for video and voice calling.
You can pick from its pool of virtual agents, each equipped for sentiment analysis.
The platform triggers chats proactively and allows agent-to-agent messaging.
It archives chat histories and secures them with encryption.
Pricing
The platform has no premium or freemium plan, just a single full-featured pack that's free for life. If you don't need the platform but only agents, you can hire one for rates as low as $1 per hour.
Olark Alternative #2: Freshdesk
Freshdesk is another robust live chat software solution. Apart from the standard features, it also has cloud enablement. This makes your platform scalable and accessible. As your business grows and visitor volume expands, the platform scales up in sync.
Key Highlights
It converts customer emails to tickets automatically, ensuring prompt service.
You can connect your social accounts to the platform for converting customer posts into tickets.
Their built-in reports track your service and sales teams' performance and identifies the challenges that they're facing.
You can automate ticket assignment and use your time and agents productively.
The platform has a seamless integration with ancillary services such as payment gateways and translation.
Pricing
After the 21-day free trial, you can sign up for one of their paid plans.
Olark Alternative #3: UserEcho
If you're a smart business owner and marketer, you'll know the importance of providing good customer service. UserEcho's live chat helps you do just that. It delights your website and app users with prompt answers and smart suggestions.
Key Highlights
It lets you add the platform to multiple domains so that you can serve your customers from everywhere.
The platform automatically redirects queries out of scope to relevant channels.
A standout feature is that chat queries that are unresolved are converted to help desk tickets. The software keeps customers informed about their query status via email.
Its agents have prior information about a customer as a chat commences. This enables fast query resolution.
Pricing
The software solution is priced at $19 per month per agent if you pay annually.
Olark Alternative #4: Pure Chat
Pure Chat is another handy Olark alternative which offers powerful features in its free plan.
Even non-technical folks can install the software easily. Simply export its plugin to your website or app, customize the chat interface, and start chatting.
You can meet your customers where they are and serve them well.
Key Highlights
It has an unmatched free plan in which you get three agents and unlimited chats on one website.
The simplistic editor lets you customize the widget interface as needed.
You have the option of getting a Pure Chat iOS and Android mobile app to manage your live chat platform on the move.
Pre-chat info forms, canned responses, and chat notifications are other featured designed to win over audiences.
Pricing
All of the above features are available in the free plan. If you need analytics and contact history, you can opt for their paid plans for $39 and $79 a month.
Olark Alternative #5: Intercom
Intercom is a multifaceted live chat platform with an affordable price tag. You can plug it into your web, iOS, and Android apps or websites. It unifies communication touch points such as email, social, and apps to give you a panoramic view of your customer engagement.
Key Highlights
The platform interface feels familiar and is loaded with features such as GIFs, emojis, video/voice calls, and screen sharing.
It does automatic routing of customer queries to relevant teams.
The software offers a valuable add-on, Custom Bots. They identify and route leads, answer routine questions, and serve customers 24/7.
It maintains metrics that matter, such as team performance, customer acquisition, and response time.
Pricing
They have separate packages for lead generation, customer service, and customer engagement. There's also an All-in-One package starting at $87 per month. At this price, you get live chat, analytics, customer data, and targeted messages.
Olark Alternative #6: Zendesk Chat
A formidable competitor to Olark is Zendesk Chat. The live chat platform helps you keep your customers engaged.
Using it, you can solve their queries and move them along the funnel efficiently. Its proactive approach towards customer service can increase your sales revenue exponentially.
Key Highlights
It triggers targeted messages when a customer gets delayed on the check out page or abandons their shopping cart.
The offline forms let customers converse with you even if your agents are away. Pre-chat forms collect contact information about customers for further correspondence and reporting.
Its chat ratings invites feedback from customers.
You can integrate AI chatbots by simple modification to their API. Bots support your service teams by handling simple queries.
Pricing
Their free plan offers one concurrent chat, chat ratings, and history. The paid plans start from $14 monthly per agent.
Olark Alternative #7: Crisp.chat
Do you want to retarget customers with in-app messages and emails? Or offer support to customers across channels?
Then Crisp.chat is the live chat platform you need. This Olark alternative can help you convert random visitors into warm leads and sureshot customers.