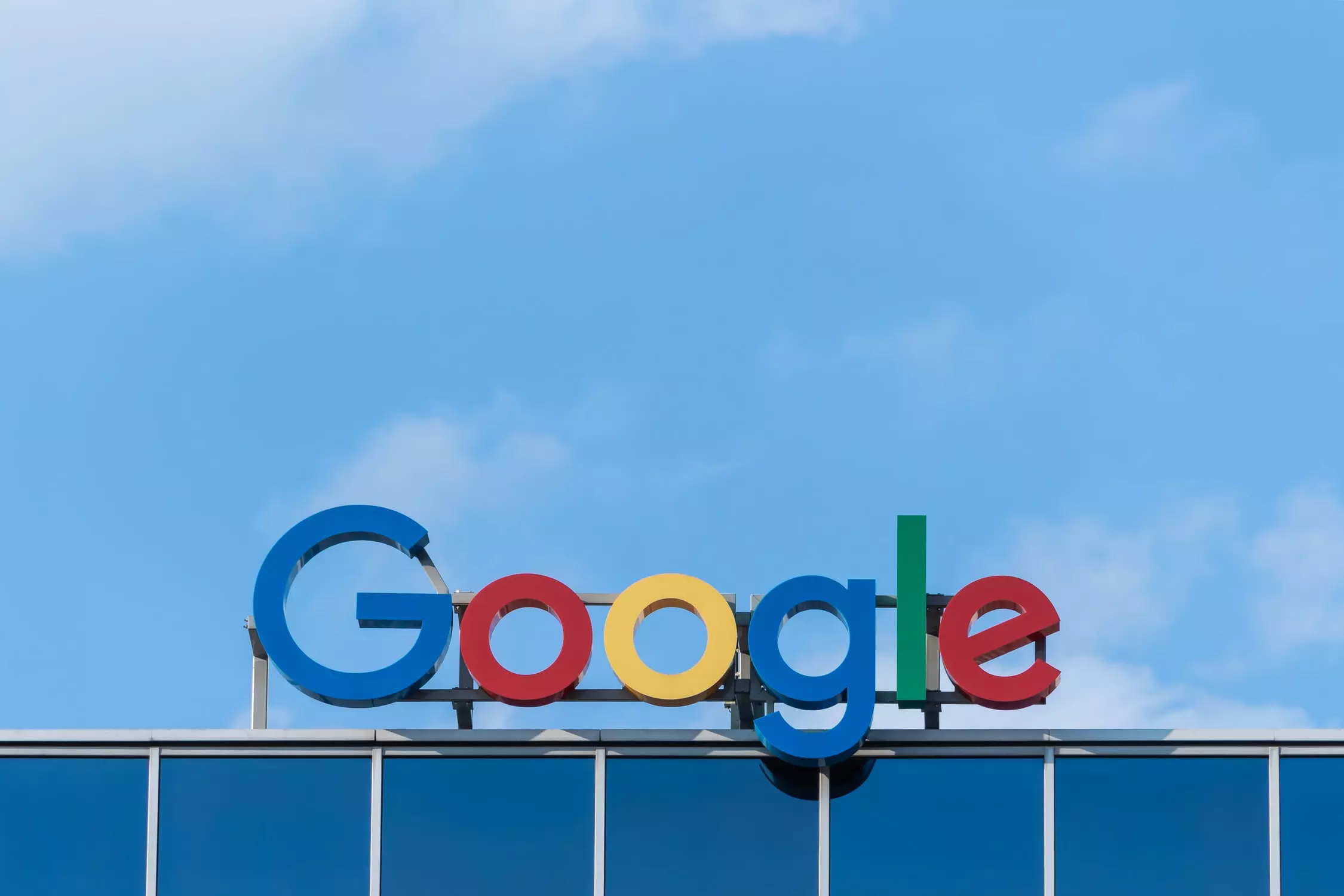 Google search operators can help level-up your searches.
Although it is a saying that "Google knows everything," there is still this situation where you cannot find what you want on this search engine. Thankfully, you can use some advanced Google search operators to find the info you need.
What Are Google Search Operators?
Search operators are characters, strings, or commands that you may use to narrow your searches on the search engine. On Google, you can use these operators for searching content or auditing technical SEO.
With these operators, you can communicate with the search engine on what kind of results you are expecting. You can command it to search the web by containing the words you indicated or by not including them.
To make use of these operators, you must know how to use them properly. Commonly, you should use them before your queries without space. You may also use multiple operators alongside with your keyword to achieve more focused results.
You can make use of these operators in the Google dork query. This search query allows you to have access to information that the website owner does not make available in simple searches, purposely or not. Google hacking is the term for this practice.
Google hacking allows you to find out the vulnerabilities on a website.
Some Examples of Search Operators
There are three types of search operators that you can use on Google. These types are unreliable, basic, and advanced.
The unreliable search operators commonly provide inconsistent results; that is why it is inadvisable to use them. The unreliable search operators are.
+
Link:
Daterange:
Allinanchor:
Inanchor:
The basic search operators help narrow down basic content searches. These are:
The advanced search operators, from the word itself, need some additional measurable factors to provide accurate and in-depth results. These search operators are:
Related:
Allinurl:
Around(X)
Allintitle:
Intext:
Intitle:
Allintext:
Inurl:
Filetype:
How to Use Google Search Operators?
These search operators have different functions. For example, the minus sign (-), in front of your query, forces Google to provide results that exclude your keyword. The command "intext:" searches for your keyword only in the body part of the content.
Typically, you can use the basic search operators by attaching the character directly to your query without a space between them.
Meanwhile, for the advanced search operators, some strings may require the use of quotation marks after the command. Inside these quotation marks, you will place your query.
You can use the search operators on the following purposes:
Basic content searches
Find out if the search engine has indexed your pages.
Find out if somebody plagiarizes your content
By knowing the search operators, you can find a lot of gems on Google. It includes the ones who steal your content or that song lyrics that you cannot remember what the title is. Google search operators are a handy device that you can use on search engines.