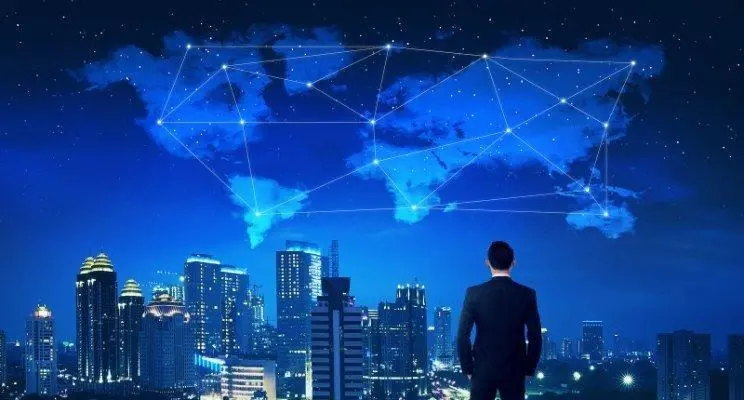 Investors were knocking on the doors of the Karts and Deals that sold similar products in the same old ways with the same old styles. I asked myself what it was that investors saw as their valuations rose and their salaries doubled and tripled. Was discounts and undercutting all that mattered in the e-commerce industry? Did uniqueness not matter at all? Flawed business models, bad decision making, getting carried away like kids in a candy store and much more did not seem to faze investors. While, here I was with an e-commerce company that was pushing a unique idea with innovation and more but I was still not getting the kind of pull that regurgitated model was.
What has gone wrong with failing start-ups is obvious enough. Unfortunately, their mistakes were quite clichéd. They got too high a valuation, too many investments and then tried to do too much, too soon. They very clearly felt God-like with all that money. They could do anything and be anything. They could buy companies and explore sectors and run the market. They had a lot of money, after all. What they failed to see was that no matter how much money they had, their model was flawed. How much ever water you pour into a broken pot, it is still going to leak.
Over-hiring and over-paying themselves and their employees, they quickly learnt that just putting a lot of bricks on top of each other will not build you a house. Claims have been made that they cared little for profits and were more interested in the gross market value. They could get profitable anytime. They instead went crazy on the re-branding and advertising train as losses widened and revenues became negligible. But what did all that matter, they were bursting at the seams with cash. Thousands of crores of losses later, their founders now talk of profits being most important. What an expensive lesson that was! I could have told them that for free. Watching these high-valued players deflate, I am grateful for my modest valuation and my lean company.
Speaking of valuations, I was intrigued to hear the other day from a very senior name in the investment ecosystem that everyone is waiting for next round of funding to happen to see which direction the river will flow. I was dumbstruck by this observation! This got me thinking more about the Karts and Deals. These companies have been on a rollercoaster – up and down, never really stable. When you start to think they've recovered, they're back down another hole. With the coming of Amazon into India, it really is hard to get to the top of the market. They do the exact same thing that Amazon does and we all know Amazon can undercut them till the end of time. Why then, should other companies rise and fall by their benchmarks?
With unhappy customers and investors knocking down the door, maybe it is time for a new strategy. What sense does it make to have so many copies of the same model, all fighting the giant in the market with small, little skirmishes? As mentioned, there is only so much undercutting that can be done. Maybe joining hands and making use of each-other's strengths is the way to go. The one with the stronger vendor base can handle that side and the one with the stronger delivery capabilities should handle the other side. If you combine two small giants, you can create a large-enough giant to get to the top.
The customer space has been set up. E-commerce has quickly take over the market in India. What could be done is the creation of a single business space using the best of all technology and processes of the two major players. If both companies' flaws can be supported by the strengths of the other, then we have a solution, right there.
While there are all kinds of solutions to this problem, it is as important that these founders stay focused. We all know the story of Craftsvilla. Manoj Gupta, in spite of big setbacks and having to reduce to a team of 8, made it. He was and continues to be my inspiration and my favourite success story. He showed us all that believing in your dreams does get you places and that failure is not the end. And that is what I have to say to my fellow e-commerce founders. While your failures could have been avoided, they can be learnt from. Change your focus and put the customer first. Design your websites and processes around customers and focus on being profitable. It is a matter of pride, of course, for both these start-ups from India achieving Unicorn status and I sincerely hope they rise back up with twice the passion and commitment. Whatever has been lost is gone but the future is still very much yours if you are willing to change. After all, in the darkest nights shine the brightest stars.