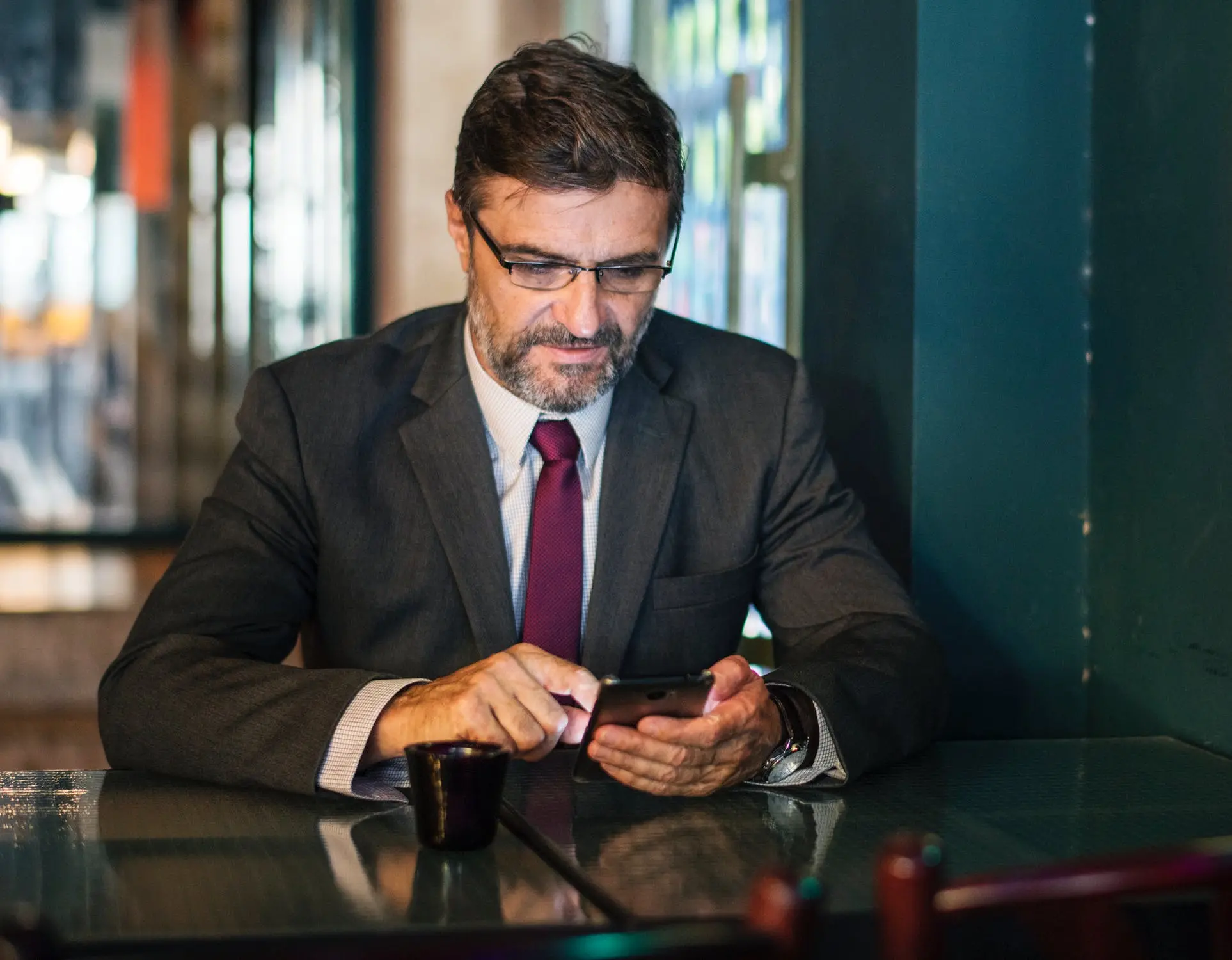 An Anticipatory Leader™ understands that technology-driven change is accelerating at an exponential rate. They have learned from a large list of high-profile Fortune 100 companies that were great at both agility and execution but experienced dramatic downturns. Reacting to problems and digital disruptions, no matter how agile you and your organization are, is no longer good enough.
Anticipatory Leaders know that a high percentage of future disruptions, problems, and game-changing opportunities are predictable and represent unprecedented ways to accelerate growth and gain advantage. They understand that there is no shortage of trends or good ideas, and they ask which trends will happen and which ideas are the best to invest their time and resources in. They have overcome these challenges by becoming anticipatory. This happens by using the methodology of separating the Hard Trends that will happen because they are based on future facts from the Soft Trends that might happen because they are based on assumptions about the future. Then they apply these Hard Trend certainties to their innovation and decision-making processes, allowing them to accelerate innovation and jump ahead with low risk.
Anticipatory Leaders know that it's better to solve predictable problems before they happen, and that predictable future problems often represent the biggest opportunities. They know that being anticipatory means creating strategic plans that are dynamic and then elevating their strategic plans to keep them relevant and stop them from becoming obsolete before they are implemented.
They have discovered the power of using the certainty of Hard Trends to give the people that report to them the confidence to make bold moves. They know that if what they are saying is seen as opinion, listeners will want another opinion, but if they speak in future facts that are undeniable future truths, there will be far less debate and much more forward progress.
They fully understand that we are at the base of a mountain of increasing disruption that does not happen just once. It comes in waves, giving every organization and professional only two options: to become the disruptor or the disrupted.
By using the Anticipatory Model and methodology to identify the disruptive Hard Trends that are approaching, they now have the opportunity to make a strategic choice to be the disruptor. They know there is no longer a middle ground.
Anticipatory Leaders know that disruption is often seen as something negative, because it happens to organizations and individuals, forcing them to react by changing quickly or face increasingly negative consequences. Disruptors, on the other hand, are creating change from the inside out, giving them far more control of their future. Disruptors are often using technology to eliminate problems or to reduce the friction that creates a less than desirable experience. I refer to them as "positive disruptors" because they tend to use technology to improve a process, product or service. They enhance the customer experience, and in most cases they transform it!
Anticipatory Leaders know the advantage a shared Futureview® has when it is based on the Hard Trends that are shaping the future – a windshield view versus a rearview mirror view. The Futureview principle states "How you view the future shapes your actions today, and your actions today will shape your future. Your Futureview will determine the future you. "Change your Futureview, and you will change your future.
For example, it's clear that Sears, which is closing over a hundred physical stores, has a different Futureview than Amazon, which is opening over three thousand brick-and-mortar retail stores and over a hundred physical bookstores. These two companies' Futureviews will shape their future.
Anticipatory Leaders elevate their organization's shared Futureview, based on the Hard Trends and transformational changes that are shaping the future. They know that their Futureview will change, and in many cases they transform the future of the organization for the individuals involved for the better.