The Supreme Court ruled against Asda in workers' equal pay case.
Huge Victory for Asda Workers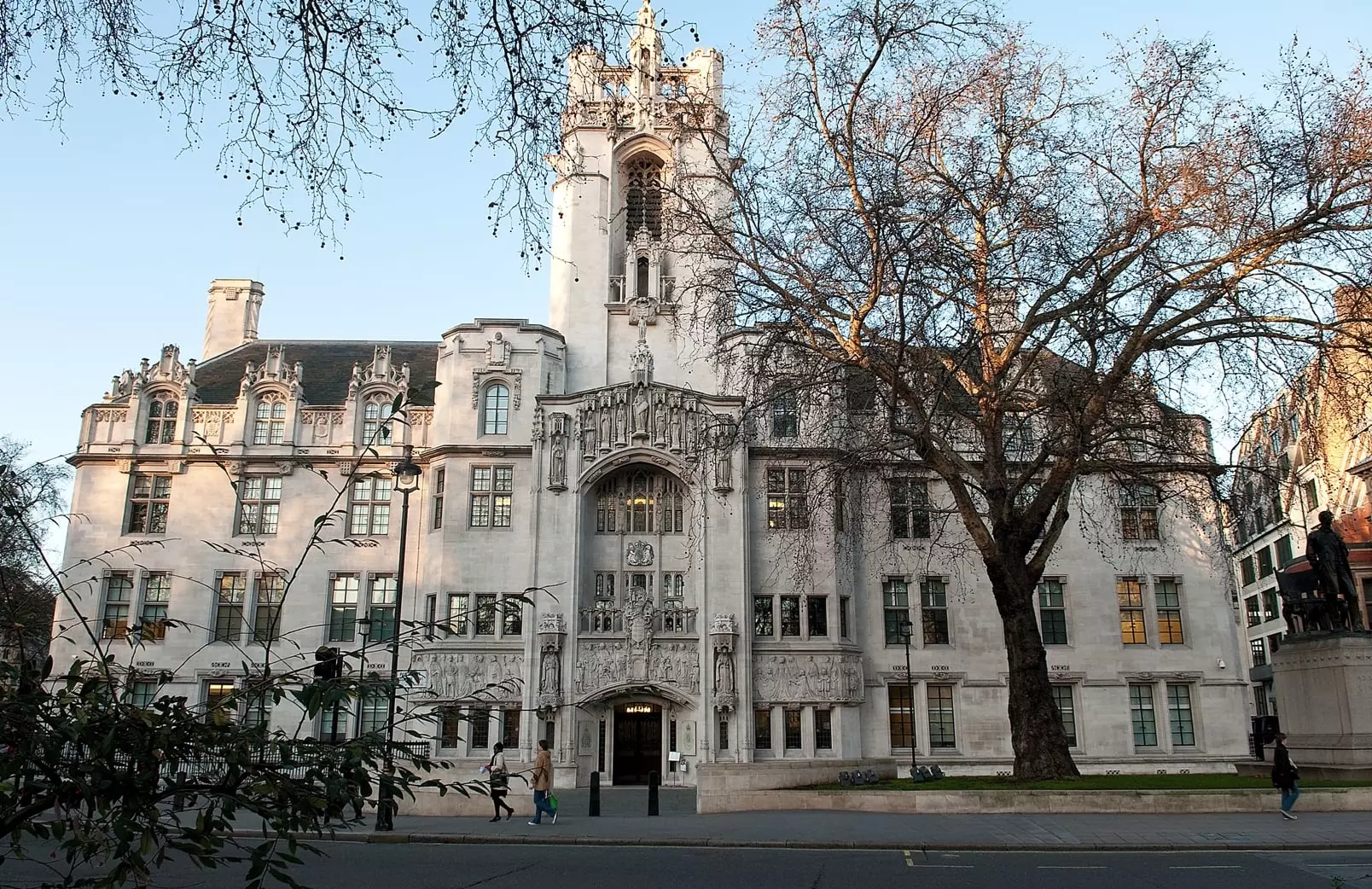 The ruling claims that shop workers, who are mostly women, can compare work to those in distribution centre.
Asda shop workers have won a crucial fight for equal pay in a ruling that could lead to a £500m compensation claim.
The supreme court has backed a 2016 employment tribunal decision that Asda's retail staff, who are mostly women, can compare their work to those in warehouse distribution centres.
More than 44,000 shop workers argue that they should be paid the same as the predominantly male staff who work in the chain's depots, and who receive a higher wage of £1.50-£3 an hour more than the other shop workers.
Asda workers are happy that their colleagues - shop floor workers - are one step closer to achieving equal pay.
Most workers are clamouring for equal pay.
This is a massive victory to promote equal pay within Asda.
Biggest Ever Equal Pay Battle Claim Won in the Private Sector in All Major Supermarkets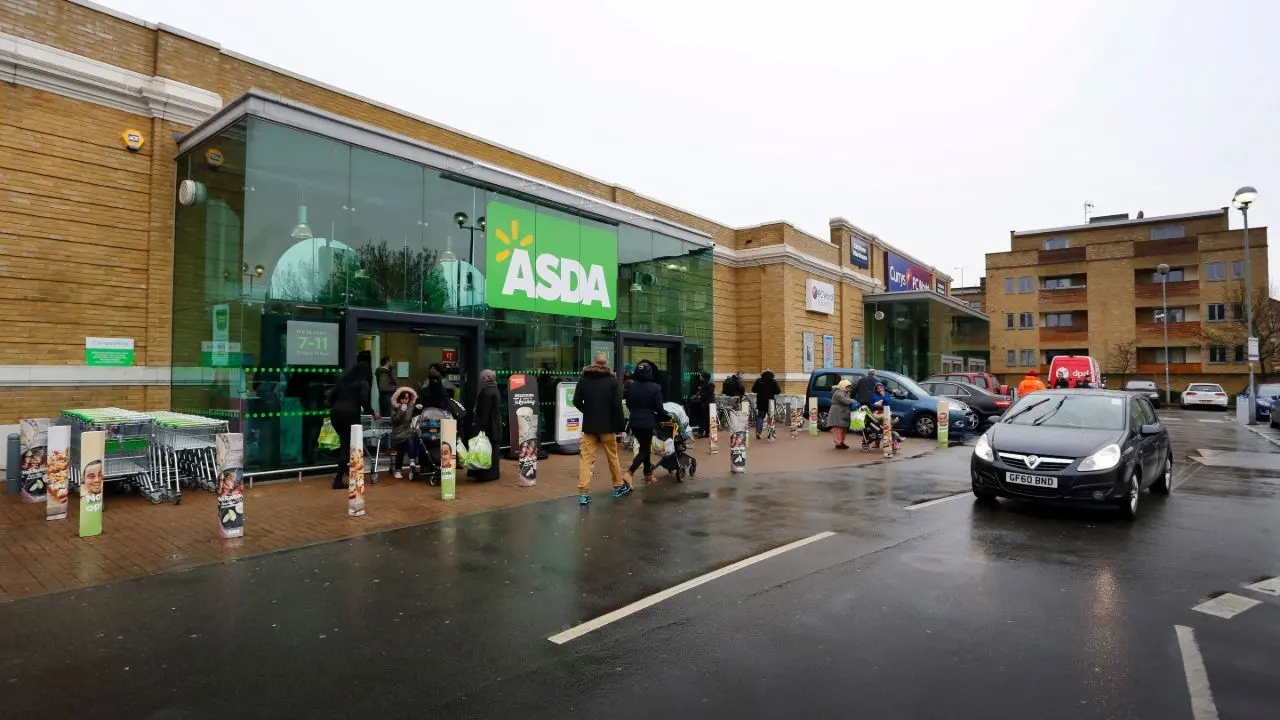 Asda has spent millions losing numerous appeals.
Tens of thousands of retail workers still remain out of pocket.
Asda will have to sit down with its workers to reach a mutual agreement on the back pay owed to its members.
This long-running court battle win is likely to have implications for workers in all the major supermarkets.
This is the biggest-ever equal pay claim in the UK's private sector.
It will have repercussions for about 8,000 workers at other supermarkets, including Tesco, Sainsbury's, Co-op and Morrisons.
Other supermarkets employees are are also engaged in equal pay disputes with their employers.
Leigh Day, The legal firm, which is representing the Asda shop workers, has said that if the five supermarkets lose the cases brought by the workers, they could be facing backdated pay claims totalling £8bn.
The 2nd stage of the process will decide whether store and distribution roles are of equal value.
This could potentially be followed by a 3rd stage that would consider if factors other than gender determine why the roles should not be paid equally.
Massive Implications for a Future Takeover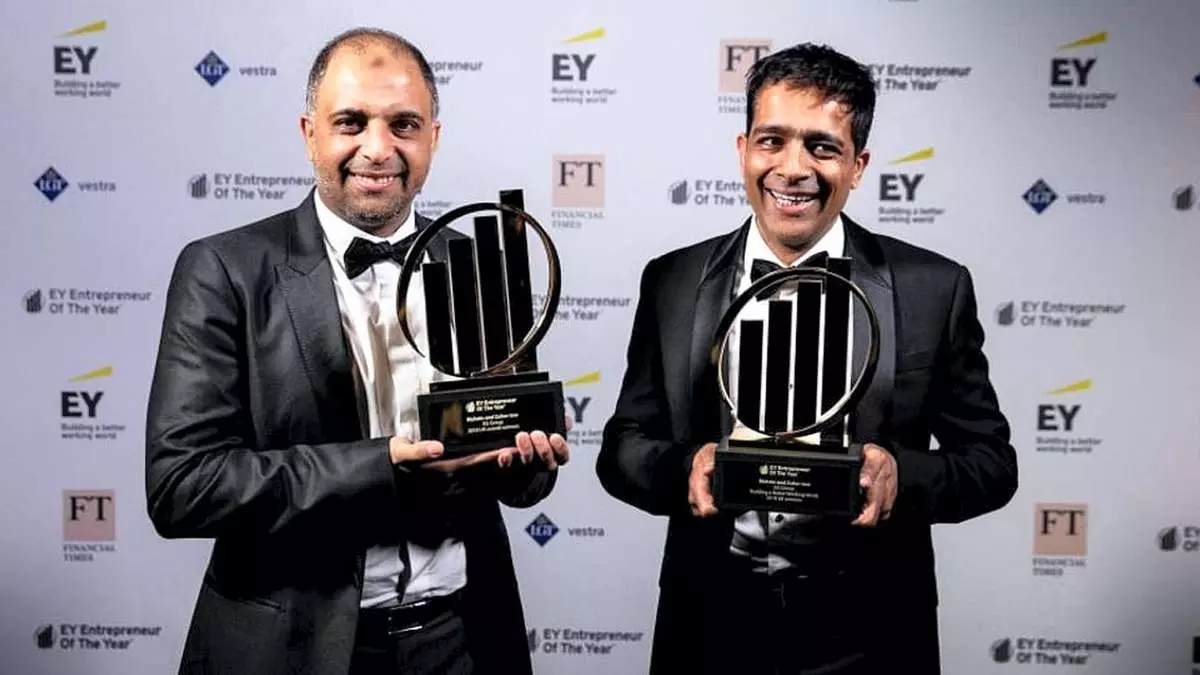 Unequal pay has been a key battleground across all sectors.
Female workers and members of the LGBTQ community are paid less than men workers.
Any payout is likely to have severe implications for Asda's £6.5bn takeover by the billionaire Issa brothers.
The future potential majority owners are still awaiting approval by competition regulators.
Walmart, Asda's former owner, which will retain a minority stake in Asda after the takeover, has agreed to pick up the bill for any compensation.