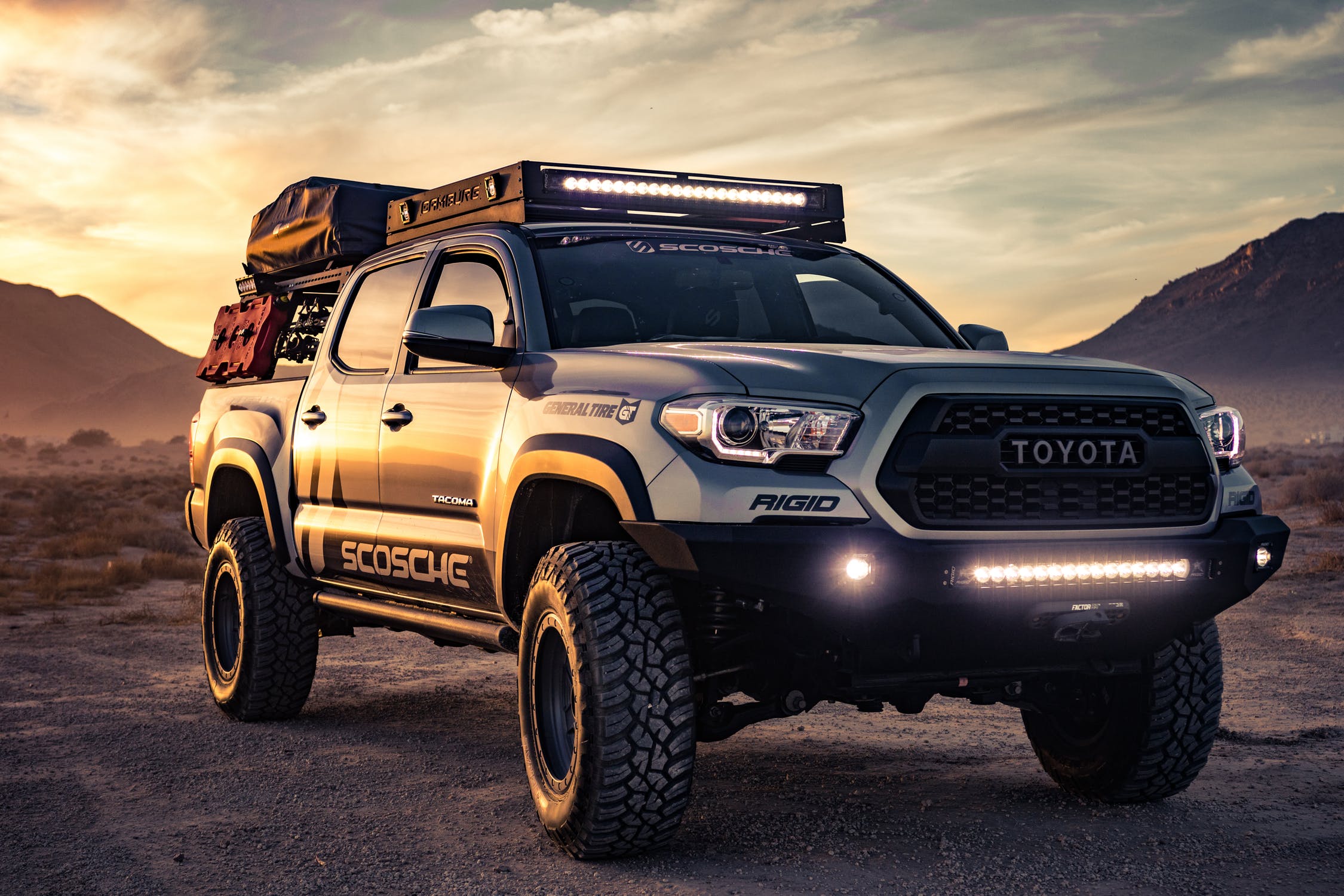 In the United States, it is generally accepted that car insurance covers risks and losses associated not only with driving but also with the ownership of a moving vehicle.
An insurance contract usually has a set of standard provisions. It includes a year of manufacture, engine size, as well as special registration numbers of the car. In addition, the average mileage, and other information is indicated.
The Main Aspects of Insurance Contracts
The contract begins with an explanation of the terms. Let's say a customer bought a car on a day off when insurers are not working. So, the customer's similar general policy will automatically apply to a new car. With such a general policy, a client can buy a car anytime, anywhere, and immediately start using it. It's another matter that he must inform the insurance company within 10 days that he purchased the car and extend the contract for it. Naturally, such a policy will cost more. However, it is possible to pay less by smartly choosing an insurance company. For example, you can visit www.cheapautoinsurance.com.
Sections of Insurance Policies
The entire standard package insurance policy of a car is divided into the following separate sections:
Section A refers to customer liability. Speaking about the responsibility of the driver of the car, this implies covering various losses associated with lawsuits for the damage caused by their client or for any damages related to driving.


Section B is medical insurance for injuries sustained while using the machine. The fundamental difference between A and B sections is that a driver is insured to receive payments for treatment if he or she is injured. Additional conditions, reservations, and restrictions should be included as separate objects of insurance coverage.


Section C provides coverage in case of damage caused to you by a person who, in violation of the law, drives an uninsured car. Or if he disappeared from the place of the crime. The technical part of this subparagraph refers to the reimbursement of medical expenses that may result from your injury. As for material damage, it is reflected in a separate subsection.


The following subsection details the liability of insurance companies for property damage. This subsection contains parts for damages associated with a traffic accident and a collision. This section lists its set of exceptions. For example, a client cannot use the car as a taxi. If he uses it as a taxi for the commercial transport of passengers, then he needs to purchase another insurance policy. If it turns out that the client used the car as a taxi, and concluded a contract without indicating this, he will not be compensated.


The next section is the conditions that the client must fulfill to receive a refund. It starts with a listing of your responsibilities in the event of an accident. One of which is the need to call the police to immediately begin an investigation.
Conclusion
As you can see, car insurance is extremely developed in the USA. Therefore, it is important to have one, so visit this site today get yourself protected.