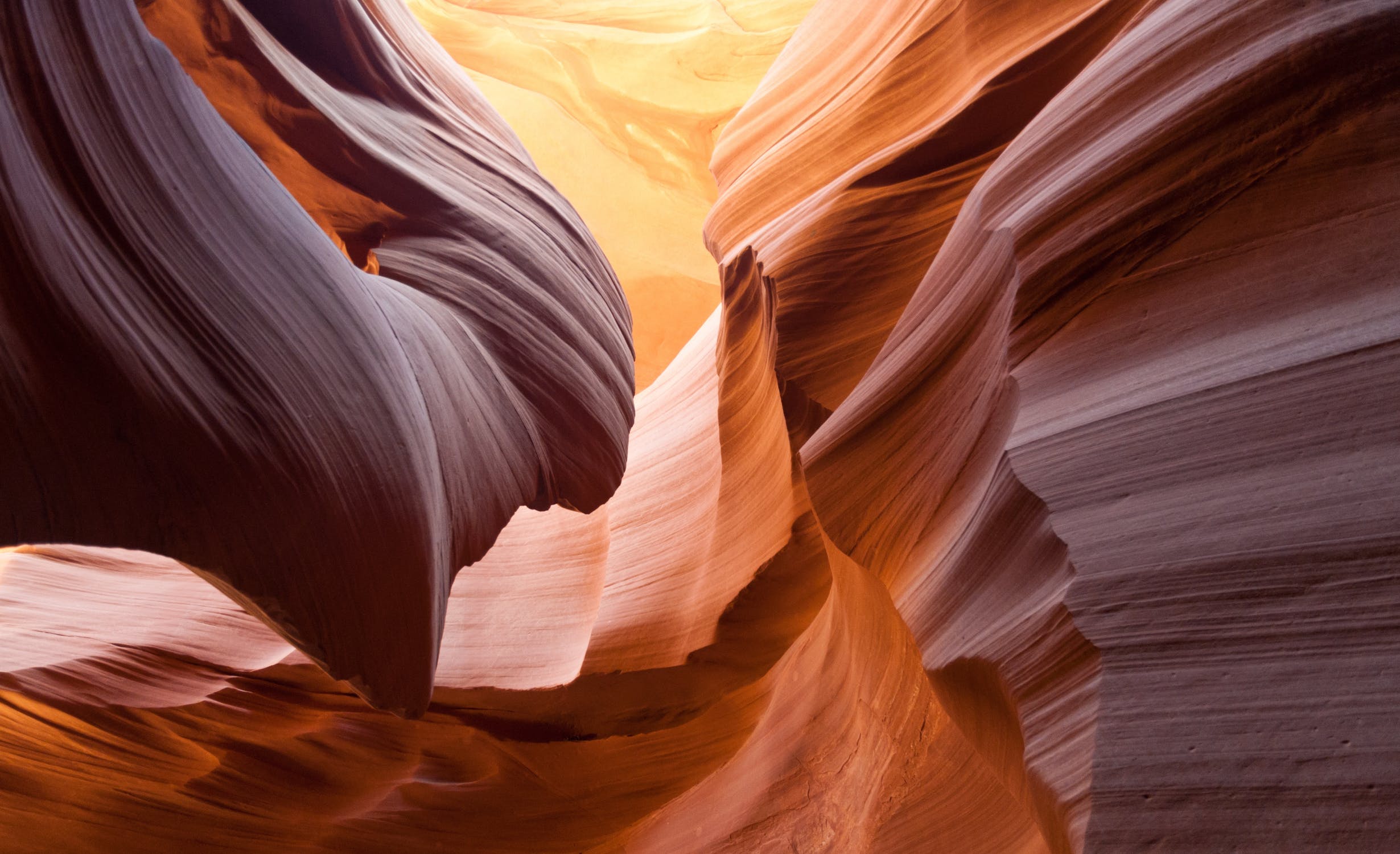 A career in public health can be a very diverse and varied path.
When you are focusing on the prevention and health promotion of the general population, there are a lot of avenues you can go down. It can be a very rewarding career that can help, not just individuals, but whole communities of people to stay in good health. Below are some reasons why pursuing a career in public health is a great idea:
It is a Career You Can Retrain Into
If you decide that you want to change careers and get a job where you can help to make a difference in people's lives, or you want to retrain from a different health profession, doing a course in public health may be perfect for you. It could seem like a big decision to go back into education, but there are now many options when it comes to courses that can make it easier to fit retraining or a degree into your life. The University of Arizona offers a Master of Public Health course that you can complete online, removing the barriers of having to travel and make time to go to class in person. If public health is a career that you want to get into, then it will be worth going back into education.
Wide Range of Career Options
In the public health sector, there is not just one career path that you can choose from. There is a wide variety of different jobs and positions that you could go for. With all the choice and variety, it is not a career that will bore you easily.
There are different areas that you can choose to specialize in, such as health policy, health education, communicable diseases, and environmental health, etc. There are also different work settings for you to work in, such as schools, communities, governmental organizations, and medical facilities. This gives you great scope to choose something that you are passionate about while also working in an environment that you can thrive in. No matter what direction you decide to go in, you can guarantee that you will be making a difference in many people's lives.
Job Growth
Training to be a public health worker will mean that you are in a stable career with plenty of opportunities. This is because there is an increasing need to educate the public about particular public health concerns. With more public health workers, there can be more work done to prevent problems occurring because of an individual's lifestyle choices.
With the employment of more people to help make communities aware of the choices that they make, or to create campaigns to help people react to pandemics, it will help to decrease the costs of treatments. Many organizations recognize, the best way to prevent illness and disease is to provide the masses with education and resources.
You Can Make a Difference in People's Lives
By becoming a public health worker, you are becoming an integral part of improving the health of individuals from an area the size of your small community, to as large as an international community.
It is not always possible to see the impact of your work, but for those who work closely with their local communities, you can see first hand the positive effect that your hard work is having on the community. Seeing the impact that you have had can bring real job satisfaction.
What Skills Do You Need?
The vast range and breadth of jobs in the public health sector mean that there are a variety of skill sets that suit different types of jobs. There are, however, some core skills that a person who wants to work in public health should have.
You should have excellent communication skills. No matter what type of job you are doing in this sector, you are going to have to communicate with many different people. This also means that you should be great at working within a team as you need to be able to collaborate with a range of professionals so that your work can be a success.
You need to be able to adapt and change your approach to things regularly because public health is always changing. You also need to be able to vary your work and programs depending on the feedback you receive and the relevance to the specific group you are educating.
It is essential to take any transferable skills that you have learned over your lifetime and apply them to your job in the public health sector so that you can do the job to the best of your ability.