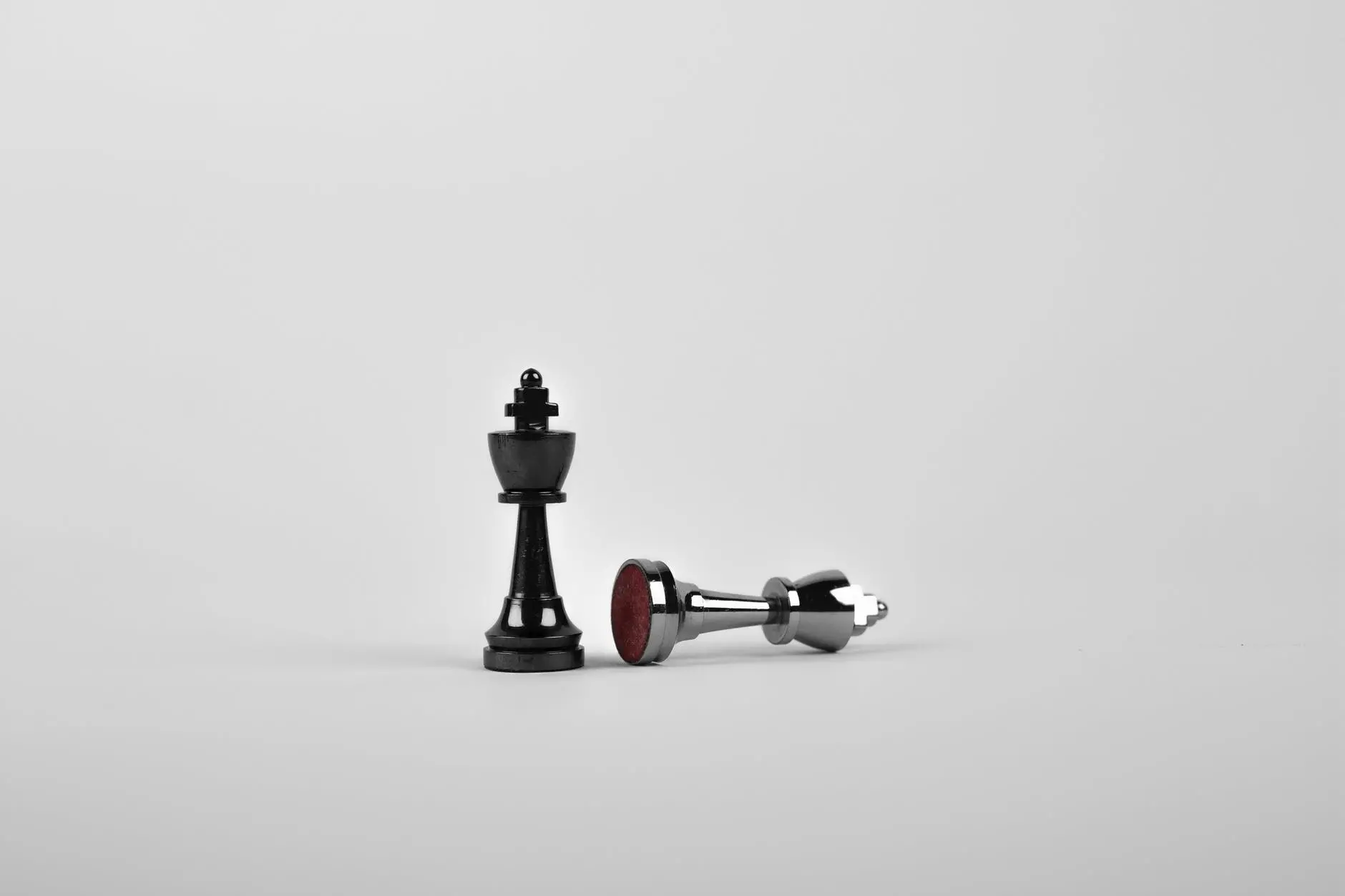 Content is the king you say, it is no more a king. The digital age along with the outburst of content across all social media platforms has made it a kingdom. A kingdom ruled by the customer - Yes, you read it right, the customer is the new king. A new study from TrackMaven says that though brands and businesses are investing their money in implementing greater and better content strategies engagement has been getting lower than ever. This is an outcome that a simple supply-and-demand analysis could have predicted, but keeping all the reports and observations aside, a content explosion over the digital space has made customer the king. Now the customer has a choice, the power of choice.
The customer is the king who chooses what he likes among all in their content kingdom. It is their choices that determine the type of content that needs to be created. It is their decisions and behavior that drive the whole content creation process in the content kingdom.
Like the King, the customer is in command, he does what he wants to do, his actions decide the type of content that needs to go on social media platforms because at the end of the day, what matters is their engagement and reaction to the posts published by you. Now, the customer has always been important in business but in the digital era, he rules supreme above everyone else. There are several factors responsible for this power shift and these factors can be classified into two types and they are as follows:
Intrinsic factors
Extrinsic factors
Intrinsic factors are inner attributes a customer possesses that affects the perception of the market. These intrinsic factors are more or less behavioral patterns of human beings, primarily their buying behavior and also the perception they have while buying about the product and the whole marketplace. These factors are mostly internal and can be called more as a behavioral trait of a customer. They are as follows:
1. The Customer is Always Right
There is a typical mentality that runs across all marketplaces, and that is - The customer is always right. The mentality has its flaws as the customer is not always right, but the customer is kept on the pedestal because the customer is the primary reason why your business exists. So, what they think matters. You need to tap into their thought process and behavioral patterns to understand there very needs so that you deliver better on their expectations.
2. The Happiness of Old Customers Matter
The focus is so much on getting new customers that no one talks about retaining old customers. The matter of the fact is old customers can be the true brand ambassadors of your product. Word of mouth is a strong factor in making or breaking a brand and keeping the existing customers happy will only increase your net-worth. These existing happy customers would act as examples of great customer experience and will attract more customers for your brand.
3. Unhappy Customers Can Lead to Bad PR
If your customers aren't happy with your product or service, their complaints would severely affect your reputation. Moreover, if things get worse, it can bring bad PR to you. Negative word of mouth publicity can do a lot of harm than you expect in the era of social media.
Earlier gossip about bad products and services would happen in closed circles of friends and relatives. Now with online space becoming more pivotal in everyone's life, discussions have shifted to social media platforms. You never know what may go viral and how badly it can damage the reputation of a brand.
4. No Business Exists Without Customers
Your business happened because there was an existing market for it or you created a market for yourself sensing the need for it. The need of the people becomes the reason for a business to start and flourish. Your customers are the reason why you are earning your bread and butter. So knowing them well and treating them better will always give you great returns in terms of profits as well as customer retention.
These internal attributes in the customer have propelled him to the topmost place in the content pyramid. Globalisation and ongoing digital transformation have given customers access to a plethora of knowledge to do their research and choose what is right or wrong. Apart from internal attributes, there are several external factors that have put the customer on the pedestal of the content kingdom. These extrinsic factors have led to a market-equilibrium shift towards the side of the customer.
Let's discuss these extrinsic factors in detail:
1. Evolution of Metrics
There was a time when John Wanamaker, the father of modern advertising said - "Half the money I spend on advertising is wasted, but the problem is, I cannot determine which half." How have times changed now? In this ever-evolving digital era, content marketing has proved this statement to be untrue. Now, with metrics and tracking tools like Google Analytics, one can measure the impact a content piece has on the digital space. Moreover, with such online tools and metrics, it has become easier to channelize our marketing efforts to get better ROI.
Every like, every comment matters and consumer engagement is the topmost goal of every content marketing strategy. Without customer engagement, these metrics would make no sense and there would be no marketing strategy in the first place.
2. The Information Available is Vast
Some time ago when a customer wanted to know about a product, they had to rely on Tv ads, radio ads, and promotional posters across the walls of the city. Even if you were a businessman who buys raw materials in bulk, the only source of information you had was old reports or occasional trade fairs. With digitization, things have changed drastically, and there is so much content made these days that it has evolved into a kingdom with loads of data everywhere. The customer has become the King and now has the power to tap into the vast kingdom to know about any product they desire or any service they wish to take.
If a customer wants to buy a product:
They can go through all the opinions and reviews posted on different e-commerce portals and review websites.
They can watch product demos and online tutorials to see how a product works or how to use a particular service on platforms like Youtube.
If you want an in-depth answer to a particular question, you can get that on Quora.
And, then for detailed and precise product breakdowns, you can always check Pinterest.
Apart from all of the content sources above, we have LinkedIn as well. So anyone who has time can invest it on these platforms and gain knowledge about anything.
So, as I said before, the customer is the king today and content is his kingdom. It is he who chooses what type of content he should consume according to his needs and interests.
3. The Era of Subscriptions and Freemiums
There was a time when no matter whether the product was good or bad, customers had to put their money first before they could use it. It was the same in case of services as well. And many times the product won't live up to the expectations or the service would be too bad to be subscribed in the first place. In such cases, the customer not only loses his hard earned money but time as well. To fix that pain, entrepreneurs came up with subscription models like Netflix and Amazon prime where a customer can leave the service if he or she is not satisfied with it. The payment model is month to month where you pay your bill at the end of the month. This gives customers the power to leave anytime if the service or product is terrible. It brings a significant shift in power from the provider to the customer and it is a major proof how the customer has evolved to become the driving force in the market.
4. For a Customer the Choice is Limitless
Today, a customer has an end number of choices available when it comes to products and services available in the market. The options are endless, you name any service or product; the customer has a lot of options. With so many choices available for almost every product or service in the market, the customer is the decision-maker. They have the power to choose you or neglect you. So, you need to be better than other options for a customer to choose you. In the current equation, you need them more and it is not the other way round.
When you successfully identify your customers, you have taken the first significant step towards becoming successful in your business. Now, you need to identify them better and understand their thought process. Think the way, they think, put yourself in their shoes and know how they would react in various scenarios. Document the type of customers you deal with on a daily basis and segment them as per their behavior. It becomes easier for you to treat them in a much better manner. Keep the King happy with a flourishing kingdom, so that you excel as a business, a brand, a company.