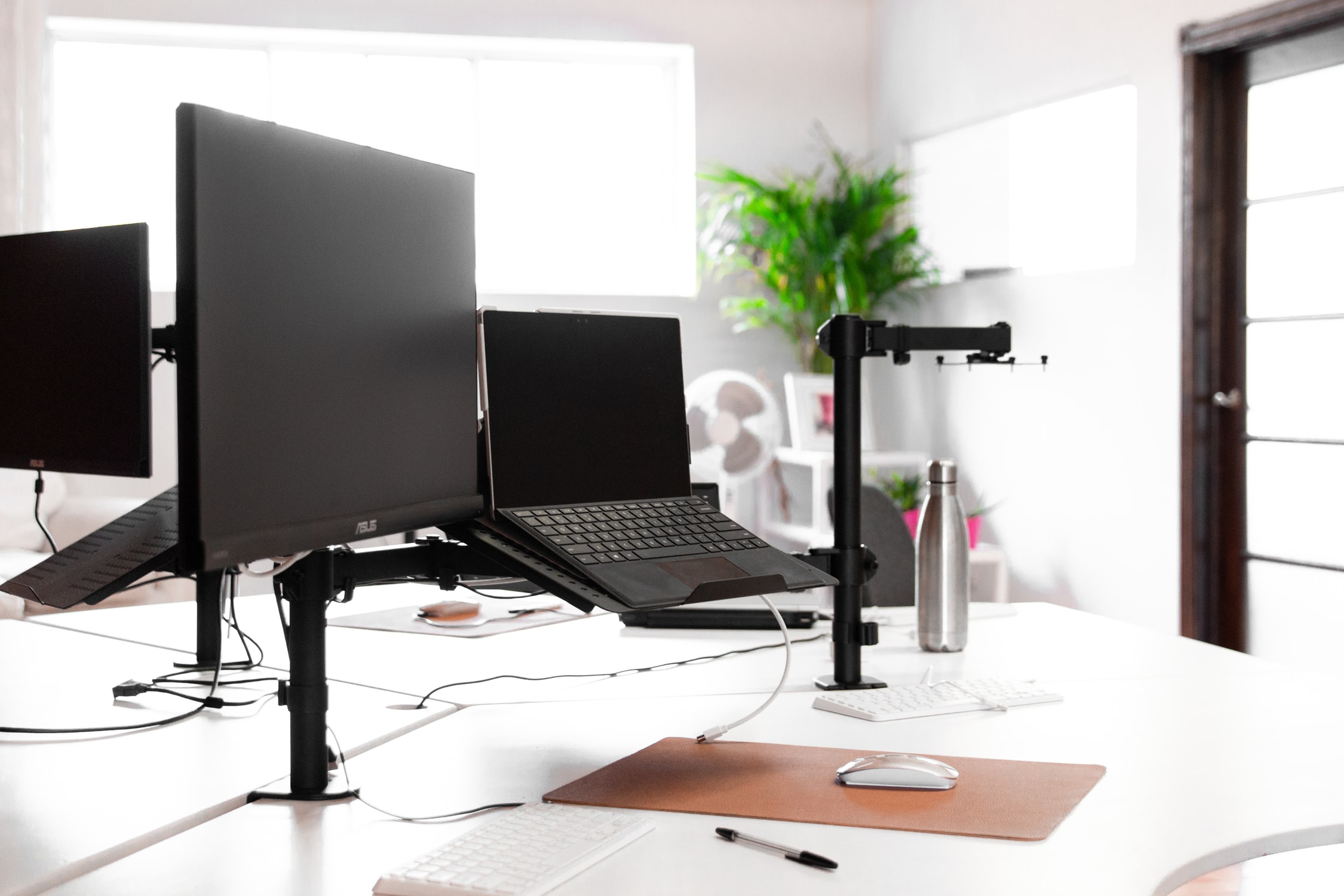 Content strategy and content marketing goes well. But they are not the same.
Content marketing means creating, editing, publishing and distributing content. It works well because it does not automatically sell a product or service.
Blog posts, for example, do not inspire anything but build trust with readers and draw your audience closer to you. It involves providing value for learning to students so they see your product as a reliable solution to their needs and desires.
Content strategy is the basis for successful content marketing.
While content marketing plays a key role in product success, it is the online content strategy that guides you.
The content strategy works as follows: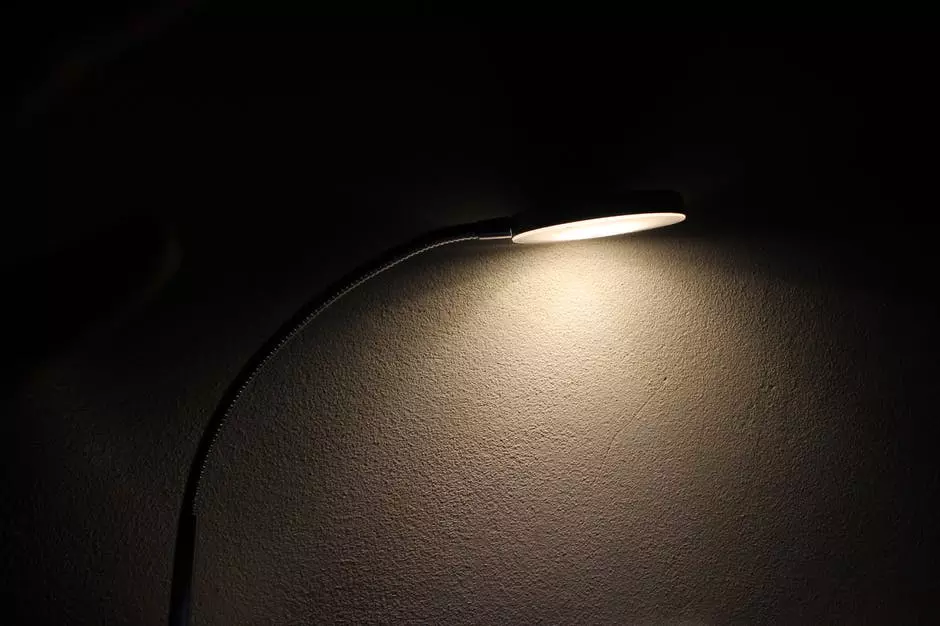 👉Asks You 'Why' You Publish Content
👉Finds Who You Reach Through Content Marketing
👉Decides what Kind of Content You Will Publish
👉Decides Who Will Create Your Content
👉Setting Metrics To Measure Content Marketing Success
Content marketing works, but without the right content strategy, you don't understand the right place.
Both working together your content helps to create the art of your product story and message.