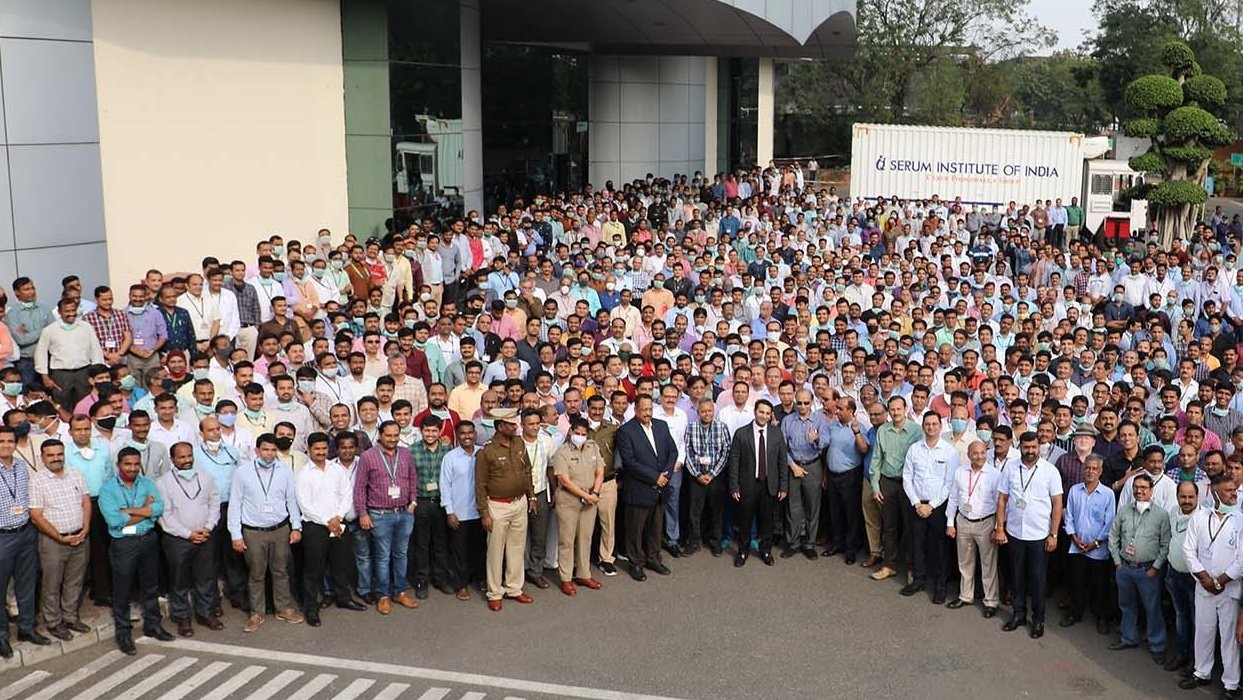 To be a Gold Seeker or a Shovel Supplier?
In a Harvard Business Review interview a few years ago, Joachim Kreuzberg the CEO of Sartorius – a cell cultivation company said – "We are not in the gold seeker business. We sell shovels to the gold seekers." Sartorius defines itself as – "A trusted partner for the Biopharmaceutical Industry and Laboratories".
What Kreuzberg meant was - Sartorius is not making any pathbreaking inventions which make the global headlines. But it supports everybody from biopharmaceutical industry as an enabler of the pathbreaking inventions.
Prof Dr Hermann Simon – famous for his research on Hidden Champions – says "Only focus and depth lead to world-class." We often talk of disruptive inventions. However, everyone is not engaged with disruption. We often need mundane products for regular use – but of high quality and in large volumes. With focus on making world-class products of simple use, we can still create wealth.
During the Gold Rush of 19th century, only a few gold seekers made it rich, but most of the sellers of shovels, hotel owners, horse traders, and provision shops became prosperous. Successful as well as unsuccessful gold seekers needed their services.
Viruses, Vaccines, and Vials

© Schott

Lately there was a news about - Schott Glass – a 130 years old Mainz/Germany-based multinational. Its founder Otto Schott invented high-quality borosilicate. Compared to the vaccines – research going into it and money invested – vials sound to be a simple product. According to MENAFN-AFP (the leading provider of online and wireless financial content), Schott is supplying vials for three-quarters of the more than 100 coronavirus vaccine trials worldwide. While different companies and labs are working on developing and manufacturing the vaccines, Schott workers are quietly churning out millions of vials by working 24 hours a day, month after month. And simplicity of the product is by no mean affecting the quality and demanding specifications. Schott glass is preferred by the pharma industry mainly because it can handle temperatures ranging from -80 to +500 degree Celsius, and because it is chemically inert, i.e. it does not allow any chemical reaction between the container and the content. The research and innovation that goes into glass-making is enormous and makes Schott stay way ahead of the competition.
© Serium Institute of India


Excellence – as they say - is doing ordinary things extraordinarily well. And then, it does not matter if you are a gold seeker or a shovel producer.
Special thanks to Schott, Menafn, Sartorius, Serum Institute.