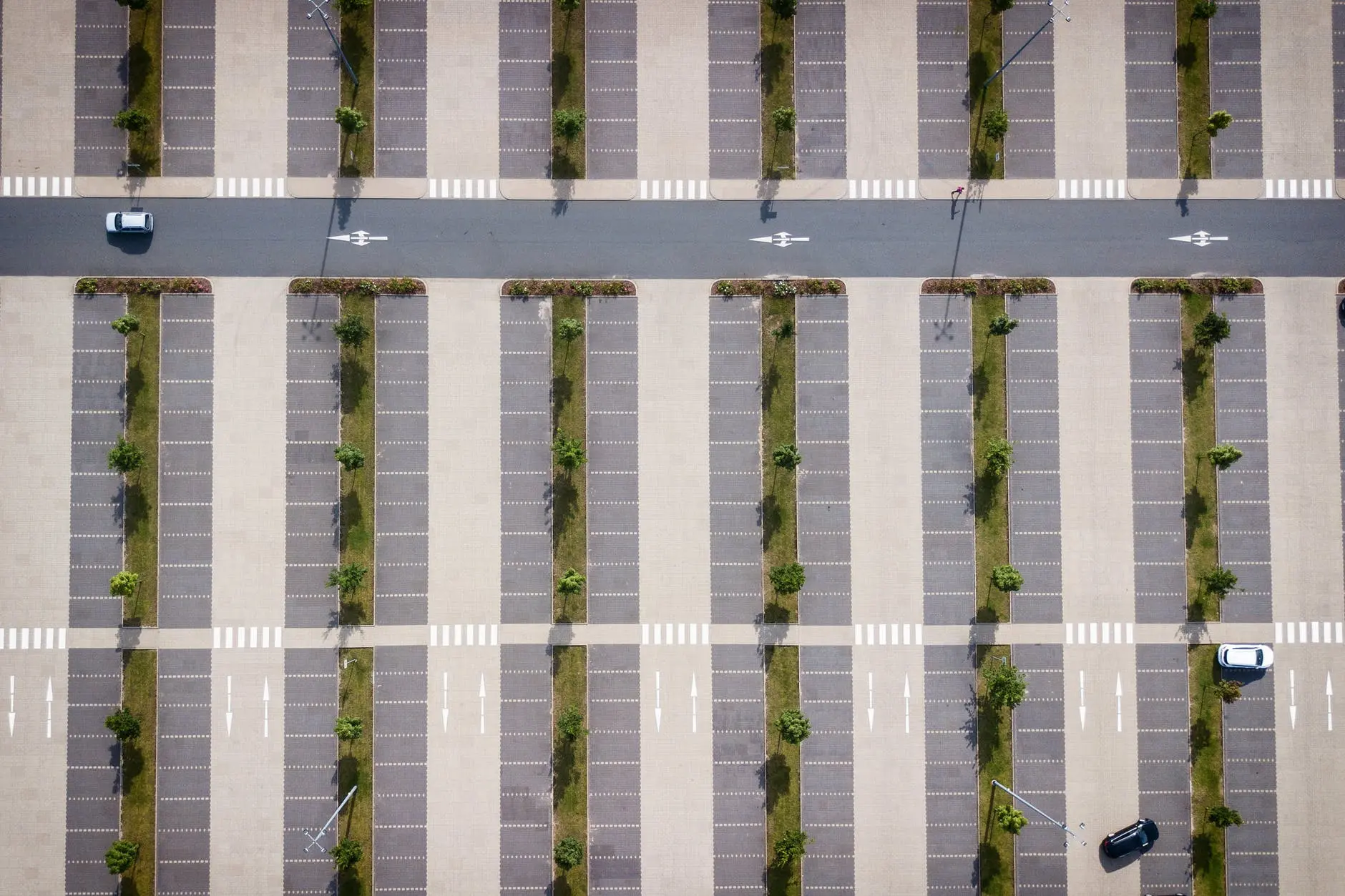 Growing a small business and ensuring its success is not an easy task due to the fierce competition, when compared to big brands that already have a strong foothold. Hence in the initial years, the success of a small business can be uncertain unless you have formulated a strategized way to reach out to customers who are in need of your products or services.
With marketing trends ever changing, staying updated with them has almost become a necessity. Majority of the businesses fail here. As a business owner if you are satisfied with your brand image, remember that the market scenario is changing every second. There are some small businesses that made big just by utilizing the digital space to their benefit and in the best possible way. You could also read tips on how to grow a small business into a large business.
Here are some digital marketing trends that small businesses can benefit from:
Live Streaming
Live streaming is a feature that brings definite success to a business. By using the live streaming feature, you are enabling your audience to be connected to your brand in real time.
Videos are the most preferred format of content that people like to consume in today's day and age. This concept of live streaming has a larger impact on viewers and audiences because those who are unable to attend a live pop up, workshop, seminar or MeetUp are suddenly able to be a part of it. This content is not edited or post produced, it is simply happening in real time for anybody to view from anywhere in the world.
Location Based Marketing
If you offer your services or products locally, then it's a good idea to do some geo targeting or location based marketing. Location based marketing is what SME Websites are trying to implement.
List your business of local directories and online listings. Set up a listing for your business on Google My Business so that you show up on SERPs when searched for locally. You can also try participating in local discussions forums or directories that help you get discovered more easily.
Mobile Friendly Website
The time your website takes to load can have a huge impact on whether or not your potential customer or visitor stays on your website. If your website is taking too long to load then visitors are more likely to look for alternative websites or businesses that offer the same product or service as yours.
Your website should be mobile friendly. We wouldn't be wrong in saying that a smartphone is what is being used to access or view your website. If your website is not responsive to the dimensions of a smartphone screen or a tablet, your user is likely to have an uncomfortable experience with your website. At the very least, your SME website should be accessible on a mobile, if not responsive.
SEO Implementation
Your SME website will yield no results if it is not optimized for search engines or users looking for services or products offered by your business. If your website it not optimized for highly relevant keywords, you will not be found on the Internet.
SEO implementation is necessary if you want to show up in search results when your audience is trying to find you. Other than that, you also need to participate in off page SEO activities such as quality link building.
Well Planned and Strategized
A business that carries out activities without having a strategy in place is likely to experience failure. It is important to consider the details of your plans before you start executing them.
As a small business, you are likely to face challenges such as budget, time and resource constraints. Without a detailed plan of action, it can get difficult to make optimal use of your time, skills and resources. Therefore, it is important that you lay out a strategy to keep your business running.
Consider Customer Experience
Keeping your customers happy is one of the key factors to succeed for small or large businesses. Customer experience is often associated with giving a good user experience to users while surfing a website.
To make sure you provide your users a good customer experience, you could run a poll asking them which improvements they want to see in your website. This way you value your users' opinion and make them the hero of your brand. This also lets you improve the current status of your website.
Consider asking feedback from the users regarding their experience on the business website.
In today's society, each of us is dependent on internet for our day to day tasks. Hence, it is essential for an SME website to have a fantastic online presence. Hope, by now you might have understood the importance of a business's online presence.