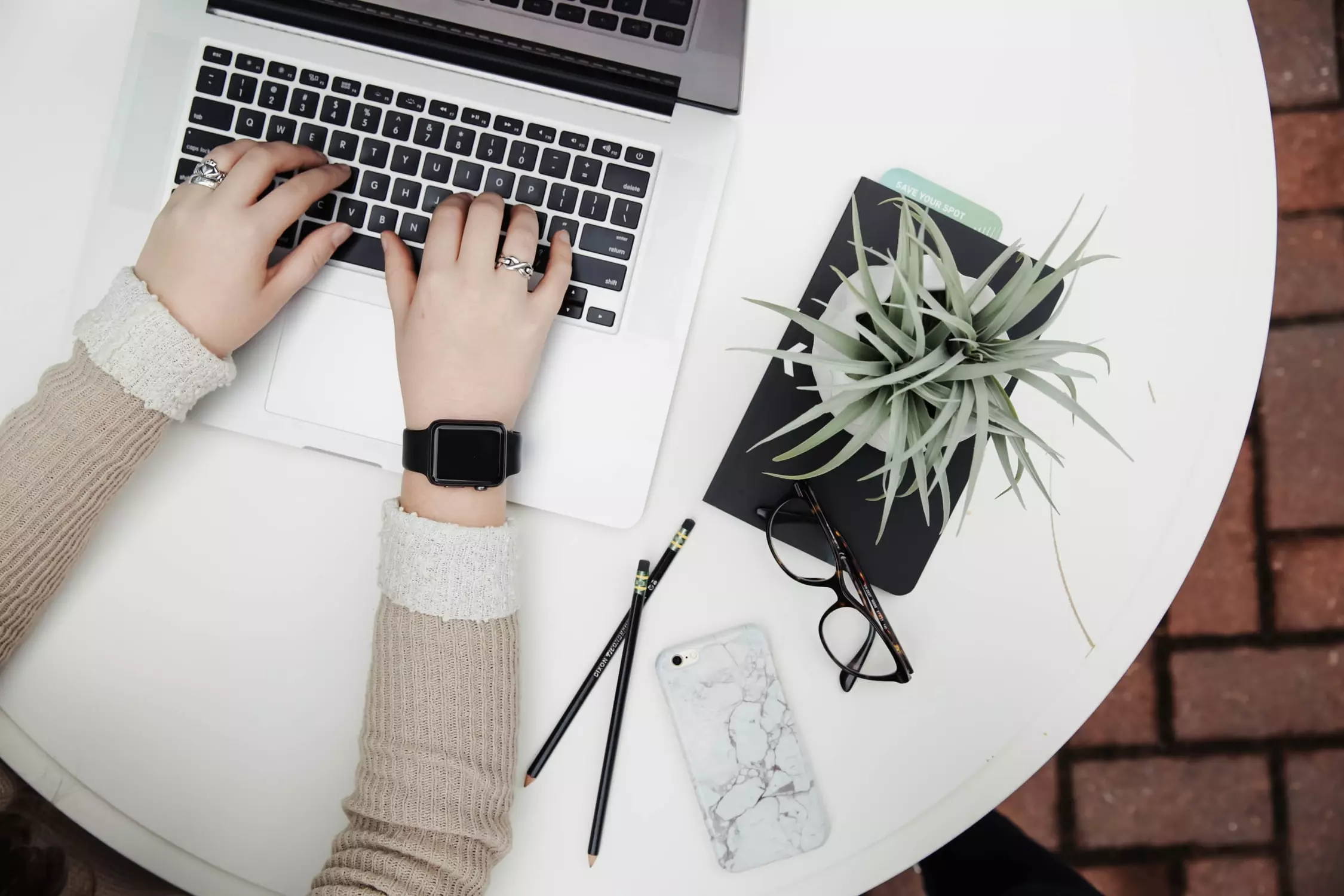 We have all sent out emails, some have worked, some haven't.
I always ask myself am I being too pushy or am I letting a lead slip past.

I have done some research on this and I have found the perfect formula that works.

First of all a drip email comapaign is a series of emails that become progressively more promotional as your lead warms up and begins to trust you over time.

There are basically 4 types of them:

◾️ 1. Top of mind / Educational
◾️ 2. Promotional
◾️ 3. Training
◾️ 4. Re-Engagement
Time plays a huge part for in drip campaign and Matthew Sweezey of Pardot suggests a minimum of 6 days between emails and a maximum of 45.

This formula below plays on personalization which is very important even if the majority of drip campaigns are automated, if you don't personalize at least to a certain extent then you'll lose out on leads.

◾️ Email 1 – A warm Hello
◾️ Email 2 – Transparency "We've done this great thing and we want to share what we've learned"
◾️ Email 3 - Send them a personal article that shows your vulnerabilities
◾️ Email 4 – Case studies
◾️ Email 5- Free trial offer/soft-sell

Try it out and let me know if it works.