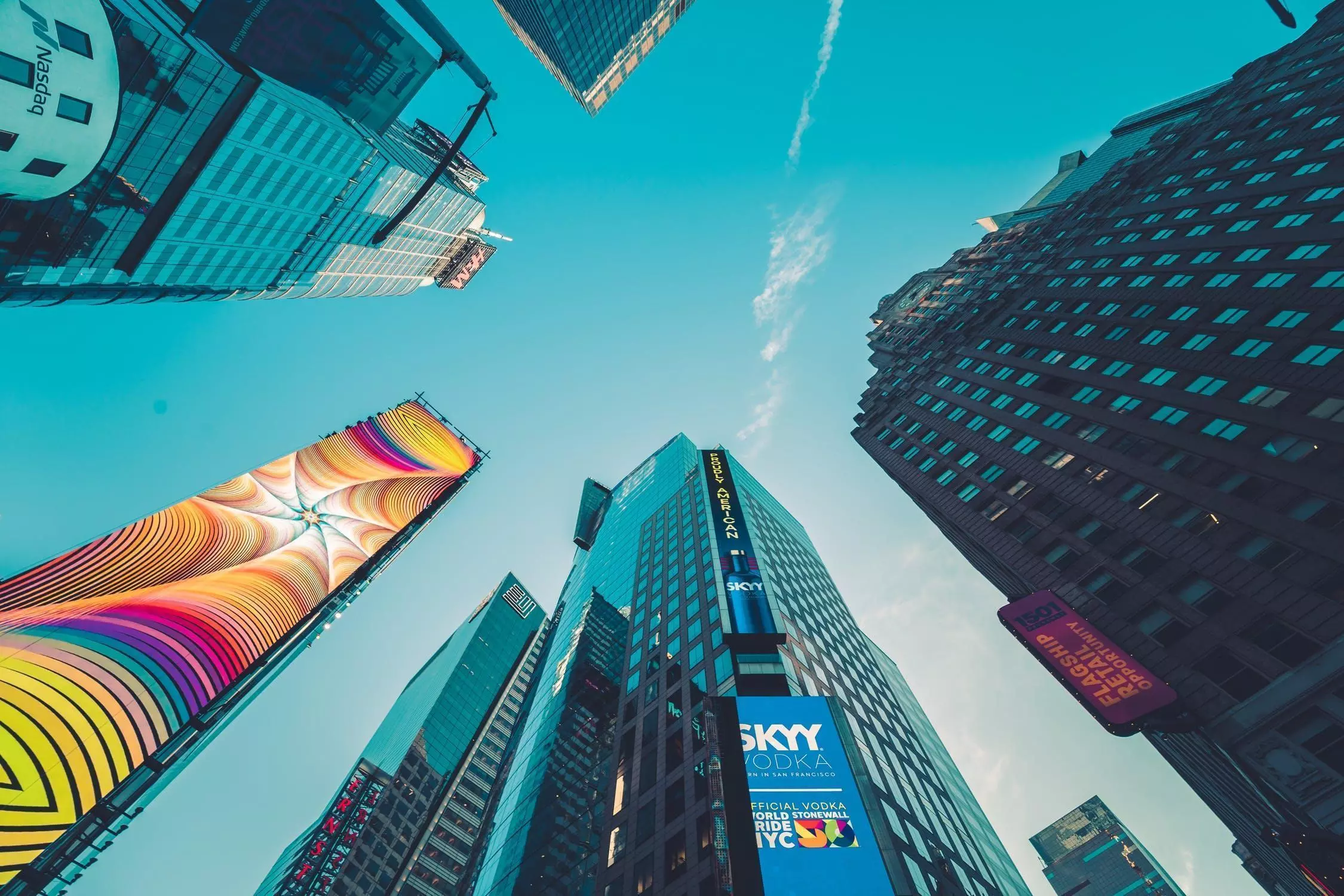 2019 is looking to be a big year for new, disruptive technology. The business sectors that will be most dramatically affected will be healthcare, manufacturing, construction, transportation, aerospace, and life sciences. One industry that is always growing and shows no signs of slowing is 3D printing. It is going to continue to be hugely disruptive to every industry — including yours.
The newest 3D printing technology enables the use of dozens of different materials simultaneously in one print run. Materials range from biological filament and living tissue to chocolate, rubber, metals, plastics, clay, and wood fiber.
We have reached the point where 3D-printed electronics can be successfully integrated with multiple materials and complex shapes. In short, we have entered a world in which many things can be 3D printed — right in front of you. And now the speed at which printing can occur is where we are headed next.
The newest types of 3D printers are up to 40 times faster than original additive manufacturing machines released in the past five years. These astounding devices can reduce production timelines of very functional pieces of equipment from days to mere hours. The possibilities are endless.
A known 3D printing example in the medical field is dental implants or 3D models of teeth orthodontists use to determine the care needed for braces. Likewise, the mechanical design process of 3D printing will become more autonomous in the coming years, taking elements from pre-existing designs to create new ones.
Using 3D printing, sophisticated engineering projects like printing a car can be designed, built, and brought to market faster than ever, rather than the typical year or multiyear-long development cycle. This concept is being referred to as 4D printing, where time is a factor in the process. But with all this shortening of what used to be long-term projects, many fear that this means sacrificing quality to the machines. This is not true.
When breakthrough technologies arrive, they do not simply replace older ones. We integrate the old and the cutting edge to create new value, and that in turn alters how we relate to the older technology without erasing that older technology completely. Transformation is seldom a simple case of new tech replacing old tech.
3D printing has not and will not fully replace traditional manufacturing; it will instead be integrated with it to provide even more value. Jobs of years past will be repositioned in new ways to work alongside 3D printing in manufacturing, especially given the speed at which 3D printing increased coupled with the importance of the parts 3D printers are creating. This increases the need for employees to review and ensure quality of the items created.
Technology-Driven Change Coming to a Market Near You
We're about to witness an explosion of new applications. Rapid prototyping, as well as personalized manufacturing, has allowed manufacturers to innovate with new materials and new designs. The spectrum of products from 3D printers has reached household goods, jewelry, clothing, human implants, jet engine parts, and much more to come. Mainly, healthcare has become one of the bigger ones in the past five years.
I've spoken a lot about the Hard Trend — a future fact that is inevitable — of the aging baby boomer population. Personalized medical devices will fit better, perform better, and perhaps reduce medical costs, enabling us to replace everything from pacemakers and pins to old organs with new organs created out of organic tissue. Even replacement bones have been 3D printed recently. These are good examples of a technology that will help us meet the needs of a generation getting older.
But the technology and processes have been refined in the past few years — in 2019, they will become even more disruptive in multiple industries. 3D printing truly excels in its ability to enable personalization. This ability to economically create a very limited run of widgets or entire devices — down to a single part run — is what makes 3D a truly disruptive technology. Add in the sheer speed of the process and you have a technology that will drive change.
It's your turn — how do you envision using 3D multi-material printing? Don't fall into the trap of seeing this as overhyped, a fad, or something that's just going to go away. Instead, ask yourself: How do the potentials of this technology excite and inspire you? What will you make of it? And how will it disrupt your industry so you can learn to be more anticipatory?
If nothing else, 3D printing has closed the gap between imagining something and building it.