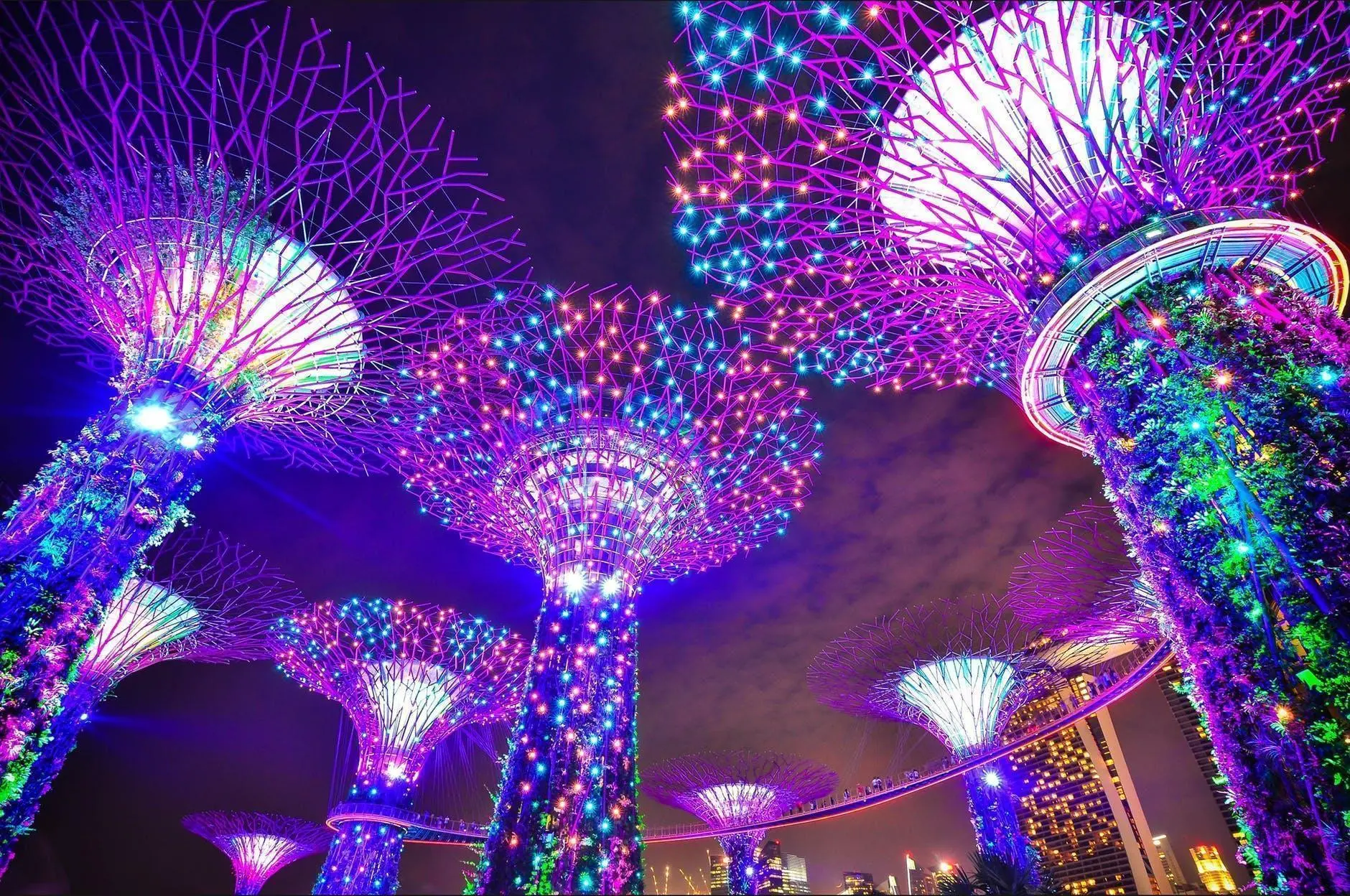 What would your city do if it were struggling with perennial traffic congestion? India would bet big on a rollout of metro railways in as many cities as possible. Japan probably has no clue about the word 'traffic'. China would build something to flaunt their tech superiority. No kidding; they are already working on a 1000-kmph 'Super Maglev' to take on Hyperloop.
Meanwhile, an extra-terrestrial called Elon Musk has timidly promised a remedy for the 'soul-destroying' traffic snarls encountered by residents at Los Angeles. The Boring Company Information Session at the posh Leo Baeck Temple locale at LA on Thursday night was not merely about flamethrowers and other hi-tech gizmos. He revealed his vision to build a massive network of tunnels with multiple levels, which would alleviate any city's congestion woes, regardless of its size. Founded in 2016 by Elon Musk, with Project Leader Steve Davis, the Boring Company's aim is to boost tunnelling speed in order to pioneer a financially feasible and sustainable tunnel network. Musk was optimistic in defining the tunnels as "an autonomous, underground multi-level car system" which would offer commuters a "weird little Disney ride in the middle of LA".
This comes in roughly a week after the successful launch of the Falcon 9 Block 5 rocket, ferrying Bangladesh's first geostationary communications satellite, Bangabandhu Satellite-1, into orbit. The satellite would offer television, internet and other telecom services to Bangladesh and its surrounding areas including India, Nepal, Bhutan, Sri Lanka, the Philippines, and Indonesia. Again, with the Big Falcon Rocket (BFR) teaser by SpaceX dropping in last year, vowing to transport people from New York to Shanghai within an hour at around $2000, we cannot help but wonder whether Elon Musk holds the key to the future of travel or not.
What is it all about?
Musk noted that his tunnelling startup is designing its own tunnelling machines, which would overshoot existing machines in terms of cost and speed by a factor of 10. Of course, monumental costs are one of the prime reasons why this sector is relatively competition-free. Last week, Musk teased us with a futuristic vision of in-city Loop cart on Twitter. Loop is a high-speed, safe, clean and affordable all-electric shuttle pod. It is fundamentally different from Hyperloop as it is used for short, intra-city travel, and does not draw any vacuum inside the tube. Essentially, passengers would be transported on self-controlled pressurized electric skates, reaching up to 200-kmph speeds. This would typically bring down travel time from downtown Dodger Stadium to LA International Airport to less than 10 minutes, a 31-kilometre distance, which roughly takes commuters an hour during rush hour.
The concept went viral last year when The Boring Company released their futuristic idea on their YouTube channel. Multiple LA streets would be equipped with sledge platforms, which would lower locked-in cars to a high-speed track within a hypogeal web of tunnels, connected to several locations. The idea is to transform the ground-level roads into parking belts, which would facilitate commuters to drift down to the designated mass transit thoroughfare in the networked tunnel. This novel concept of efficient mass transit would certainly be able to cheat traffic at any point in time.
Is it another shiny billionaire toy?
You would think, right? It somehow reminds me of the Matt Damon starrer Elysium. Elysium is a gargantuan artificial space habitat placed in Earth's orbit where you would find all those cool and super-awesome tech stuff, for the billionaires, while the underprivileged are left to rot on a dying planet earth. However, with a planet with Elon Musk in it, there is no scope for discrimination. There lies the irony.
Musk has promised 'free rides' to anybody who has a hankering for testing his tunnel. He claimed that the cost to pedestrians and cyclists would be less than that of a bus ticket, which is tentatively priced around USD 1.75 (roughly ₹120). Free rides are, needless to say, merely the 'demo system rides', which would be chargeable to the public, post obligatory clearances. He further stated that his mass transit "pods" with a 16-person capacity would cost one dollar per person.
So, what is the future of travel?
Have you seen those videos showing how the world would look 20 years or 50 years from now? Aren't they all envisaging a world like the one you and I have seen in the Jetsons?
Well, we are probably not that far. With Uber working on its 'flying car' project, coupled with several countries already vying for implementing the Hyperloop and SpaceX revolutionizing 'science fiction' to 'science fruition', you can easily understand the future of travel.
Of course, Musk's Boring Company has a few issues to sort out. Number one on the list is the pressing issue of underground safety. The FAQ page of TBC claims that tunnels move uniformly with the ground, as opposed to surface-level structures. The moist soil that is excavated clings on to the cement like a superglue. Designed appropriately, they turn out to be one of the safest places to be during an earthquake. Second is the massive issue of environmental safety. There have been quite a few fingers pointed at Musk's company for the 'sketchy' manner in which the Environmental Impact Assessment (EIA) might have been conducted at TBC. Musk, undeterred, vouched for a 'virtually noiseless' tunnelling venture in LA. "You won't even know we exist", claimed Musk.
Being both sustainable and replicable is critical here. Consider the Maglev trains of China, which can kiss speeds of 430-kmph. It was claimed to be the world's fastest commercial train until it was surpassed by Japan's 603-kmph Shinkansen. Given their insanely high project costs and energy consumption, Chinese maglev trains are not replicable at all. Laurence Blow, the founder of the Maglev Transport consulting group, is cynical about whether maglev will "ever enter the mainstream of transportation technology".
With projects at Hawthorne, East Coast and Chicago in the works, Loop could well be a promising sustainable solution for several other cities across the world.
Utopia? "Everyday it's a-gettin' closer"