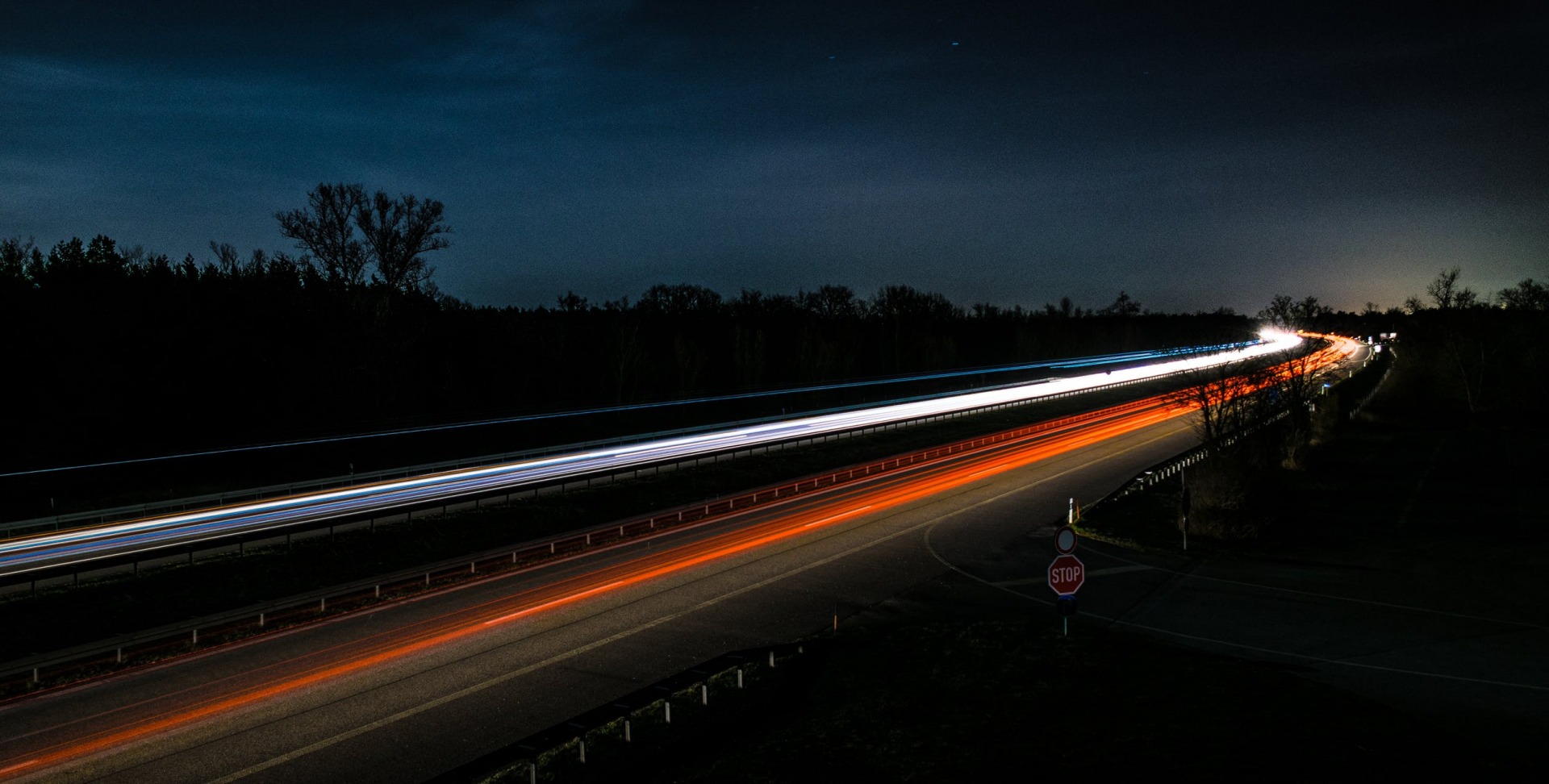 Managing both the acceleration and uncertainty of change with agility, resilience and confidence is becoming an organisational - and individual - core competence today.
This was the focus of our recent session 'Key imperatives to help drive innovation and digital transformation' at the Cloud and AI Forum bringing together expertise from across IBM and RedHat.
In Part 1 of the discussion on key takeaways which is available here I explored the importance of being 'Clear on Your Starting Point', Overcoming Legacy & Quick-Fix Barriers (Technical Debt) and Ensuring Cultural and IT/Business Alignment. In this concluding part, the focus moves on to skills investment, the role of automation and embedding governance and compliance.
Invest in People and Skills
Embracing innovation is embracing change. Role requirements are shifting at all levels of the organisation, including increasing intersection across CFO, CISO and CEO positions alongside evolution in focus, for example the CFO moving beyond a traditional operations remit, to include greater strategic leadership and change agency too. Another example is the rise of low(er) code / no-code which involves the use of GUIs with Machine Learning algorithms. Firstly, this allows IT professionals greater time to focus on more valued-added, complex and highly skilled development activity by automating-away more mundane or repetitive coding tasks. But additionally, it enables a wider democratisation around application development into the business making this a valuable addition to multi-role skillsets.
Underpinning all of the above, is investment in skills and investment in culture - people must feel able and allowed to learn, allowed to grow and indeed, allowed to make mistakes alongside the way – this psychological safety is vital. Additionally, helping people to become more comfortable with continual change through embracing continual learning matters too.
'Even on a very pragmatic level, a developer needs to be curious and empowered and not hindered if this person tries to go outside of the boundary of what they normally do. So openness, communication, embracing innovation, making some mistakes, but not being afraid, and being able to roll back on these mistakes quickly and cleanly…..the human factor is always the hardest part of any technology choice' Dario Molinari, Solutions Architect at Red Hat
Automate What You Can and Where It Matters to You
What can we do to create a faster and better experience for clients? As we move 'up the stack' to higher levels of abstraction, we are seeing the rising trend in low(er) code / no-code bringing benefits across applications but additionally infrastructure and middleware layers too. Automation can also apply to processes themselves, especially with the demand for better cost transparency and agility – it is time to continually reflect and ask, why is there a process? Let's challenge the process, can we automate it? This begs a related question, what can we do to make it faster and better for employees too? We are seeing increasing consumerization and rising expectations around automation and enhanced experience within the workforce - not just from the consumer perspective. Indeed, recent research suggests that six in ten employees would leave if they felt their organisation was a technology laggard.
The impact of AI increasingly coming into DevOps is particularly significant, bridging the gap between information and informed actionable insights. We have so much event information at hand – but not enough people to process, filter and act upon what really matters to bring value. Taking SMEs as an example, the capacity is simply not there to be able to work through huge volumes of data for the 'needle in the haystack' that is really relevant – they need to see the deviance from the trend and be able to react to that proactively. It's all about getting the right data at the right time. And this goes beyond achieving new levels of visibility and additional insight enabled by AL and ML, it is also the enablement of remediation and the automation of that remediation pattern.
Additionally, containerisation has a critical role to play, notably around speeding up the application delivery lifecycle whilst minimising the risks of change. This can evolve into the possibility of portability between platforms. Finally, with all we have discussed, demonstrating time to value and real world examples of successful application is key. Clients are developing an increasingly laser focus on achieving a time bound Return on Investment, asking the questions that matter:
'What can it do for me today? That's going to give me something today that will give me a new app, give me new functionality, reduce costs. And I think that's, that's... customers are far more laser focused on outcome. How quickly? How much does it cost? Where have you done it before?' Mike Kefford, UKI Application Management & Integration Sales leader
Embedding Governance and Compliance
Highly manual governance processes can be a significant pain point that negates innovation – but if baked into the DevOps pipeline it will conversely save time and provide the freedom to experiment. If there is a problem, it will be caught in the SecDevOps pipeline.
One of the areas in which IBM and Red Hat are working together the most is the advance beyond 'configuration as a service' to 'compliance as a service' – and 'compliance as code', an open source movement. This is the concept of:
'defining a set of rules and policies that dynamically adapt to your context, your applications, wherever they run: on prem, off prem. on cloud, modern, legacy, and then open that set of patterns to everyone…. to bring all of that compliance regulatory knowledge into pieces of code that then you can apply automatically, without having to have someone that ticks the box and approves it' Claudio Tag, Executive Technical Specialist IBM
Final Thoughts
Every period of disruption offers the opportunity for companies to adapt quickly to the changing time - but the key to optimising digital transformation always remains a people, process and technology conversation. It is this that allows a shared vision with the empowerment to act, enhanced agility and better decision making. It is essential for organisations to invest in the data management and technologies that will best solve their business problems and enable their desired future trajectory. This goes beyond investment in hybrid cloud to investment in hybridity more broadly, bridging the old and the new by having the right empowered people to deliver the applications with the right features at the right speed – a combination which reaches right across methodology, platform, culture, skills and technology.
About the Author
Prof. Sally Eaves is a highly experienced Chief Technology Officer, Professor in Advanced Technologies and a Global Strategic Advisor on Digital Transformation specialising in the application of emergent technologies, notably AI, FinTech, Blockchain & 5G disciplines, for business transformation and social impact at scale. An international Keynote Speaker and Author, Sally was an inaugural recipient of the Frontier Technology and Social Impact award, presented at the United Nations and has been described as the 'torchbearer for ethical tech' - founding Aspirational Futures to enhance inclusion, diversity and belonging in the technology space and beyond.