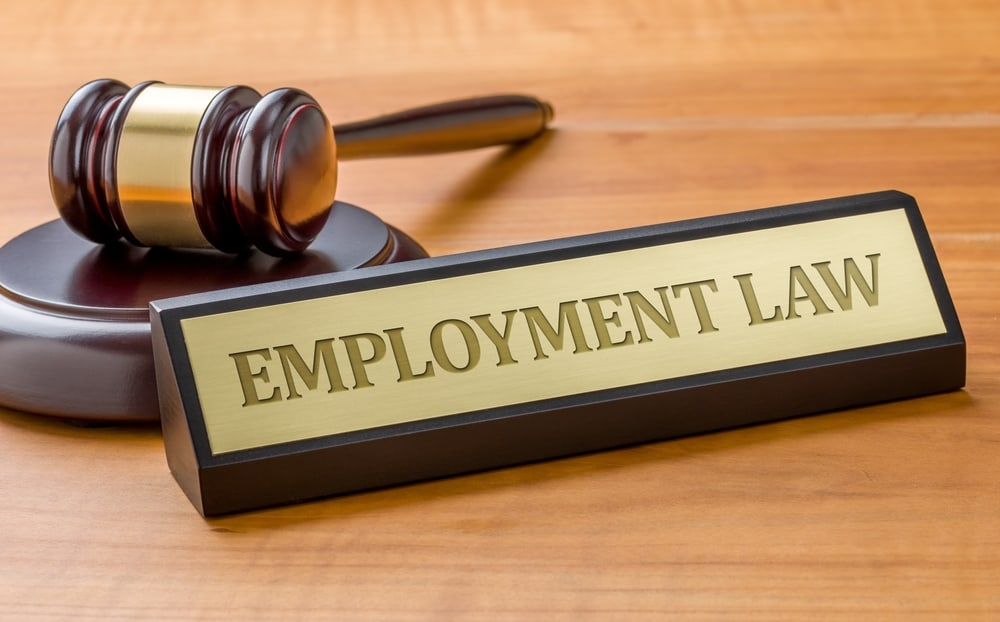 Starting a new business is a stressful and hectic time.
You need to organise a business plan, investors, marketing, employees and thoroughly research the law surrounding owning a business. You need to know what employment law consists of and why it's vital that your company adheres to it.
If you are taking on staff for the first time, you may be unfamiliar with your employees' statutory rights and the requirements your workplace must fit. Here is a brief guide on employment law for small business owners.
What Are Statutory Rights?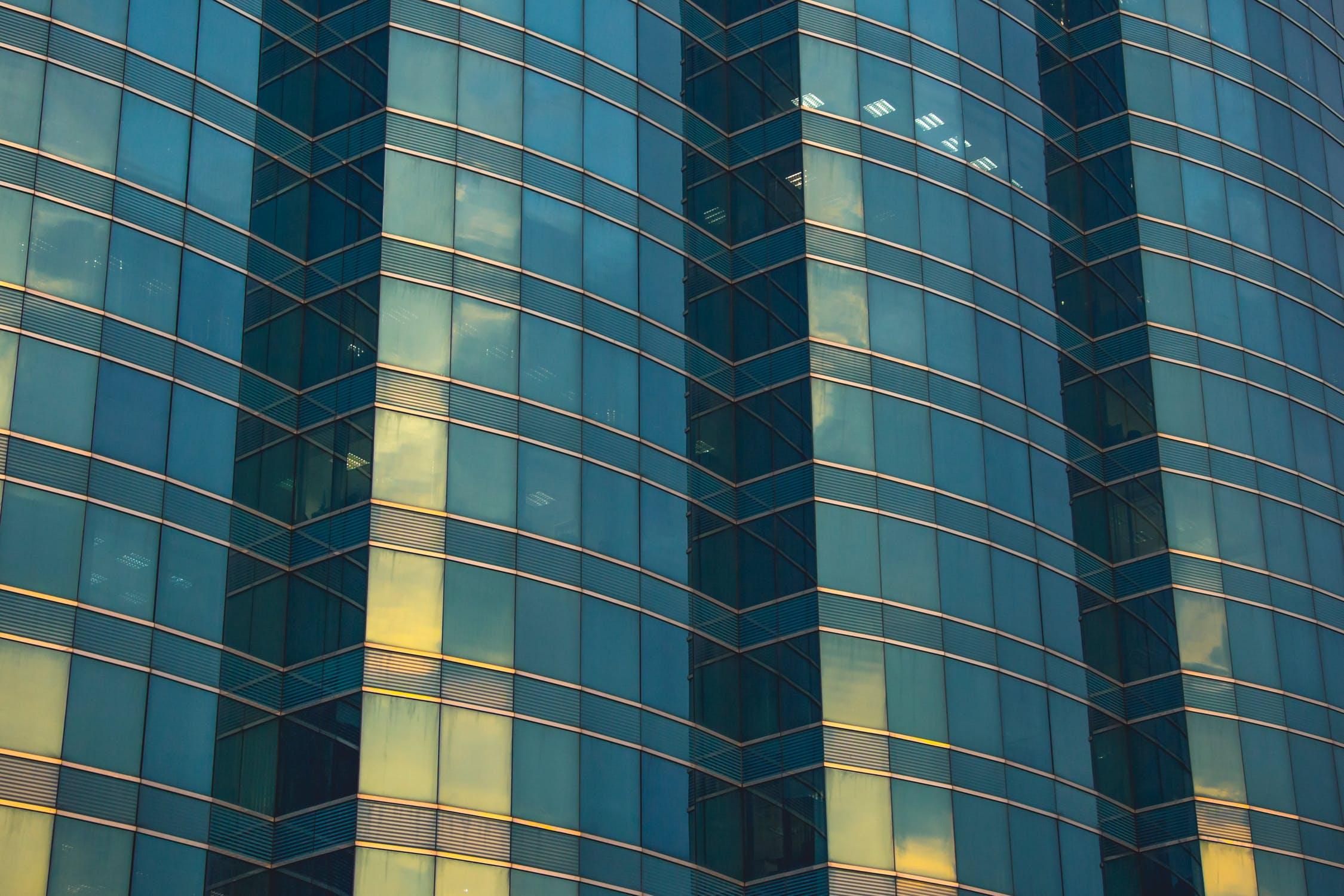 Statutory rights are the rights of your employees and the responsibilities you have towards your workforce. Your employees must be paid at least minimum wage and given an itemised payslip with at least 28 days paid holiday including bank holidays. You may also offer paid maternity leave. If you ignore these regulations, you will be subject to significant fines.
Employees should not be harassed or discriminated against at work; they should receive rest breaks; be able to request flexible working arrangements, and not have their employment contract changed unilaterally.
If you have been an employee, you're likely to be familiar with these statements from your previous contracts.
The Rights of Freelance Workers
Freelance workers have different statutory rights than employees. However, they are still entitled to some rights, including the right to be paid at least minimum wage. They also have the right to limit their working hours and for their employer to adhere to health and safety rules.
Write an employee handbook detailing your employees' rights to make sure everyone is on the same page. Seek advice from an employment law solicitor to iron out any issues and help you make everything as straightforward as possible.
Workplace Environment Rights
As an employer, you are responsible for providing safe and appropriate facilities for all of your workers. You must provide toilets, a washbasin, a break area, a space for employee belongings and drinking water.
Your workplace should also cater to any individuals with disabilities.
Why Are Contracts Needed, And What Should They Include?
Contracts of employment are an essential part of the hiring process. This document must coincide with the employment laws surrounding contracts.
A contract should detail the employee's duties, responsibilities and employment rights. This doesn't have to be a written contract – as soon as you accept a job offer, you have a contract with that employer.
However, it is worth putting this contract in writing so that you and your employee are clear in the job position. If there are any issues later down the line, a written contract can help you resolve any issues. If there is a serious debate, a written contract can be used as grounds for formal disciplinary proceedings or even dismissal.