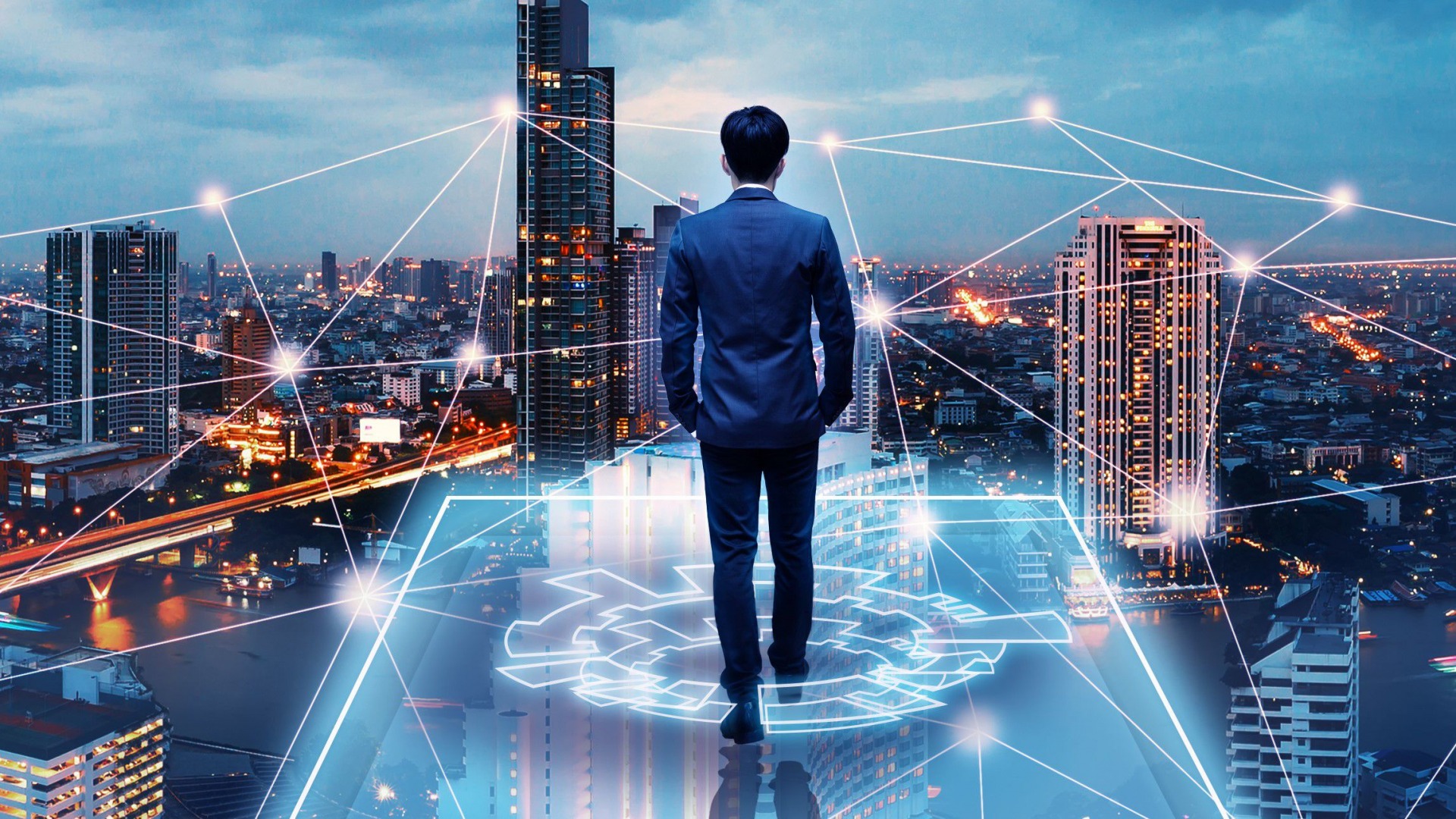 Marketing is sometimes seen as advertising or promotion of a product.
However, within marketing, there are so many different ways you can get new leads and customers. I want to dive into Paid, Earned, and Owned and pieces of marketing and how each of them plays a part in growing your business.
A study by Commerce Signals found that 40% of all media spend is wasted. To get the most out of your marketing budget, you will need to understand which marketing channels will most likely work for your business. You'll also need to know at which stage of the buyer journey to use them.
Understanding the different marketing channels and choosing the right one is crucial. Here is a guide on paid, earned, and owned marketing.
Earned Marketing Definition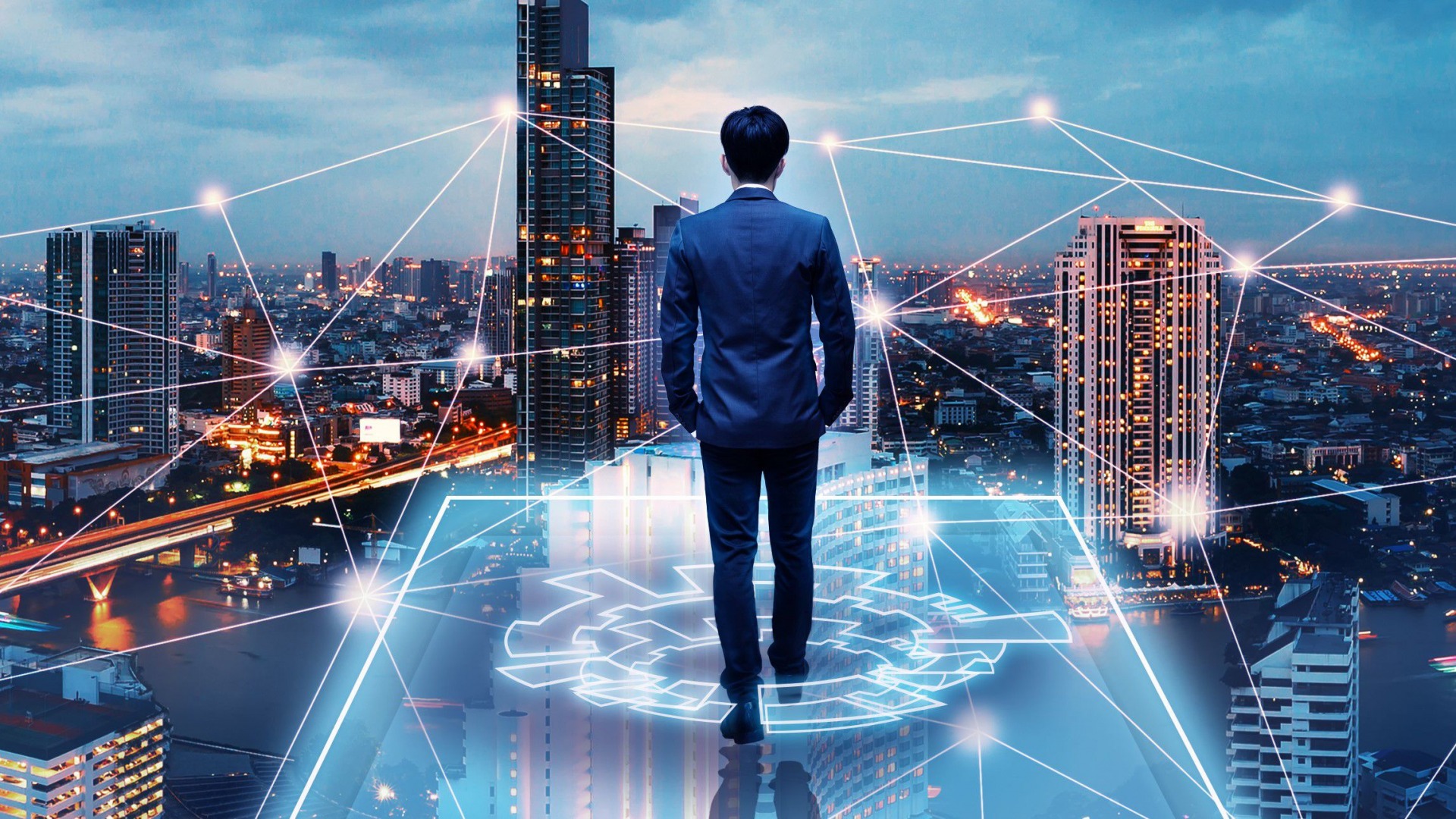 What is earned media exactly? Earned Media is any publicity or exposure you gain that you haven't paid for. This makes it one of the most complex kinds of attention to get and the most valuable. It was found that about 90% of shoppers' purchasing decisions are influenced by user-generated content.
Some earned media examples include articles in magazines and newspapers, customer reviews and testimonials, and any mention of your business on social media. Word of mouth recommendations(in-person or digital), reshares and retweets of your brand-related content, and blog posts are also examples.
How to maximize your earned marketing
It takes time and resources to build a business worth talking about. You cannot rush or force it. Start by making your customers happy (underpromise and overdeliver).
Build a strong reputation by solving problems and creating valuable resources for your customers. Eventually, your customers will start talking about your business to their friends and people in their circle.
First-page rankings and awesome content are among the most effective drivers for earned Media. Ranking on the first page of search engines results in higher engagement and shares, which is why you need a foolproof SEO and content strategy.
5 Step Earned Marketing Strategy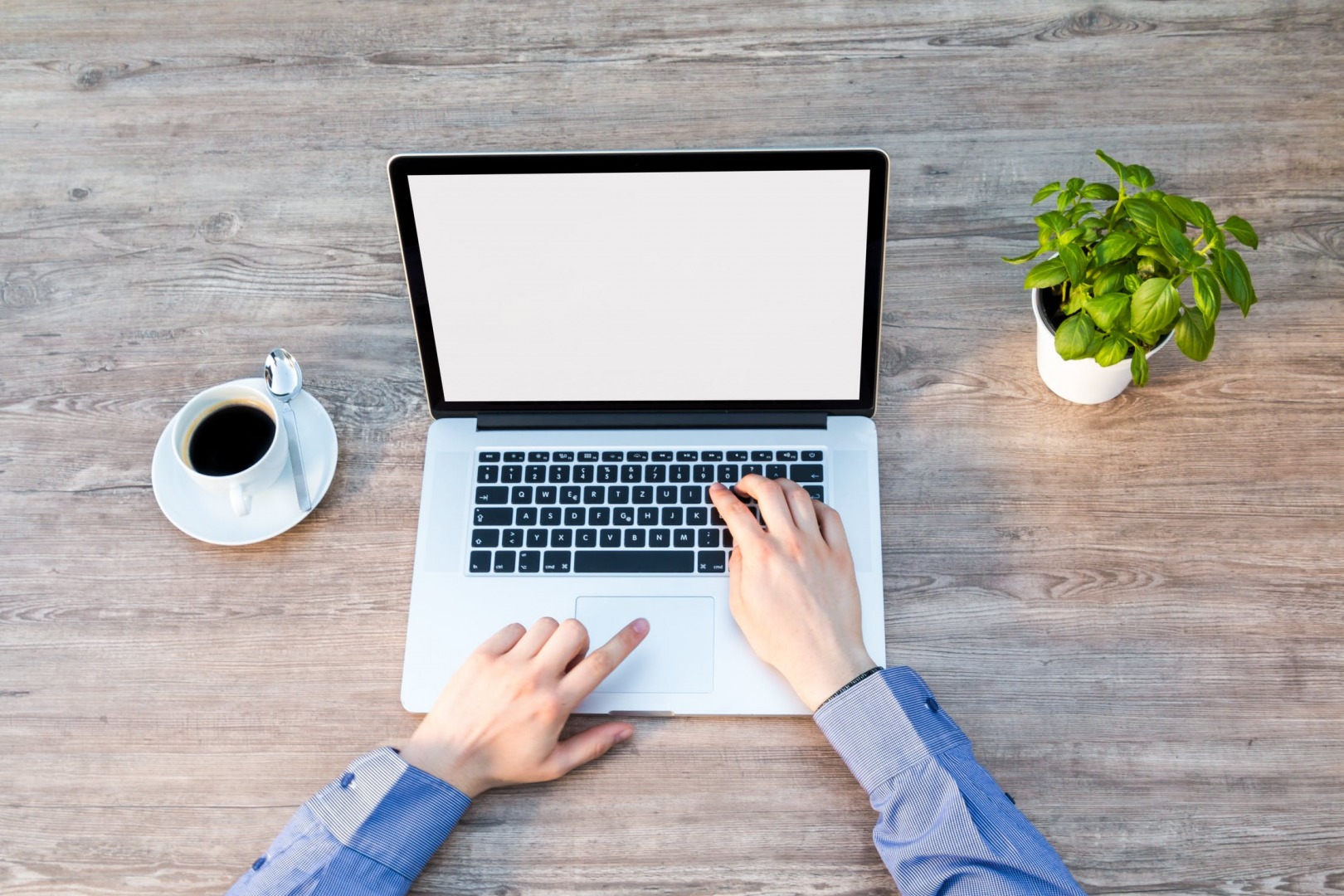 1. Build and Maintain Media Relationships
Media personnel may not need your service right away. However, if you have a relationship, they may think of you if or when an opportunity arises. Take some time to foster relationships, and your business may just come up in articles and other forms of media.
2. Create interesting and engaging content
One of the keys to content marketing success is having quality content. If your audience finds it valuable, they will share it. Retweets or accounts sharing your content count as earned Media.
3. Make Use of all your Distribution Channels
Don't limit yourself to just social media. Send your content out in your newsletter to your subscribers. Your subscribers are already big fans of your company and interested in what you have to say.
Your employees are your brand ambassadors, so ask them to share your content as well. This can help provide a way for customers to connect to your company personally.
4. Establish and Demonstrate Expertise
Demonstrate your industry expertise through blog posts, social media posts, and other types of owned content. This will eventually lead you to be the go-to source for your industry.
For example, Harvard Business Review is popular with management personnel. They are known to publish valuable and relevant articles to improve business management. However, this trust wasn't built overnight. It took a few years of consistently creating high-quality content.
5. Be good to your customers
According to Statistica, 59% of customers favor brands that respond to questions or complaints. This isn't limited to social media. Be good to your customers in person, in your emails, or in any place where you interact with them. When you go above and beyond, people notice.
Paid Marketing Definition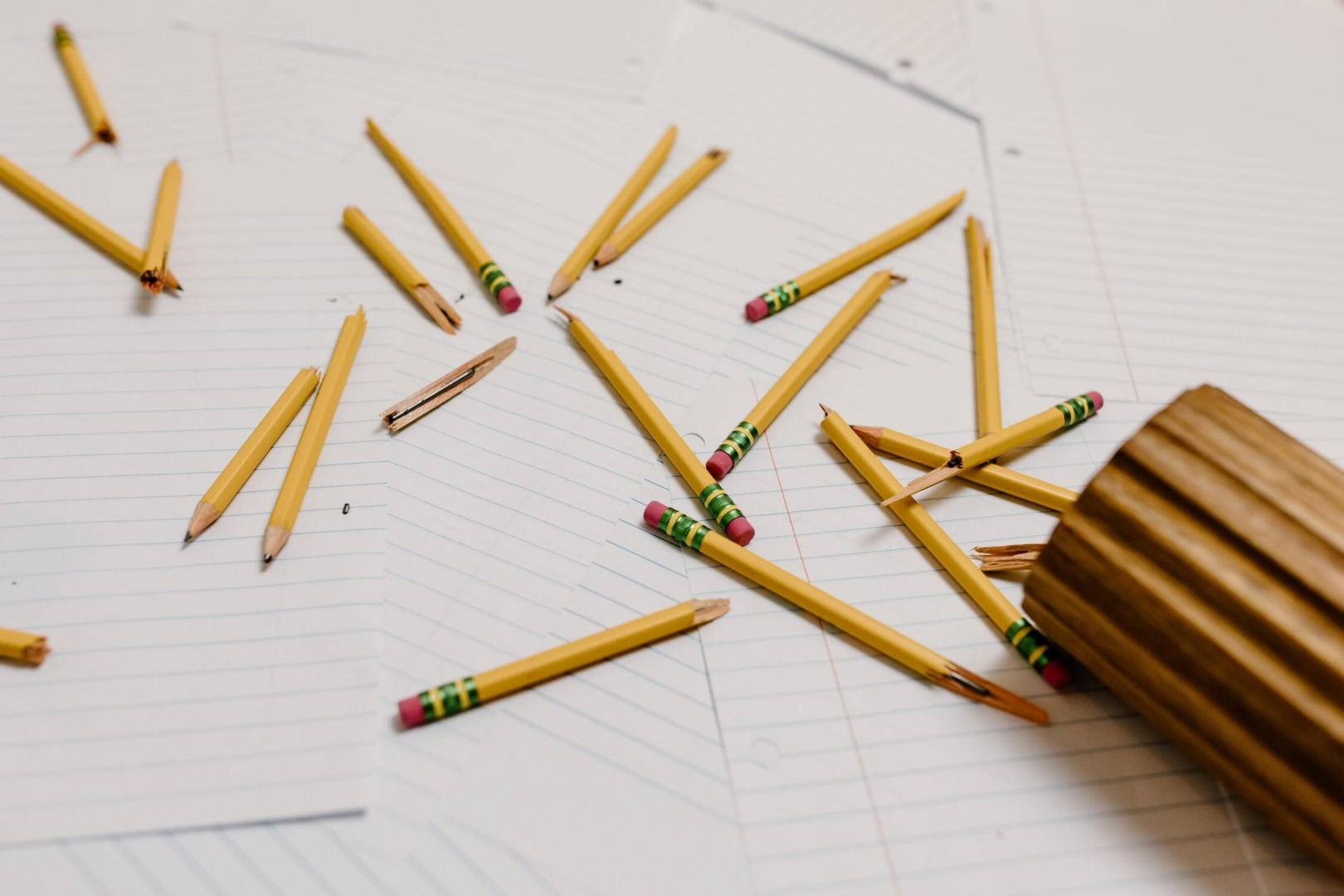 Paid Media is marketing that you pay for. It promotes content to drive earned media and direct traffic to owned media properties. Paying to promote your content can help you gain exposure.
Examples of paid media include banner ads, sponsored blog posts, social media ads, and paid searches.
How to Maximize Paid Media
Create a Facebook, Twitter, and LinkedIn business page and take advantage of their paid media advertising options. This can boost your content and your website. You can also collaborate with influencers to widen your reach.
Paid media can be expensive. You can end up spending loads of money for very little to no return on investments. Make sure you are very targeted with your spending. Choose your audience and publications wisely. Put tracking mechanisms in place. This way, you get an idea of the cost per lead. Last but not least, be sure to have a solid strategy to follow up on leads you collect.
5 Step Paid Marketing Strategy
1. Set your Campaign Objective
Figure out what exactly you're trying to accomplish. For example, are you looking to increase visibility, traffic engagement, lead generation, or sales? Having a clear objective will help you measure the overall success of your paid advertising strategy.
2. Choose the Best Platform
Many platforms offer paid advertising. However, your audience may not spend equal time on all platforms. This is why you need to choose the best platform to advertise on. Choose the platform/s that is currently your most significant source of leads.
3. Define your Metric
Your metrics will depend on your objectives. You can measure your click-through rate, conversion rate, and the number of new leads or subscribers. Additionally, you may want to track the cost per subscriber, cost per lead, or cost per customer. This can help you determine your overall return on investment(ROI).
Platforms like Google Adwords have built-in analytical tools to make this process easier.
4. Hone in on your Target
You can target audiences based on age, location, occupation, interest, and purchasing behavior. Unfortunately, having all these variables to choose from can make targeting ads overwhelming.
If your first attempt fails, don't get discouraged. Targeting ads does require some trial and error. However, you can always refine your audience to find the most profitable target group for your ad spend.
5. Plan your Funnel
Your ad is part of your advertising funnel; it cannot stand alone.
You build awareness at the top of the funnel by promoting your blog or other content.
In the middle, shoppers are aware that you exist. However, they haven't decided if they'll buy from you. At this stage, it is best to promote your lead magnet. Target visitors that viewed your content in the past few months. Retargeting puts you in front of people who have already shown interest in your content.
At the bottom of the funnel, push viewers into making a purchase. Most times, you want them on a landing page on your website. A landing page makes it easy for customers to find what they are looking for and also makes it easier for you to track visitors.
Owned Marketing Definition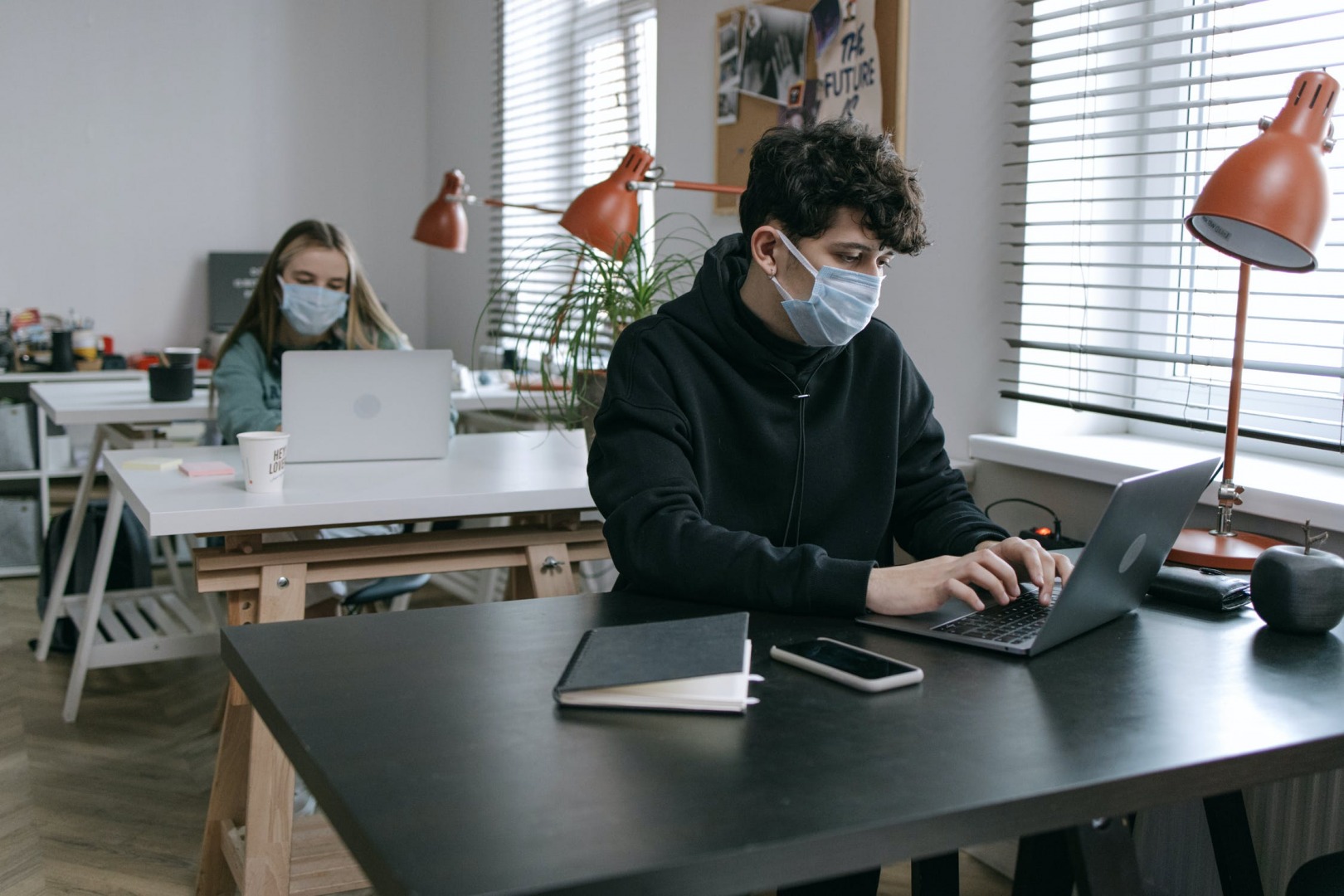 Owned Media consists of the full spectrum of content marketing formats your company owns and controls. The goal is to leverage your paid media to attract leads, while your owned Media is where you engage your audience.
Owned media examples include your website, social media profiles, blog posts or any other content you create, email newsletters, and print collateral.
How to Maximize Owned Marketing
Owned media has two significant advantages.
The first is that you have complete control over the content you produce. The second is that it is usually more cost-effective than the other forms of media. This is because you can use your owned media presence to establish yourself as an expert in your field.
Aim to create valuable and high-quality content regularly. A blog is one of the best and easiest ways to do so. You can then use both your owned and paid media channels to distribute the content to your target audience. Your content can even help you gain earned media via referrals if people find it valuable. They may also mention it in more extensive publications, increasing your exposure for free.
Channels such as social media and blogs are extensions of your website. All three are extensions of your business. The more owned Media you have, the better since they can increase your business presence in the digital world.
5 Step Owned Marketing Strategy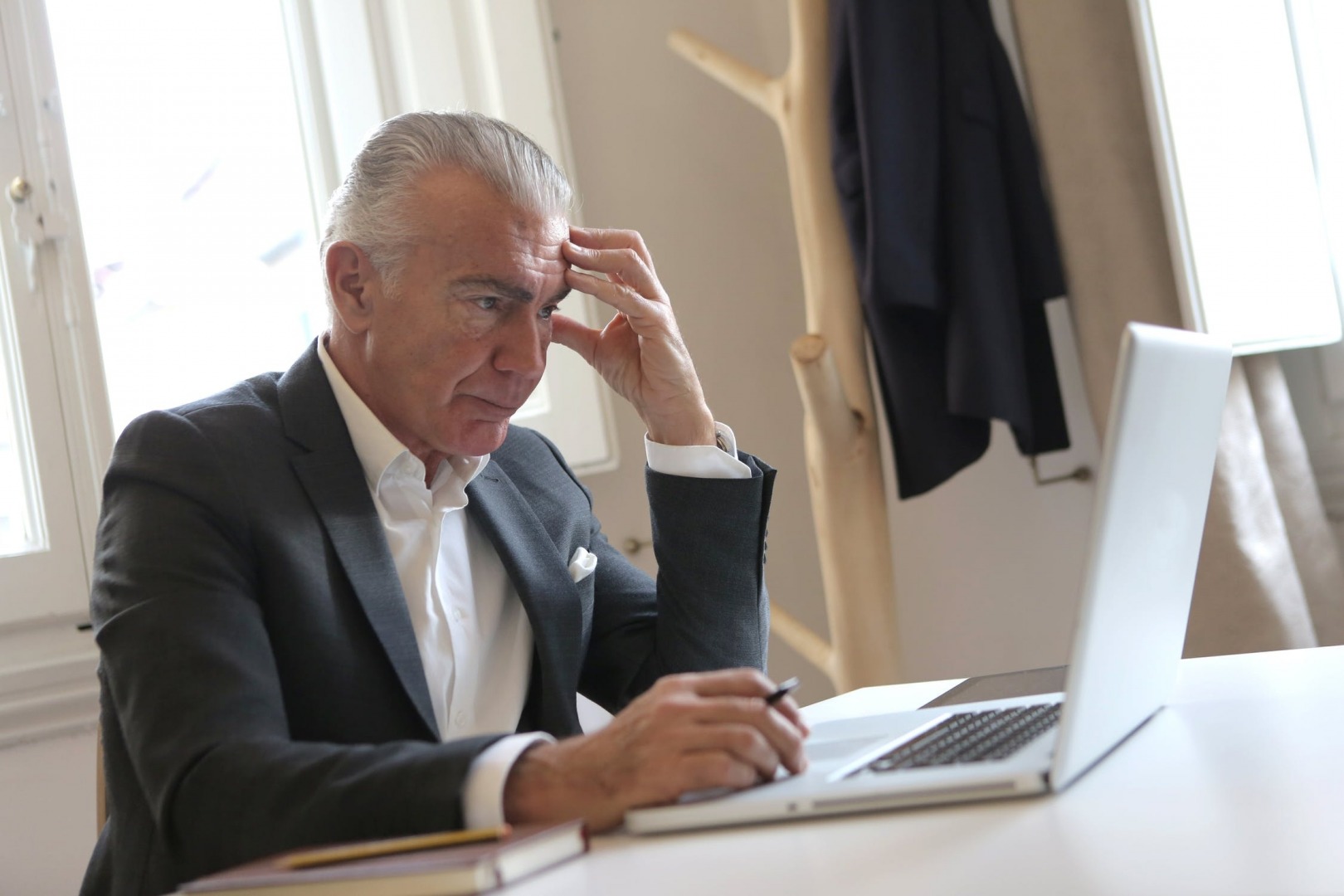 1. Provide Something of Value
Asking your consumers to spend more time on your content can backfire. This is why you need to provide something of value. For example, publish content that is instructional or educational. Create a true value exchange that can lead to long-term engagement.
2. Optimize Content for Discovery
No one knows the exact algorithm that delivers search results. Google's search algorithms are complex and constantly changing. However, Backlinko found a direct correlation between the length of an article and its appearance on the first page of Google search results. The average word count of a first-page result on Google is 1,447.
To build your digital footprint, optimize your content for maximum search and social media engagement. It is also essential to understand these SEO best practices when creating content. This gives your material a good chance of being discovered in the first place.
3. Recruit Internal Experts
Creating high-quality and valuable content at scale can be difficult. Enlist the help of your internal staff for their subject matter expertise. They are the true experts in your company. Find individuals who have the time and are willing to help out. Some may even be waiting for this opportunity to expand their personal brand.
4. Amplify your Message
After your content has been published, please do everything you can to help your audience find it. With search engine optimization, distribute your content on social media channels or ask your staff to promote it.
However, the best way is through paid media channels. Use advertising platforms like Twitter and others to deliver your content to its intended audience at the right time and scale.
5. Measure and optimize
When engaging with your brand story within your owned media environment, customers are more exposed to your content, messaging, and call-to-actions. This puts them deeper into the purchase funnel than they would be if they were reading about you on a third-party media outlet.
Although there is a unique value to earned media coverage, content marketing can capture customer demand. This is because it can surround the reader with comprehensive brand messaging.
For success, look at:
Reader engagement (number of readers, time spent, and consumption).

Brand Impact( did the content have an attitudinal impact)

Lower funnel metrics such as conversion and revenue
Conclusion
It is essential to know how paid, owned, and earned media work individually. It is also important to know how to combine them to create a more effective marketing strategy. Start building a sustainable relationship with your audience using earned, paid, and owned marketing today.