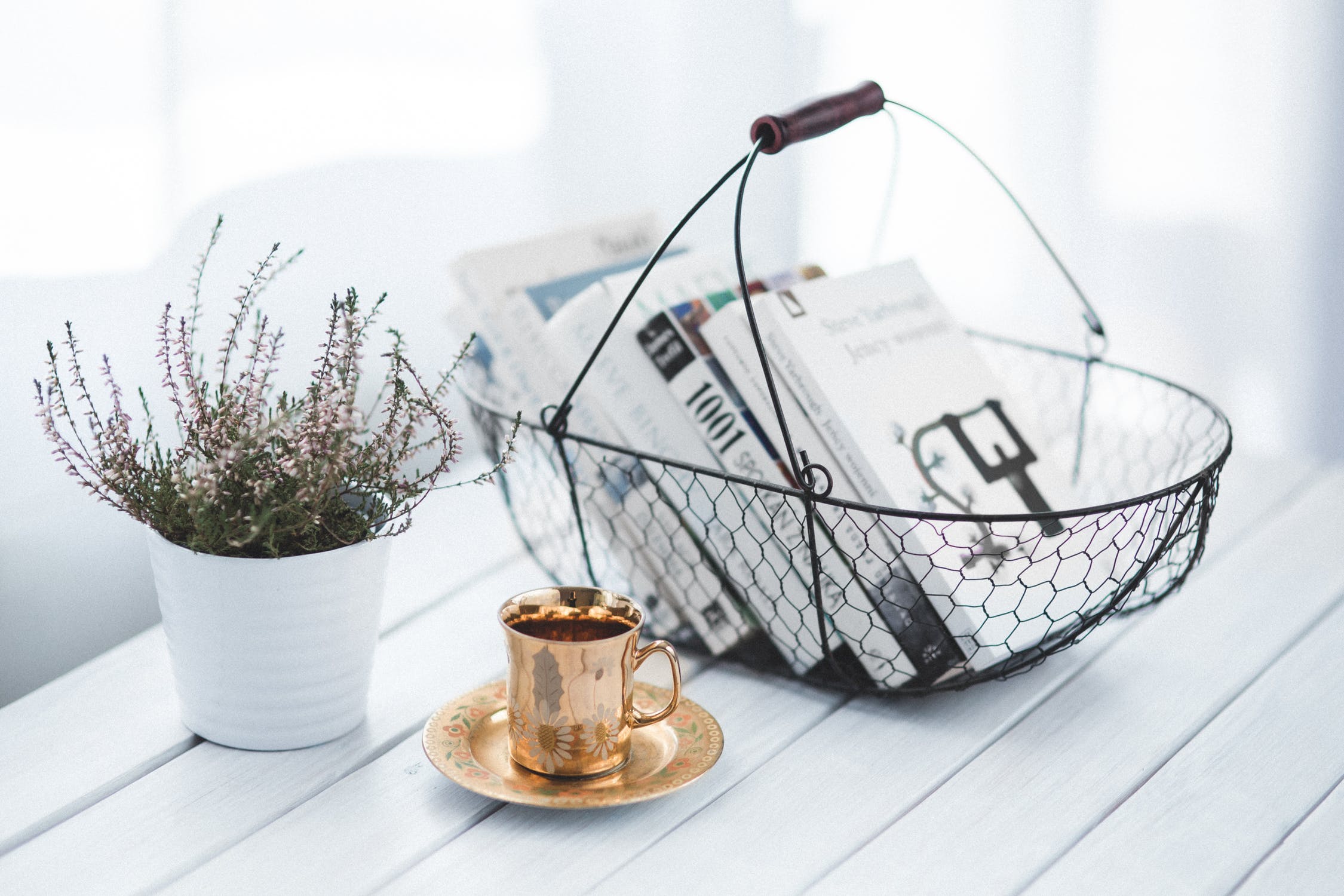 Sometimes the sheer volume of business books can be overwhelming.
Every niche, every process, every function has a book written about it. If you're planning to re-launch your strategy, it's essential to be well prepared. But where to start?
Let me help. Throughout my career as Managing Director of three fast-growing tech companies and, more recently, as a Business Growth Coach, I've read them all. Some great. Some not quite so great. Here are my top recommendations for strategy:
This is the 'How To' manual for growing your business. It's been over a decade since Verne's best-selling book 'Mastering the Rockefeller Habits' was first released. Scaling Up (Rockefeller Habits 2.0) is the first major revision of this business classic which details practical tools and techniques for building an industry-dominating business.
This book is written so everyone from frontline employees to senior executives can get aligned in contributing to the growth of a firm. Scaling Up focuses on the four major decision areas every company must get right: People, Strategy, Execution, and Cash. The book includes a series of new one-page tools including the updated One-Page Strategic Plan and the Rockefeller Habits ChecklistTM, which more than 40,000 firms around the globe have used to scale their companies successfully 'many to $10 million, $100 million, and $1 billion and beyond' while enjoying the climb!
Every company needs a 3HAG—a 3 Year Highly Achievable Goal! The 3HAG WAY is a prescriptive framework that takes the guessing out of your strategy and ensures that you and your whole team are confident about where you are going. What I love about Shannon's approach is it breaks strategy down into a clear and simple picture—so clear and simple that the whole team will be able to see where the company is going and where it will end up in three years' time. This strategic clarity will align, engage, and empower your team to make confident decisions in order to achieve your 3HAG.
Can a good company become a great one? If so, how? After a five-year research project, Jim Collins concludes that good to great can and does happen. In this book, he uncovers the underlying variables that enable any type of organisation to make the leap from good to great while other organisations remain only good. Rigorously supported by evidence, his findings are surprising – at times even shocking – to the modern mind.
This is a management book full of vital ideas that reads as well as a fast-paced novel. It is widely regarded as one of the most important business books ever written.
This game-changing book is about using Objectives and Key Results (OKRs), a revolutionary approach to goal-setting, to make tough choices in business.
Doerr shares a broad range of first-person, behind-the-scenes case studies, with narrators including Bono and Bill Gates, to demonstrate the focus, agility, and explosive growth that OKRs have spurred at so many great organizations.
This book will show you how to collect timely, relevant data to track progress – to measure what matters. It will help any organization or team aim high, move fast, and excel.
With vital performance and career lessons and ideas for how to apply them, it is a must-listen for managers at every level. The greatest managers in the world seem to have little in common. They differ in sex, age, and race. They employ vastly different styles and focus on different goals. Yet, despite their differences, great managers share one common trait: They do not hesitate to break virtually every rule held sacred by conventional wisdom.
This amazing book explains why. Gallup presents the remarkable findings of its massive in-depth study of great managers across a wide variety of situations. Some were in leadership positions. Others were front-line supervisors. Some were in Fortune 500 companies; others were key players in small entrepreneurial companies. Whatever their situations, the managers who ultimately became the focus of Gallup's research were invariably those who excelled at turning each employee's talent into performance.