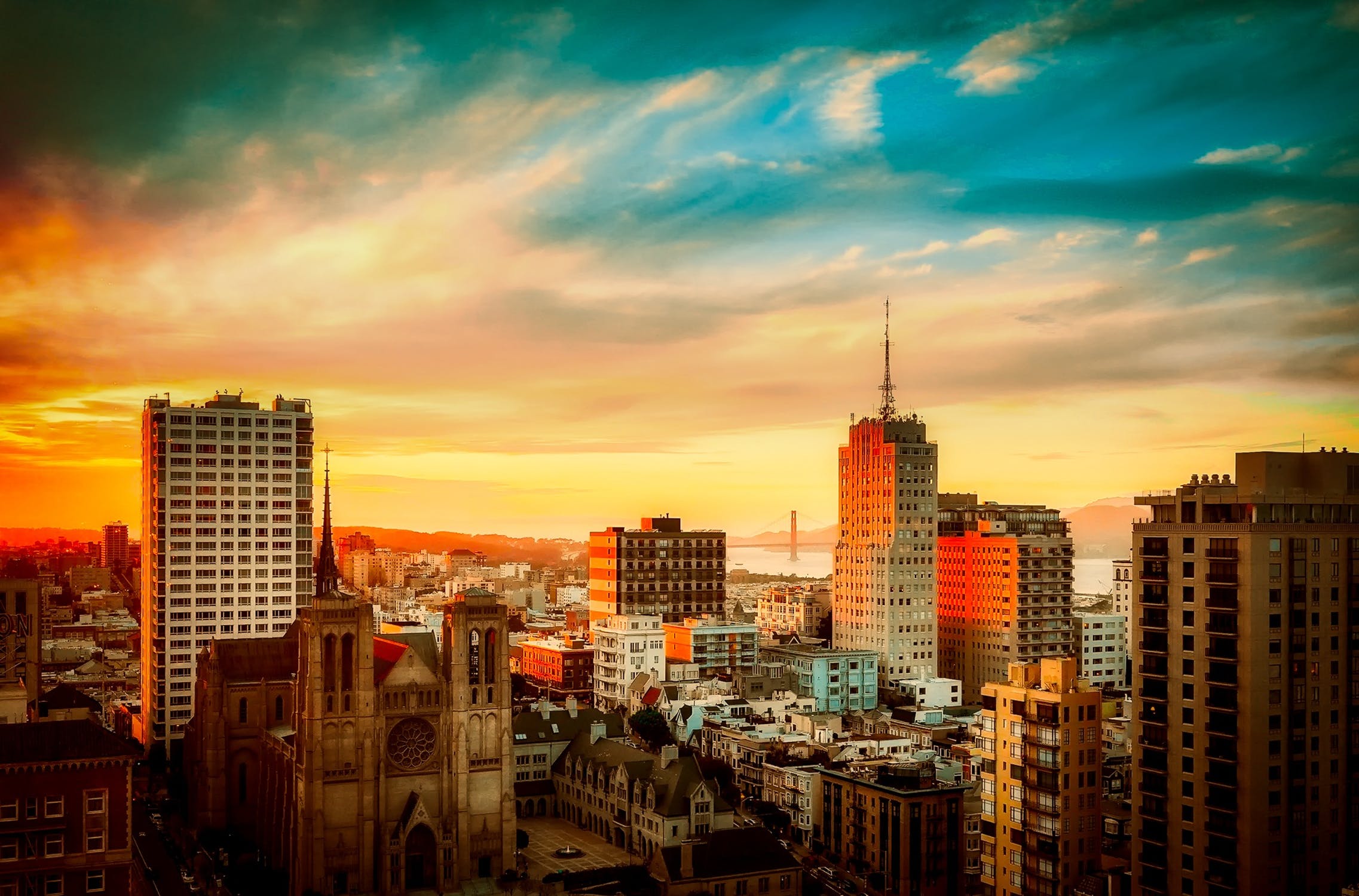 Last year, I traveled to San Jose to facilitate a workshop for an IT company that was undergoing massive change and reorganization to keep up their market share and thrive in an economy of innovation and disruption. Few senior leaders spoke to me about how challenging it had been for them to bring about a transformational change versus developmental change until they had participated in my session. Many companies, from small-medium business to Fortune 500, face similar challenges.
Transformational change is all about a shift in the business culture and the underlying strategy of the company. The culture of any organization is linked to its people. Despite the best training on change management and technical skills, many companies implementations fail because their people's focus is on the external change rather than internal transformation.
The I.T. Technique
One of the many LTM techniques I share with my clients during corporate workshops is called I.T. (Inner Transformation). Transform the essential elements within your team to transform the organization's environment. When your people are 'WILLING' to change their behavior, thinking, understanding, perspective and adapt to a new mindset, any change becomes achievable. The spirit of change is always inside out. A change, a transformation that begins at a level of each employees mind brings about a limitless scope of change for the company. The personal limitation of your people poses a challenge for external change in the organization.
Change of Employees Vision= Change of Organization Vision
Once your people know which essential elements need to be changed, and how to change them, transformational change can be achieved with speed by every company.
About Payal
Payal Nanjiani is an inspirational leadership educator, success coach, and speaker who has till date inspired and coached numerous business owners, corporate leaders, women, and people globally to achieve their highest level of success in business and career.
Her corporate workshops & keynote presentations, have proven to create breakthroughs and inspired people to maximize their results.