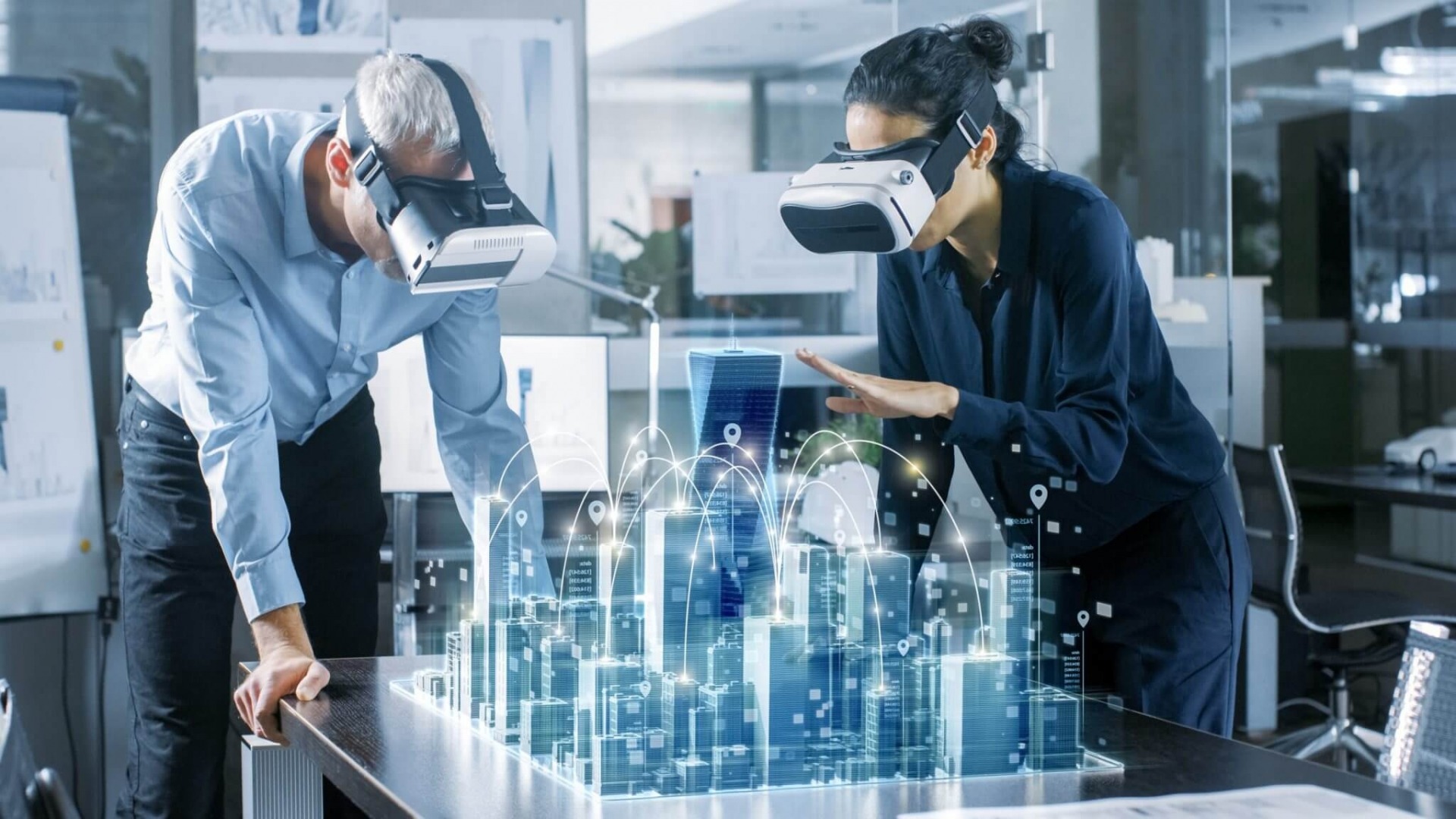 The future is happening right now. That has always been true, but now more than ever the technology available to us feels like something straight out of a science fiction novel.
And never is this more apparent than when slipping on an Oculus Rift, or HTC Vive, and getting to experience full immersion in a fully realised, three-dimensional world. A close second is speaking to your smartphone and having it dim the lights. It's incredible stuff.
But here's the thing: we don't need to be passive observers of this future as it happens. Thanks to tools like Unity, we are able to play an active role and get creative. And apparently, this is only going to become more true as we move forward.
Unity and Virtual Reality
Unity is the world's leading 3D development tool. Like Unreal Engine, it is a free (for hobbyists) tool that can be used to create anything from indie games, to AAA blockbusters, to a host of apps and other experiences. It works by providing a physics engine that handles things like movement, gravity, and the way that objects interact with one another. It also provides tools for the community to create their own additional elements – called 'assets' – that can be shared.
Tools like Unity have been giving developers the ability to create virtual environments for a long time now, and so it only follows that they should also allow us to dabble with these exciting new technologies. Unity in particular has been a staunch supporter of VR, and many of the best experiences you can find in the Oculus Store or Steam VR were built using the engine. More specifically, internal metrics suggest 69% of Oculus experiences, 74% of HTC, 87% of Gear VR, and 91% of mixed reality (such as Microsoft HoloLens) are powered by the platform. Some of the most popular of these experiences
Now the company is looking to take that idea further by introducing a number of exciting new features.
What to Expect From VR on Unity
It is anticipated that spending on AR and VR products will reach or surpass $27 billion USD this year. While the technology might not quite be mainstream yet (contrary to many other predictions) it is showing no signs of going anywhere. New products like the Oculus Quest will only make this more true.
Therefore, Tony Parisi – Unity's Global Head of VR/AR Brand Solutions, is committed to continually supporting VR and AR developers. The company plans on staying ahead of the competition this way, while also bringing more exciting experiences to end users.
In particular, Unity is focussed on exploring user interface options for VR development. In short, why not have a VR environment that you can use to create other VR environments? Unity programmers will be able to tackle robust environmental creation with an easier to use platform that will include machine learning algorithms to make lives for programmers easier.
The company also explains that it will be moving away from throwaway mobile experiences and focussing its upcoming features more on the B2B market and PC platform. They are also poised to embrace wireless tech and new locomotion systems such as the Magic Leap and the Quest.
And with Danny Lange – VP or AI and Machine Learning – the company is also poised to offer similar ongoing support for the AI and machine learning side of things. The two go hand in hand, not only as machine learning algorithms allow for faster procedurally generated worlds, but also as we get up close and personal to NPCs and This '1-2-punch' should provide a huge wealth of potential experiences, the likes of which have never been possible before.
Watch this space.
Actually scratch that… don't just watch.