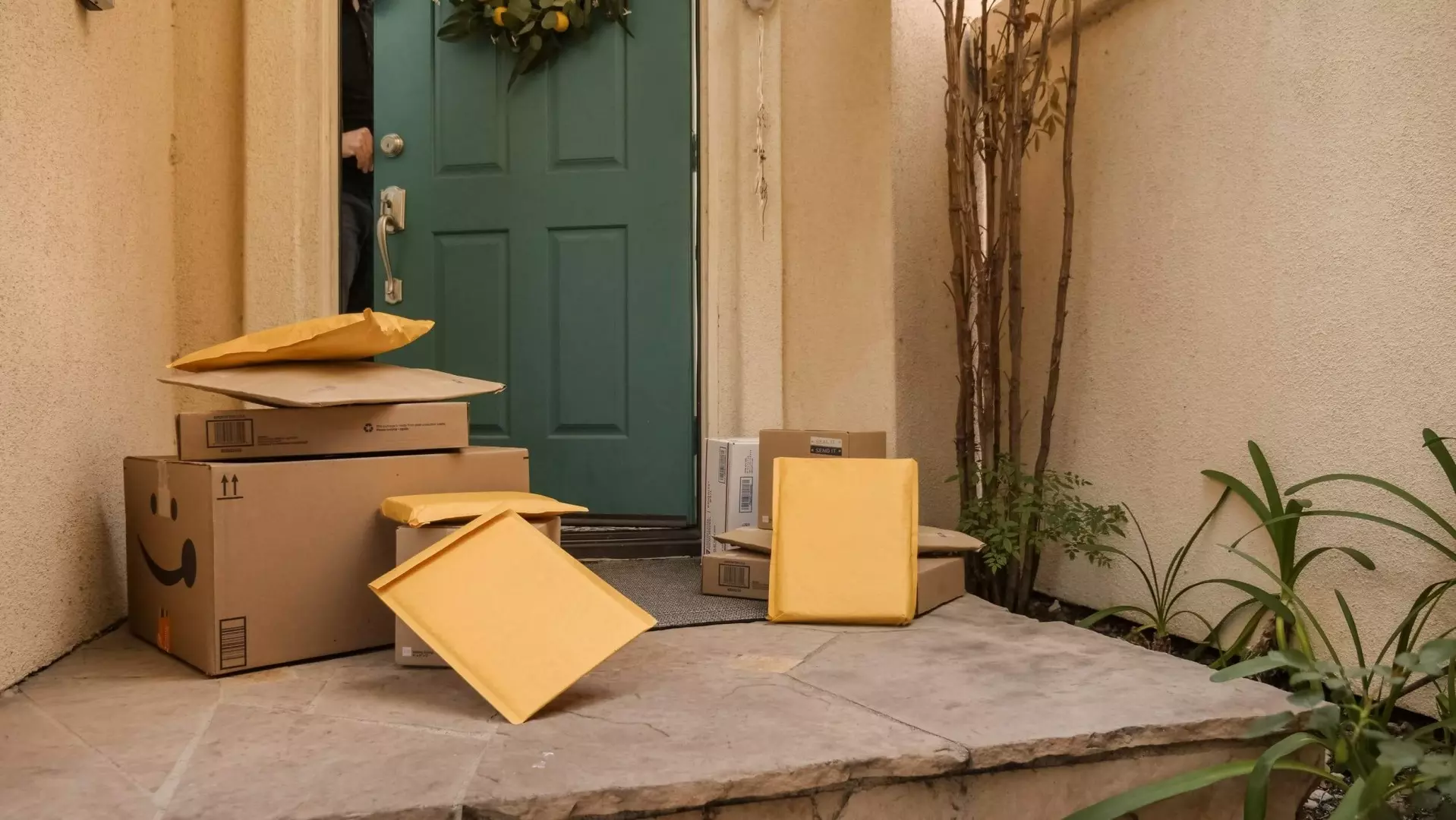 The internet has completely changed how businesses operate today.
Companies are continuously trying to innovate and automate processes to adopt the business trends of the time and B2B eCommerce is no different.
With the introduction of eBay, Amazon Business, & Alibaba, B2B marketplace businesses are incorporating strategies to make most of the online sales. It is expected that the B2B sales transaction will reach $1.8 in 2022 in the US only. The global eCommerce industry is hitting its peak.
Let's dig deep into the top trends that are essential for a successful B2B eCommerce industry today.
1. Focus on Speed & Efficiency of Order and Supply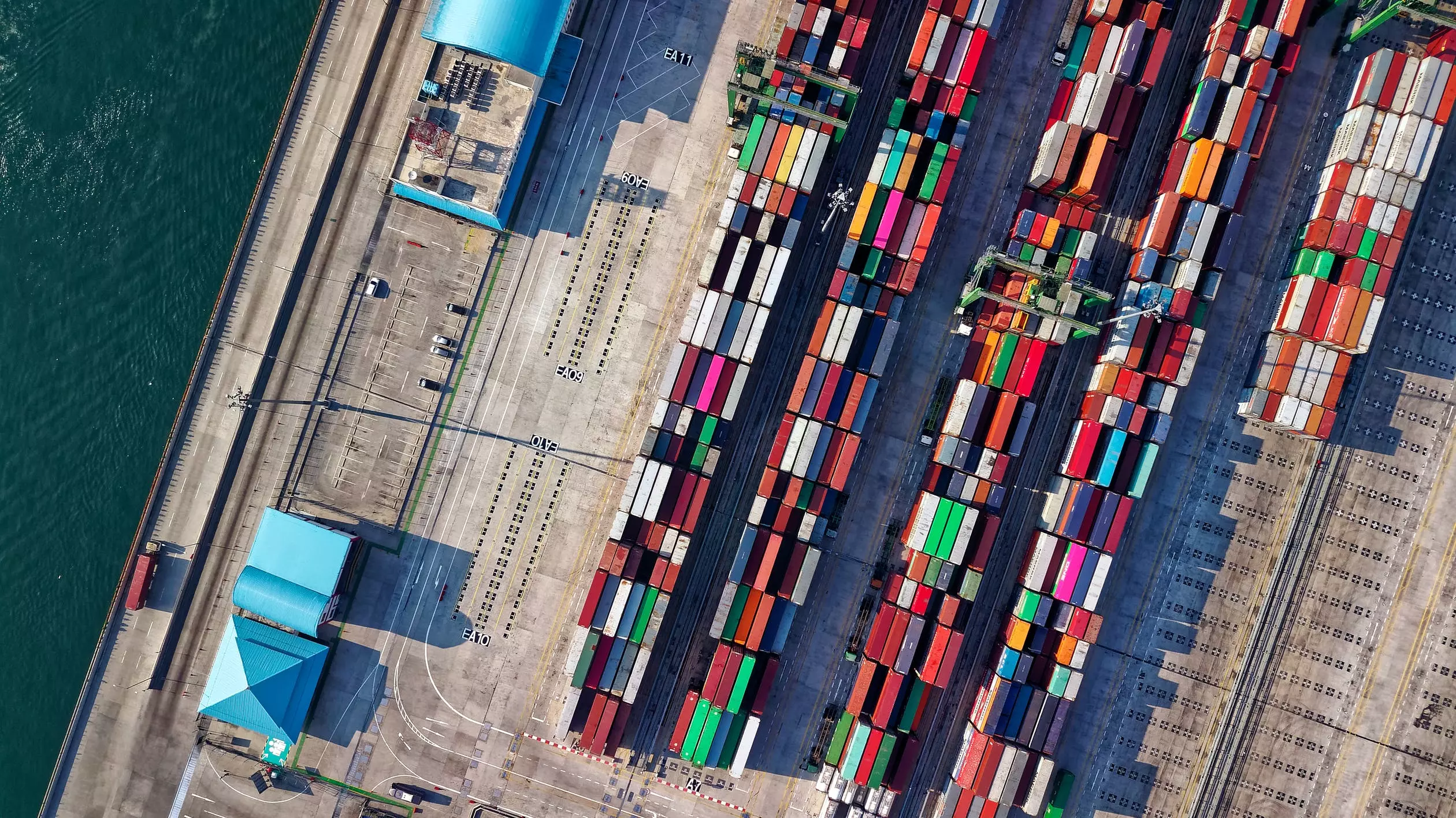 For any company, nothing matters more than the on-time product delivery. In addition to the fast transactions, an easy and quick shipping process is very important. Make sure your B2B business has a defined process for production and shipping.
You can implement order management software to make a centralized mechanism to get and manage orders across all the platforms. Collect data, & create charts using this chart maker to track your progress. If your focus is on production, you can outsource this task to third-party shipping firms. They make the whole process easier by managing everything for you.
2. Give Discounts and Rewards
Giving discounts is always a successful marketing strategy for any business. So why not implement it in your B2B selling? You can offer exclusive discounts for the vendors/business who purchase your products on a regular basis. One of the best strategies is to give a transaction-based discount to your B2B customers.
To gain new customers quickly you can give referral rewards to your existing customers. Referral marketing is one of the best marketing strategies that make your customers as your representative gain new ones
3. Provide A Variety of Ways for Payment
This is again one of the trends of e-commerce of 2021. The more payment methods you offer the more flexibility your customers will enjoy. Every customer affords a different way for payment. That's why different B2B eCommerce are offering different methods of payments to increase customer retention much faster and easier.
These varieties of methods make the checkout easy for the customers. These methods range from payment through credit card, cash on delivery (COD), online wallet, and many more.
To ensure easy international transactions, you can integrate Paypal, 2checkout, Stripe, and more. So the more variety methods we offer to people the more customers we will have. This is again one of the trends of eCommerce of 2021.
4. Use Augmented Reality To Impress Your Customers
The advancement in technology in online shopping has increased its usage. With advanced technology like augmented reality where the businesses can easily see the things they are shopping for, makes their buying decision more easily.
Augmented reality has changed the trends in industries coping with fashion, home ornaments, and many more. It helps companies to assess the product from all three dimensions. Incorporate augmented reality in your eCommerce marketing strategy to give a better customer experience.
5. Leverage Artificial Intelligence
Knowing the psyches of the customers is the foremost concern of online businesses. Artificial intelligence can help you understand your customer's psychology seamlessly. It helps B2B businesses understand customer behavior based on past purchasing patterns and trends.
Including artificial intelligence enables you to collect data and information about how the customers are shopping, what they are shopping, and where they are shopping. This data will help online businesses to act following the activities of the customers.
Artificial intelligence is the most significant trend of online businesses in 2021. It is based on statistics and data that can help you forecast customer behavior. And, you can't go wrong if you make decisions based on artificial intelligence.
6. Improve Customer Experience by Focusing on User Experience
User experience is the most important factor today. In fact, user experience is even more important than the actual product. That is why Google, Apple, and other giants spend a large amount of money for making the user experience better.
If you want to make a successful B2B business across all the platforms including your website, mobile app, social media, make sure you give the best experience to your customers.
In B2B business, user experience is not only about providing a good product it is more about making the processes simple and accessible. From initial ordering to the delivery of products through shipping, help your customers as much as you can. It will not only help you to retain your current B2B customer but also acquire new one rapidly.
7. Sell More Products With Mobile Shopping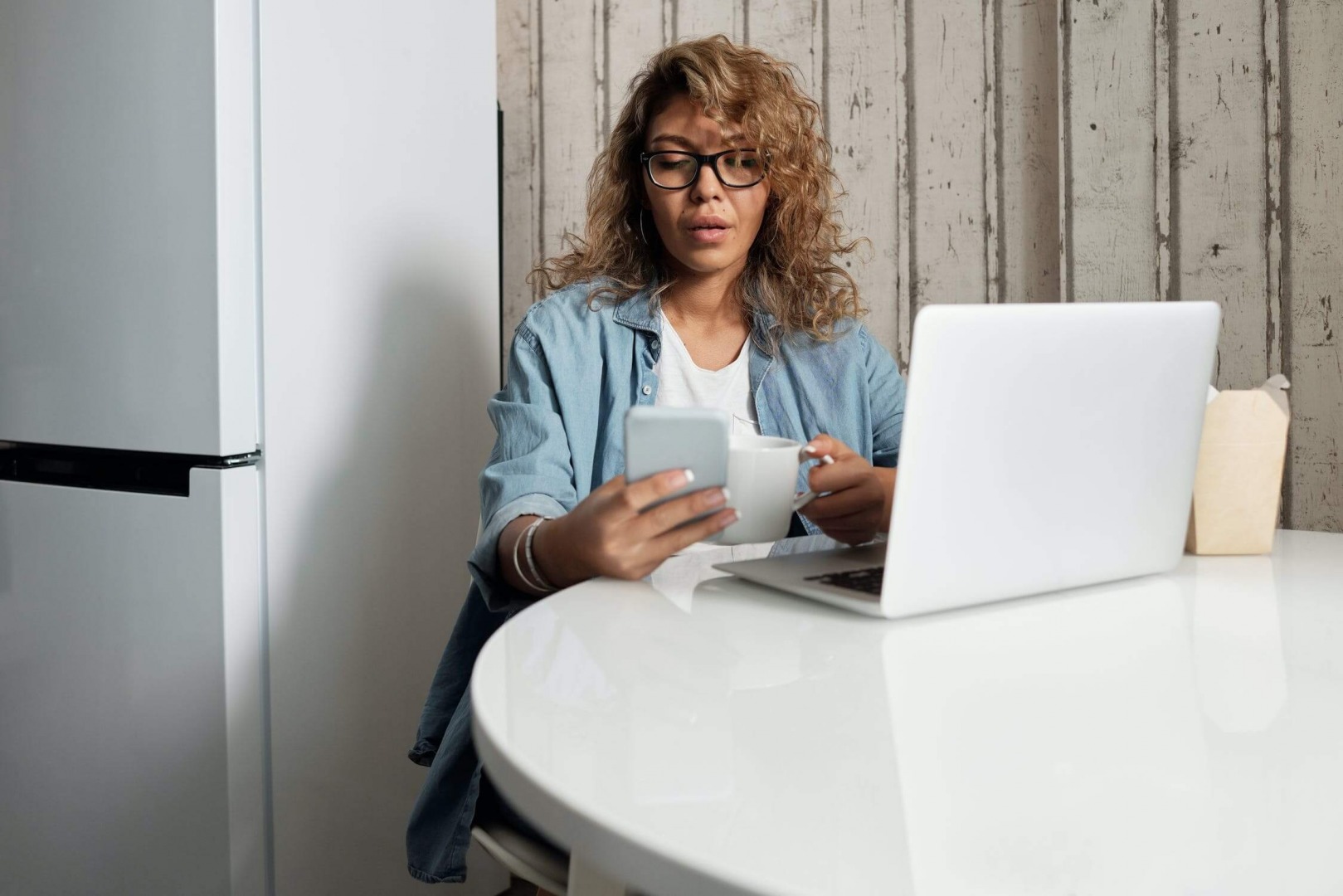 The capability of businesses to sell their products across the globe via mobile has opened up incredible opportunities. That's the reason that mobile shopping is leading in the B2B marketplace as well. And it is still on the move.
It is estimated that more than 40% of all B2B queries are made using smartphones and other mobile devices. This is a huge trend because it almost covers half of the customers. You can engage customers with these queries and sell your products.
Optimize your website for mobile friendliness. Give them a simple and clean interface. Use product retouching services to ensure that your photos meet basic eCommerce requirements. The better the user experience, the more customers you acquire. You can make the ordering and transaction process simple on mobile devices. Apart from websites, a lot of B2B businesses are already developing mobile apps to make the ordering system easy for the vendors.
Conclusion
B2B business is the next trend in the eCommerce industry. If you are a B2B seller you must adopt the important B2B eCommerce trends in 2021. There are various important trends including a better customer experience, mobile commerce, discounts and rewards, a proper order management system, multiple payment options, etc.
In addition to that, use the latest technologies like augmented reality and artificial intelligence to make the process simple and easy. To excel in the world of online business, one needs to follow these trends and have a better business experience.
So are you ready?