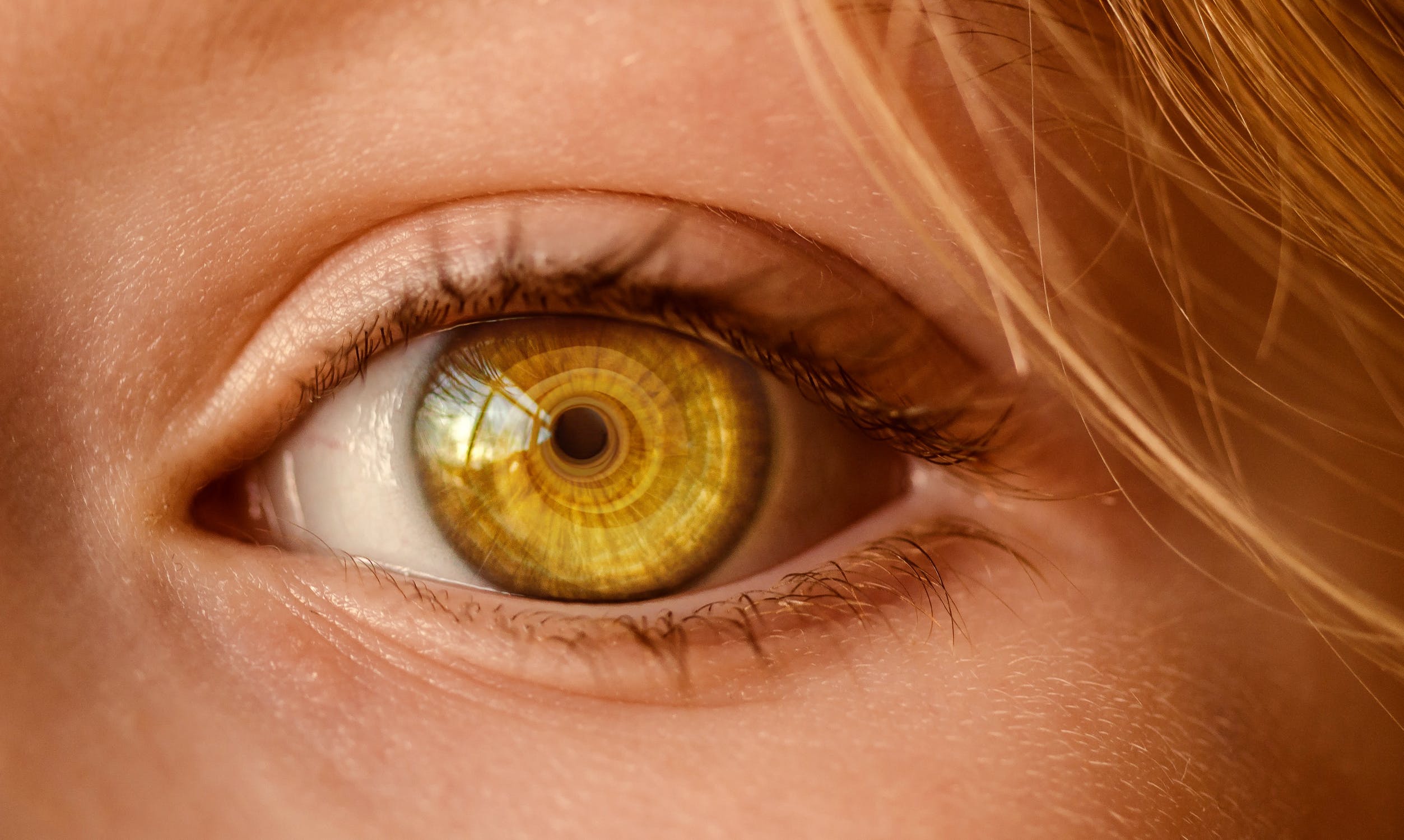 The various lockdowns have seen us all adapt and find new ways to stay entertained.
Despite not being able to attend any lavish events this year, it seems the beauty industry is still very much in demand. Fashionistas everywhere are taking the opportunity to hone their makeup skills and perfect that perfect glow in anticipation for easing of restrictions. Lash serum, at home lash lifts and brow shaping are just some of the many products that are seeing a huge surge in online searches, sales and social media presence.
One of the most common reasons for this sudden resurgence in popularity, despite everyone stuck at home, is the closure of beauty salons. We explore these eye makeup trends and just how much they have risen in popularity.
Eyelash Serum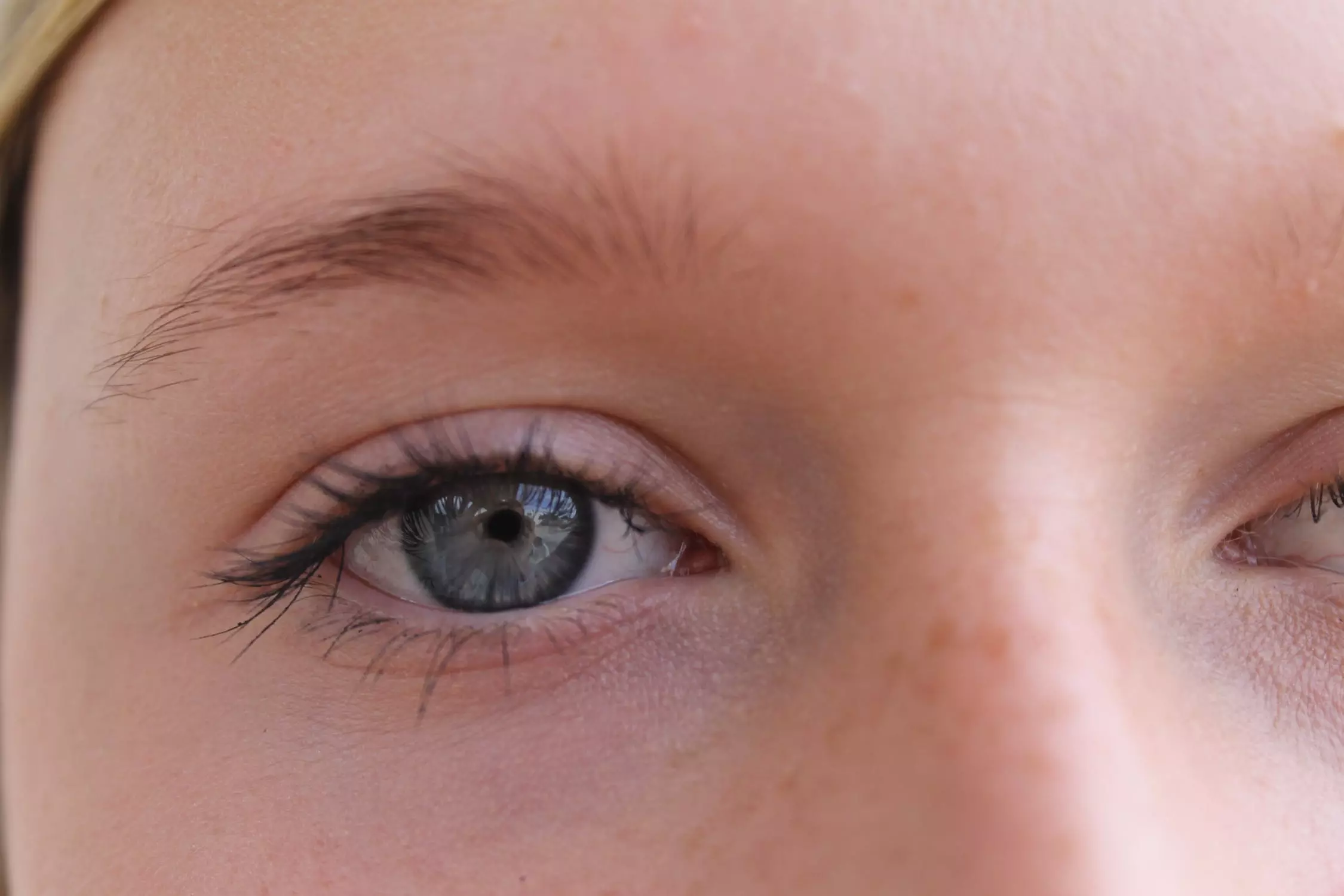 Eyelash serum searches rose by 150% in 2020 compared to 2019. Lockdown had led to fewer people wearing makeup daily and allowing the skin to breathe and regain some natural beauty and balance.
The same goes for eyelashes, mascara, eyeliner and eyeshadow all cause damage to eyelashes from frequent use and taking a break from these can help those lashes grow thicker, fuller and healthier.
Lashes serum isn't a new invention, but it is becoming more common, with high street brands now offering numerous versions of 5ml lash serum for a novice user.
Those who frequented the beauty salon regularly for eyelash treatments are now seeing first-hand the long-term effects of these treatments. Without a professional to help, natural lashes can suffer from glues, perm chemicals and other beauty treatments.
Many are now using this time to allow their eyelashes to recover and come out of lockdown with the healthiest ones possible, with the aid of lash serums.
Home Lash Lifts
At home lash lifts have also risen in popularity. The treatment itself is typically carried out by a trained professional to 'perm' eyelashes at a curl to give a semi-permanent lift and the appearance of mascara or eyelash extensions, without any of the efforts and can last up to six weeks.
Well, with salons now having been closed for much longer than that period, beauty lovers are turning to home kits to get their fix. While there are concerns over the safety of these, this hasn't stopped large numbers of people doing these at home.
Many people are hailing the at-home lash lift treatment as the perfect Zoom look, as it requires little effort for a big impact.
Eyelash Extension Courses
During peak waves of COVID-19 and the strictest lockdown restrictions set in place, those searching for online eyelash extension courses rose significantly.
Many of these were from individuals who had lost their jobs due to redundancies and were looking to learn a new skill. Other search interest came from current beauticians who were taking the opportunity with all this extra free time to add another skill set and increase their revenue upon reopening of their salons.
However, there was also a rise of many who were looking into how to do this themselves as they craved the treatment they were so used to. With many providers of these courses reducing their costs substantially to generate as much revenue as possible, it meant that these courses have now been available to the masses.
M Curl Lashes
This style of lash extension is so new that hardly any beauty client will have had a chance to experience them. But perhaps that's what makes them so popular, the knowledge of a new product and the restriction of having them applied creates a mystery and want for M curl lashes.
Lash artists are being encouraged to train in this style while they have downtime, with all the attention on this style across various social media platforms, there will be a huge demand for them when salons reopen.
In just the short time they have been available, Instagram has seen over 9500 posts with the hashtag #mcurl and users are going crazy for this trend.
Pre Made Fan Lashes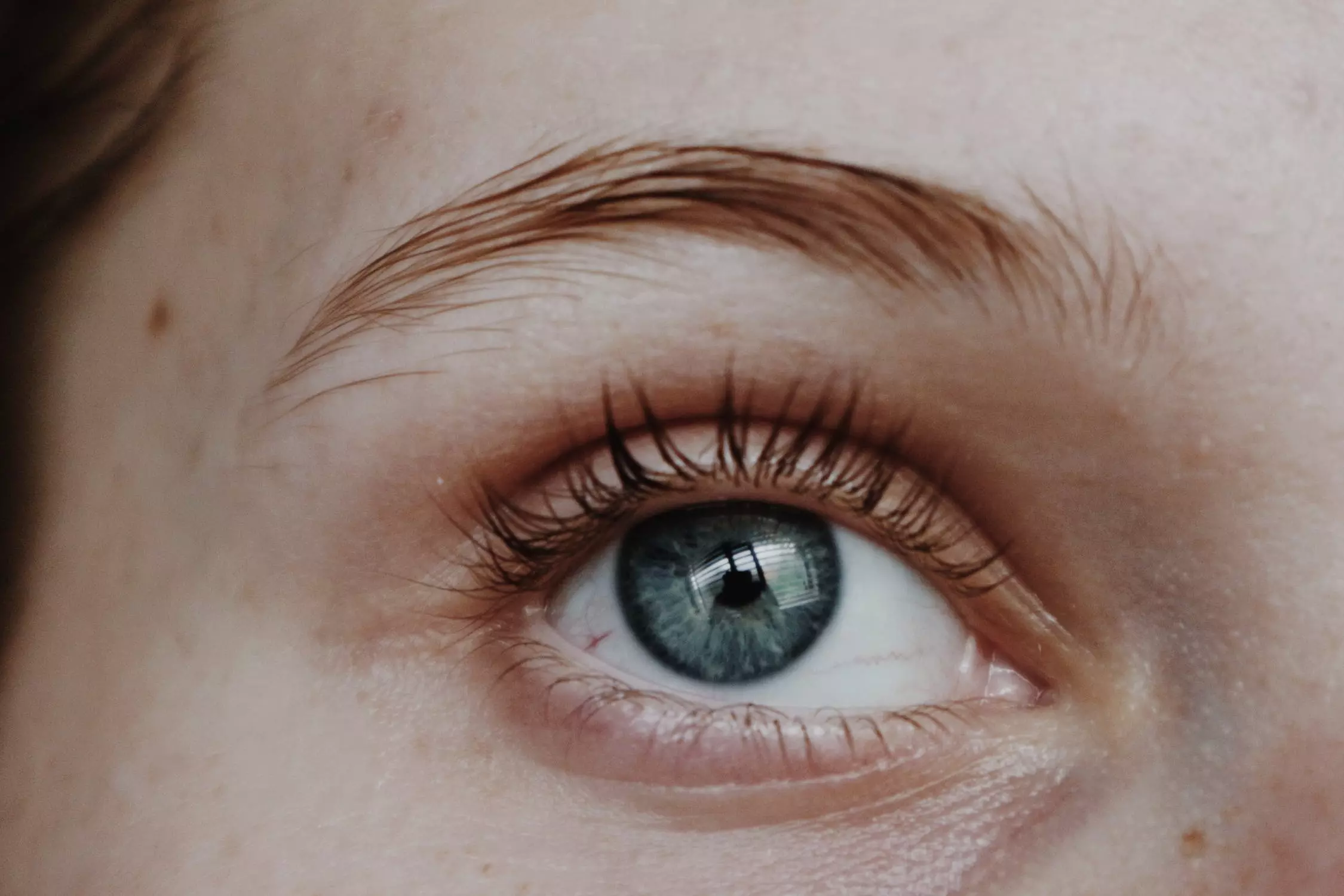 Pre made fans have been around for a while, but they are predicted to be making a huge comeback. This isn't typically because of client demand, rather the demand of lash artists.
Premade fans give the appearance of a traditional lash extension but take a fraction of the time. Lash artists are predicted to be swarming with clients when the lockdown is lifted and the thought of having to turn revenue away after so long without earning, just because the salon is fully booked can be heartbreaking.
Saying that lash artists don't want to have to work long hours every day just to fit in all these clients. That's how M curl lashes are helping, with a shorter treatment time, artists can fit more appointments into one day. This has led to many artists making sure they are fully stocked in anticipation of reopening.