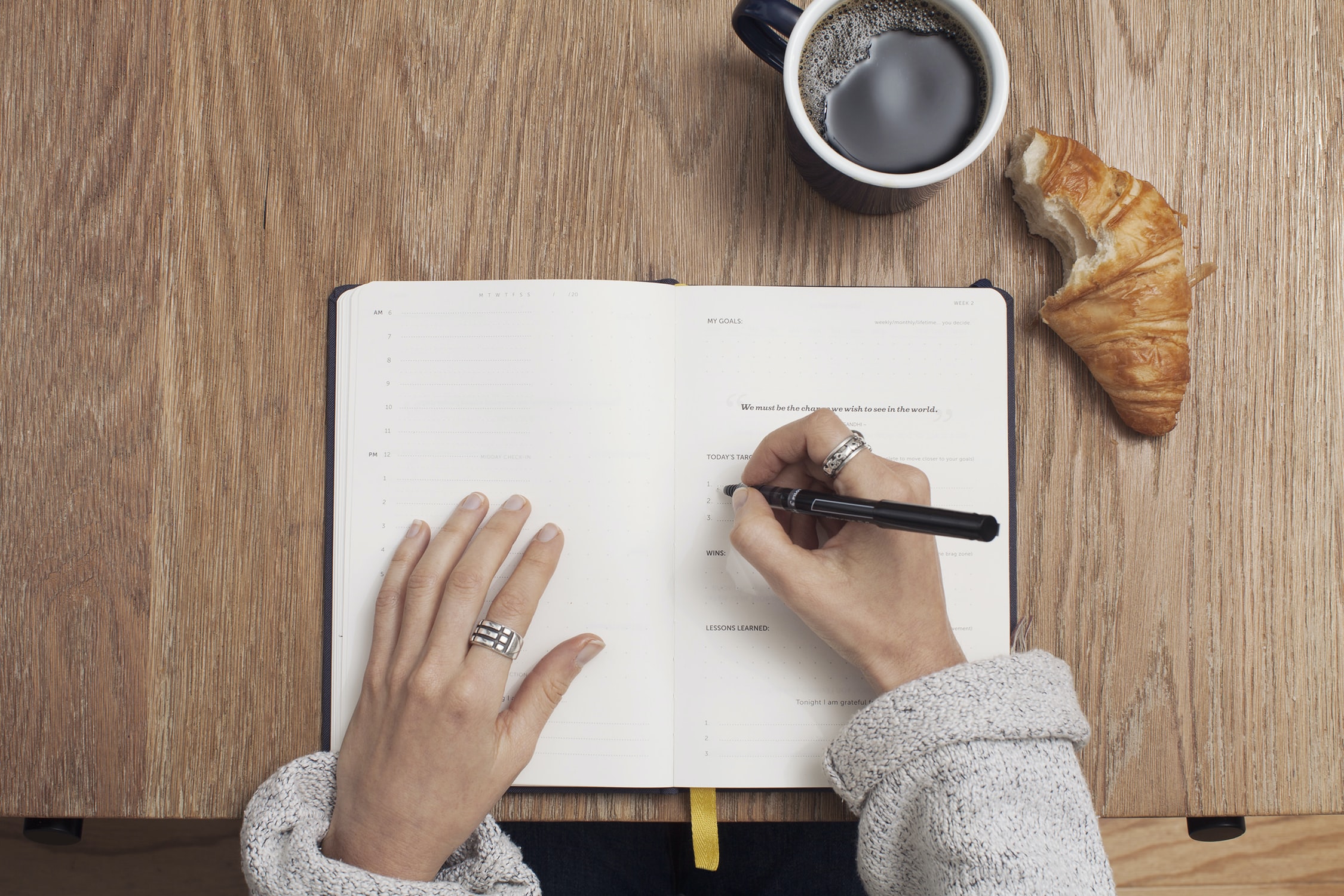 Running a business isn't just about knowing how to make the best use of your assets and your team, nor is it solely about how you take care of the challenges that come your way.
It's also about being able to set plans for the long-term growth and success of the company and ensure that they are communicated and carried out effectively. To that end, here are five tips for goal-setting that a business owner needs to know.
Be Sure your Goals have a Measurable Impact on the Business
You don't want to set goals for the sake of setting goals. They should have a place in the overall growth and positive impact you want on the business. They should somehow take your business higher than ever. In order to find which goals do that, see if they fit into a SWOT analysis of finding strengths, weaknesses, opportunities, and threats. Do they correct a weakness or eliminate a threat, for instance?
Make your Goals SMART
Vague goals can be inspirational, but that doesn't mean that they're too effective. Too vague and you will have no idea how to meet them. As such, when you're setting goals, make sure they are SMART goals: Specific, Measurable, Achievable, Relevant, Time-Bound.
Translate your Goals into Actions
As part of ensuring that your goals are achievable, you also need to know what actions you can take in order to reach them. To be a little more linguistically accurate, you have to be able to translate your vision into specific goals. To that end, a catchball process can be incredibly helpful. This is effectively a goal-setting exercise that makes sure that you can layout the steps towards your overall aims and that you can break them down into actions and projects that your team will complete.
Get your Team Involved in the Discussion
It's a mistake to try and set goals alone. You might have a birds' eye view of the business, but you will not have an intuitive understanding of how it affects the teams and individuals at every level. As such, make sure you have a team of managers and team leaders from across the business as part of a goal-setting committee to make sure you're not missing any perspectives that could be valuable.
Track the Data Related to your Goals
Lastly, you want to make sure that the steps you are laying out towards the end goal are actually being followed in the day-to-day work that your team is doing. For that reason, whilst you're setting out the individual steps that lead to your goals, you should also be determining the KPIs that you will measure and track to ensure that you're following, including deadlines for specific steps on the way. That way, you can make sure that you don't lose sight of those goals.
What your goals are and the specific steps to meet them will be individual to your business. However, by systemizing the way that you plan them, you can ensure you're always on the right track.