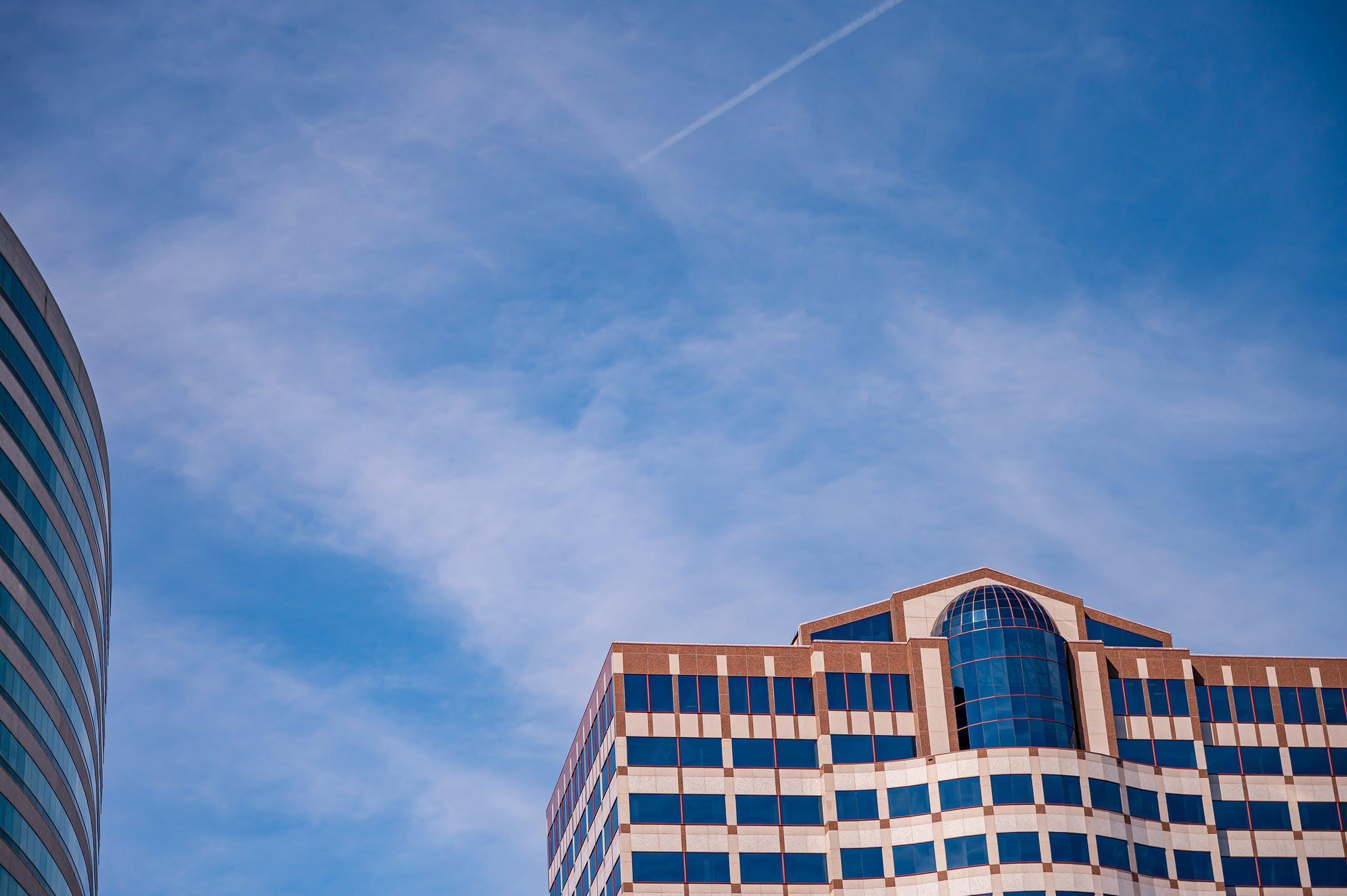 Working on the internet is not something that you can consider unusual anymore. In fact, more and more individuals are looking to make a name for themselves online by building a portfolio or becoming a recognizable brand.
Even if you have not had any previous experience on the matter, it should not be anything to discourage you.
There are plenty of great tips on how to start a business on the internet, and this article will provide you with the most important of the lot.
Do You Have the Guts?
Before you start, keep in mind that this takes time and effort. Ask yourself whether you have what it takes to persevere even if things are not looking that great.
It is common to be full of motivation at first. But that motivation tends to evaporate over time, and you are left with nothing.
Also, keep in mind that first-time projects tend to fail, but those who move on to the next idea are more likely to succeed due to the experience that they have gained from their previous project. Would you be willing to try again, and continue until you find a satisfying method?
Decide the Business Type
There are so many ideas out there that narrowing down your options to just one can be a bit of a hassle. Ideally, you should go with something that intrigues you, or with something that you have had previous experience.
It becomes easier if you are looking to make money more than anything else, even more so if it is not a full-time venture but a side hustle.
Most people try dropshipping or something of similar sort in e-commerce industry due to sheer number of profits that they can make. Ultimately, though, if it is your first time, go with something that you like, and grow as a businessman from there.
Market Research
When the idea is set in stone, you will need to look at what the potential is for certain niches. It is quite easy to determine whether something will work or not by looking at Google trends, entering relevant keywords in search engines, browsing through social media and websites like Reddit.
Realistic Goals
Naivety can be a downfall for a lot. Everybody wants the best possible outcome, but even then, your expectations should be realistic. Hardly anyone is capable of reaching their goals at first.
A Business Plan
Handwriting a one-page business plan on a piece of paper might seem like a waste of time, but it could work in your favor if you have a short template to remind you about your goal. A business plan should include:
The purpose of the business.
Targeted audience.
Analysis of strengths and weaknesses.
Marketing plan.
Financial plan.
Ask for Feedback
You should be at a stage where things are finally starting to pick up some momentum. The next thing on the list would be getting some feedback. There are a lot of ways to do that.
Some would ask for a professional's opinion, others would get a survey online and advertise it to strangers to determine whether they would be interested in it.
You Will Need Money for It
If your goal is to make something on the side, it means that you already have a job and are capable of financing the project. On the other hand, some ventures have minimal costs and require funds for nothing else but hosting and domain name. But then again, you will want to advertise yourself and that will take a toll on your finances.
Make Use of Social Media
There is no better way to market your services or products than social media. Millions of people are actively engaging content on platforms like Twitter, Facebook, and Instagram.
The best way to expose yourself to a big audience on social media is by hiring an influencer. These guys have hundreds of thousands of followers and even a simple shoutout could make a world of a difference.
SEO
Organic traffic is crucial, and if you rely on nothing but outside sources, sustaining the business for a very long time is more or less impossible.
SEO is a difficult thing, so you are better off hiring someone who knows what they are doing.
Continue Learning
The market can change at any time, and you will need to keep up with everything that is happening on it. You also have to keep track of what your competition is doing, as they can teach you a lot as well.

All in all, once you have read this, you should be more than capable of starting your own adventure. It will always be difficult to push yourself and take that first step, but such a thing is well-worth all the trouble. And even if you encounter a lot of obstacles, you should be able to overcome them with enough effort and the right attitude.