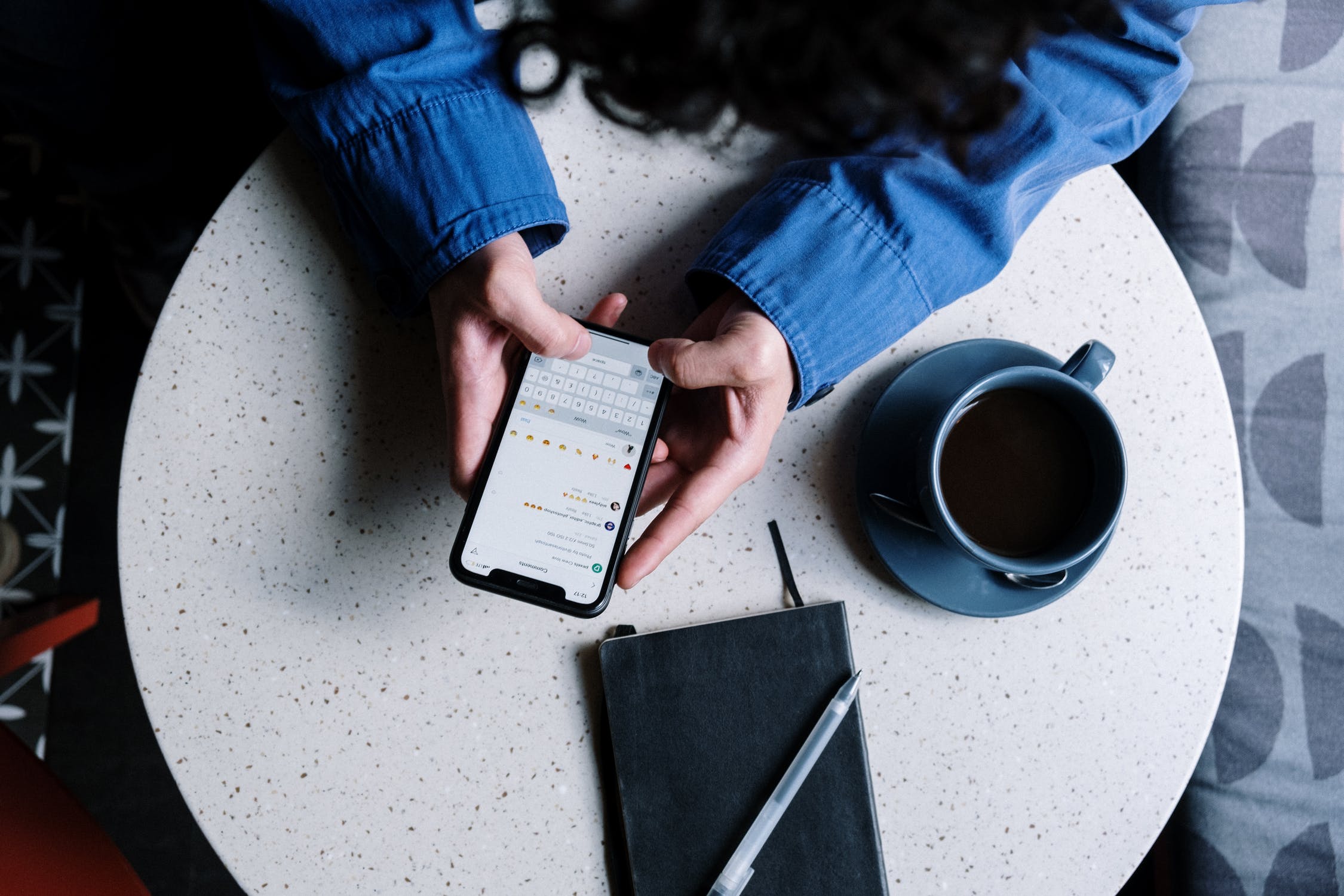 Social media offers the most diverse exposure a person can get on the internet.
You come across rib-tickling memes, news updates, promotions, and a lot more. It also has a convenient option to share the stuff you like with others. The aspect of "sharing" brings in the element of content going "viral" and becoming an overnight sensation.
From a business perspective, social media is an integral part of any organization irrespective of its size. Everyone from industry leaders to budding startups has active social media accounts. With more than 3.5 billion registered users, it offers an audience pool like no other platform.
If you're wondering how to do social media marketing, your worries end here. Follow the methods below to kick-start your social media marketing strategy:
1. Set your Objectives
Unlike other business objectives, keep your social media missions to a narrower rationale. People use social media to relax, have a good time, and get back to what they were doing. If your ardent social media goals make the content pale and unlikable, it's time for a change.
The goals need to be precise and focus on aspects like brand awareness, lead generation, improved social engagement, etc. Incorporate a casual yet interactive tonality when you connect with your audience and keep it professional when conversing with other businesses.
Be proactive when you handle your social media accounts. Check out consumer's feedback, comments, suggestions, etc., and change your social media marketing strategy accordingly.
2. Identify your Audience and Competitors
Audience identification isn't just limited to their demographics. Aspects like search intent and psychographic characteristics provide rich insights into your targeted audience segment. Invest adequate time in this step since you don't want to overlook any section of the audience that could have been beneficial for your business.
Once you know the audience's persona, you can list down the social media platforms (Facebook, Instagram, Linkedin, etc.) where you'll find them. "How" and "when" you talk to them also depends on "who" your customers are.
Keep a close eye on your competitors too. What are their shortcomings? How many times do they post, and what's their overall strategy? This information will help you devise a near-perfect strategy and would place you side-by-side your competitors in quick time.
3. Establish Key Performance Indicators (KPIs)
Measuring your efforts from time to time is critical in overall business, let alone social media marketing. KPIs are metrics that'll help you evaluate your social media marketing strategy on grounds like:
Followers count
Web traffic
Likes, shares, and comments
Sales revenue and lead conversion rate, etc.
According to Awario, you can boost your business's ROI by 119% with the right utilization of social media. To know if your strategy is on the right track, you need to establish several relevant KPIs.
Quantifiable and easy-to-comprehend KPIs ensure that you never deviate from your goals and rectify issues well within time.
4. Create a Content Calendar and Stick to It
There are various benefits of social media for business, but none can be enjoyed without a dynamic social media content calendar. It should have the right mix of brand promotion, informative content, and posts on trending topics.
Use diversified content to address all segments of your audience. Keep the content calendar dynamic to make the best use of user-generated content and include polls, quizzes, etc., for better engagement. Consistency remains key throughout the social media marketing campaign, and there's no substitute for it.
Don't forget to add a human touch to your social media campaign. Your content should connect to your audience for it to establish an emotional bond.
5. Evaluate, Test, and Modify your Strategy
If you're repeating the same mistakes in your social media marketing strategy without any improvement, things won't go as planned. Evaluation is necessary as it helps you understand your shortcomings while the modifications empower you to deliver information the right way.
The performance of any social media marketing asset should be tested from time to time, individually and in combination with other assets. Rectify issues on-the-spot and note down the resources you need to get rid of other problems.
Team discussions, brainstorming sessions, etc., are convenient ways of content evaluation. The goal is to publish content that your audience loves, remove pieces that they don't, and create content on these guidelines in the future.
To Conclude
Social media marketing is a living document of where your business stands, who your customers are, and what your brand is planning. It must always remain an integral part of your business.
Outline your missions, target market, and set relevant KPIs to track the performance of your social media campaign. Stick to your content calendar and ensure that the content is periodically evaluated.
How has social media helped your business? Mention in the comments section.