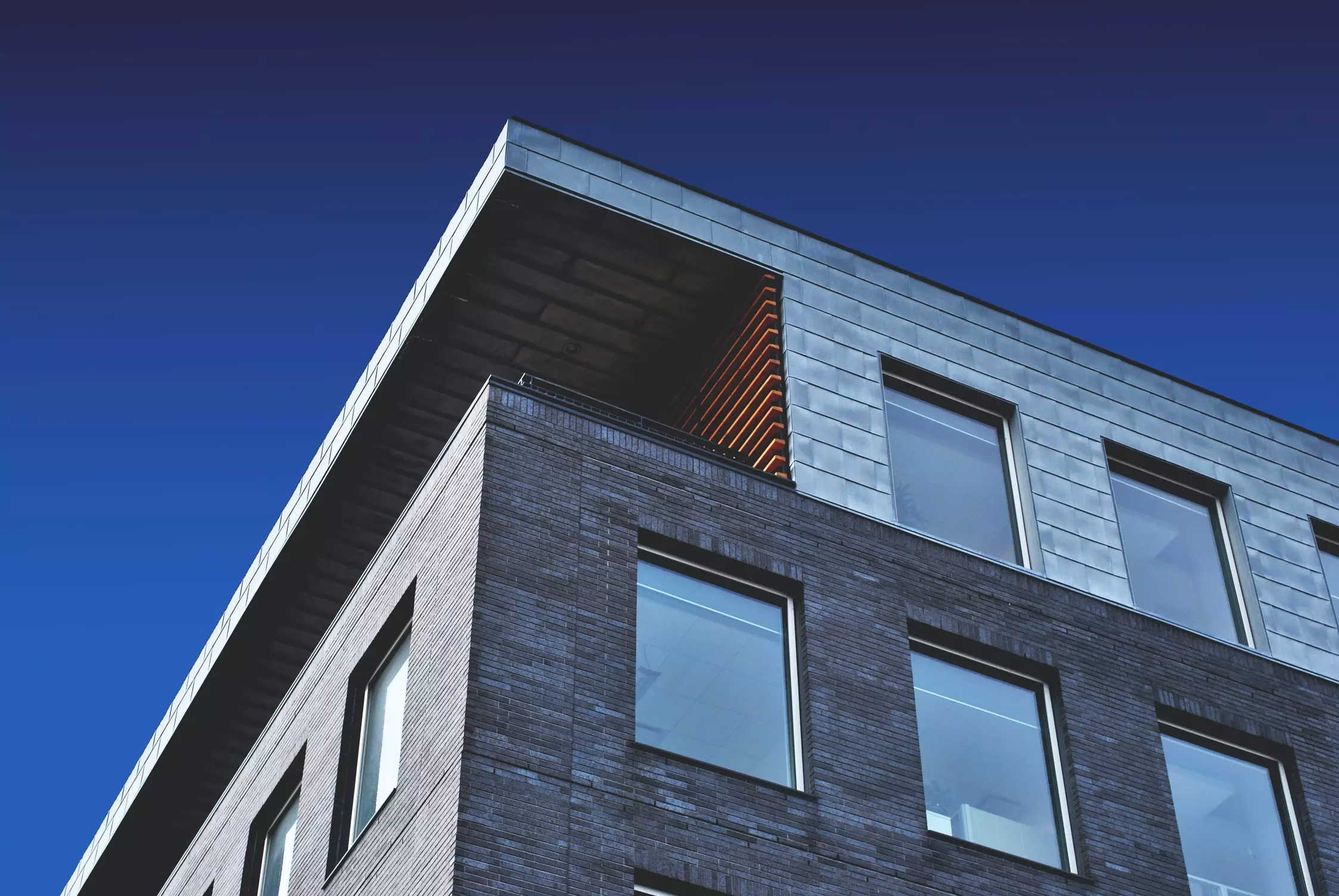 As a business, it's important to utilize your marketing budget in the best ways possible and so having a strategy in place can make sure that this gets allocated as such.
The digital world has created more effective ways in marketing a company and for many, it's made it more accessible. With that being said, here are four ways to market your business digitally.
1. SMS & Email Marketing
It can be a challenge to figure out what your customers are going to engage with the most and a lot of the attention nowadays is being focused on SMS and email marketing. Automation in particular is becoming more of a well-used opportunity as most people will check their phones for messages multiple times per day, and the same goes for emails. So using a text marketing platform can prove very beneficial to those who have a younger audience that are regularly active online. It might be as effective for those who are older and perhaps don't check their electronic devices so often.
Like all marketing, it's important to focus on your target audience and picking options based on that.
2. Chatbots
A difficulty that can be found with businesses nowadays is the need to be active 24/7. However, that's not always possible and many businesses don't have the resources to be able to do that. Chatbots though are a great way of providing services to customers in situations where other communications aren't available or they're after information that's general enough to be programmed into these chatbots.
Those FAQs are great to put into a chatbot system and that way, you can provide your customers and potential customers with the answers they may need. It can help you move those customers down the sales funnel and to troubleshoot or flag anything they need help with.
3. Social Media
Social media provides instant connection with your customers and it's certainly something that's worth taking advantage of. Marketing your business digitally needs to include social media in its strategy because without it, you probably won't be able to get the same reach or the growth that comes with building a following.
With social media, you can create consistent and high-quality content that you can promote organically or through paid advertising. It's also a great way of getting closer to your customers through the comments section and with direct messaging.
4. Build Consumer Trust On Various Platforms
Consumer trust is important because without it, there might be less chance of a sale and revenue for your business. A lot of trust nowadays with consumers will come from having a presence on the internet. It's like having a website will give you the legitimacy that the consumer needs in order to trust you and to make a purchase. You can also utilize sites where their main purpose is to review businesses. This could be a great place to interact with consumers and build that relationship.
Marketing your business digitally is a great way to cover this area of business, so utilize these tips to the max!