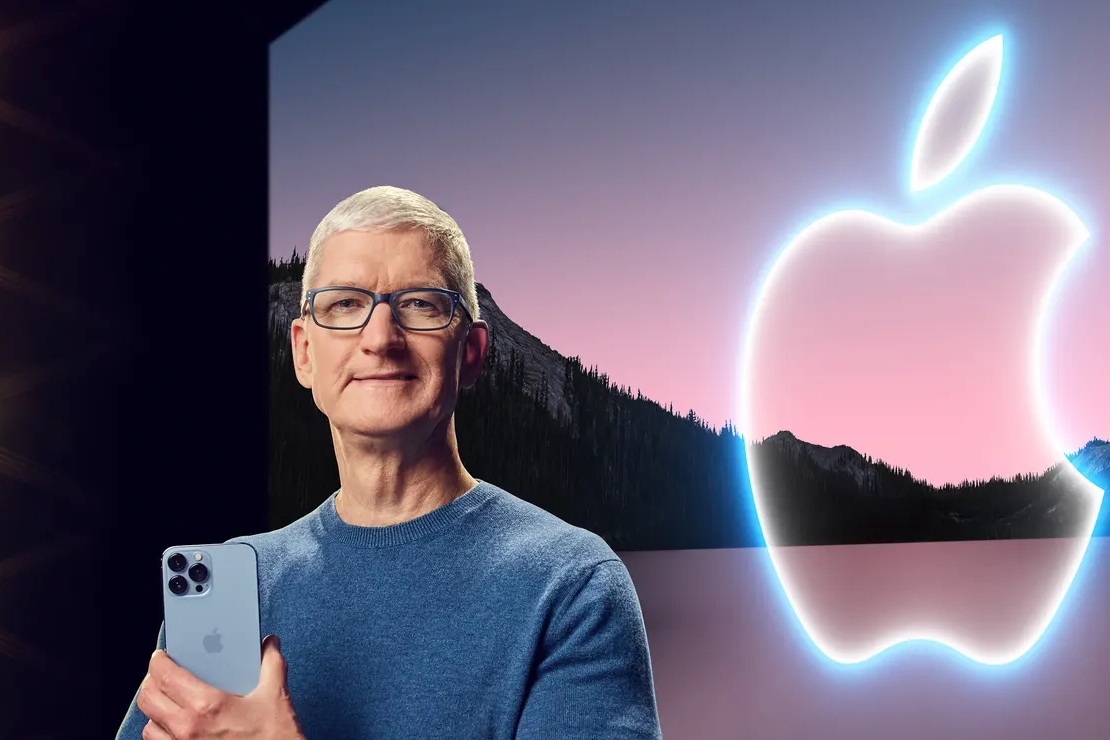 Tim Cook is one of the most successful CEOs in the world, having taken over the reins of Apple from Steve Jobs in 2011.
Since then, Cook has continued to lead Apple towards success, taking the company in new directions and introducing innovative products. In this article, we will explore Cook's strategic vision for Apple and examine how he is pivoting the company towards more success.
Tim Cook's Leadership Style
Cook's leadership style is often described as collaborative and inclusive, in contrast to Steve Jobs' more autocratic approach. Cook values teamwork and has been known to seek input from all levels of the organization. This style has led to a more diverse and inclusive culture at Apple, which has helped the company to attract and retain top talent.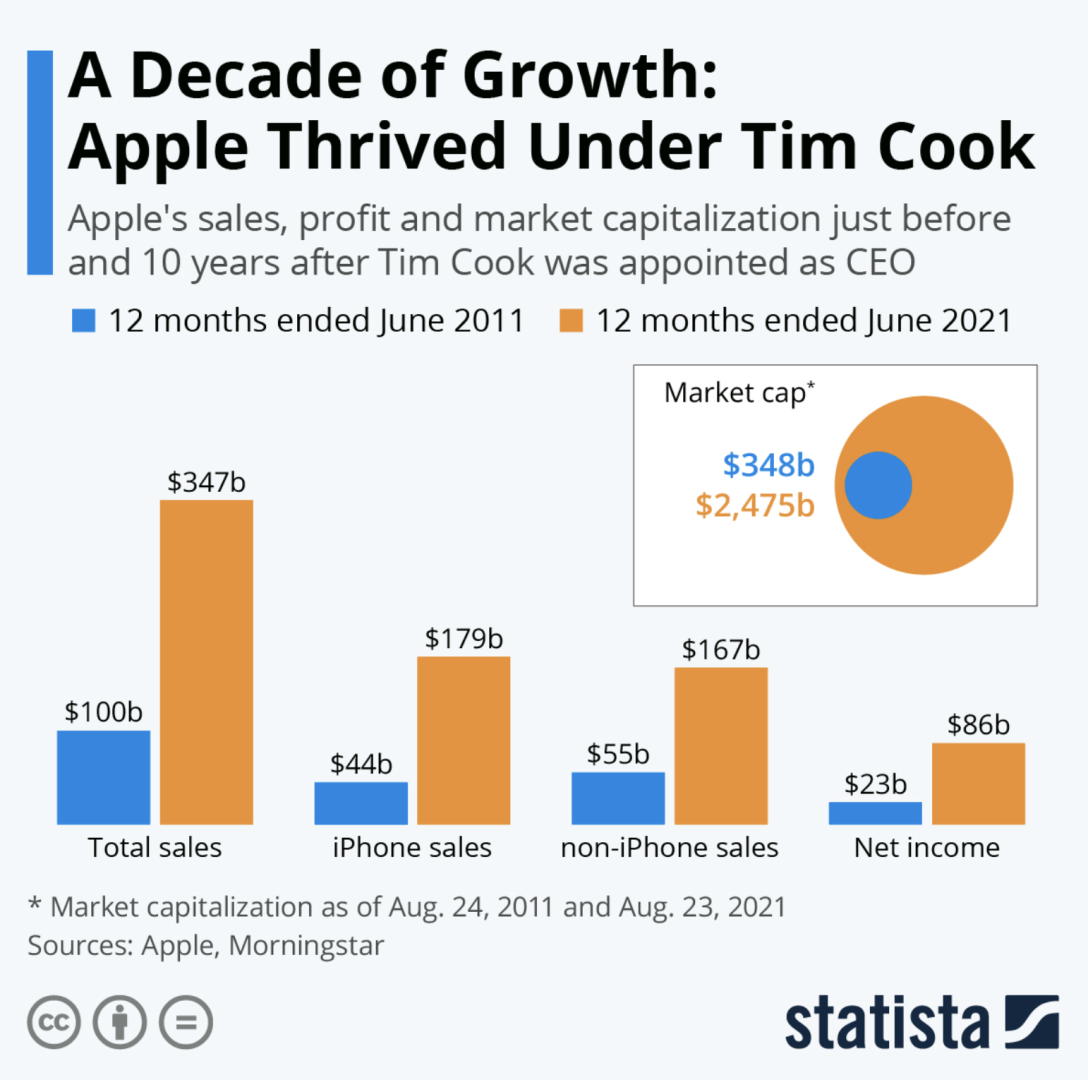 Diversifying Product Lines
Under Cook's leadership, Apple has diversified its product lines beyond the iPhone and MacBook. The Apple Watch, AirPods, HomePod, and Apple TV are all examples of new product lines introduced under Cook's tenure. This diversification has helped Apple to reduce its reliance on the iPhone and create new revenue streams.
Embracing Social Responsibility
Cook has been vocal about Apple's commitment to social responsibility, and under his leadership, Apple has taken steps to address issues such as environmental sustainability, labor rights, and data privacy. For example, Apple has pledged to use 100% renewable energy for its operations and has introduced features to protect user privacy.
Expanding in New Markets
Under Cook's leadership, Apple has expanded its presence in new markets, such as China and India. Cook has made multiple trips to China, which has become a key market for Apple. In India, Apple has opened its first retail store and has focused on making its products more affordable to appeal to the country's growing middle class.
Successful Product Launches Under Tim Cook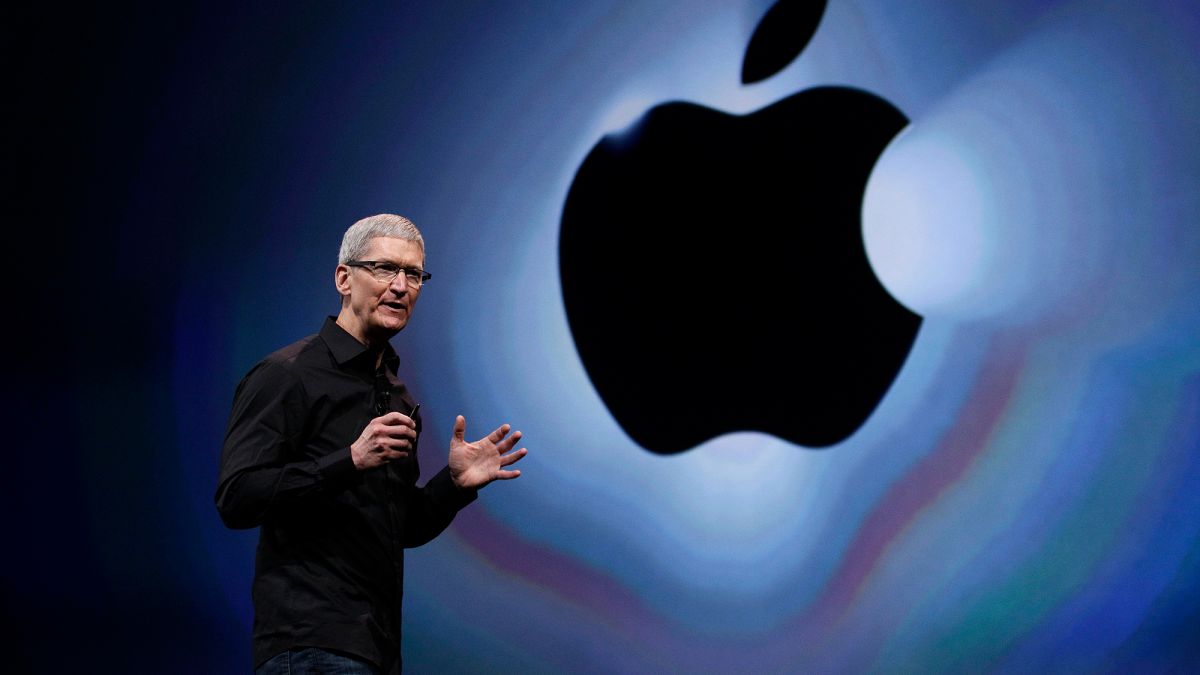 Tim Cook has overseen the development and launch of major products like the iPhone X, the Apple TV 4K, the iPad Pro, the Retina MacBook, and AirPods. Apple is branching out under his leadership, exploring new avenues of innovation in areas like automobiles and augmented reality.
Apple's Financial Success Under Tim Cook
Apple's financial success has continued under Cook's leadership. Under Cook's tenure, Apple has grown to become a multi-trillion dollar company, launched the Apple Watch and AirPods, and integrated the M1 processor.
Challenges Faced by Tim Cook at Apple
Despite Apple's success under Cook's leadership, the company has faced its share of challenges. One of the biggest challenges has been the decline in iPhone sales, which has led to a greater focus on other product lines. Cook has also faced criticism over Apple's relationship with China, particularly regarding censorship and human rights issues.
Conclusion
Under Tim Cook's leadership, Apple has continued to be a dominant force in the technology industry. Cook's collaborative leadership style, diversification of product lines, and commitment to social responsibility have helped the company to continue to grow and succeed. While there have been challenges along the way, Cook's strategic vision for Apple has positioned the company for continued success in the future.