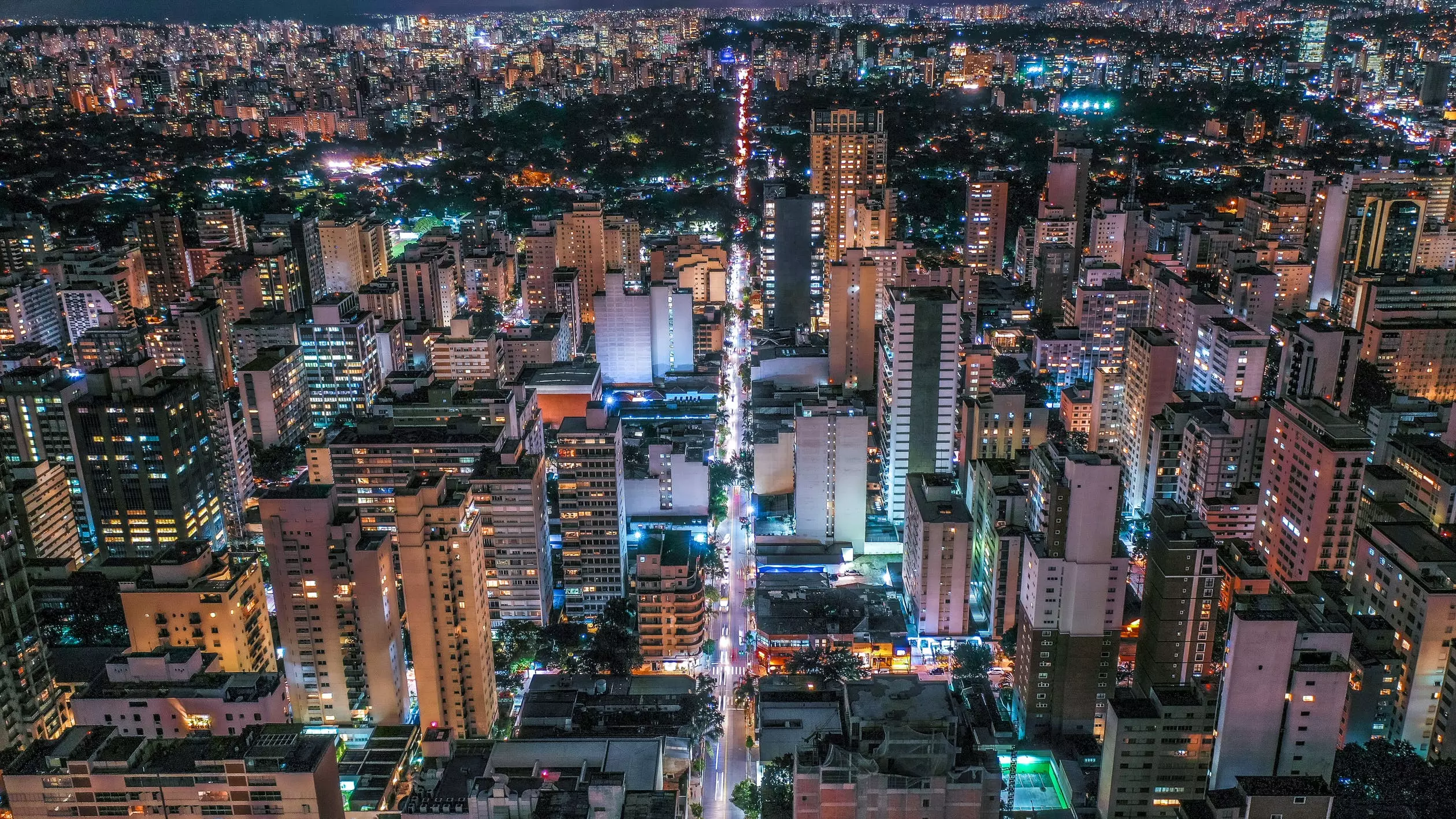 We are at a unique point in human history, marked by accelerating global change and enhanced by technological advances. We are always doing the impossible. Agile organizations learned how to change rapidly, but with change accelerating, we must go beyond agility and learn to anticipate disruptive problems before they happen.
A New Incentive
With over 500 known cycles that repeat, such as biological cycles, celestial cycles and business cycles, and predictable linear changes, such as the retirement of aging Baby Boomers, there is a way to anticipate many of the problems we will have and pre-solve them before they happen. The good news is that there is a growing global supply of young, anticipatory minds paying attention to the Hard Trends with an interest in changing the world, now with a new incentive for them to anticipate ways to shape the future positively.
In celebrating its 350th anniversary in 2018, Merck KGaA of Darmstadt, Germany, pioneered the Future Insight Prize to stimulate groundbreaking science and innovative technologies for the benefit of humanity. With a targeted 1,000,000-euro grant, the inaugural Future Insight Prize winner of 2019 will be announced in July, marking the first of many prize winners over the next 35 years that both stimulate and honor achievements in science and technology key for humanity, namely health, nutrition and energy.
The Pandemic Protector
The 2019 prize will be allocated in the field of pandemic preparedness, for work in anticipating a later realization of the visionary dream product coined as the "Pandemic Protector." This breakthrough product begins with a clinical sample of a person infected with an unknown pathogen and produces an agent for cure or to prevent infection of others within a short, clinically relevant time frame. Researchers and entrepreneurs know we must anticipate, pre-solve and change in new, innovative ways in order to stay ahead of this problem.
First announced at Curious 2018, the first Future Insight conference, the event had more than 60 speakers, including six Nobel laureates, and was attended by more than 1,300 leaders from academic and corporate environments from all over the world. This announcement drew in more than 70 top scientists to the Future Insight Prize jury, collaborating to select the first year's prize winner.
With antimicrobial resistance threatening the effective prevention and treatment of an always-transforming range of infections, this research is imperative for 2020 because the CDC estimates that in the United States alone, over two million people are sickened every year with antibiotic-resistant infections, with at least 23,000 deaths as a result. Worldwide, there is evidence of antibiotic resistance in bacteria that cause common and treatable infections, such as pneumonia.
The 2020 dream product is likely to build upon the 2019 "Pandemic Protector," as innovators are already working to develop a series of novel, narrow-spectrum antibacterial agents capable of curing any bacterial infection without induction of drug resistance.
In yet another cumulative way, 2021's prize is on the topic of dramatic population increase and how to sustain such an increase with innovative ways to produce food while avoiding compromising the integrity of our planet. Given the fact that the population is likely to hit 9.1 billion by 2050, overall food production must increase by 70% between 2005 and 2050.
The prize topics extend as far as 2022, which pertains to renewable sources of energy as to slow and ultimately cease the constant consumption of our natural resources for fuel. In conjunction with this concept, researchers hope to avidly avoid altering our atmosphere's CO2, which will require us to utilize the sun in new and innovative ways.
Future Insight Prize
It is an honor for Burrus Research to partner with Merck to expand and advance the Future Insight Prize as a mainstream example of anticipatory innovation applied to the greater good of the human race. Professors and scholars of Harvard University, Princeton and many more Ivy League institutions are joining in to get as many innovative minds as possible focusing on pre-solving the world's greatest challenges in the future sustainability of our planet by way of continuing research laying important foundations for the four published dream products as discussed here.
Change comes from the outside in, forcing us to react and manage crises. Transformation, on the other hand, whether it is business or personal, always comes from the inside out, and that gives us far more positive control while allowing us to actively shape the future. The Future Insight Prize is a perfect example of a company utilizing their available resources to anticipate and pre-solve global problems before they happen as they positively shape the future, not only for themselves, but for the future of humankind. I believe it is imperative that attention be brought to this incredible opportunity for entrepreneurs and innovators alike.
The Curious 2020 Future Insight Conference, will take place July 13 -15, 2020 in Darmstadt, Germany, The Conference will run with plenary sessions followed by three parallel work streams with attendance from all over the world.