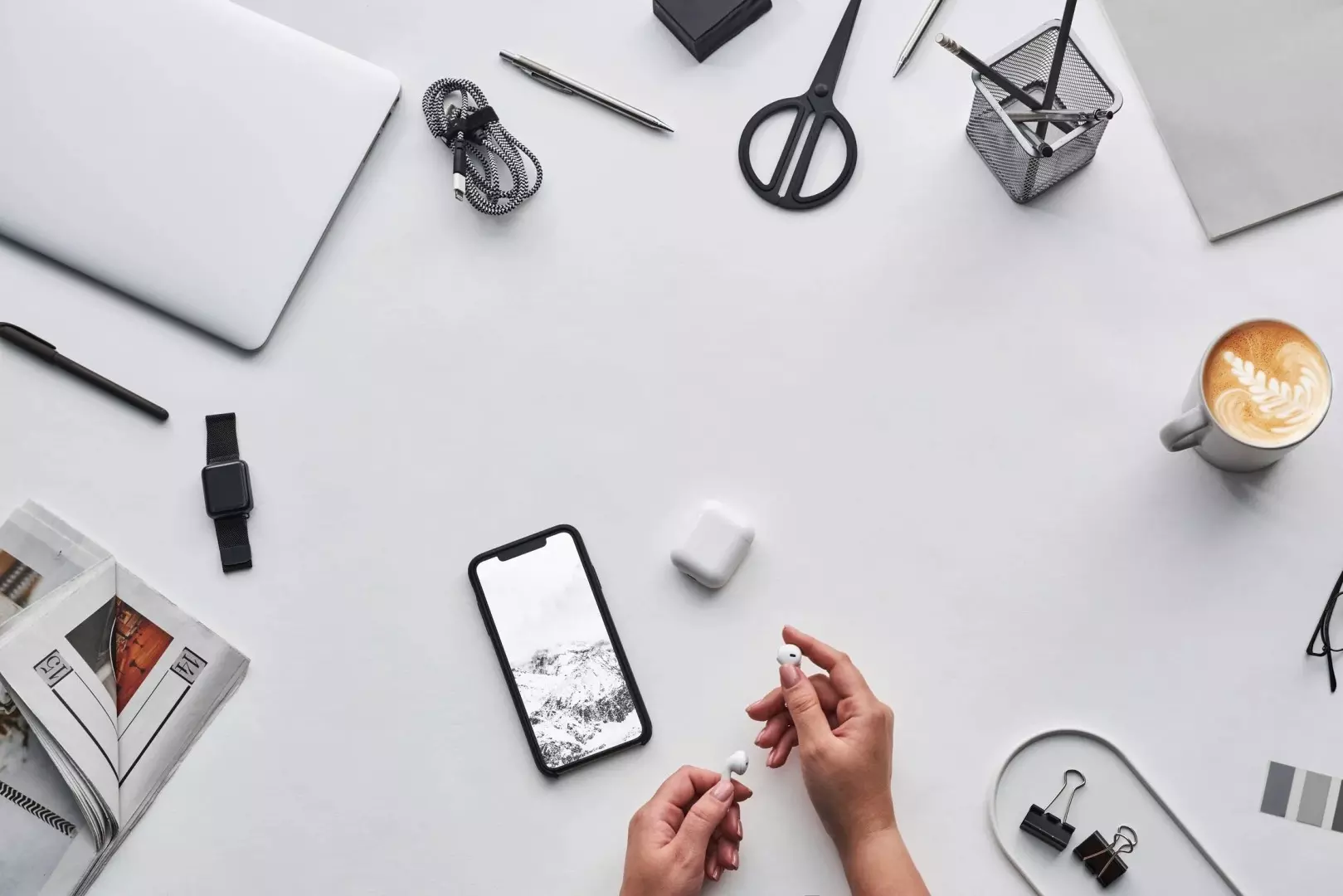 In the ever-evolving landscape of entrepreneurship, small businesses often face unique challenges and opportunities.
Achieving sustained growth and success is a common goal for these enterprises, but it requires a well-thought-out strategy.
Understanding where some of your current challenges are and then finding a way to focus on the growth of your business can make this year the best one for your business.
There are a number of different growth strategies that you are able to utilize in order to make your small business more successful overall. Some of these include: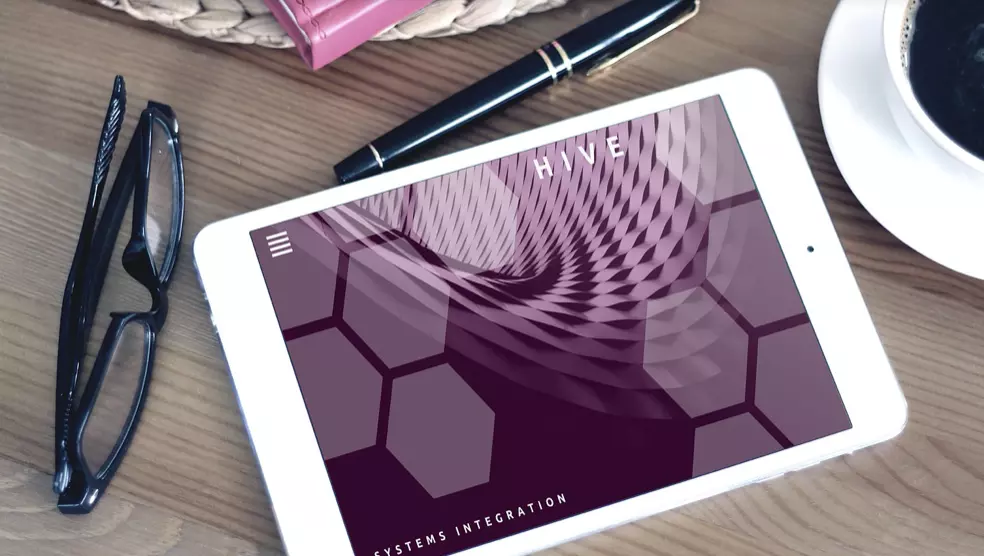 Increase Your Market Share
One of the first things that you can consider is working on market penetration or building more market share in your industry. This is one of the best growth strategies that all small companies can try to utilize. The goal here is to sell more of your existing products or to promote a new product so that you can make more money.
There are different ways that a small business is able to do this. They could offer a new service as a free trial to get people interested. Or they could offer a discount on some of the larger orders that someone will place with them.
While it may seem very unappealing at first, it can be a good expansion strategy for the short-term to help you beat out the competition. As long as you are still priced competitively for the market, you will be able to entice customers to come in and give it a try. If they are impressed with your product, they will come back and make another purchase.
Attract New Customers While Retaining Existing Customers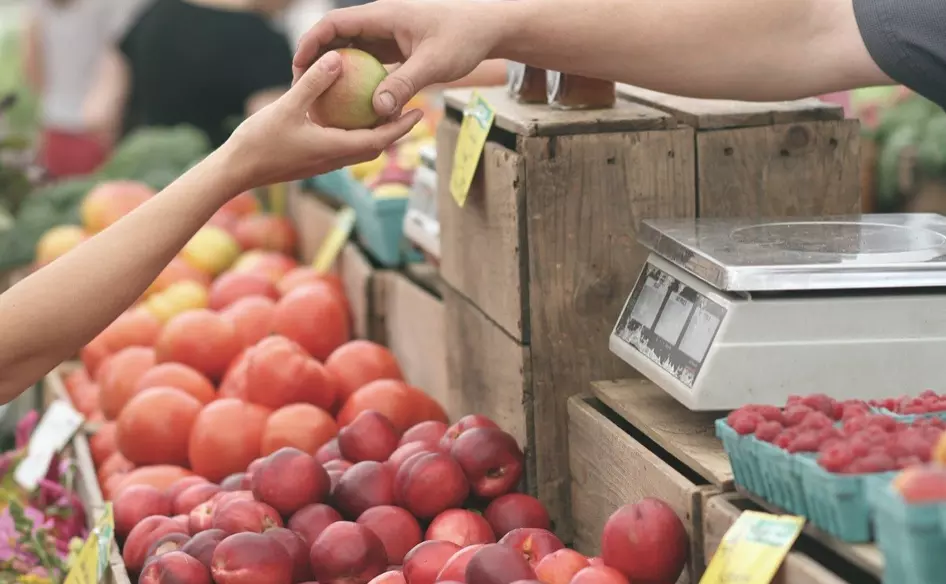 While your company may be a professional at retaining your current customers, you also need to focus a bit on winning over some new ones. If you do not have a good strategy in place to reach some of the new customers, you are definitely missing out on a valuable market that is there for you to take.
Anytime that you find that the sales of some of your existing products seems to stagnate, or you are looking to expand your market reach, then it is time to reach out to some of the new customers who may take an interest in your product or services.
You will easily find that your sales, and therefore your profits, are going to suffer unless you are able to find some new markets to send out the products and services. This is especially true now in the era of Covid-19 where many traditional methods of selling items has changed. Coming up with a plan to retain your current customers and bring in new ones can help a lot.
Expand Your Online Footprint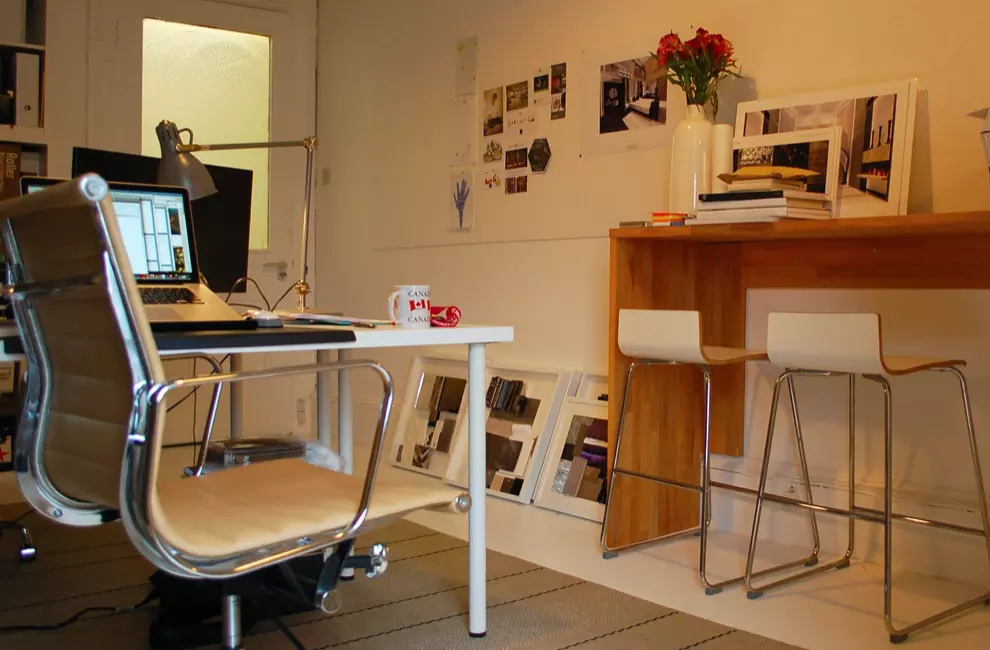 There are some marketing channels that must be on your list of ones to use if you want any chance of growing. These top three are going to include your business website, social media, and email marketing. Even though your website is high up on that list, it is estimated that 28% of small businesses have not created a company website.
Without a business website, it is very hard for your customers to find you. and it is hard to direct them to make a purchase from you. Creating your own website or having a professional do some of the work will help you to really expand your reach and can bring more customers in the door as well.
Another option is for you to also work on other forms of online marketing. Social media will be a great place to start. You can use this to show off your business and some of your own products, really working on the employer branding and impressing potential customers and potential hires at the same time.
Have the Right Target Customer
Market segmentation is going to be a good way to help your small business grow. Rather than wasting time by lumping your customers into one large group, you will be able to segment and market to these based on some of the detailed preferences out there. Some of the ways that you can do this segmentation includes:
Their location

Interests

Purchase history

Customer preferences

Age

Jobs

Kids or not

Married or single
It is also possible for you to work with market segmentation in order to effectively market to a large market. Instead of doing a net that is very large and hard to work with, you can narrow things down and do some detailed market research to identify the customer who is most likely to purchase from you. Then direct all of your energy to target that group of people.
Take Care of Your Employer Branding
If you want to see your small business grow, you need to work hard on the employer brand and how the market perceives your business. it can also describe your own promise to employees in exchange for their talents and skills.
To keep it simple, employer branding is going to be the way that you market your company to potential job seekers over time. You can do this in different ways such as showcasing the unique cultural differentiators and then working to really amplify them so that you can be one of the top places to work in the industry.
Companies that have a good employer brand will find it much easier for you to attract some of the talents that you want. If you have a negative employer brand, you will run into trouble and your potential hires will choose to work with other companies. Without good talent, you will find it very hard to grow in your market.
Helping Your Small Business Grow This Year
Growing your small business can take some time and will present some challenges to many who are looking to get ahead. But with some of the steps above, you will be able to turn things around and make sure that your business has the best year ever.