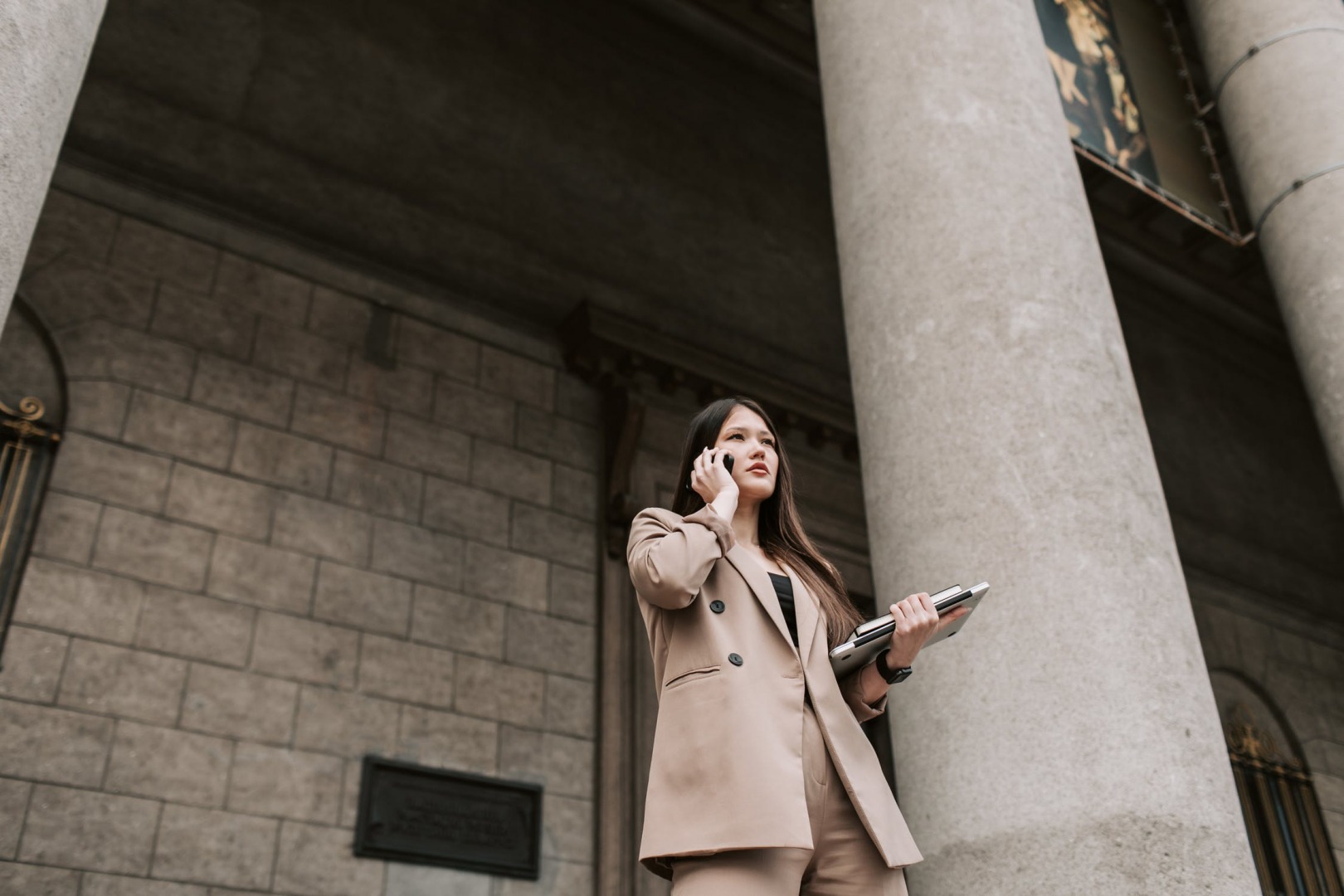 Managing and overseeing a business requires paying close attention to all aspects of the operation, and expenses are no exception.
With companies spending a sizable amount of their budget on business expenses - including anything from travel fare to labor costs - how they manage these expenses can directly affect their business's bottom line.
Properly managing business expenses can be challenging for many small businesses, and it only gets trickier as the scope of these expenses widens. So it is best to implement a structured and detailed expense management system to help you keep a handle on potential issues and optimize your record-keeping process.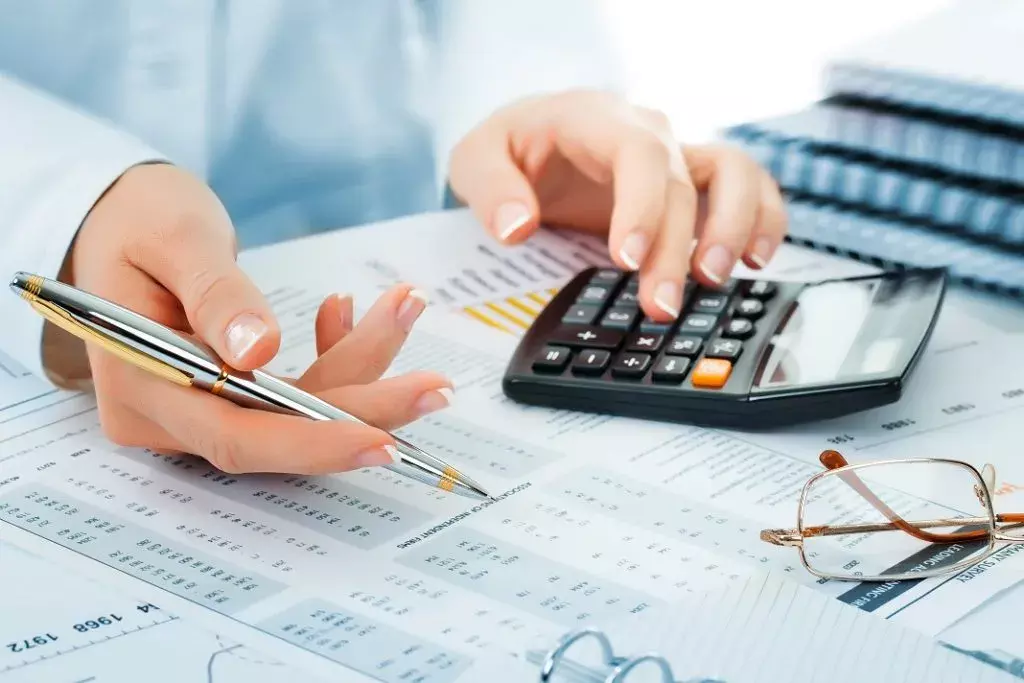 Photo from Corporate Finance Institute
Automating your expense management - instead of using a manual or paper-back method - will give you greater visibility and control over the process, which can ultimately improve your business on several fronts. To illustrate how we have included 4 different ways in which expense management can aid your business operations.
1. It Raises Efficiency
When expenses start to pile on, proper management of receipts, approvals, and reimbursements can become a long and complex process. In the absence of a clear protocol, timely responses, and an organized structure, reporting these expenses can take a massive toll on a company's time and resources.
Implementing an expense report software can automate this process for you, taking much of the work off of your employees' hands. The technology will categorize, process, and reimburse expenses, making the job simpler for everyone involved - and freeing up more time for other pressing tasks. Ultimately, this can raise the productivity and efficiency of your business, improving your profitability in the long run.
2. It Reduces Errors And Fraud
Paper-back documentation is not only time-intensive but also prone to human error - whether unintentional or deliberate.
Expense management software will typically let you define the scope of allowed expenses and, thus, automatically reject or flag any non-compliant claims. This way, you can prevent expense claim mistakes or manipulation as they happen, rather than having to cover losses after the events have taken place. It will also eliminate the need for manually checking the validity and accuracy of all employee claims.
Both the unwanted mistakes and the labor-intensive process of checking for errors can cost your business thousands to million each year, so reducing or cutting them at their roots can improve your financial health tremendously.
3. You Can Have Visibility Of Spending
As a business owner, properly managing your finances is likely somewhere at the top of your priority list - and it can only be realized with clear visibility of your spending. If you don't have a proper expense management system in place, you might be left blind to the nature and size of your expenses.
Companies typically allocate a defined piece of their budget to business-related expenses, so they also need to track if spending remains within that range. If they are unable to track their spending over time, they are not only risking financial drainage but compromise their ability to make informed decisions and respond to unwanted activity.
Expense management systems allow designated parties to pull and review reports at any time, giving you fast access to all information. They might also summarize and categorize your expenses, giving you a complete overview of your status and activity levels at any time.
4. It Increases Employee Satisfaction
Although there is a lot of focus on the parties responsible for organizing and reimbursing the claims, expense management software undoubtedly improves the experience for those filing the claims as well.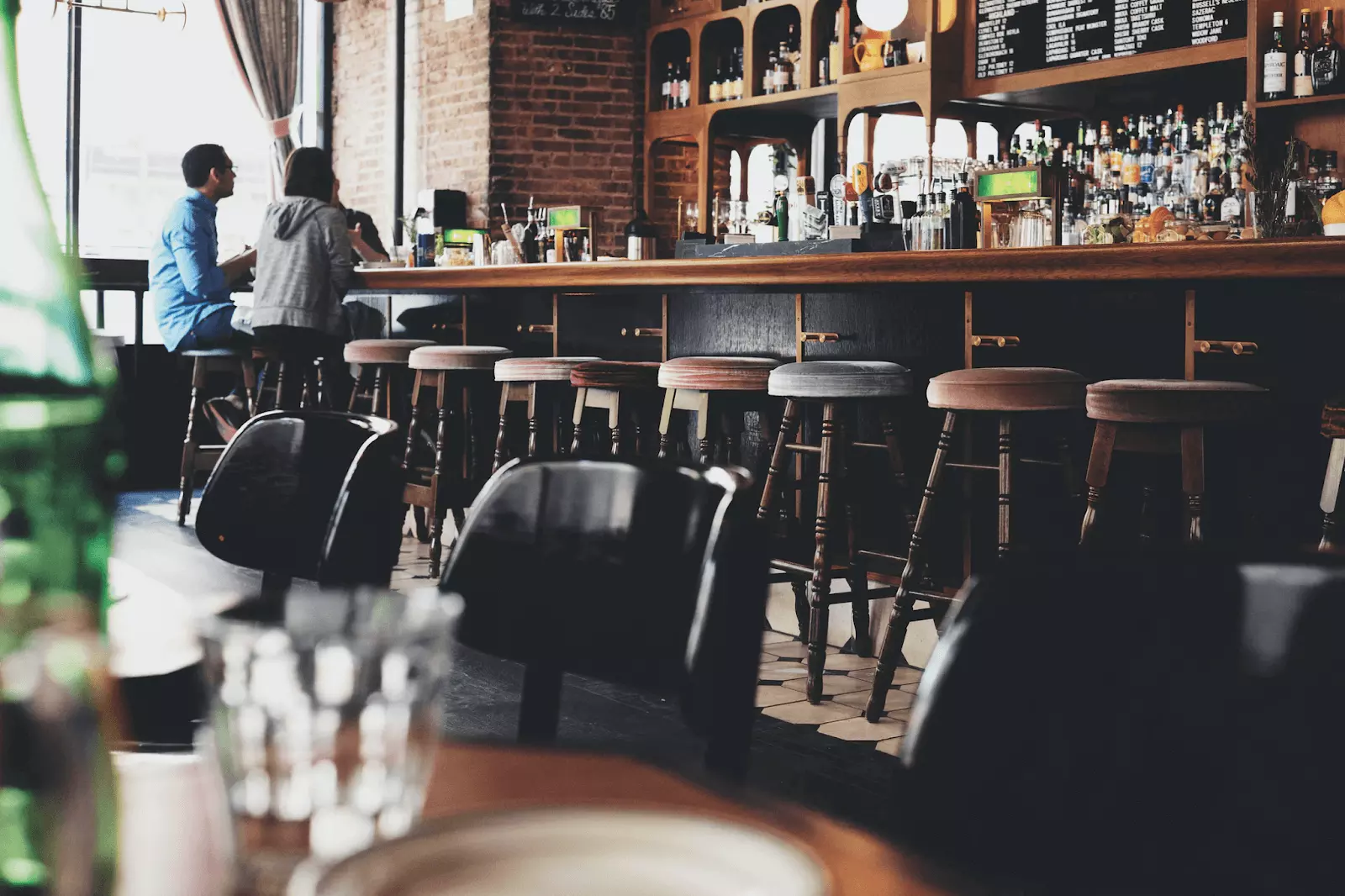 Photo from Medium
If you're still using manual reporting, your employees have to make sure they file the claims properly each time they do it - which undoubtedly takes a toll on time and morale. As a matter of fact, most organizations that have expense management systems see their value through their ease of use - specifically their mobile functionality. Expense management software can be accessed online and used via mobile devices, which makes the system convenient and easily accessible for everyone.
The technology also processes payments much faster - and allows for credit card account connectivity - thus preventing slow response times and unsettled transactions. Ultimately, this makes the reimbursement process much more convenient for employees and raises satisfaction levels.
Final Words
Expense management is both a common challenge and a necessary tool for businesses of all sizes. A proper expense management system can improve your business in several ways:
It raises efficiency;
It reduces error and fraud;
You can have a visibility of spending;
It increases employee satisfaction.
If you take the time to find the best management system, you should be able to take your business on an upward trajectory. Streamlining the process with the help of efficient software will translate to less work for the entire team and improved performance overall.