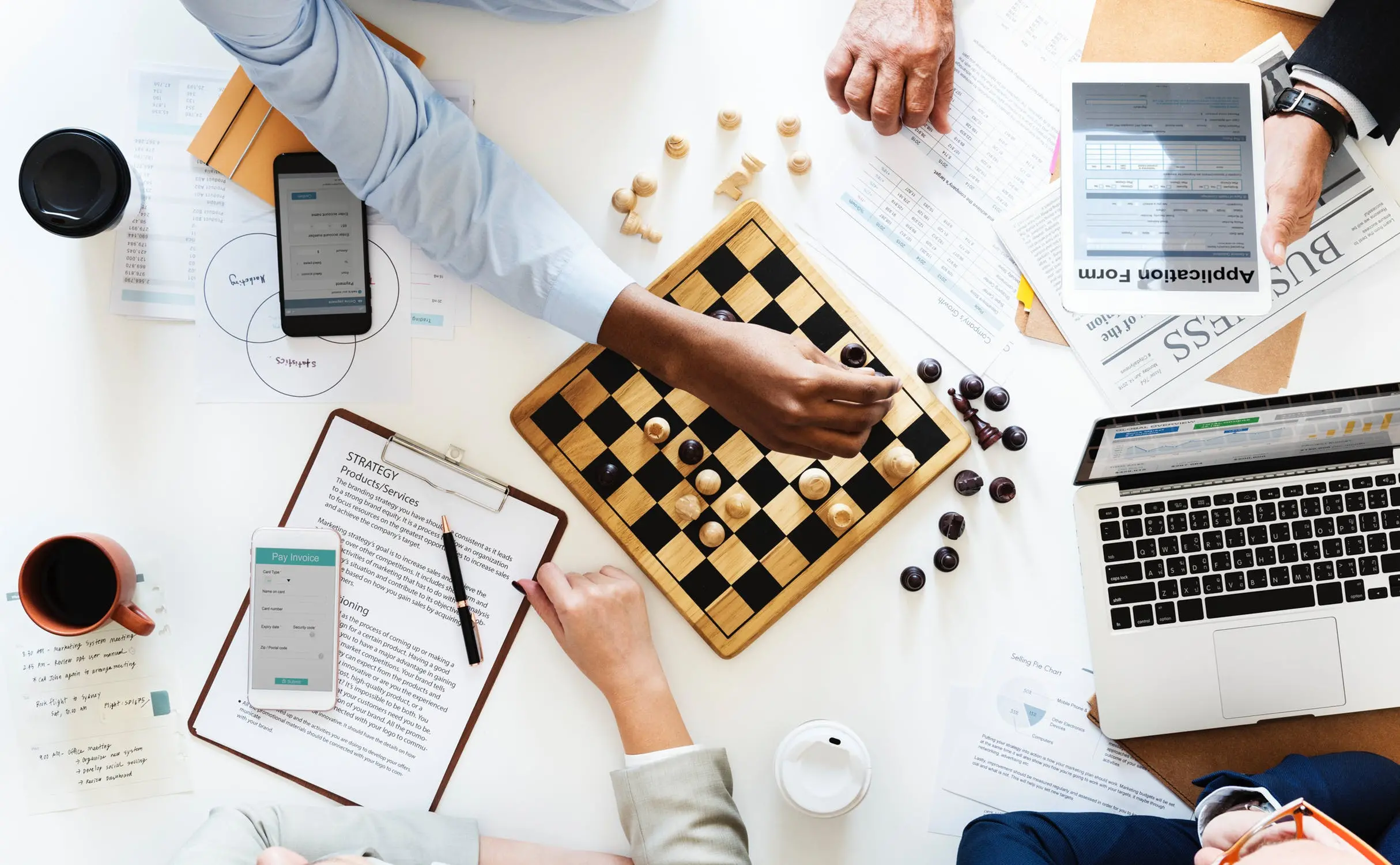 During this unique period of technology-driven transformation, the education sector has so far been slow to embrace the power of digital tools that can be used to accelerate learning. Spending time, energy and money protecting and defending conventional teaching methods only postpones the inevitable and keeps the transformative power of digital disruption, when used wisely, from taking training and education to a new level of success.
The problem is that whether it's a child in a classroom or an adult in a corporate training environment, the young and old have one thing in common. Our attention span is now officially lower than a goldfish now that external stimulation from digital, social and mobile access has reshaped our world.
Recent studies have shown that the average smartphone user checks their phone over 100 times a day. Checking any one of our four to five screens for emails, messages and notifications every few minutes is finally starting to take its toll on our ability to focus on a task at hand. This is forcing a dramatic rethink of how we can help people of all ages learn, comprehend and retain the knowledge they need to take their lives and careers to the next level. In a world littered with distractions, it seems that providing a dynamic, immersive, engaging and social experience is the key to accelerating learning.
One powerful way to accelerate learning for both business and education is to add gaming elements (gamification) to teaching and learning. Why gaming? When you play a game, you are not alone; there is a social element combined with a competitive element that forces you to both engage and concentrate, and that is a powerful combination if you want a student to learn something. It is also a way to make education and training fun as well as creating a personalized experience.
In the past I have written many articles about implementing gamification elements into learning, especially for younger students who grew up playing video games. In this article, I want to take a look at how gaming can be applied in a simple way to both change behavior and achieve goals—in this case, the success organizations are getting from the use of a simple wearable, the Fitbit activity tracker.
On its own, wearing a wristband that counts your daily steps is relatively simplistic, and some would even say uninspiring. But, when it comes to technology, it's not the tool, it's how we use it. In this case, by setting up internal contests within organizations that are not only competitive but also have prizes, in some cases as simple as virtual badges for walking a certain amount of miles a week, seems to create positive and healthy behavior changes. One large organization is currently having a competition for its employees to climb Mt. Everest in the steps they take and track their progress with their company-provided Fitbit. There is a virtual map that shows where each employee is along the journey. A major health benefit is that employees are losing weight, lowering their cholesterol levels, and some are getting off their medications to lower their blood sugar levels.
I have also run across a few organizations that have taken this a step further by allowing employees to add friends to a leaderboard, and once again it's all about snatching glory by rising to the top on a cold dark Wednesday evening that is helping both Fitbit and its users lose weight and achieve their performance targets.
Most of us are naturally competitive and can't resist comparing ourselves to others. When a company hosts a walking competition and measures their employees' performance and progress with a wearable activity tracker, it's usually the "who will finish at the top of the leaderboard" aspect that typically captures the imagination of everyone involved.
The success of Fitbit alone is a testament to how this simple form of gamification has become very big business. Being assigned goals and then being rewarded for achieving them with a virtual badge or small prize illustrates how even this simplified principle can produce fantastic results in changing behavior. There is even an argument based on some early research that indicates momentary gratification from screen-based media can increase our visual-spatial intelligence.
Over the years we have been told that television and even calculators would make us stupid, so we shouldn't be too surprised to see many pointing the finger of blame at technology again. It's true that for many low-level jobs, employees no longer need to know how to add or subtract, much less multiply and divide, not to mention reading a map. Our smartphone can deliver answers almost before we even think about the question. In reality, technology is not stopping us from thinking, but it is changing the way in which we look for, process and retain information.
We might not want to admit it, but thriving on instant gratification and frequent rewards has almost become a way of life. As we drift from screen to screen on up to five devices, we shouldn't be too surprised to learn how we increasingly need to visualize content to digest fully or comprehend subject matter.
I often hear people even likening their work experiences to that of a video game. Many find parallels with gaming characters by learning and mastering skills so they can "level up" in life just as they would in a video game. If these unconventional methods can engage audiences but also teach persistence and resilience, is that such a bad thing?
In this fast-paced digital world, classrooms often run the risk of feeling uninspired, dull and dare I say boring to students of any age. Engaging with users to provide a fun, personalized learning experience that is also interactive, game-like and competitive is the secret recipe to capturing our attention.
Gamification is often misunderstood or seen as either too complex to implement or just another gimmick. But these examples of using a simple form of gamification to accomplish a goal illustrates that it is possible to start small and learn to walk before you run. The next time you're in a meeting, take a quick look around the room and notice how many already have wearable tech attached to their wrists as they discuss achieving fitness goals and even winning company competitions.
It is estimated that 13 million wearable activity tracking devices will be integrated into employee wellness programs by the end of 2018, and most will involve a competition to get increased engagement. Has your organization created a competition to achieve a group or individual goal by using a wearable like a Fitbit or Apple Watch yet?