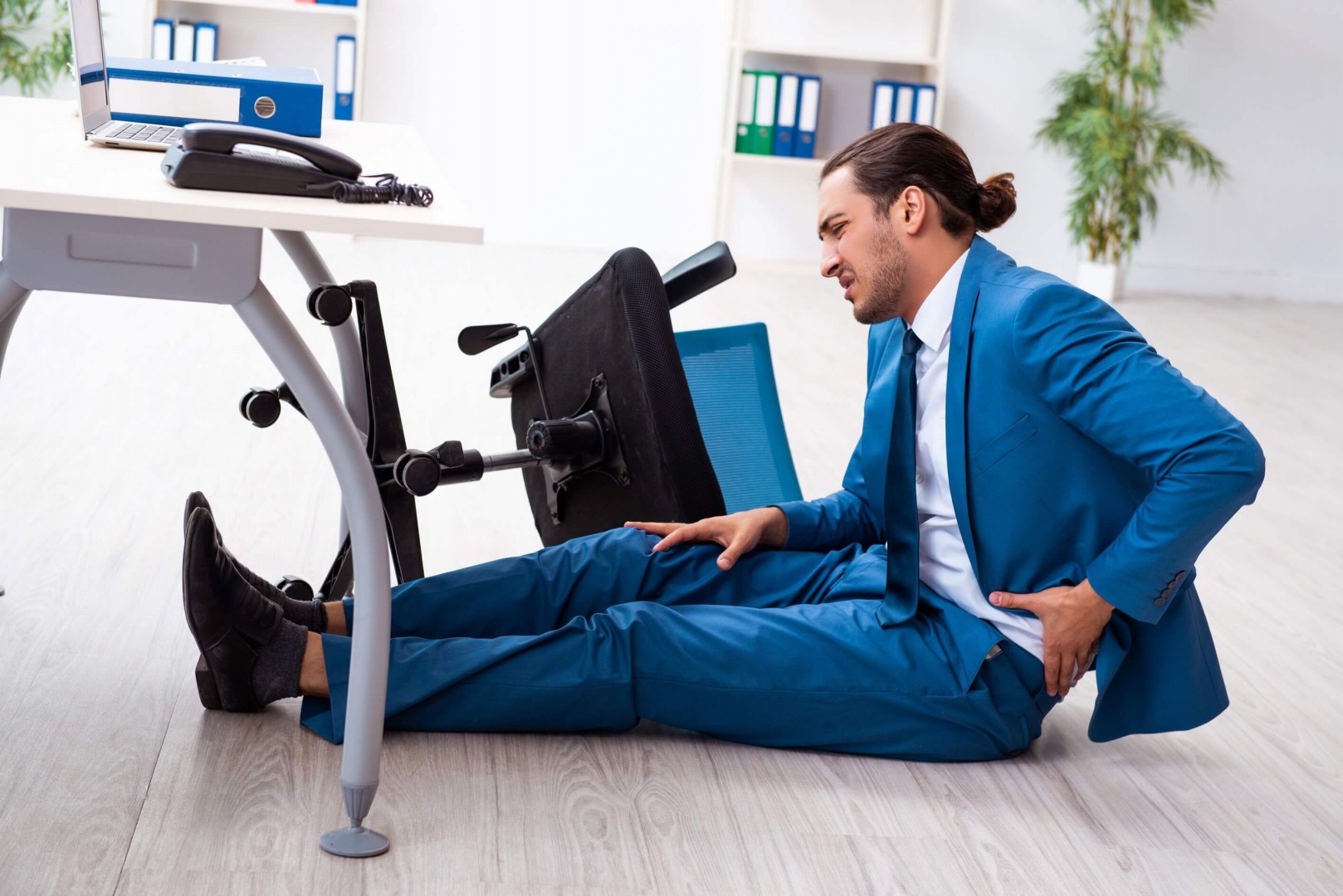 You've probably wondered exactly how much compensation a person who suffered injuries can claim.
Usually, people only truly start caring about this information once they've had personal experiences that make the issue of compensation relevant to them.
When you file a claim with an insurance company, the first person you'll deal with is the claims adjuster. These are the insurance people in charge of making an estimate of your claim based on the circumstances of your specific case and their own formula. Reading this informative post will help you learn more about the settlement of claims.
The primary job of insurance adjusters is to make you sign a release for the cheapest amount you'd take. They're very well-trained and experienced in getting a ballpark figure of how much your claim is worth after they've talked to you. Here is everything you need to know about how much compensation you can expect after an injury:
1. Usual Compensation Awards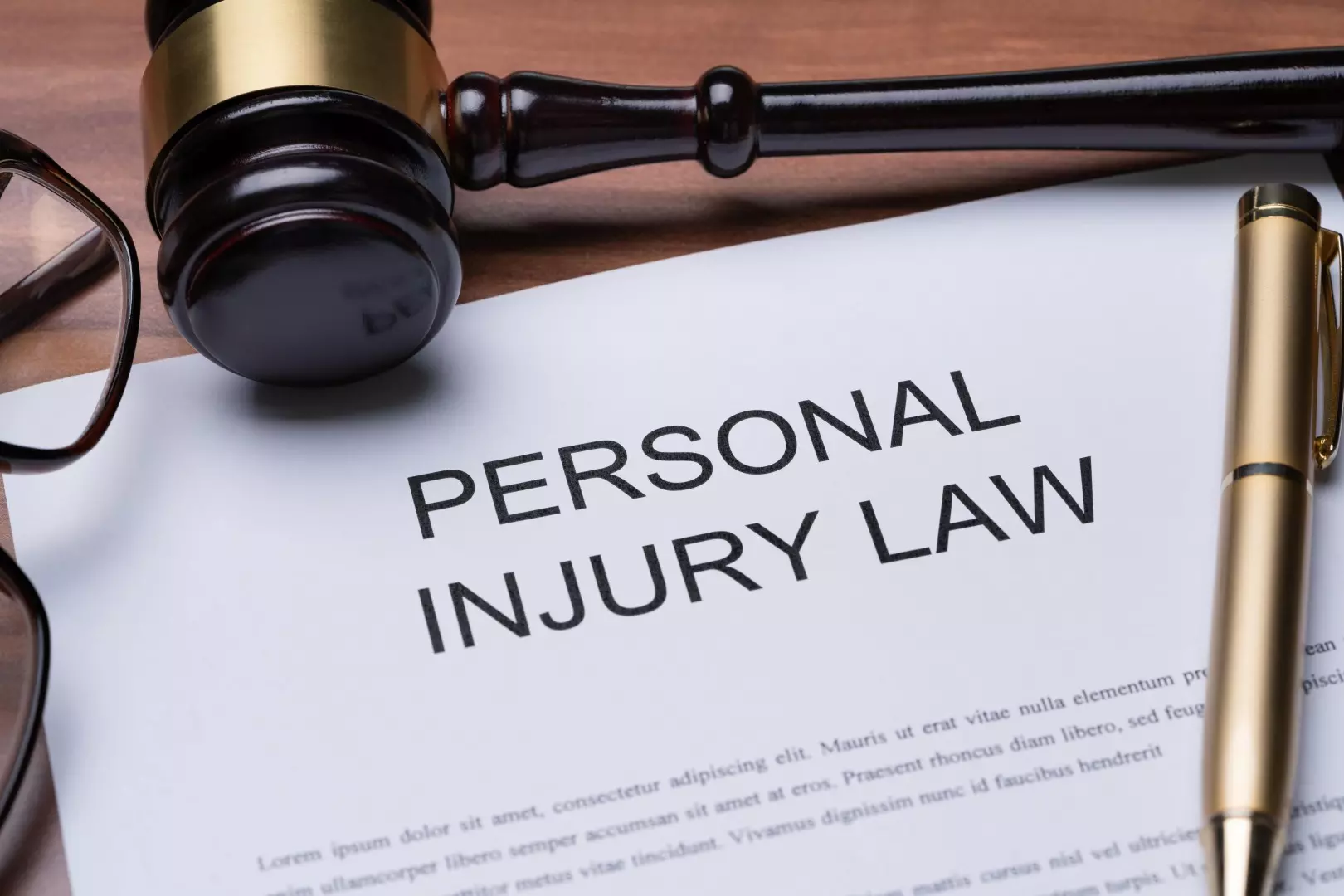 An online survey of personal injury case compensation claimants found out that half of those who were paid compensation said they received amounts ranging from just USD$3,000 to about USD$25,000. A fourth of the respondents in the same survey said they received more than USD$25,000 in settlement payouts.
According to this same survey, the overall average settlement compensation for personal injury claims is USD$52,900.
2. Important Factors That Are Taken Into Account
Like you, a lot of other people either suspect or were told that insurance adjusters do, in fact, apply a mathematical formula. Some were even told it's a secret formula, but it really isn't. They just use this formula to calculate the amount of compensation that would be granted to the claimant in a personal injury settlement.
The formula isn't used to determine exactly how much a claimant will receive. It's just a method used by insurance adjusters so they can have a quantitative basis for estimating the worth of a personal injury claim. It serves as a baseline or preliminary estimate. They'd still have to add in other factors, such as the possibility of getting a negligent security claim, in the computation before they can come up with the final amount.
Some of the factors that insurance adjusters need to include or take into account in making their preliminary estimate are the following:
Hospital bills, medicines, equipment, and other related expenses
Permanent and bodily disability, if applicable
Pain and other bodily suffering
Lost income or absences from work which result in loss of wages or sometimes even loss of employment
Loss of family, education, or social experiences
Emotional damages as a result of injuries and suffering
Many people might think it's possible to just add up all the money spent by the person injured for hospitalization, medicines, treatment, and therapy, and then tack all the income and economic opportunities lost as a result of these injuries. But there's really no one precise or straightforward way to put a dollar figure on non-monetary losses such as lost opportunities, emotional suffering, and missed experiences. You can't put a price tag on pain and suffering. That's why they use the formula.
3. The Not So Secret Compensation Formula
A significant number of insurance companies use a standard formula to calculate damages. The first step in this formula is to add up all medical damages. Medical damages refer to the total medical expenses the claimant had to pay as a result of their injury. These include hospital bills, medicines, treatments, therapy, outpatient consultations, and other expenses relating to the medical treatment and health recuperation of the injured person.
The next step of the formula is to add up all the general damages. General damages refer to anxiety, pain and suffering, depression, and other non-monetary claims. There are some variations of the formula depending on the severity of the injuries.
The formula used when the injuries involved in a personal injury claim aren't severe goes as follows:
Compensation for personal injury = (special damages x 1.5) + lost income
A different formula is used when the injuries are severe. This is usually accompanied by large non-monetary losses such as when the injured person suffers depression, anxiety, stress, loss of life experiences or enjoyment.
Compensation for personal injury = (special damages x 5) + lost income
In personal injury cases where the injured person suffers injuries that are categorized as severe and have resulted in non-monetary losses that are classified as excessive, the formula to be applied goes this way:
Compensation for personal injury = (special damages x 10) + lost income
There could be some deductions from the final amount to be granted to the injured person who filed the claim if it's found that the event which caused the injuries can be partly attributed to their fault.
Conclusion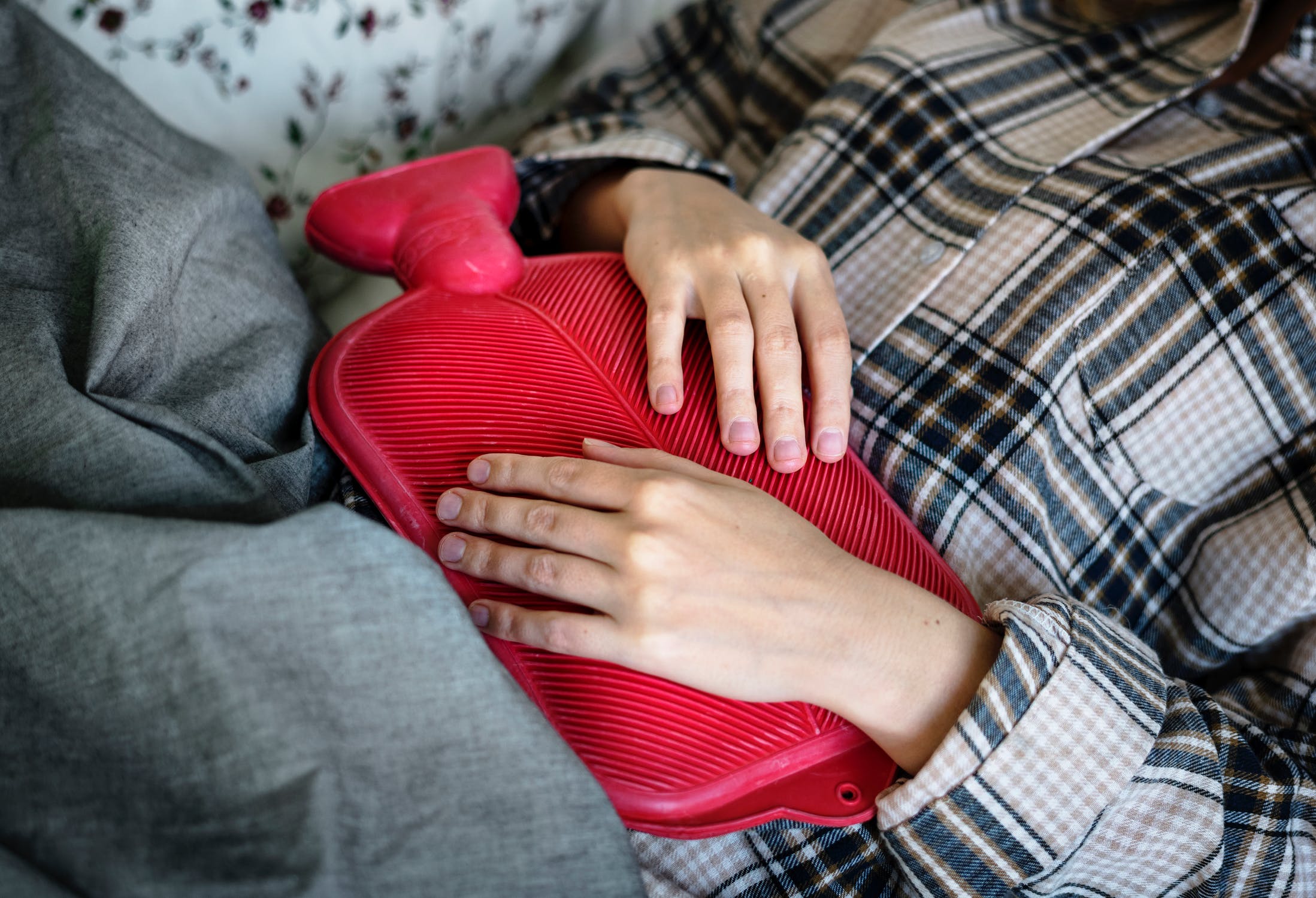 There's really no precise formula for the total amount to be paid in personal injury claims. There's no exact way yet of quantifying the specific dollar equivalents of non-monetary losses. But insurance companies and their adjusters use a mathematical formula to help them come up with a ballpark figure. This is their estimate of how much they'll have to pay for a person's pain.