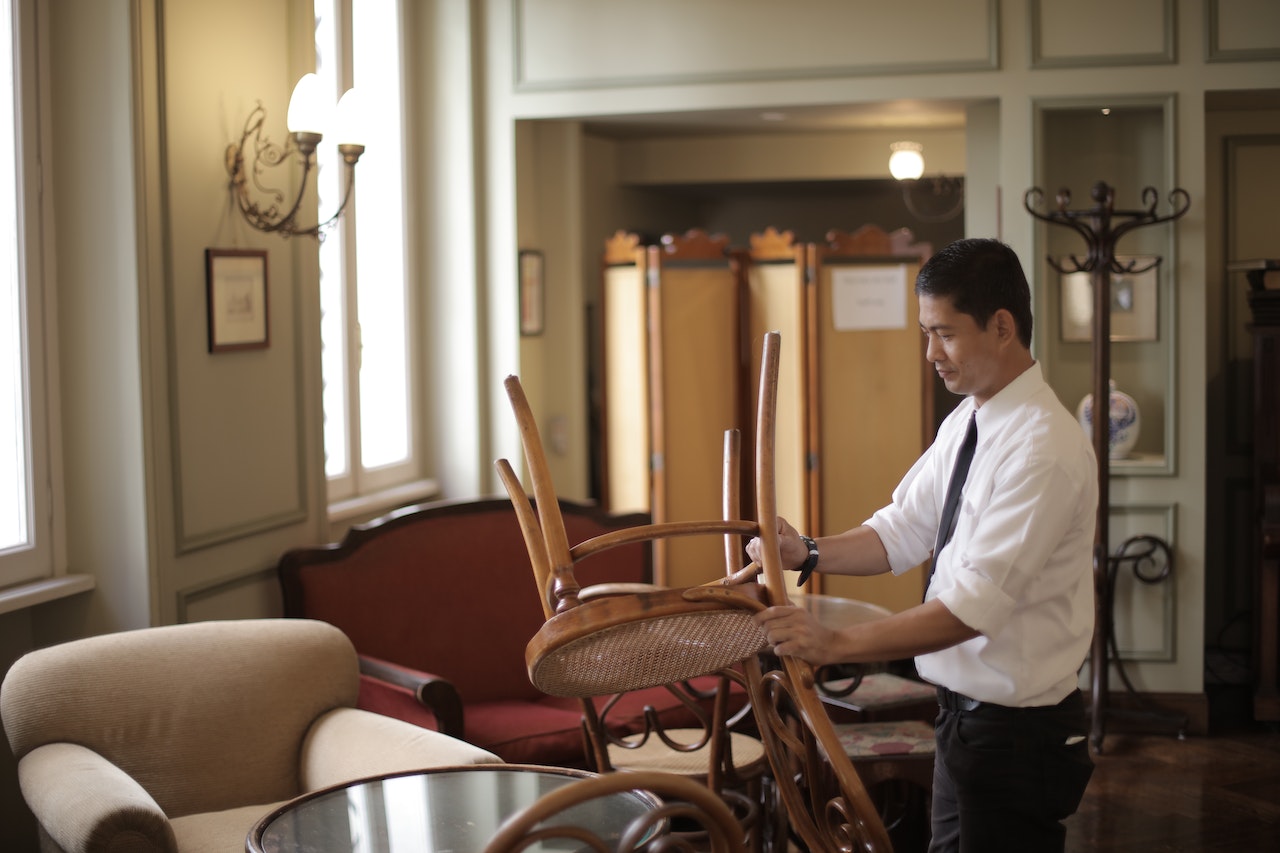 Choosing an insurance plan can be a daunting task for small business owners, especially when there are so many factors to consider.
It's important to choose a plan that meets the needs of your business and provides adequate coverage in case of any mishaps. In this article, we will discuss how small business owners should go about choosing an insurance plan that will provide them with the best value.
1. Understand the Different Types of Insurance Policies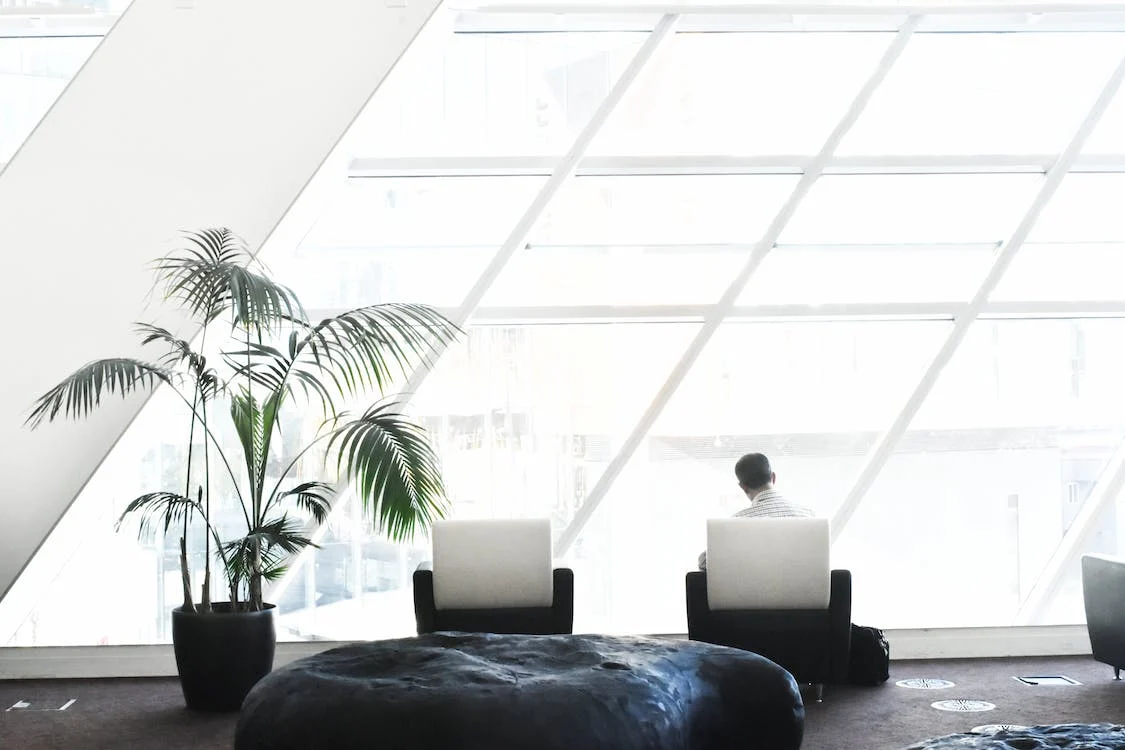 Since there are several types of insurance policies available, it is important to familiarize yourself with them so you can decide which one best meets your small business's needs. Common types of policies include general liability, professional liability, property damage, workers' compensation, and cyber security insurance. Each policy serves a different purpose and covers different risks. Understanding the differences between them can help you make an informed decision.
2. Evaluate Your Business's Risk Profile
As a small business owner, it is important to be aware of the risks you face and evaluate your business's risk profile. Consider the potential financial losses arising from property damage, liability claims, employee injury or illness, and other events that could disrupt normal operations. Knowing your risk profile will help you choose an insurance plan that covers all these areas and gives you the protection you need.
3. Compare Coverage Plans from Multiple Insurers
To narrow down which coverage plan is best for your business, compare what different insurers offer and the associated costs. Depending on factors like the industry you're in, your location, and the size of your business, it's important to look at multiple plans from various insurers to make sure you are getting the best coverage. For instance, if it's the average semi truck insurance cost you're looking for, compare policies from different insurers that specialize in trucking insurance. On the other hand, if you're running a retail business, you might be interested in policies that cover store inventory and liabilities.
4. Consider Your Budget When Purchasing Insurance
Since insurance policies can be expensive, it's important for small businesses to budget accordingly. Consider your current cash flow and future growth projections to help you decide how much coverage is necessary and what type of policy makes the most sense from a cost perspective. Plus, look into whether there are any tax benefits associated with different types of insurance policies as this could help you save money.
And, make sure to compare quotes from multiple insurance providers to get the best rate possible. By considering your budget when purchasing insurance, you can ensure that you are getting the right level of coverage for your business at a cost that fits into your budget.
5. Take Advantage of Discount Options or Bundled Packages
What many small business owners don't know is that there are often discounts available for insurance packages. Try to take advantage of these by bundling different policies together or looking into special offers from certain providers. This can help you save money and time on your insurance, allowing you to focus on the more important aspects of running a successful small business.
Also, make sure to check the credentials of a provider before making any decisions. This will ensure that you are getting quality coverage at an affordable price.
6. Read Policy Documents Carefully Before Signing
Of course, no small business should ever sign an insurance policy without reading it carefully. Policy documents are complex and contain important information about what is covered, how claims will be handled, and the payment schedule. Small businesses should take the time to read these documents thoroughly so they know exactly what they are signing up for.
In addition, they should make sure to ask questions of their insurance agent or broker if they don't understand something. This will help ensure that they choose the right policy for their needs and that they won't be surprised when it's time to make a claim.
7. Seek Professional Advice as Needed
Lastly, while researching and comparing different insurance plans on your own is important, it can also be beneficial to seek professional advice when choosing an insurance plan. An independent broker or agent can help you understand the differences between different policies and provide guidance on which ones will best meet your needs.
Furthermore, they can provide valuable insights into coverage options that may not be available through your current provider. This can help ensure you are getting the most comprehensive protection for your business without overpaying.
In the end, it is important to do thorough research and consider all your options when deciding on an insurance plan for your small business. Taking time to compare different plans and ask questions can help you choose the best coverage for your unique needs. Moreover, consulting with a professional can help you understand the different options and make sure that you are getting the most bang for your buck. With these tips in mind, you will be well on your way to finding the perfect insurance plan for your business.