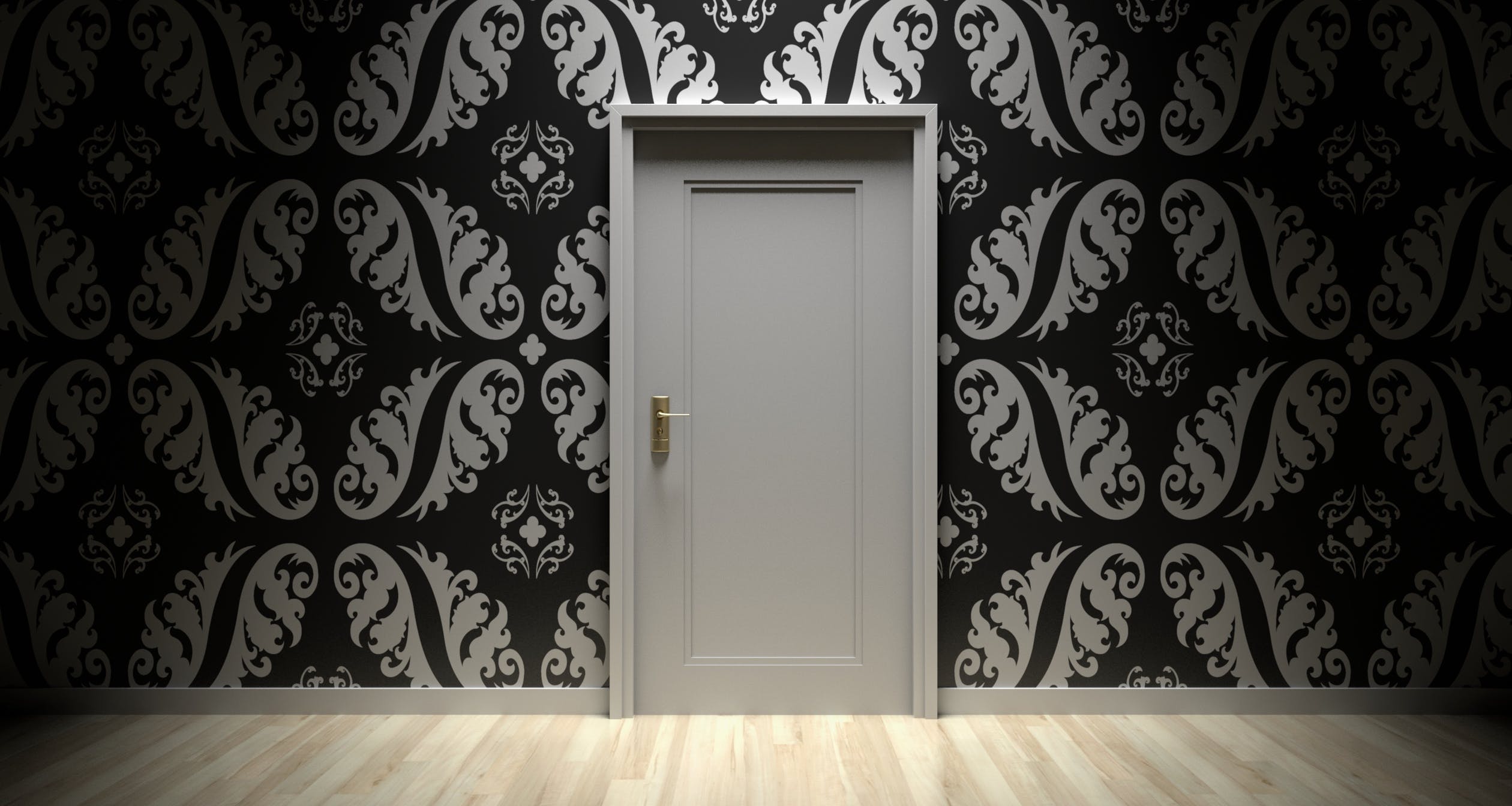 With lockdown restrictions finally being reduced in many countries, the pressure is on for many businesses to prepare for re-opening.
Government guidelines have been published on how to get your office space ready. Here is an overview of the basics measures you need to have in place to ensure the protection of your staff and your business.
Hygiene Precautions
Hand sanitizing units and antibacterial wipe dispensers need to be provided. These are a low-cost and effective way to prevent the spread of infection. The most important thing to ensure your staff is trained in how these practices need to become commonplace.
Deep cleaning will be required before reopening. If you're having any refurbishments done it's a requirement to finish them beforehand. Contact a commercial carpet manufacturer such as https://wiltoncarpets.com to install all new carpets, to ensure you get a fast and professional job.
Office Spacing
Certain popular trends like hot-desking are no longer ideal. It's important for staff to have their own space and be at least 2 meters from other people, and if possible, facing away. Remote working should still be encouraged if manageable.
In larger offices, you could consider one-way walkways to minimize contact. Think about the positioning of desks and how big the spaces are between them. Could two people pass and maintain a safe distance of 2 meters? Here are some examples of safe office plans.
Staff Rotation
With some employees still working remotely, it should be possible to keep numbers to a minimum. Group teams into departments that need to work together. Come up with a rotation system so different members of staff come into the office on different days.
Plan a staggered re-entrance into the office. Create working group across functional lines. Apps like SnapComms Registration Alerts can help you organize your in-office shift pattern. Plan ahead if the unlikely should happen, and any members of your time need to self-isolate.
Encourage Social Distancing
It's important to plan any meetings in advance and make sure social distancing methods are in place. Core members should practice social distancing from each other and the public where possible. Face-to-face meetings should be held in spacious, well-ventilated rooms.
A good way to encourage your staff to practice social distancing daily is with a bike scheme. Set up bike racks where they can safely lock up their bikes and try to motivate them to cycle instead of using public transport. Hold a video conference about the health benefits of cycling and consider offering incentives such as company discounts.
Change Your Workplace Attitude
You need to manage your staff with the attitude that these safety measures are being implemented on a permanent basis. They should be adapting to these changes rather than viewing them as a quick fix. It's important to find a solution that will work in the long-term.
Investing in these new measures will not only protect staff, but also your business from any possible threat of closure. Take this time to plan carefully for the future of your company.